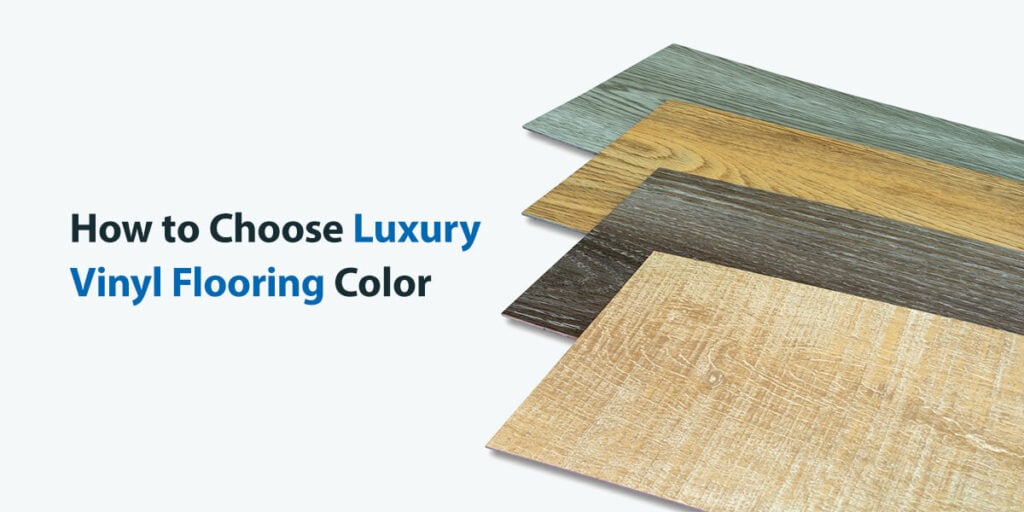 Luxury vinyl flooring has become a stylish staple in many households worldwide. With a wide selection of appearances, materials and styles to choose from, you can create any aesthetic you desire with luxury vinyl flooring (LVF).
LVF comes in a broad array of colors, and choosing the right one for your home can take some preplanning and observation of your current living spaces. Take a look at the following factors and inspirations to determine how to choose the right color for vinyl flooring.
Choose the Right Floor Color With 50 Floor
Add some color, definition and timeless style to your home with vinyl flooring from 50 Floor! With our unique shop-at-home experience, we can bring a wide selection of LFVs to your home so you can sample different colors and materials before making a final decision.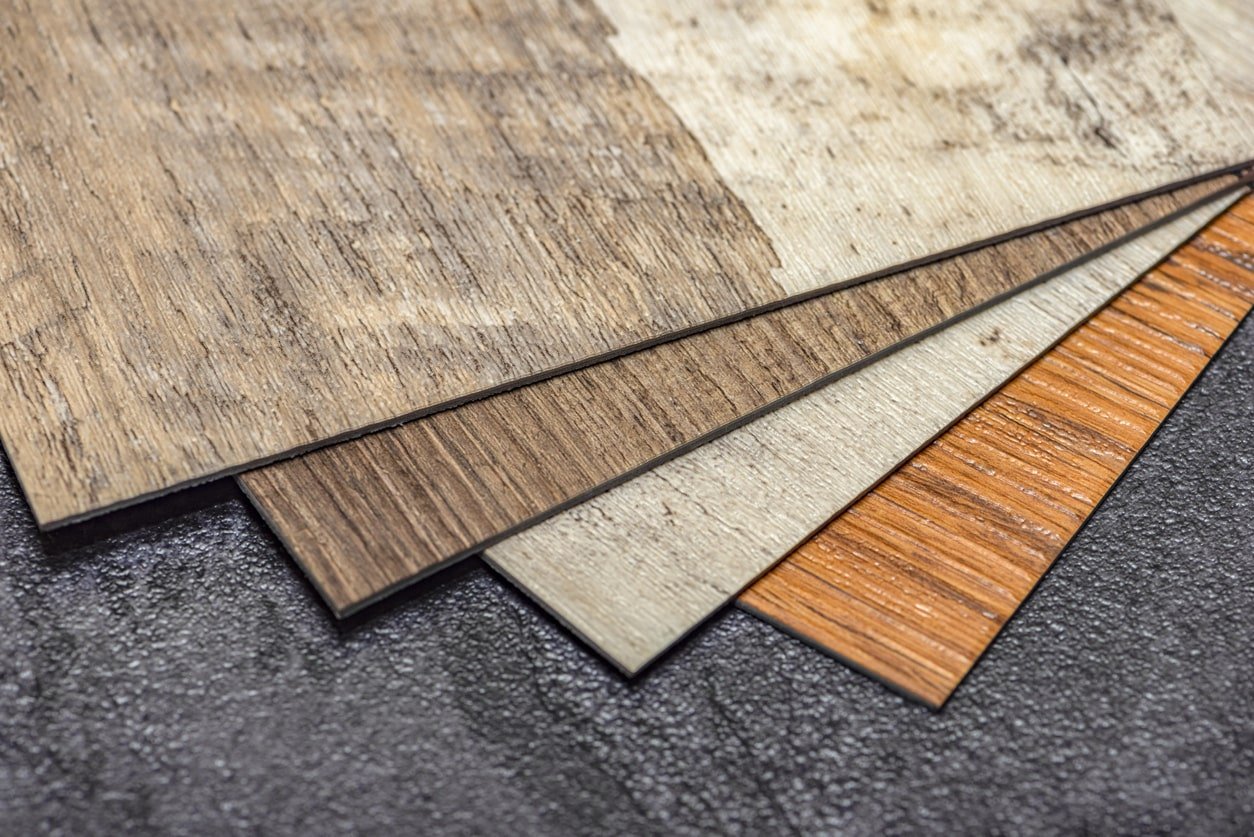 Reviews
Hear From Our Happy Customers
"Our representative Ron Armant was extremely professional, knowledgeable, and personable. He brought several samples for us to choose from, explained all aspects of the process with great detail, and he made sure we felt comfortable asking any and all questions we may have had. On the day of installation, Vito and his team were timely and did their jobs with precision. They came in, moved our furniture and appliances, installed our floors, cleaned up, and made sure everything was put back in its place. Our floors are gorgeous! We highly recommend 50 Floor!"
Read More
David & Robin Smith
"We got our tile-grout cleaned and it was very well done. Rich was knowledgeable and explained the cleaning options clearly. He was very professional and went the extra- mile to ensure good results. We appreciate his services and recommend him to anyone!!"
Read More
Reena
"Zack was amazing sales man and helped us out with it all! Great guy to work with!"
Kimberly Loftin