Luxury Vinyl
When you want beautiful flooring for a cost-effective price, different types of luxury vinyl, such as luxury vinyl plank and luxury vinyl tile, will deliver. We carry many styles and colors, providing:
Durability: Luxury vinyl includes protective layers that resist moisture, stain, wear and other damage.
Realistic appearance: 3D imaging technology uses photos of various materials to accurately resemble tile or wood with embossed designs emulating the textures.
Low maintenance: Luxury vinyl is as simple to clean as other flooring types, making it easy and affordable to keep your home pristine.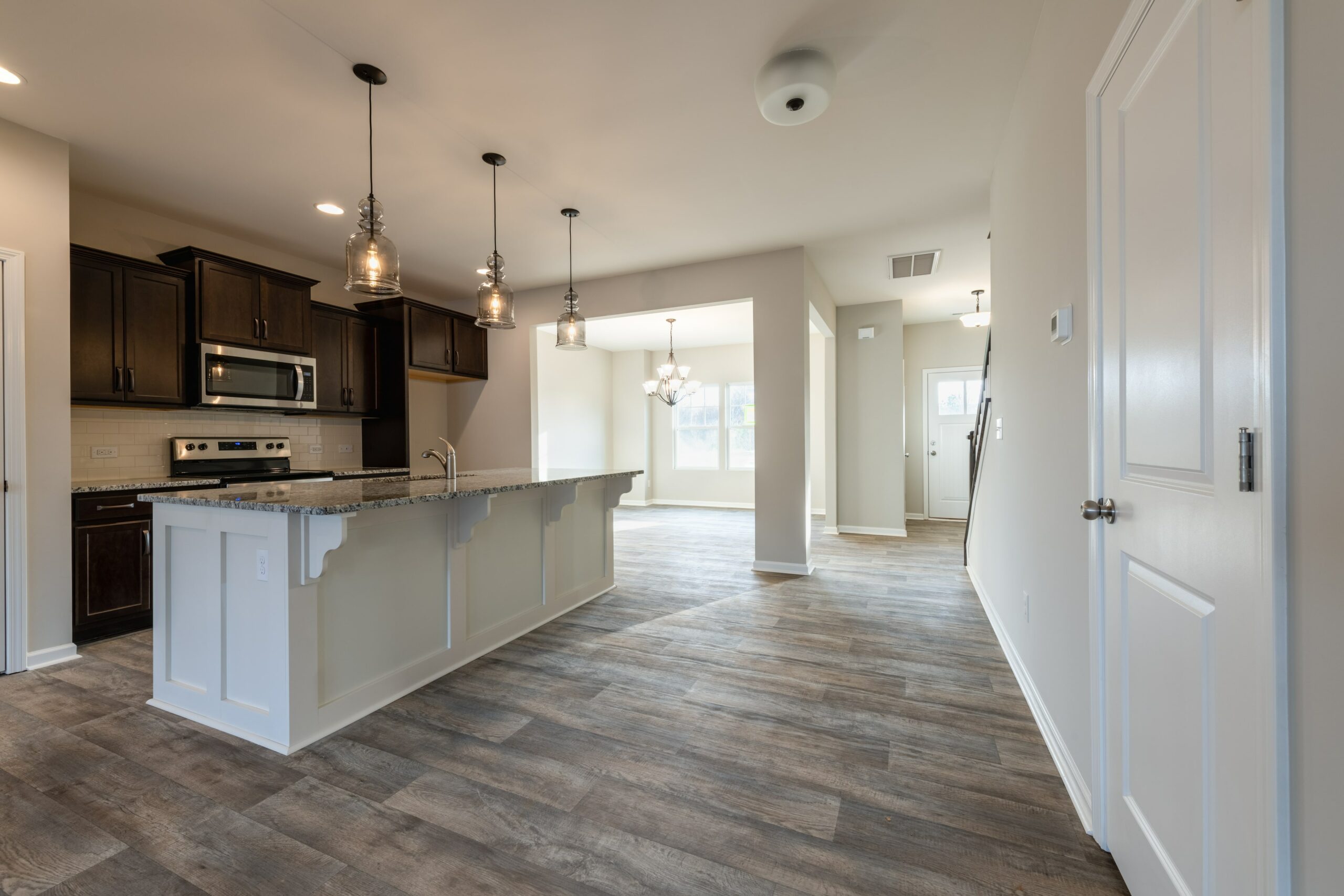 Carpet
Make your living space feel warm and cozy with carpet that enhances your home's comfort. Consider several styles, such as Berber, frieze, pattern, plush or Saxony, to enjoy:
Comfort: Carpet retains warmth longer than other flooring types and offers a safer surface for individuals who may fall, such as toddlers, older individuals and pets.
Insulative materials: Plush materials absorb noise from TVs, speaker phones and other sound systems so you can enjoy a quiet space to work, learn and sleep.
Improved air quality: This flooring type acts as a passive air filter that traps pollen, dust and particles, keeping you from breathing them in while in your home.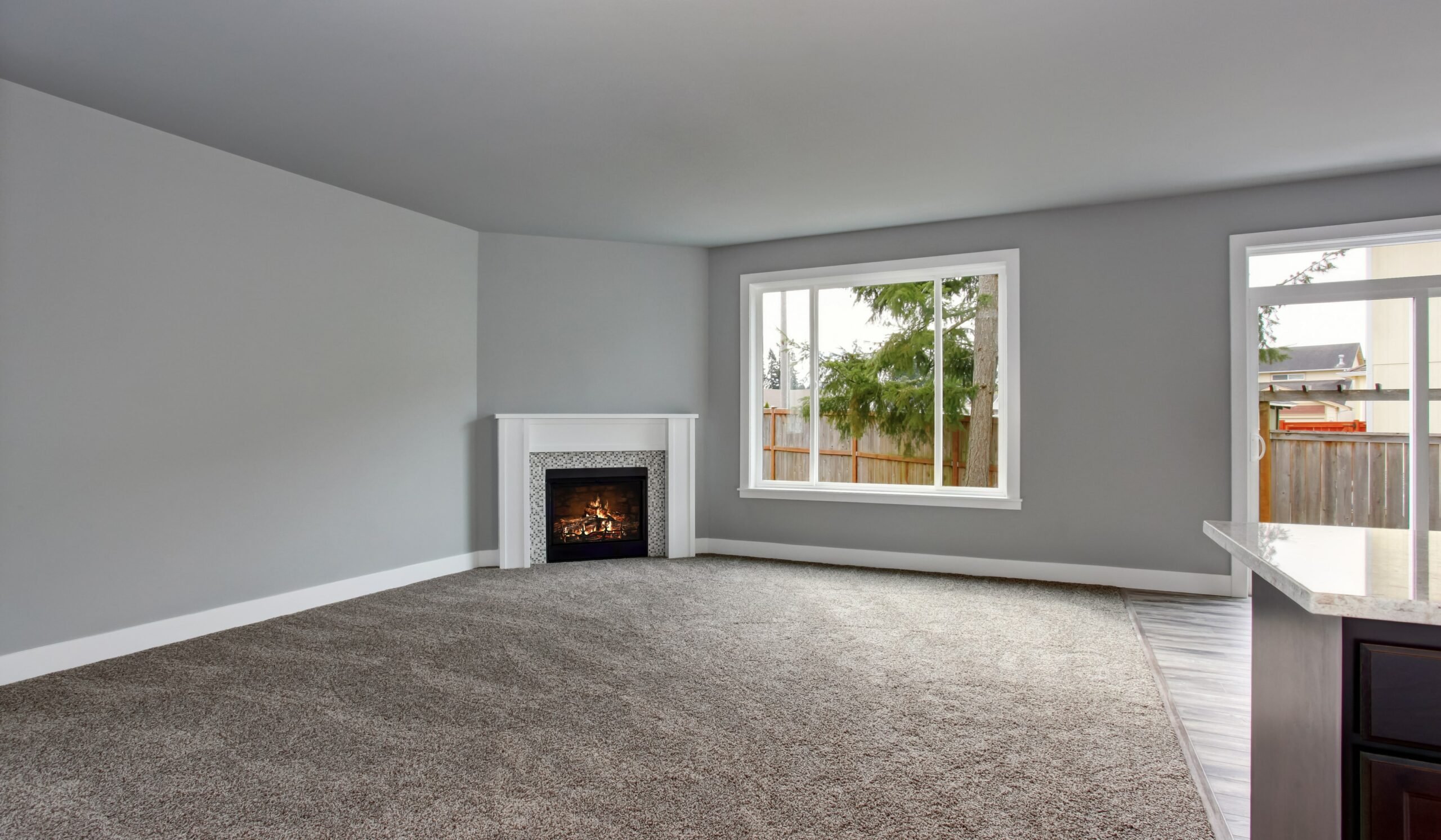 Laminate
Laminate can be an excellent solution if you want to achieve the appearance of natural materials for a more affordable cost. This option comes in many colors, grains and textures, as well as options like waterproof laminate flooring. What's more, laminate has other advantages:
Durability: Laminate provides a durable surface resistant to fading, moisture and wear and tear.
Low maintenance: This stain-resistant material is easy to clean, whether you're wiping up spills or following general care recommendations from the flooring manufacturer.
Simple installation: When you choose 50 Floor to install your laminate flooring, our vetted professionals can complete your floor in as little as 24 hours for most projects.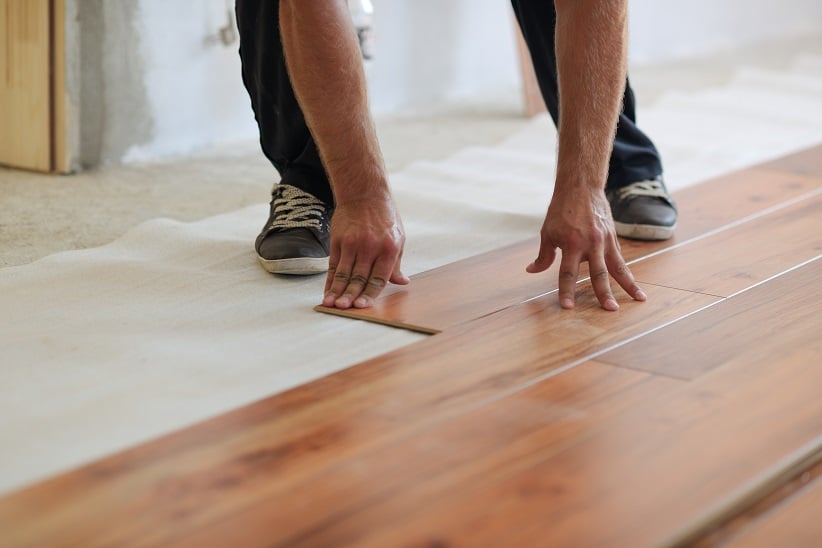 Tile
If you'd like to upgrade your indoor or outdoor spaces, discover how to choose the right tile for your bathroom, kitchen or other areas of your home with tile flooring options in different colors and finishes. Tile offers several benefits:
Easy cleaning: Imperfections look less noticeable on tile, and following your product's warranty instructions to mop or sweep makes cleaning simple.
Stain resistance: Tile provides resistance to moisture and fading for consistent color and lasting performance.
Allergen-resistance: The hard surface allows you to wipe away any pollen, dust and dirt for a hypoallergenic home.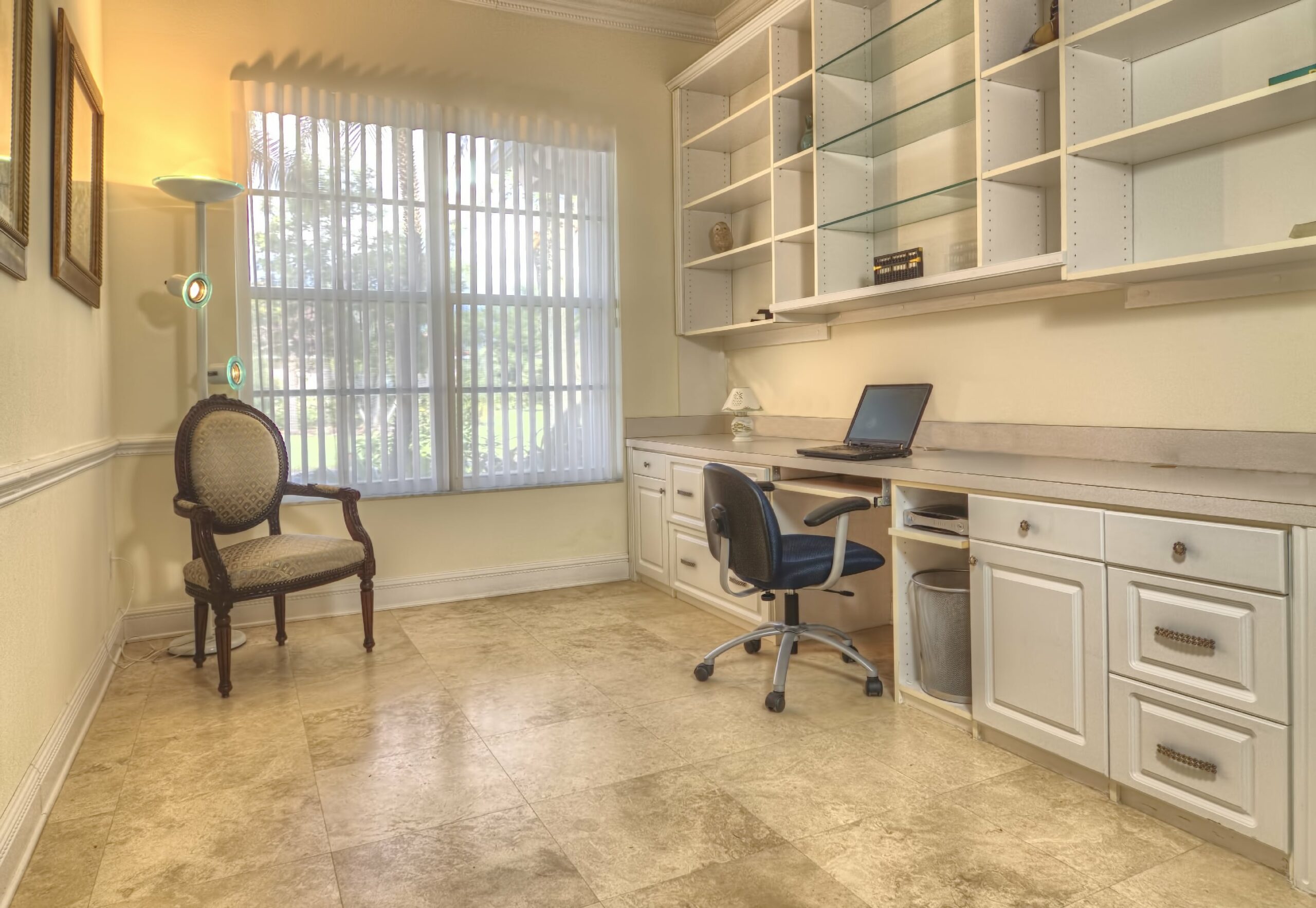 Hardwood
Hardwood adds timeless character and style to your home. Explore our hardwood flooring buying guide to discover this material's features. We carry solid and engineered hardwood flooring options offering these incredible advantages:
Durability: Solid and engineered floors provide strength and resistance to everyday wear and tear.
Improved acoustics: Wood provides superior acoustics with sound evenly distributed around a room.
Excellent investment: Hardwood's appearance appeals to many prospective buyers, and the flooring can be sanded down and refinished as desired.