Flooring Care Guides
Your beautiful floor is an investment, and knowing how to care for it by using the proper guides and maintenance tips can ensure your new surface stays looking its best for the longest time possible. Proper floor maintenance prolongs the life of your carpet, tile or other flooring, keeps the floors looking their best — even in high-traffic areas — and can save you money by ensuring you don't have to replace your floors too soon due to incorrect care. Good maintenance can even make your floors safer by reducing debris and slippery areas.
Why Is a Flooring Care Guide Important for Proper Flooring Care?
Every floor has its own attributes and requires specific care. In addition, manufacturers create their own guides, based on the proper care of their products. In fact, if your carpet or floor is under manufacturer warranties, it is important to become familiar with the care guide to ensure you don't inadvertently void your warranty. In addition, care guides will address specific concerns and common cleaning issues with your floor, arming you with the knowledge you need to keep your surfaces sparkling!
How 50 Floors Flooring Guides Provide Care and Maintenance Tips
Our care guides provide suggestions for maintaining carpet, tile, hardwood, vinyl and laminate flooring. We provide care guides from each of the major manufacturers, so the information for your carpet, tile or other flooring is accurate. We also provide them online, so our care guides are easy to find when you have a question. More information about your floors is always just a click away.
General Floor Care Tips
While every floor has its own requirements, you can address most floors with these specific care tips:
Be careful what you place on your floors.
Floor care is not just about cleaning. What you place on your floor can have a big impact on its durability, so be careful about high heels, furniture and other items that come into contact with the surface. You may not want family members and guests to wear shoes on your floors to avoid gouges, and you may also wish to place padding underneath furniture to prevent scraping.
Give high-traffic areas a little extra help.
Some flooring is specially designed to handle the wear of even of high-traffic areas. Still, you will save on cleaning and prevent wear and tear by placing mats or carpets over areas that see the most use.
Keep your floor guide handy.
50 Floor makes it easy by offering online care guides that tell you how to take care of your specific type of carpet, tile or other flooring.
Have a regular schedule for sweeping or vacuuming.
Regularly removing the fine dust and debris helps prevent grime from becoming embedded in your carpet or flooring. If you have hard surface flooring, you may also wish to go over it with a mop or damp cloth regularly to keep it looking its best and to help prevent stains.
Have a schedule for deep cleaning.
Every few weeks to every few months depending on use, you will want to do a more in-depth cleaning to prevent stains and build-up. For carpet, this means steam cleaning. For a tile floor, it may mean tackling grout or using a steam cleaner.
Wipe up spills and tackle stains fast.
Even if your flooring is meant to resist stains and moisture, giving water a chance to absorb is never a good idea. Spot cleaning helps you keep your floor in top shape.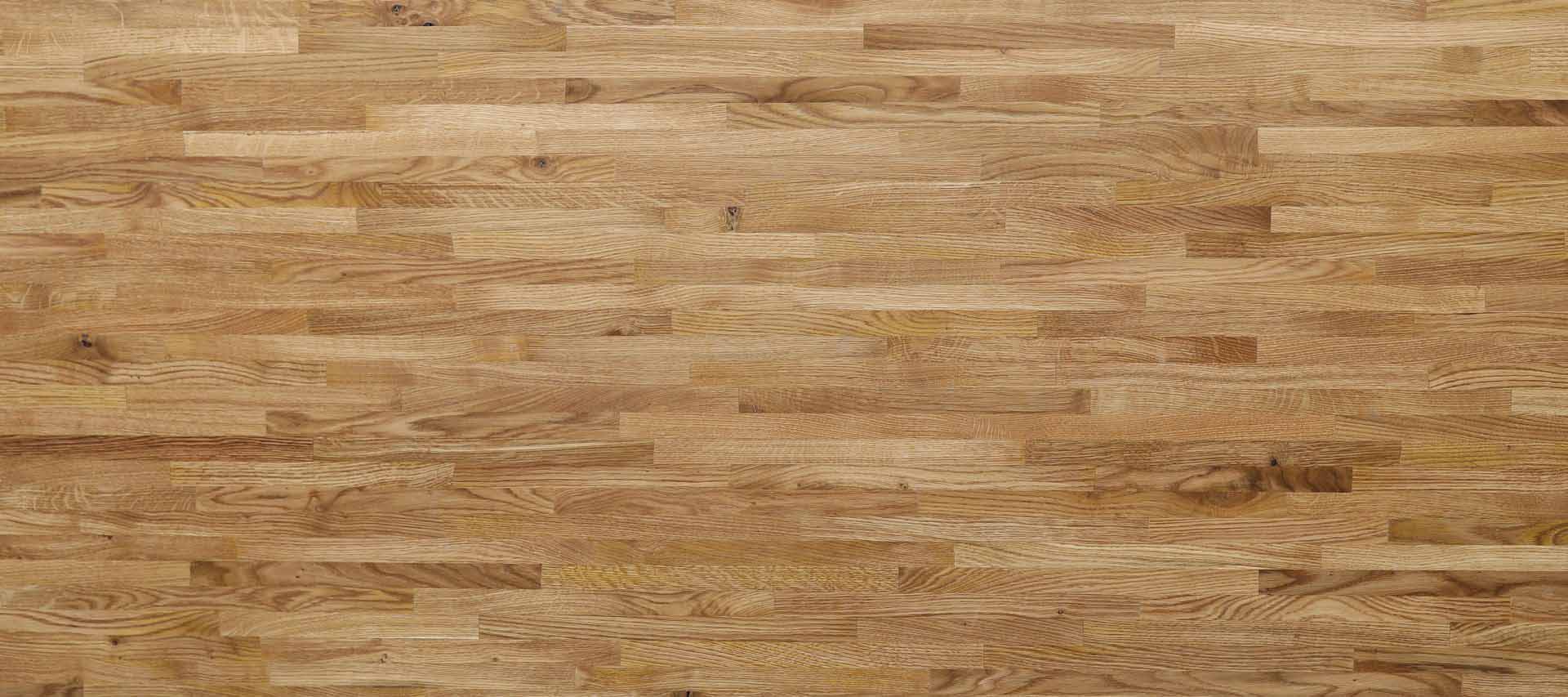 Schedule your free appointment with 50 Floor when you need new flooring.