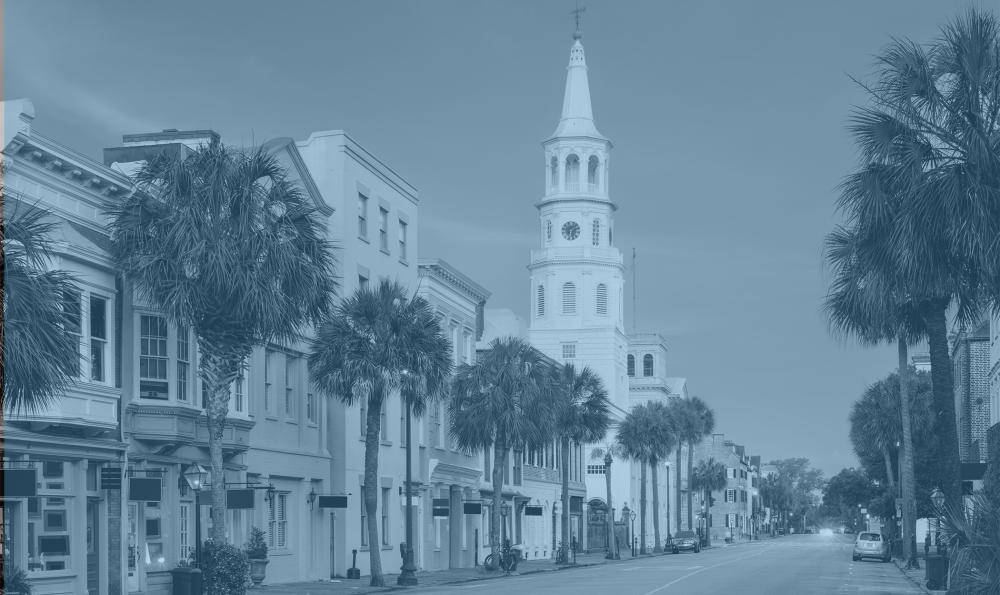 People come to the Charleston, South Carolina, area for the sunshine and historical sites. If you're a fan of lighthouses and the look of cobblestone streets, this is the place for you. The port city attracts families of all ages as well as retirees since there is a plethora of public beaches, horse and carriage tours and shopping centers within an arm's reach.
If you purchase a home in Charleston and it's time for new floors, 50 Floor is here to help. From hard surface flooring solutions to carpet installations, we have the experience you need for long-lasting results.
About 50 Floor
The professionals at 50 Floor serve residents of Charleston and the surrounding areas. With 40 years of combined industry experience, our flooring contractors have the knowledge to make recommendations for your next flooring project. We'll guide you through the selection, ordering and inspection process to ensure you get the floors you've always wanted.
Our flooring contractors in Charleston, South Carolina, separate themselves from the local competition by using materials from industry-leading manufacturers. During your free consultation, we'll visit your home with flooring samples to save you time and energy. All of our contractors are friendly and willing to answer any questions you have about hardwood floors, laminate floors and carpeting.
We Pay Attention to the Fine Details
Homeowners in Charleston work with 50 Floor because of our incredible customer service and attention to detail. Tell us about your lifestyle and routine, and we'll explain your options for durable flooring solutions that will stand up to heavy foot traffic and any other concerns you might have.
Our Charleston flooring contractors can offer suggestions to meet the needs of your family. Whether you have pets or children with allergies, we make it easy to narrow down materials for a sound investment.
Types of Flooring We Offer in Charleston, South Carolina
The team at 50 Floor will introduce you to flooring solutions that make sense for your home. Popular flooring styles include:
Choose 50 Floor for Flooring Services in Charleston
Our employees go above and beyond the local competition to exceed your expectations. Rather than driving to hardware stores for a limited flooring selection, you can turn to 50 Floor for convenience. We offer price-match guarantees, and our contractors are licensed and insured for your peace of mind. Most of our offerings come with competitive warranties, too.
Ready to start your flooring project? Schedule your free in-home consultation appointment with 50 Floor today.
Charleston Warehouse Location
3125 Ashley Phosphate Rd
Charleston, SC 29418
*Unlike other carpet and flooring companies, 50 Floor comes to you. For this reason, our warehouses are not open to the public. Fill out the form below for a free appointment, where we will bring the flooring options to you!