Why Choose
50 floor?
There are many reasons to choose 50 Floor over the competition besides quality, value, and service. Read on to find out more.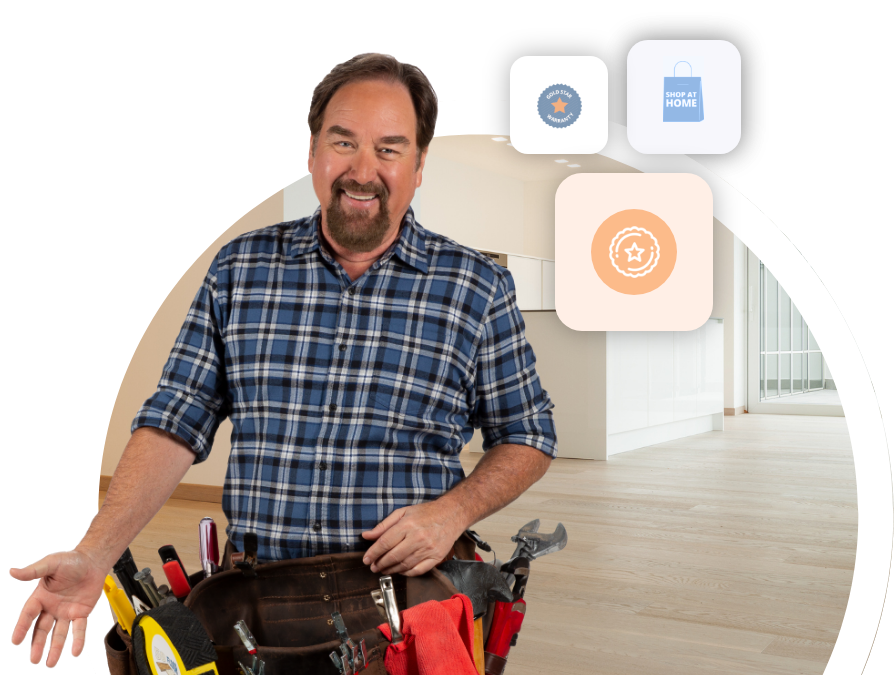 Convenient, In-Home Consultations
Our friendly and knowledgeable flooring consultants stay up to date on the latest trends to help you make the best flooring decision for your unique style and lifestyle. We offer a wide range of scheduling availability so you can pick a time that works best for you. During your free appointment, we'll bring huge selections of quality flooring directly to your home so you can see how your favorite options look with your home's lighting and decor.
We take the time to fully understand your needs so we can recommend the correct type and style of flooring that will work best for you and your home. Factors like whether you plan to sell the house soon or live with these floors for a while allow us to capture the full picture so we can exceed your expectations.
Top-notch 50 Floor customer service doesn't end there. During the entire process our team is standing by to answer any questions you may have and ensure you stay informed every step of the way. From your initial appointment through final inspection of your beautiful new floors we are here for you.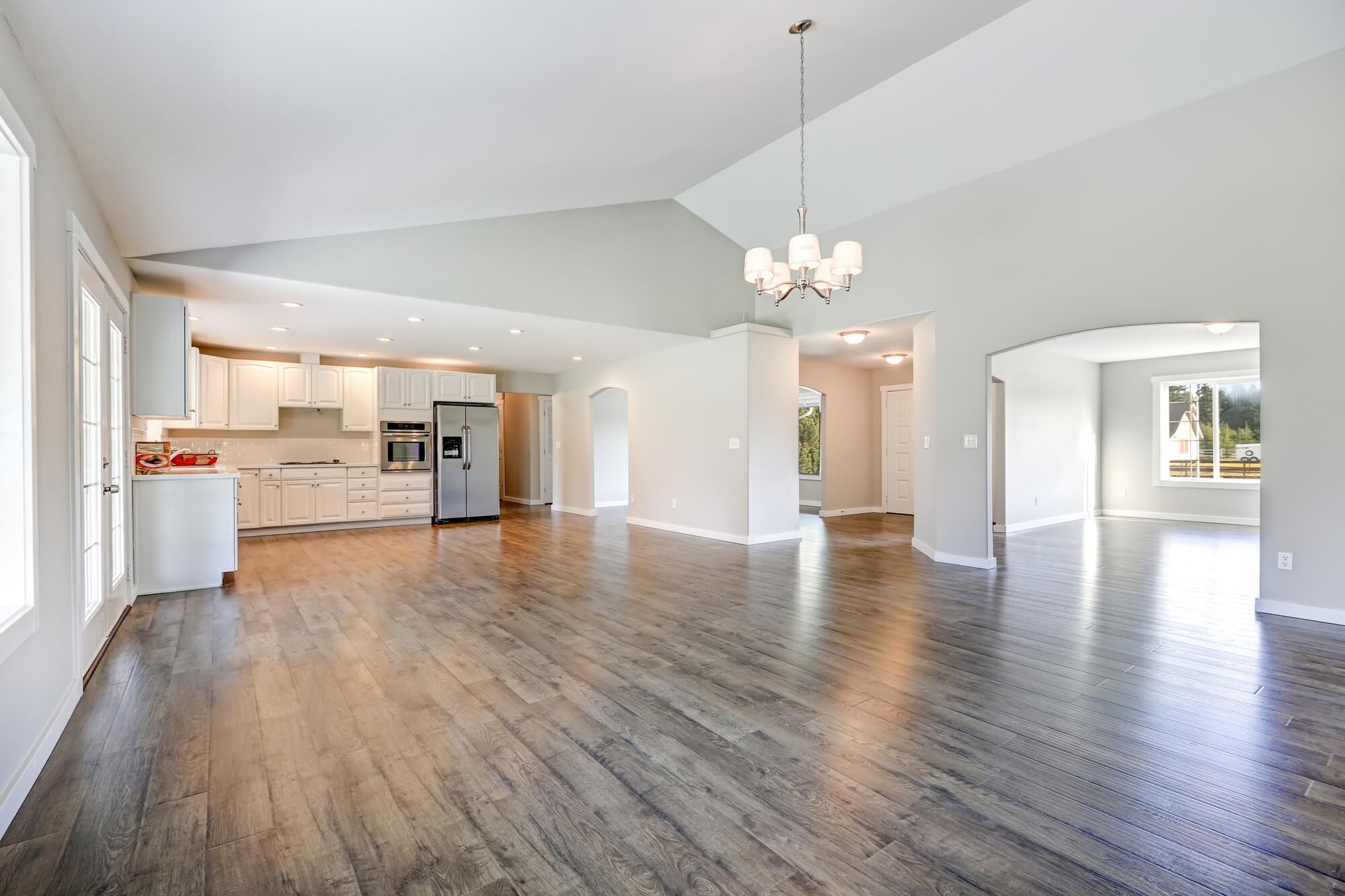 Price Match Guarantee
At 50 Floor we always strive to offer the best value for your money with high quality flooring products and expert service. We understand you have other options available when getting new floors, that's why we are proud to include a price match guarantee. It's our way to ensure your peace of mind that you made a wise investment.

Flexible Financing Available
Whether you want to upgrade one room or your whole house, our financing plan options allow you to get beautiful new floors today and pay over time.
To get started, schedule a free at-home consultation today!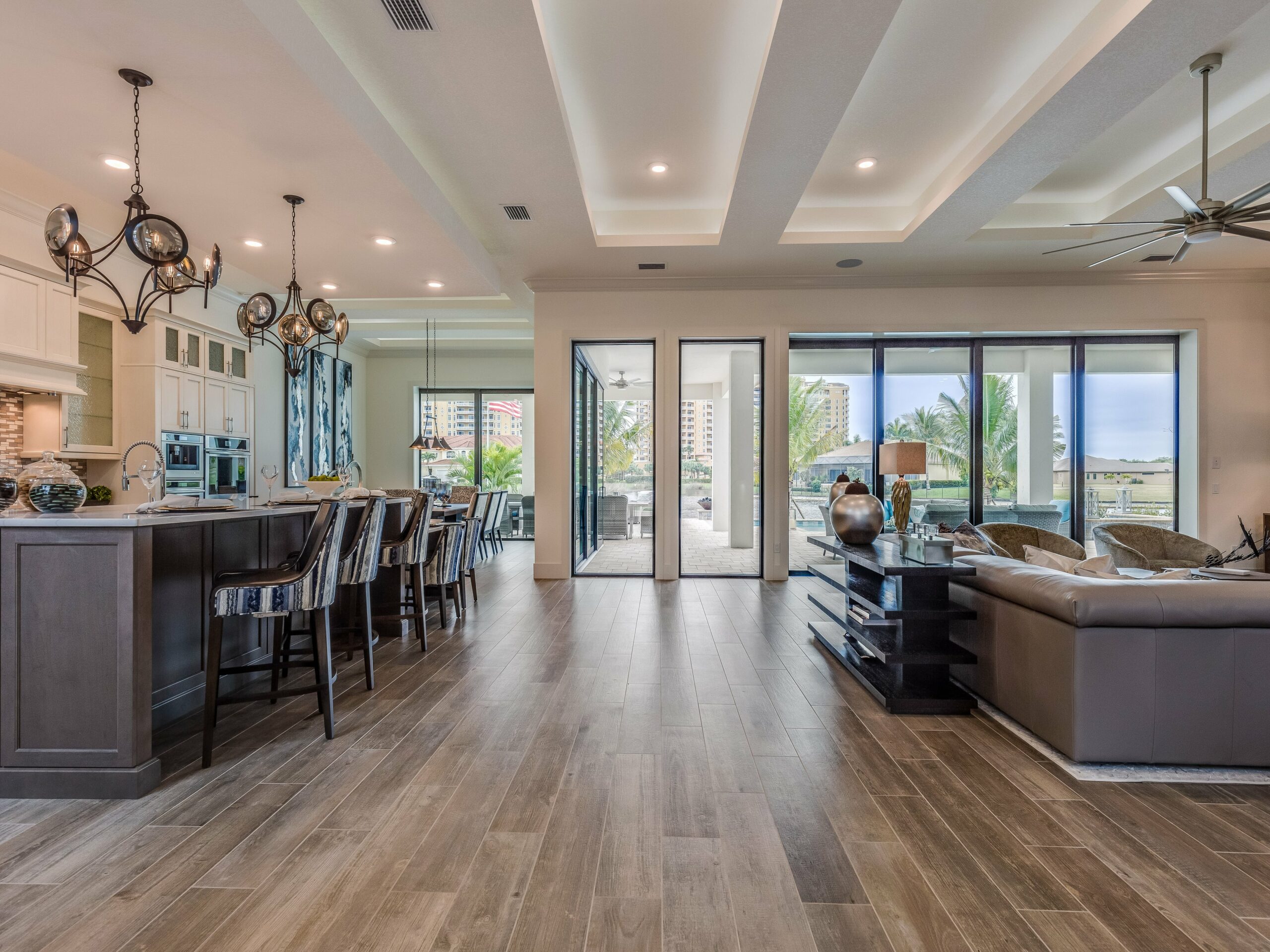 Flooring Warranties
50 Floor uses top-name manufacturers who offer the best warranties in the industry. Many floors come with 20 year to lifetime warranties, but each product and manufacturer may differ. We will provide full warranty details for your new floors during the consultation and after installation.
Gold Star One-Year Installation Warranty
Our company guarantees professional workmanship. If,in the first year after getting your floors replaced you experience any issues with your new floor due to a problem with the installation, 50 Floor will return and correct the issue at no cost to you.
See Our Flooring Products