Don't wait!
Finish filling out the free home estimate form today to get started!
Schedule Now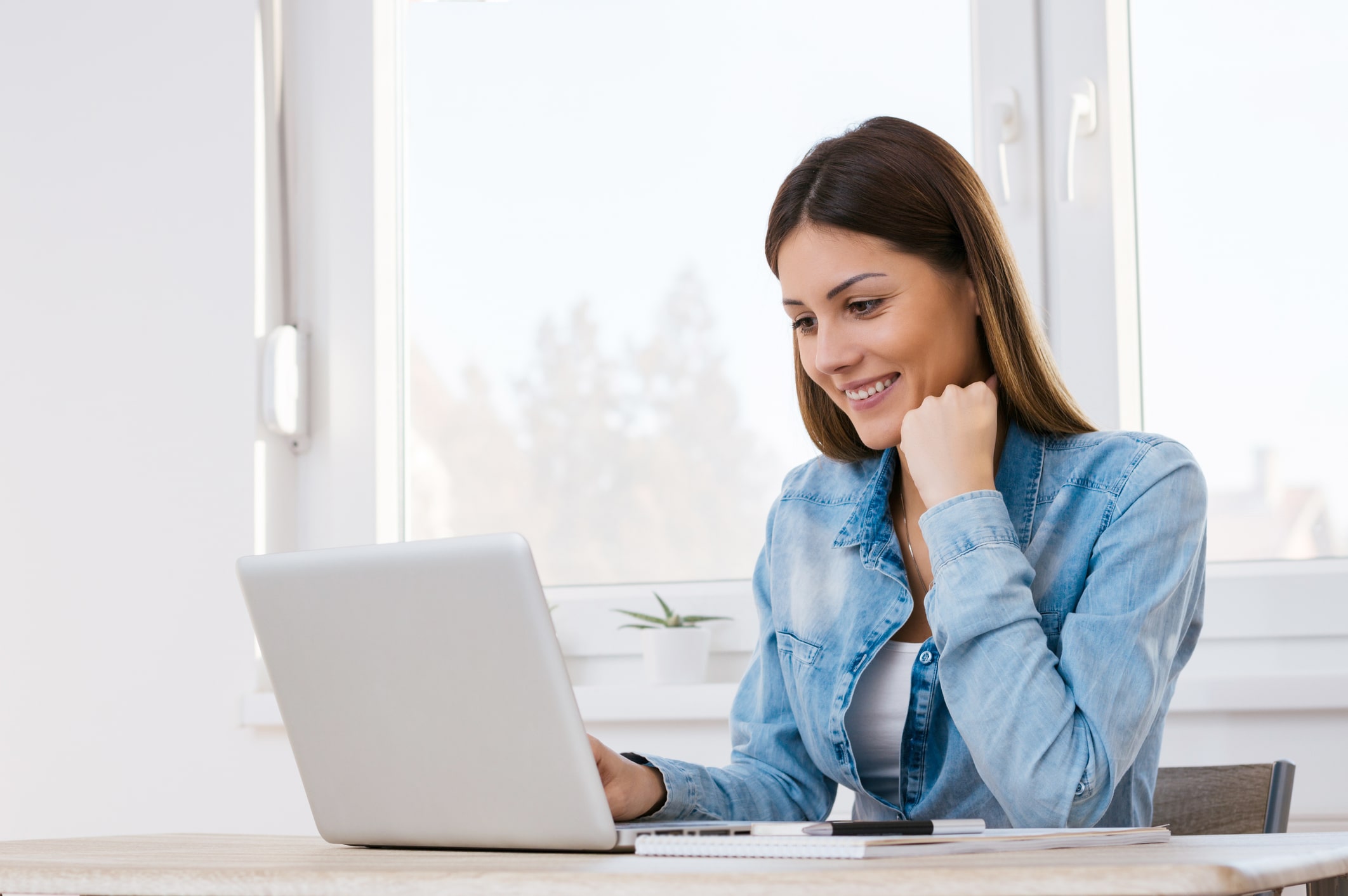 Why Choose 50 Floor?
When you buy new carpet, hardwood or tile floors for your home with 50 Floor, you'll receive many benefits for an excellent customer experience.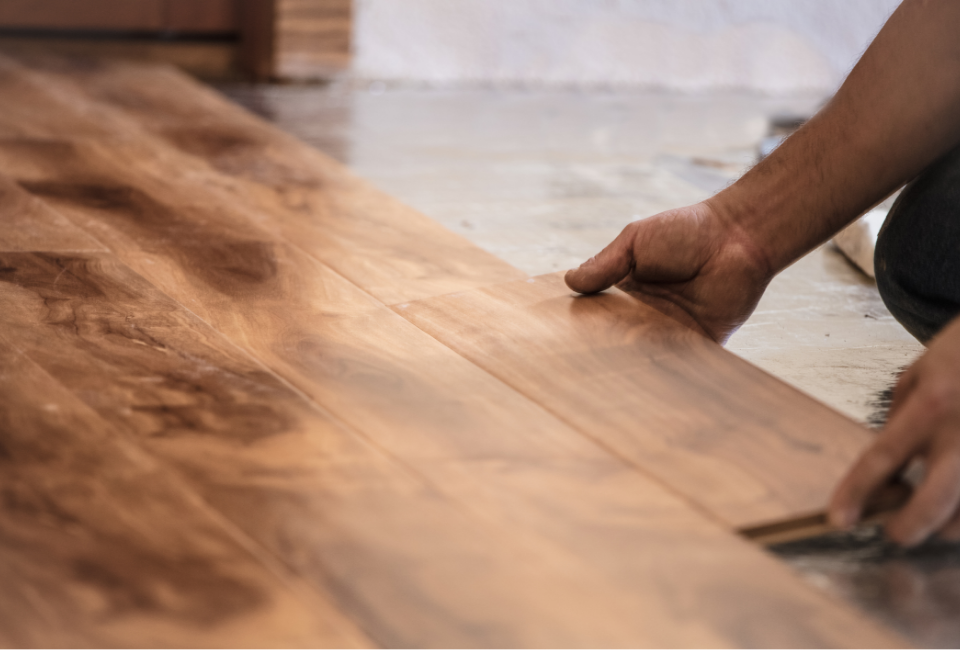 One-Day Installation
50 Floor provides quick, high-quality services with vetted, professional installers. You can expect most carpet, laminate and luxury vinyl installations completed in 24 hours. Some installations with large and complex requirements or hardwood and tile projects could take more than one day.
Hassle-Free Pre- and Post-Installation Process
From inspiration to installation, our team puts forth our best effort to make your side of the process effortless. We take care of all the details, including moving furniture and cleaning so you can enjoy your new floors as quickly as possible.