Plush Carpet Flooring
Plush Carpet
As the name suggests, plush carpet is soft and luxurious. This even, thick carpet is cozy enough for a child's or baby's room and elegant enough for a salon or dining room. The even, thick pile gives a balanced surface look that some people compare to a lawn or velvet. If you want carpet with a luxurious feel, consider going plush.
Schedule An Appointment
Schedule a Free In-Home Estimate
What Is Plush Carpeting?
Plush carpeting is made by cutting open the surface of the fibers, creating a dense, smooth finish and an even height. Plush carpets are made from an array of different material and can come in different yarn twists, densities and heights. These factors can affect pricing, quality and the feel of the carpet.
You can find plush carpet made from PTT, nylon, Triexta and other materials.
To enjoy all the benefits of plush carpeting, schedule your free flooring appointment with 50 Floor today.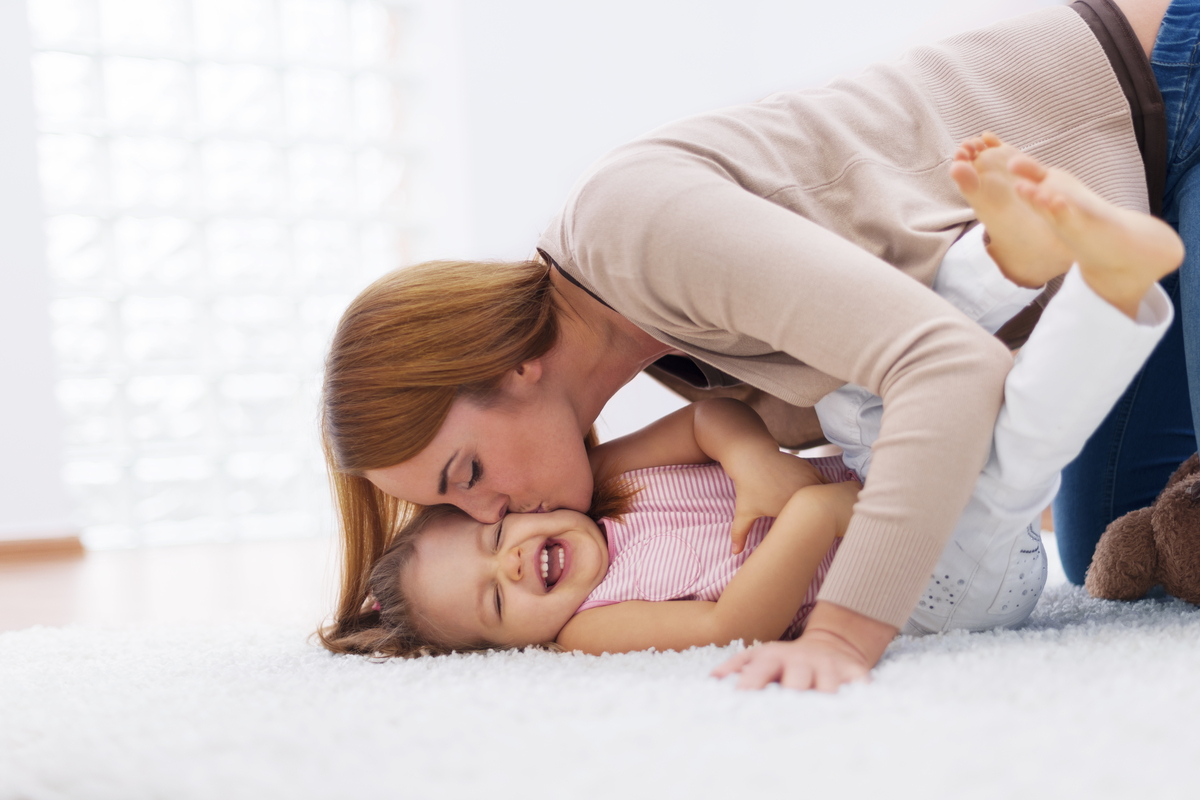 Benefits of a Plush Carpet
The feel of a plush carpet is one of the top reasons homeowners choose this type of flooring. Your foot sinks right in, and the softness of the fibers make this surface very inviting to walk, sit or relax on. A plush carpet also has a luxurious, even appearance with fray-less edges that can work well in formal or casual rooms.
If you're concerned about your carbon footprint, you will enjoy knowing you can find plush carpets made from recycled materials, which ensures less energy goes into the manufacturing process.
Some plush carpeting is particularly simple to clean and designed to last for years. For example, plush carpets made from PTT or Triexta can resist stains and soiling, but they're also incredibly soft. Plus, they wear well over time with minimal maintenance. Some carpets are treated to be more resistant to stains, moisture and even dust. However, nylon plush rebounds well from vacuuming and footsteps, not leaving marks behind.
Plush carpeting comes in many colors and can match virtually any décor. With modern manufacturing, you can even carve patterns into this type of carpeting for a designer look.

How to Find Quality Plush Carpet and Have It Installed
As one of the most popular styles, plush carpeting is available in almost every carpet store. However, how will you know what a sample will look like in your home if you're looking at it in a showroom? Also, how many stores would you have to drive to if you wanted to see a variety of carpets?
With more than 40 years of combined expertise, the team at 50 Floor understand the challenges of buying carpets, and we're dedicated to changing the way you get new flooring. It's why we come to your home in a free appointment and bring flooring for you to look at. While saving you time, we let you look at carpets in the comfort and lighting of your home, ensuring you get the right look.
50 Floor also believes quality flooring should be accessible. That's why we work to offer superior service, low prices, quality options and professional, timely installation.
Schedule An Appointment
Floors from 50 floor
See All Flooring Types
Reviews
Hear From Our HAPPY CUSTOMERS

Sha Coe
Everyone was very professional and friendly! I would definitely use this company again and would highly recommend them.

BStrainMedia
I love my floors! Matthew was very helpful. He was knowledgeable on the materials and made my process in picking the right floor painless. Thanks Matthew for all of your help! 🙂 -Brittney

Barbara Corbin
Very pleased with installers. Punctual, friendly and definitely experienced. Love my floors. Looking forward to working with them again.

Rhonda Tufford
We love our new floor! The prices were very compatible and the installation was very professional! LOVE IT!!!

Dennis Scarbrough
Steve was very friendly and helpful in making the right choice for our room. The installer did quality work and cleaned up beautifully. We were very pleased.

Ginger o Torregrossat*cttg great Hugo
Elia and her crew travelled a long way to install the floors. The first day they had to prep but needed another tool. They came the next morning and worked hard. They took a lunch break while my husband picked up kids from school. Then they came back and worked until 7.8 pm to finish the job. And it is beautiful. I'm so pleased.

Deberah Williams
Excellent service, and great customer service! I love my floors!
Schedule an Appointment Now!