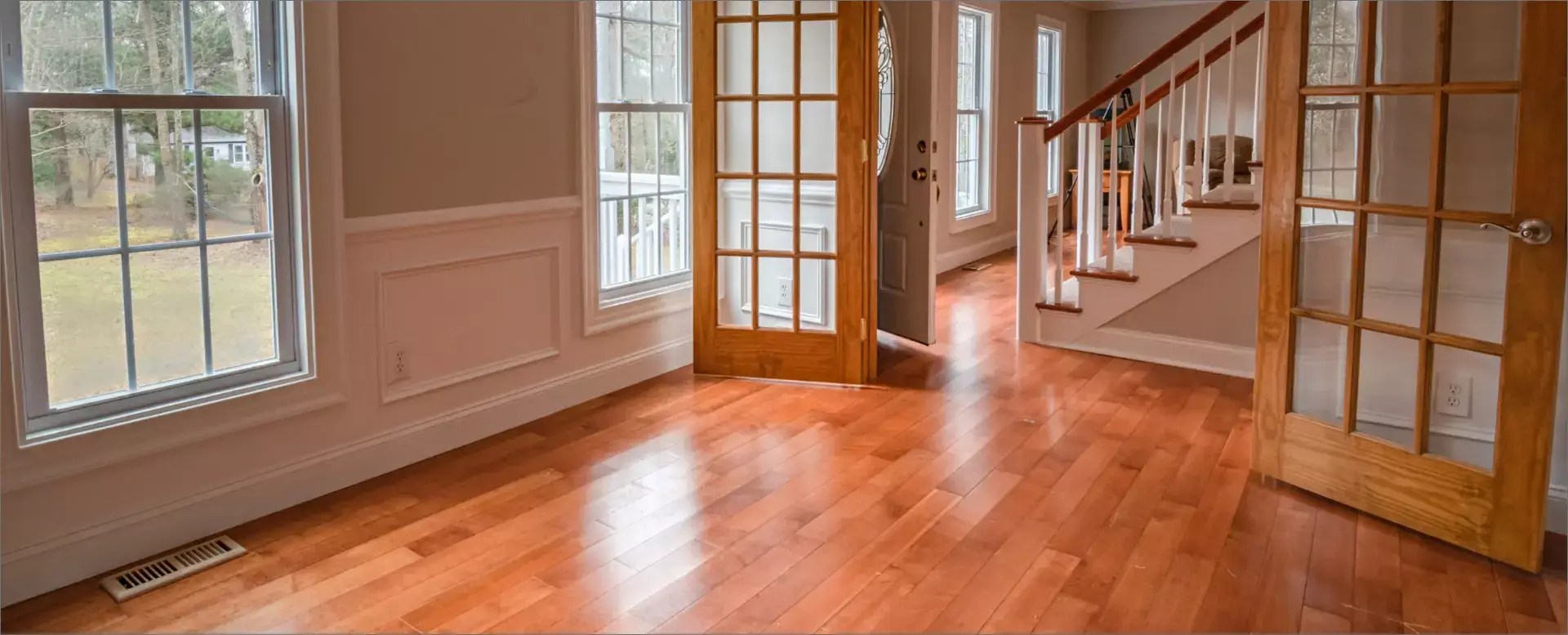 Sale Extended!
Home Floor the Holiday's Sale
Take An Additional $300 Off PLUS Free Installation! Use Promo Code "TURKEY"
Our sale applies to all carpet, hardwood, laminate, and vinyl.
Offer Ends October 2nd!
Schedule Now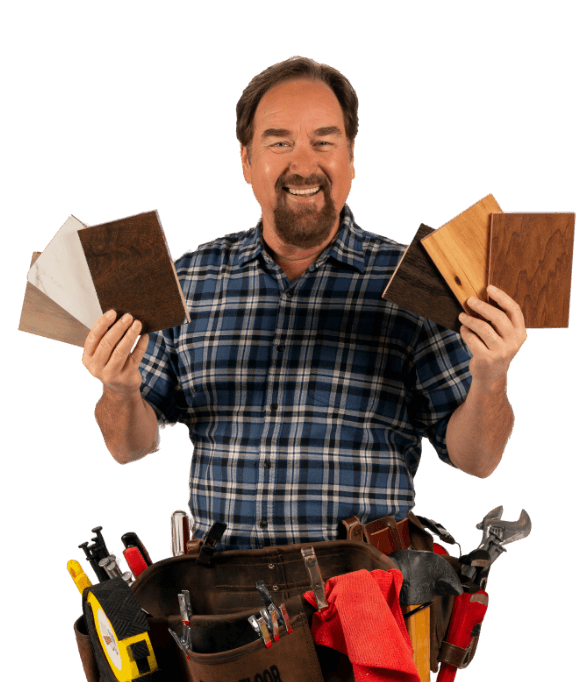 What We Offer
Our Services and
FLOORING OPTIONS

Here at 50 Floor, we offer a wide selection of flooring options to choose from, as well as convenient, customer-friendly services such as:
We come to you both for your initial interest appointment and installation. Our experienced professionals will bring a huge variety of flooring options to your house and walk you through your exploration of the perfect products, answering all your questions and focusing on fitting flooring specifically to your setting and lifestyle.
We'll arrive with the samples you want to see, expertly educate you on the specifics of each floor type to figure out the perfect fit for your space and guide you to your final decision.
When you've chosen your new flooring, we'll install it with precision, taking care of all details for you — moving your furniture, removing your old floor, inspecting the sub-floor, installing your new flooring and replacing your furniture. Your home will have a refreshed, radiant look. Even better, we're usually done in one day.
GET INSPIRED
Flooring to MATCH YOUR STYLE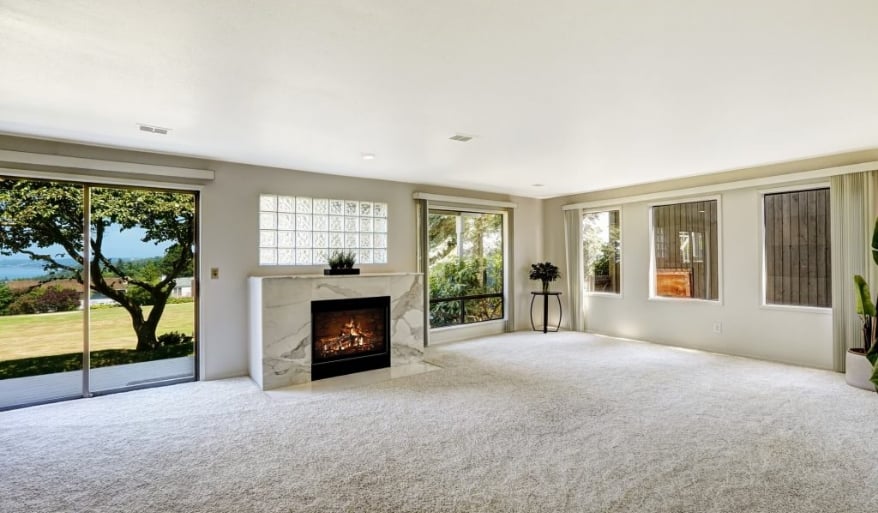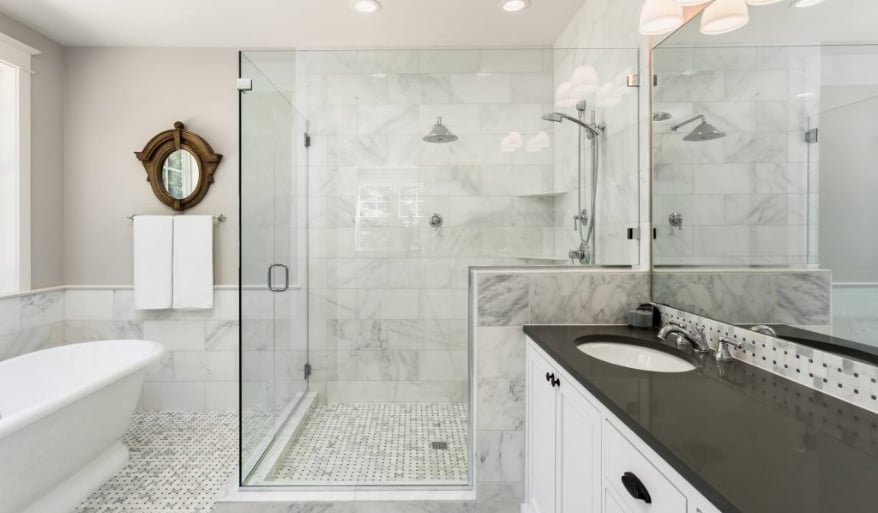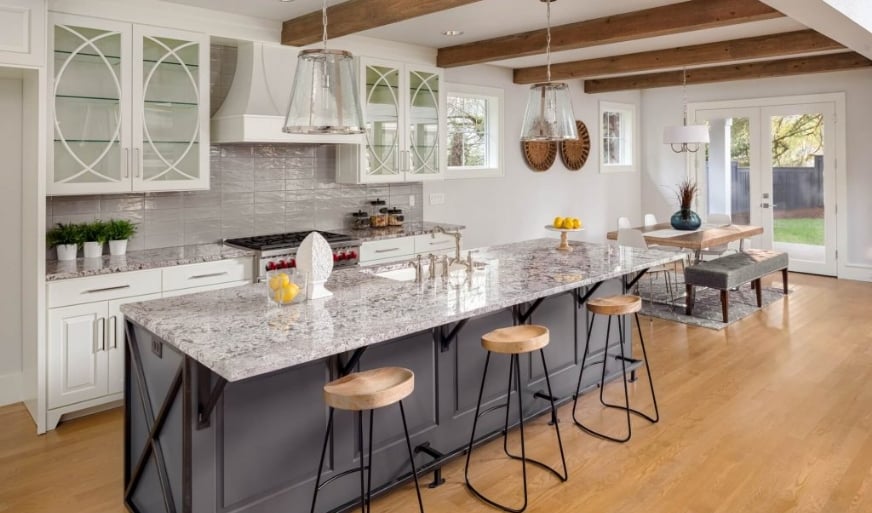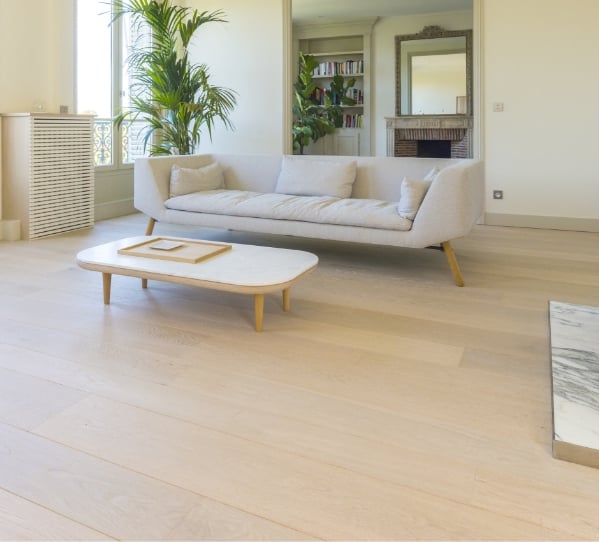 THE 50 FLOOR ADVANTAGE
Why 50 Floor?
When you're purchasing new flooring for your kitchen, dining room, living room, bedrooms and any other areas in your home, you want to work with a company that will ensure the material works well for the function of the room, matches the aesthetic of the area and serves your family's purposes.
Instead of trying to imagine which type of flooring would work well with your home, 50 Floor lets you see for yourself exactly how your dream floors will look. Plus, we are experts in all things high-quality flooring, so you can trust the advice and tips you will learn from our staff. 50 Floor offers a shop-at-home experience that lets you observe, touch and feel the various types of flooring options in your home in your lighting, with your décor, guided by a trained flooring expert to get you through the selection process.
OUR BLOG
Stay Up to Date with the
LATEST FLOORING TRENDS