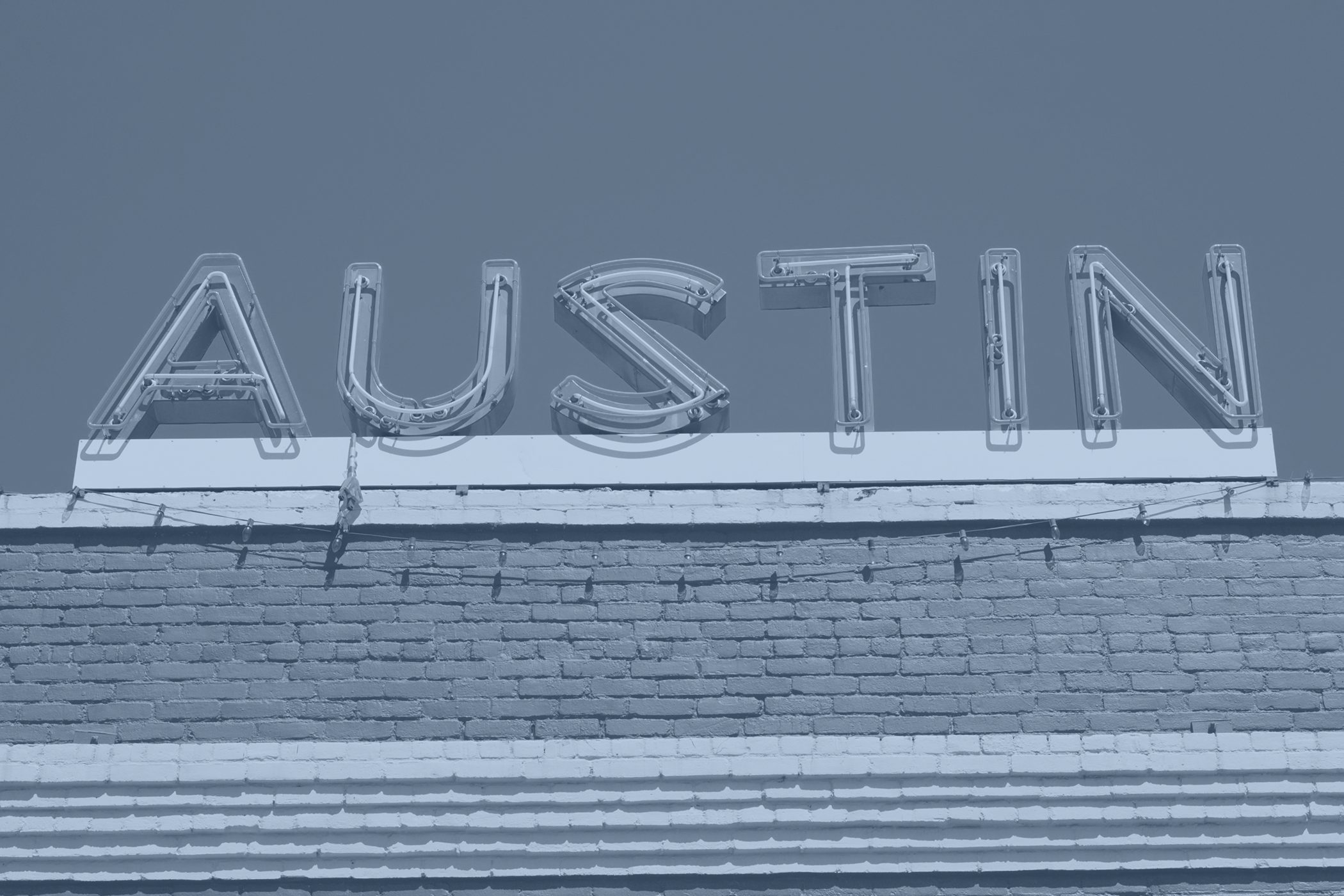 Flooring in Austin, TX
Austin has long had a mission to "Keep Austin Weird." The slogan encapsulates the variety of homes and lifestyles in this vibrant Texas city, and Austin includes many homeowners who all want something unique for their homes. From luxury estates on Lake Travis and vintage homes in Tarrytown to house rentals homeowners want to prepare for students, Austin flooring requirements vary widely. 50 Floor has been helping Austin residents get the right flooring for their homes for years, so if you're looking for hard surface floor or carpet installation in Austin, TX, you can turn to us for help.
50 Floor's Flooring Professionals in Austin, TX
If you're looking for flooring contractors in Austin, TX, 50 Floor is a natural choice. Our team has decades of experience in the industry, and we're flooring professionals who handle all details of your new floors, from helping you with selection to ordering to ensuring quality, professional installation. We're proud to provide hard surface flooring and carpet in Austin, TX as well as surrounding areas, including Round Rock, Cedar Park, Pflugerville and San Marcos.
What makes us unique is that 50 Floor professionals come to your home during a free appointment, bringing flooring samples. This saves you the hassle and time of having to drive to different stores to look at their selection.
Our flooring professionals are also committed to ensuring you get the right fit for your home. We evaluate exactly what you need from your flooring. Do you have pets or small children? Are there individuals with allergies in your home? Do some areas see heavy traffic? What are the lighting conditions like? How large is the room? By considering these and other questions, our flooring professionals work with you to get the right look and functionality from your flooring.
Since our team comes to your home, you can also evaluate your flooring options in your home's lighting, comparing different styles and colors to the colors of your décor and draperies. This ensures you get the right style and a look which will always delight you.
Types of Flooring We Offer for Your Austin, TX Home
50 Floor knows that everyone's needs are different, which is why we work with multiple manufacturers to offer different lines in:
Since we offer a selection, you never have to compromise on the functionality or style of your flooring. You can get the perfect choice for your unique needs.
Why Contact 50 Floor in Austin, TX Today?
50 Floor can come to your Austin-area home and assist you with every stage of the flooring process, from choosing your ideal floor to ordering and installation. Our goal is to exceed your expectations when it comes to floor quality, price and service.
If you want beautiful flooring in your Austin home, make an appointment with 50 Floor today for your no-cost in-home consultation.
We provide flooring to the greater Austin area, including Round Rock, Cedar Park, Pflugerville, Leander, Georgetown, Buda, Kyle, Hutto, Manor, Elgin, Lakeway, Liberty Hill, San Marcos, Del Valle, as well all surrounding areas. Schedule an appointment today to get started on your flooring project.
Austin Warehouse Location
1608 Royston Ln
Bldg 2
Round Rock, TX 78664
Local Phone Number: 512-501-3034
*Unlike other carpet and flooring companies, 50 Floor comes to you. For this reason, our warehouses are not open to the public. Fill out the form below for a free appointment, where we will bring the flooring options to you!