Austin, TX Hardwood Floors
HAPPENING NOW
60% OFF
Applies to all carpet, hardwood, vinyl, tile, and laminate.
Sale ends August 31st.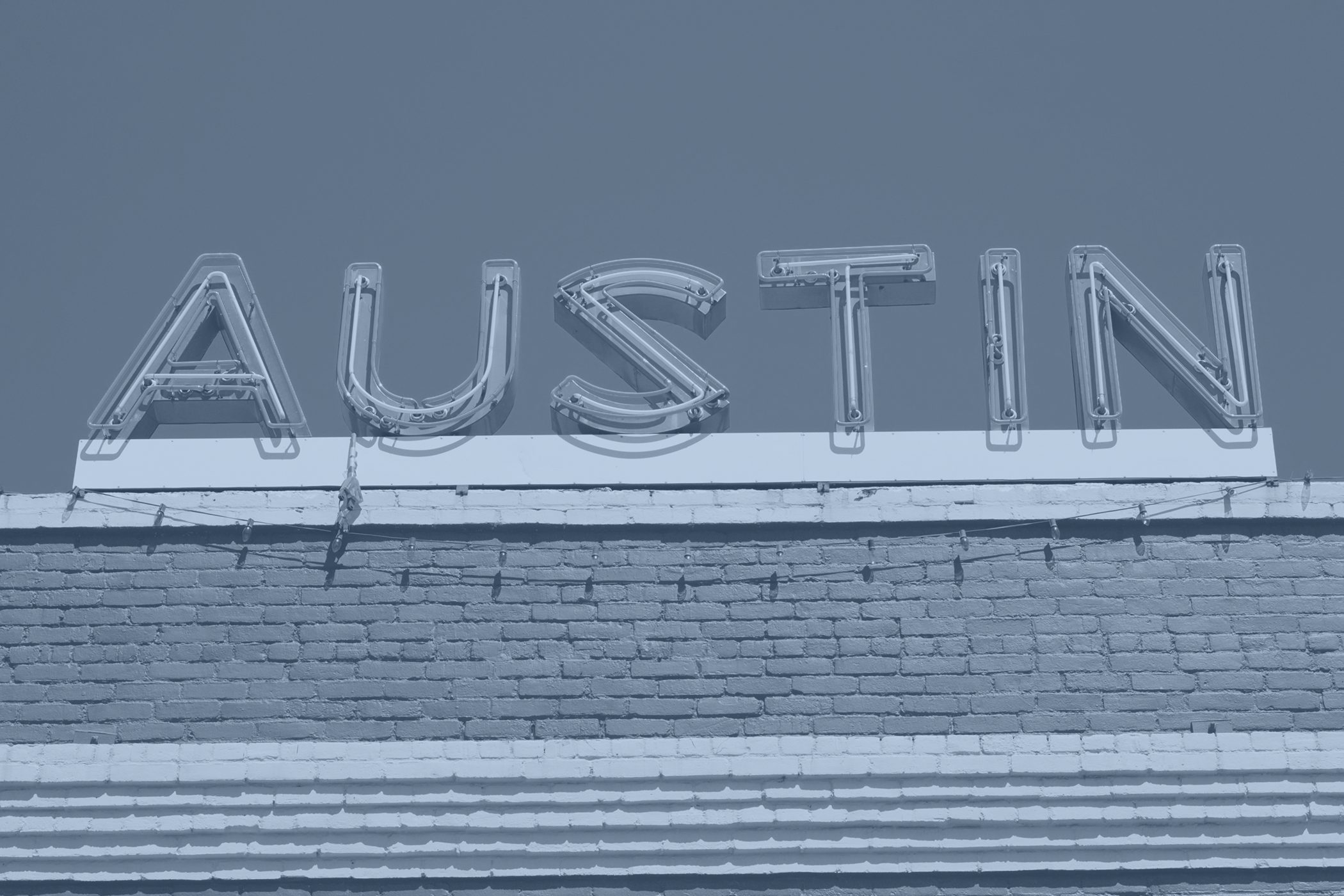 Austin Hardwood Flooring Services
Once you've built a life in your home, everything inside should complement your needs. At 50 Floor, we understand Texas homeowners want lasting, elegant floors that fit their style. Classic and durable hardwood floors are a lovely addition to any home.
We provide hardwood flooring services in Austin, so you can love the space you call home. We use all-natural materials for the authentic look and feel of wood flooring.
Homeowners love hardwood because it is an affordable option that can last a long time. You can increase your home's value and match your current aesthetic with hardwood flooring in the Round Rock area. How it Works
Shop at Home and Save on Quality Flooring
1

Schedule Appointment
We make getting new flooring for your home easy. Just fill out the form on our site and we will be in touch to schedule an appointment at a time that works for you!
2

Shop at Home
Browse our discount flooring options and choose the floor that works best for your home. It's easy and you don't even have to leave the comfort of your home!
3

Get Fast Installation
We make new flooring installation stress free. Just schedule your appointment with us and our installers will take care of the rest!
4

Enjoy your New Floor
Enjoy your new floor for many years to come. You can also review our guides for flooring care so you can keep your new floor looking as great as the day it was installed!
Types of Hardwood Flooring in Austin, Texas
Your choice of flooring can completely transform your home's appearance. With hardwood floors, both the style and installation technique can change your space's look and feel.
At 50 Floor, we offer many types of wood, including red oak, bamboo and maple. Homeowners often choose hardwood floors in rooms where they want need easy cleanup or extra durability. Spaces like this usually include bedrooms, living rooms or kitchens, depending on your preferences.
We install hardwood flooring in Austin, Texas, so you can enjoy a sturdy space. Here are a few types of installation we provide:
Engineered:

 

This multi-ply construction technique presses many layers of wood together.
Solid:

 

This is a durable option because it uses a whole piece of wood instead of layering.
Floating:

 

We glue thin layers of wood together with the floating method. Sometimes this lies on top of a subfloor level.
Why Work With 50 Floor?
We have over four decades of combined installation experience, and we can upgrade your space with the utmost attention to detail. When we arrive for your in-home consultation, we assess your living space and bring flooring samples for your convenience.
Compare samples alongside your current lighting, decor and wall paint to decide what fits best. We offer different techniques, styles and even width or cut options for a unique floor that suits your specific preferences. You can skip the hassle of leaving your home and consult with our technicians right in your living room.
Once you know what you want, we take care of the rest. Our team will move your furniture, clear old floors and tidy the space as part of our full-service installation. We can usually complete this process in one day for convenient and efficient installation service.
Schedule an Appointment for Your Hardwood Installation
From solid to engineered hardwood floors in Austin, Texas, we are your installation experts. At 50 Floor, we insist on exquisite flooring to complete your home aesthetic and make cleaning easy.
Begin a hardwood flooring project today with a free in-home consultation in the Austin area. We will bring the materials so you can decide what you want to transform your space. Schedule an appointment online to get started or call our team with questions at (512) 501-3034.
Reviews
Hear From Our HAPPY CUSTOMERS

Sun Flower
Very fast and great work!

Deborah J McConatha

Leslie Flanery
The floors are beautiful. the salesman was professional and very helpful.
The installers, Vito and his crew were wonderful. We love our floors.

Jonathan Isaacs
Excellent customer service. Excellent attention to detail. Fantastic customer oriented organization that has been amazing to deal with. Would most definitely recommend using 50 Floor for any and all flooring projects. Very happy with the results and the way they took care of me.

Pat Bonello
50 floors was fantastic from start to finish. The installers were fantastic they did a wonderful job and cleaned up afterward they were very friendly professional. They did a really good job

Christie Deaton
We had a great experience with 50 floor. The installer was highly knowledgeable and even fixed a few issues we were having with squeaks in the floor prior to install. The carpet is beautiful and high quality!

christina Aton
Sales rep and installation crew were 5 stars in every way.
Schedule an Appointment Now!