You are going to love shopping with us!
With our in-home flooring experts, your floor buying experience will be a pleasure. Our courteous flooring experts will help you select the perfect flooring to meet your unique needs and budget, while our workmanship guarantee and manufacturer warranties will give you the confidence to choose us over our competitors.
Your Flooring Expert
Our friendly product consultants stay on top of the latest styles and trends and will ask the best questions to make the perfect flooring recommendations for your home.
We offer:
Huge selections of flooring brought to your home
Appointments convenient to your schedule
Recommendations to fit your lifestyle and budget
Our flooring experts will walk you through the several carpet lines and manufacturers that 50 Floor carries in its product selection. Throughout this exploration process you will be able to educate yourself and understand your options before making a final decision. Then, you're sure to get a quality carpet that provides comfort, durability and beauty far into the future.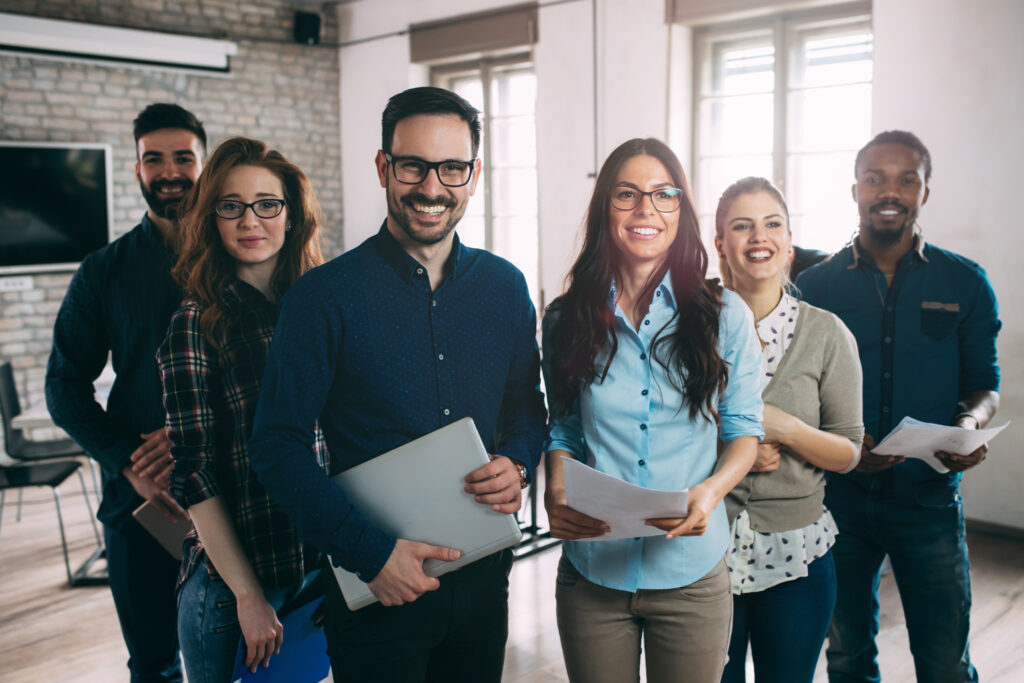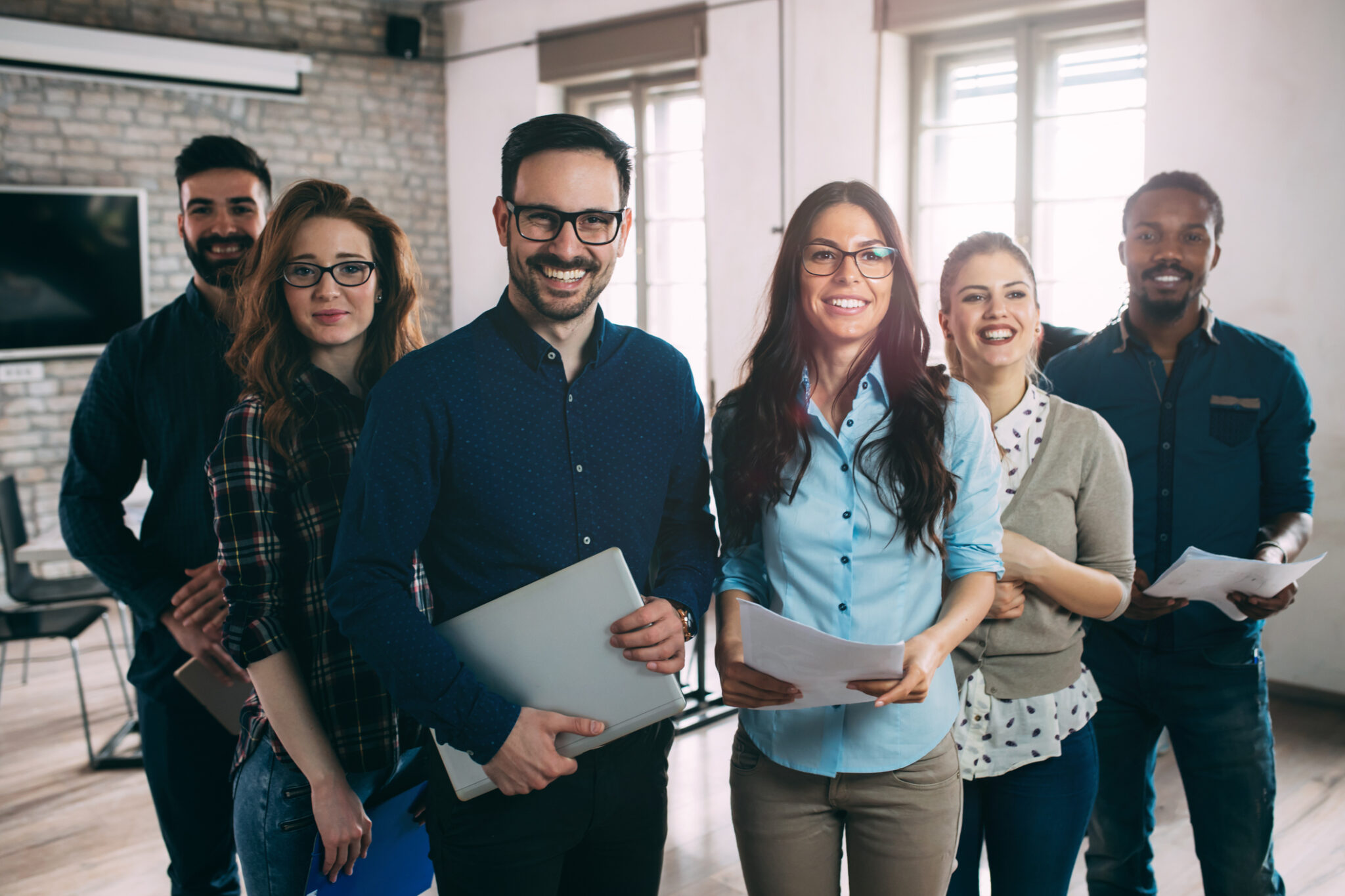 Our areas of focus are…
Room Use
Be prepared for your 50 Floor consultant to ask some of the following questions:
How is the room going to be used?
Is there light or heavy room traffic in the room?
Is the room the center of activity for family or entertaining?
Is there direct access from outside?
What You Should Know:
By asking these questions, 50 Floor is trying to gauge which grade and style of carpet would work best for your home. Try to give as full a picture of your expectations for the carpet. Is it important that the carpet stand up to lounging pets, running children and bustling activity? Or are you mainly concerned about how it will look and feel in a formal living room that doesn't get a lot of use?
Color and Style
Typically, we will ask:
How much use will the room get?
Are kids going to be playing down on the floor? Or is it a formal room that doesn't get much use?
Is it a small room or a large room?
What are the lighting conditions in the room?
What You Should Know:
Some carpet styles are designed for active use and make a lot of sense in high traffic areas. Other styles work better in formal rooms that don't have a lot of coming and going. 50 Floor's carpet experts can help you find a style that meets your needs if you explain how the room will be used. You should also consider fabric from drapes and other room furnishings. That way you can consider a range of colors that will match your existing décor. When picking a color, keep in mind that dark colors tend to make a room appear smaller and cozier and a lighter color tends to make the room seem larger. Color can also affect your mood. Warmer colors often make you more energized while cooler tones provide a sense of calm. 50 Floor's Shop at home Service allows you to view the carpet in the lighting conditions of your own home.
Cost
Typically, your flooring expert might ask:
Are you installing this carpet to spruce up your house before you sell it?
Or are you planning to live with this carpet?
What are the specific rooms to be carpeted?
What You Should Know:
50 Floor's carpet expert is attempting to determine what grade and quality carpet you are interested in buying. Also, he or she needs to know the rooms and their sizes in order to calculate the price.
All cost estimates from 50 Floor include everything from padding to expert installation.
Always make sure that you are selecting from the highest grade carpet you can afford. The higher the grade, the more comprehensive the warranty will be. By choosing a fine, first quality carpet, you will be reward with beauty and comfort for years to come.