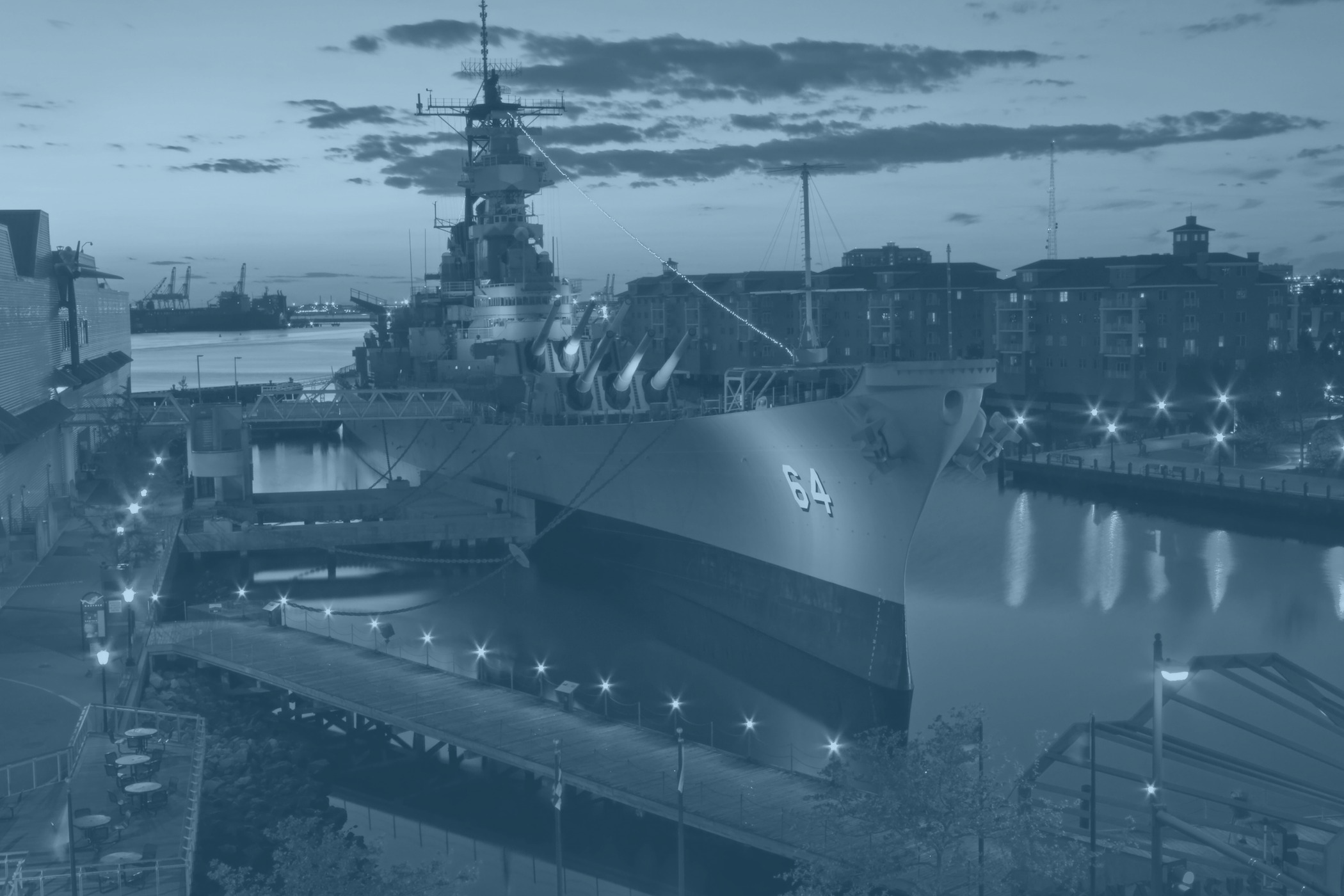 Norfolk Flooring
Norfolk flooring for your Virginia home can transform your space and make your home more welcoming. Buying floors is an investment that can affect how your home feels and looks for years to come, so to ensure you get the right floors and the correct flooring or carpet installation in Norfolk, VA you will want to work with 50 Floor. As leading flooring contractors in the Norfolk, VA area, 50 Floor combines a terrific shopping experience with professional service, quality flooring and unbeatable prices.
Norfolk is a Navy town, known for Old Dominion University (ODU), a lively arts scene and more. If you are fortunate enough to live in this community, you deserve a comfortable home, and that means great flooring. Whether you live near Town Point Park, Granby Street, Ghent, Colley Avenue, 21st Street, Ocean View or anywhere else, 50 Floor can come to your home to show you how you can create a comfortable space with quality flooring.
We are Flooring Contractors in Norfolk, VA
50 Floor is a team of flooring professionals with more than four decades of combined experience. Our team helps customers find quality name-brand hardwood, laminate, carpet and tile floors for their homes in Norfolk and nearby areas.
50 Floor was founded to bring quality and professionally installed flooring to customers at a low price. Our goal is to always treat each customer with focused attention and respect, helping each one find the perfect flooring and exceeding their expectations.
At 50 Floor, we have over 40 years of combined experience helping customers transform their homes with amazing floors. We keep our overhead low and build relationships with manufacturers, so we can bring you the best floors at the best prices. In fact, we not only have a price-match guarantee, but we can also keep our prices up to 60-80% lower than our competitors, making us the smart choice when you need carpet or hardwood flooring in Norfolk, VA.
Which Flooring Is Right for Your Norfolk, VA Home?
Every property is different. Traditional homes may benefit from the warmth of hardwood floors, while vintage 1960s homes may look amazing with vinyl floors or even shag carpeting! In addition to considering your home, you'll want to think about how you use each room. The size, décor and traffic in each space can have an impact on the right flooring for you. Even your cleaning habits can inform which solutions work best.
50 Floor takes the guesswork out of buying flooring. In Norfolk, we offer hardwood, laminate, vinyl, tile, and carpet in a plethora of styles and a rainbow of colors. Our professionals can also sit down in your home with you during a free appointment to discuss which solutions work best. We even bring flooring samples, so you can see for yourself which floors you may want in each room. From helping you select your flooring to ordering and providing professional, warranty-backed installation, 50 Floor takes care of you during every step of the floor-buying process.
If you want stunning and quality floors today, complete with installation, make an appointment for your no-cost in-home consultation with 50 Floor!
We serve the greater Norfolk Virginia area, including Virginia Beach, Chesapeake, Suffolk, Hampton, Newport News,  Portsmouth, Williamsburg, Chester, Yorktown, North Chesterfield, Chesterfield, and Midlothian, as well as all surrounding areas. Schedule an appointment today to get started on your flooring project.
Norfolk Warehouse Location
818 Blue Crab Rd
Newport News, VA 23606
Schedule an Appointment: (757) 742-7487
Customer Service: (757) 327-7861
*Unlike other carpet and flooring companies, 50 Floor comes to you. For this reason, our warehouses are not open to the public. Fill out the form below for a free appointment, where we will bring the flooring options to you!