Arlington, TX Flooring
HAPPENING NOW
60% OFF
Applies to all carpet, hardwood, vinyl, tile, and laminate.
Sale ends August 31st.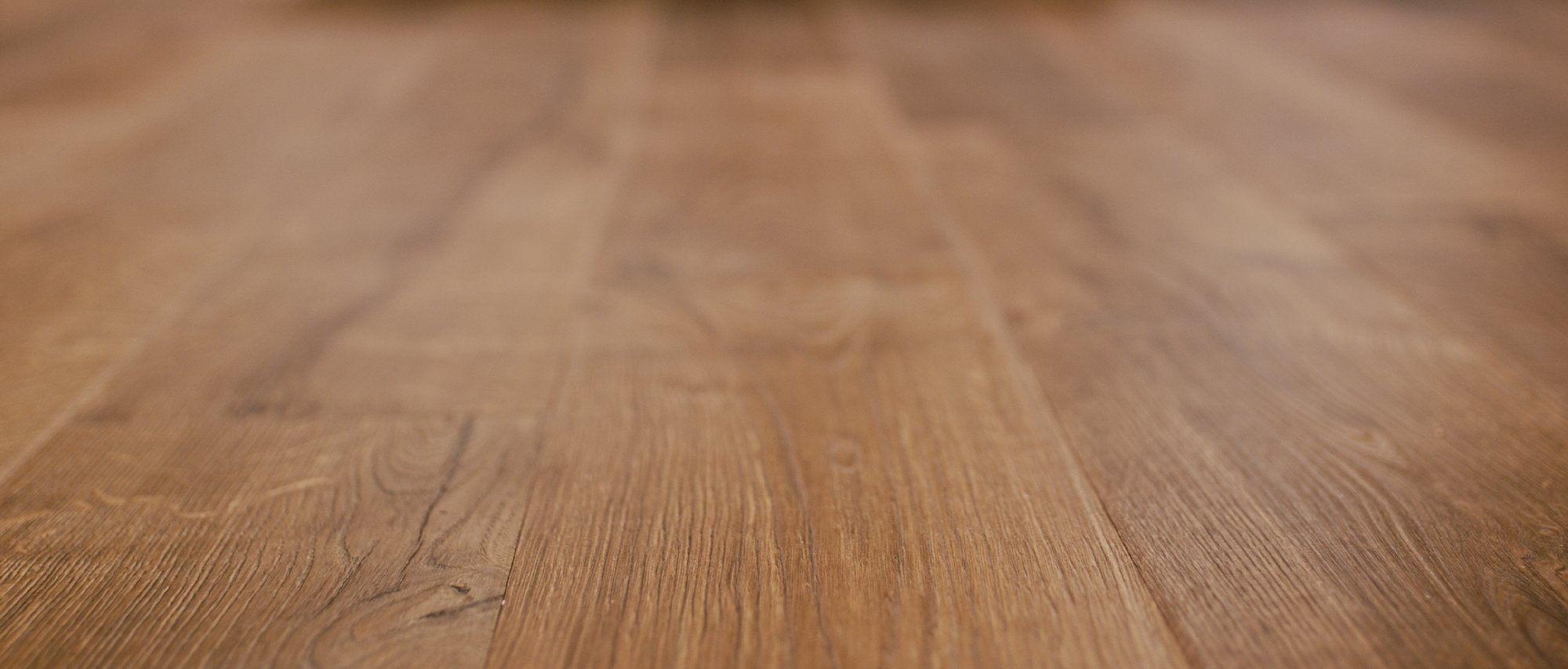 Quality Flooring in Arlington, TX
Is it time to upgrade the flooring in your Arlington, TX, home? Floors take a beating, especially if you have a busy household full of kids and pets or you frequently entertain guests. Installing a new floor or carpeting offers an instant improvement in the look and feel of a room, and it's sure to attract the attention of visitors.
50 Floor is a leading residential flooring contractor that has been helping homeowners meet their flooring needs for years. We operate on a simple philosophy — offer high-quality products at affordable prices and back them with exceptional customer service. As one of the most trusted flooring companies in Arlington, TX, and throughout the Dallas/Ft. Worth Metro area, we're ready to help you make the right choice and significantly improve your home's appearance.
Our shop-at-home process enables you to receive valuable advice from one of our experienced flooring professionals who will guide you every step of the way. You can make your decision with complete confidence. How it Works
Shop at Home and Save on Quality Flooring
1

Schedule Appointment
We make getting new flooring for your home easy. Just fill out the form on our site and we will be in touch to schedule an appointment at a time that works for you!
2

Shop at Home
Browse our discount flooring options and choose the floor that works best for your home. It's easy and you don't even have to leave the comfort of your home!
3

Get Fast Installation
We make new flooring installation stress free. Just schedule your appointment with us and our installers will take care of the rest!
4

Enjoy your New Floor
Enjoy your new floor for many years to come. You can also review our guides for flooring care so you can keep your new floor looking as great as the day it was installed!
Schedule Now
So Many Flooring Options for Your Arlington Home
At 50 Floor, we offer a wide variety of flooring products to meet any homeowner's preferences and budget:
Many of these options come in multiple colors, styles, patterns and materials. Our technician will bring plenty of samples to your home, allowing you to make comparisons and see how they will look after installation. All are high-quality, brand-name products that come with comprehensive warranties for your protection and peace of mind.
Why Else Should You Choose 50 Floor?
Providing beautiful, long-lasting flooring is only part of what we do at 50 Floor. As a full-service flooring company, we also offer:
Expert advice: We recognize that purchasing a floor or carpet is something that homeowners don't do every day. Our technicians offer their unique insight and years of experience to help you make an educated decision.
Convenience: Because we come to you, you'll be able to explore all your flooring options in the comfort of your home in a relaxed, low-pressure setting. You won't waste valuable time traveling from one store to another or navigating confusing websites.
Fast installation: With some Arlington flooring companies, you're on your own when it comes to installing your new floor or carpet. At 50 Floor, we take care of the entire process for you. You'll benefit from a professional flooring installation in Arlington TX in only one day.
Price-match guarantee: Our low overhead enables us to keep our costs equally low — and our customers reap the benefits. How can you be sure you're getting the best price for your flooring? We pledge to match the price on an identical product offered by another licensed and insured flooring professional.
Schedule a Free Consultation Today
Discover for yourself what makes 50 Floor stand out from all the other flooring companies in Arlington, TX, and beyond. Contact us to schedule a convenient in-home consultation today. The appointment is free, and you'll get a closer look at all our exciting flooring and carpeting options!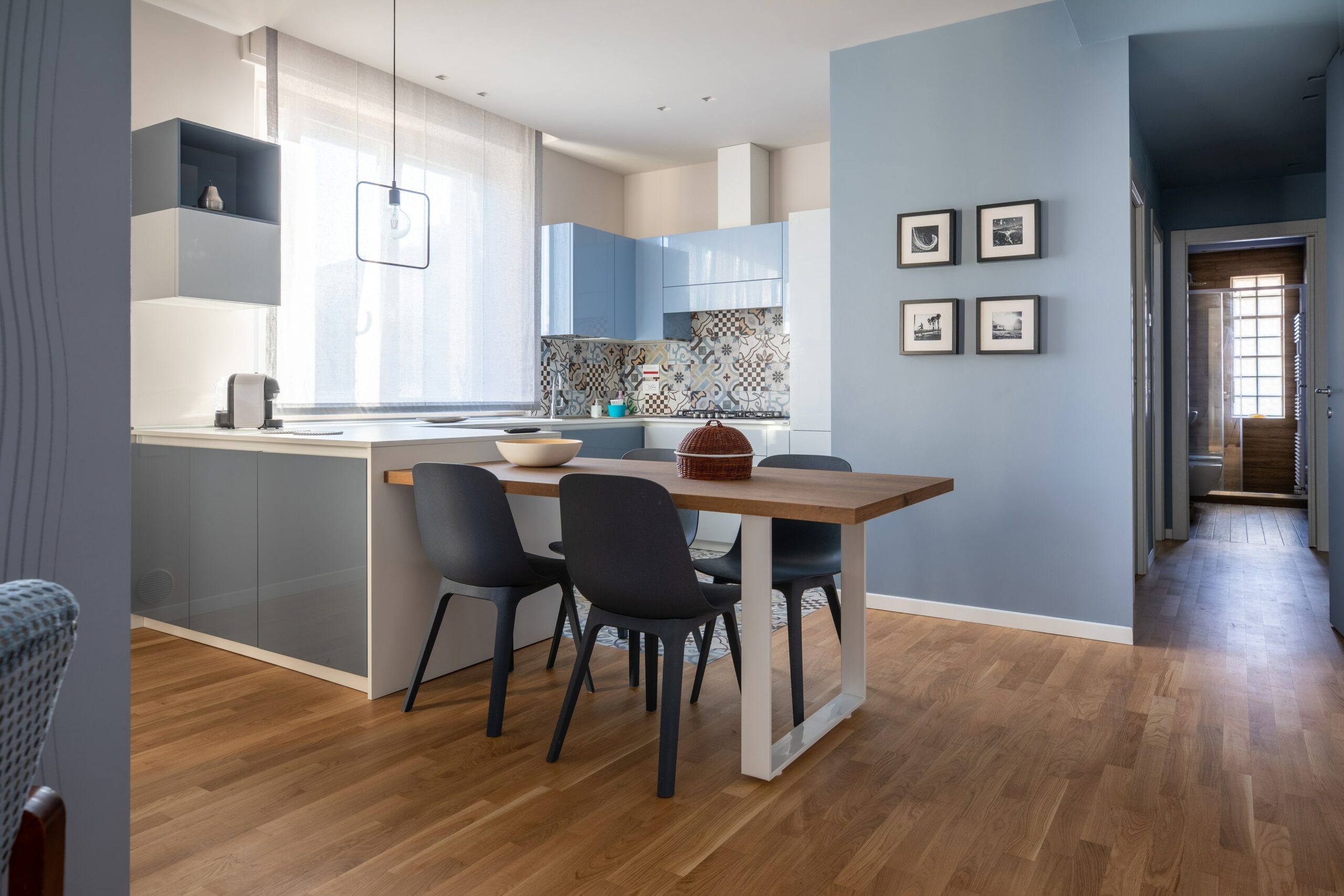 Reviews
Hear From Our HAPPY CUSTOMERS

Tiffani Geisert
The appointment process was easy, they had nice choices in flooring. I chose the vinyl plank flooring and absolutely love it! I had a very good experience with Vito, he installed the flooring and it looks amazing. My daughter had to open the house for him and he was very professional and kept us updated through the process with pictures. I had an issue with my baseboards and decided to just leave the old ones. Vito was able to provide a solution for the baseboards and they look amazing. 5 stars for Vito and his team. I would give Fifty Floor 4 stars just because there was some miscomunication on closets that were to have carpet and they didn't have that on the work order. Had to schedule those to be completed at a different time. All in all it was a great experience, I would recommend them to anyone and will possibly use them in the future for kitchen and bath areas.

Kirk Mayes
Very impressive. We actually decided to go with 50Floor over Empire even though it was a bit more expensive and would take longer just off the salesman alone. Romeo Ramon spent 2 hours with us and was a true expert in his craft. Up front and honest. Fast forward to 7/15 and we had the pleasure of meeting Vito and his crew. Arrival window of 8-10am, which usually means 10:05, but Vito was at my door just before 8, ready to go. Immediately informed the family and I not to move anything else, that he and his crew we here to make this easy for us. And easy it was. They played tetris with all the furniture and had it all moved very quickly. Within an hour, the carpets was up and they were prepping the floors. Almost 3 hours on the dot, our new floors were down and Vito and I were talking about our dogs. Cannot recommend them enough. Excited to have them come back when we decide to do more. I'll definitely be requesting Vito and crew come back!

Tommy Gregg
No pressure sales, just explained my options and made honest recommendations. Installation was fast and seamless and on my schedule. Great price and great service.

Marcia McConnell
I came home from work, walked in the door, and jumped up and down, the floor is so beautiful. It looks fantastic. Your associates were kind, gracious, leaving my home looking like a palace. Thank you for your great workmanship and quality associates.

Margaret Castillo
50 Floors just did two of my bedrooms one carpet and the other laminate, they look great and very professional.

Keidre Adams
50 Floor did an amazing job on my floors. The workers were super fast and did not disrupt my day since I work at home.n I would definitely recommend their services.

Debbie Thole
Awesome floors and a great company to work with!!!
Schedule an Appointment Now!