One of the greatest benefits of choosing tile flooring for your living spaces is the ability to select from a wide range of colors. Tile floors are incredibly versatile and can fit any aesthetic you want to incorporate into your kitchen, bathroom and other areas in your house.
Look at the following tile inspirations and guidelines to learn how to choose the right floor tile color.
How to Pair Tile and Grout Color Combinations
The grout between your tiles can help accentuate more color accents in your living spaces. Most homeowners choose a simple white grout, but you can select a variety of hues to make your tiles, furniture and wall colors stand out.
To create stylish tile and grout color combinations, take a look at the color accents around the room. Similar to the gold and silver you can find in your furniture, you can find these colors in your faucets, appliances, door knobs and windows. These accents can help you decide the grout you can use between each tile.
If you plan to install tile flooring in your kitchen or bathroom, you can choose a neutral color with gray grout to match stainless steel refrigerators, ovens, shower and bath faucets and sinks. You can also tie the room together with gold grout if you notice that color appears in decorations or small details around the room.
If you want a more vibrant tile color, you can never go wrong with a classy beige, black, white or gray grout selection to highlight the shapes of your tile flooring.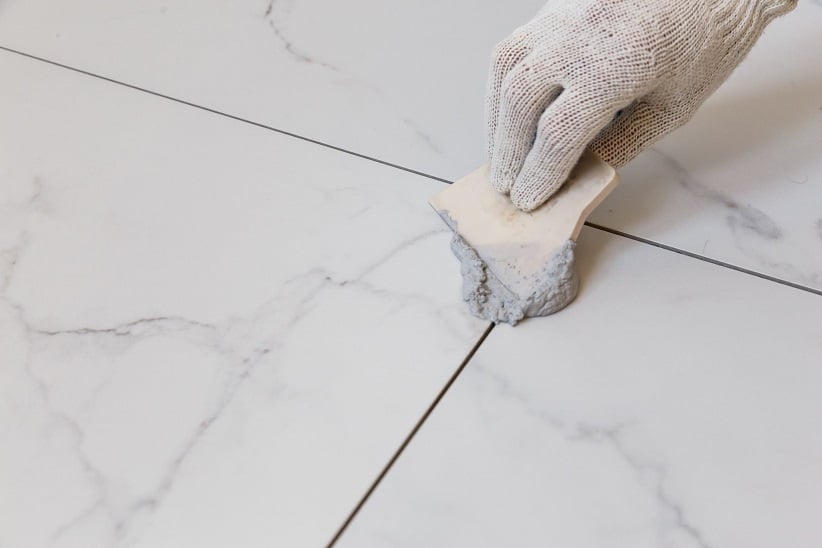 Choose the Right Floor Color With 50 Floor
If you're considering installing stylish tile floors into your home, 50 Floor is here to help! With our unique shop-at-home experience, we can bring tile and grout options in a wide range of colors to your home so you can see your options in person before making a final decision.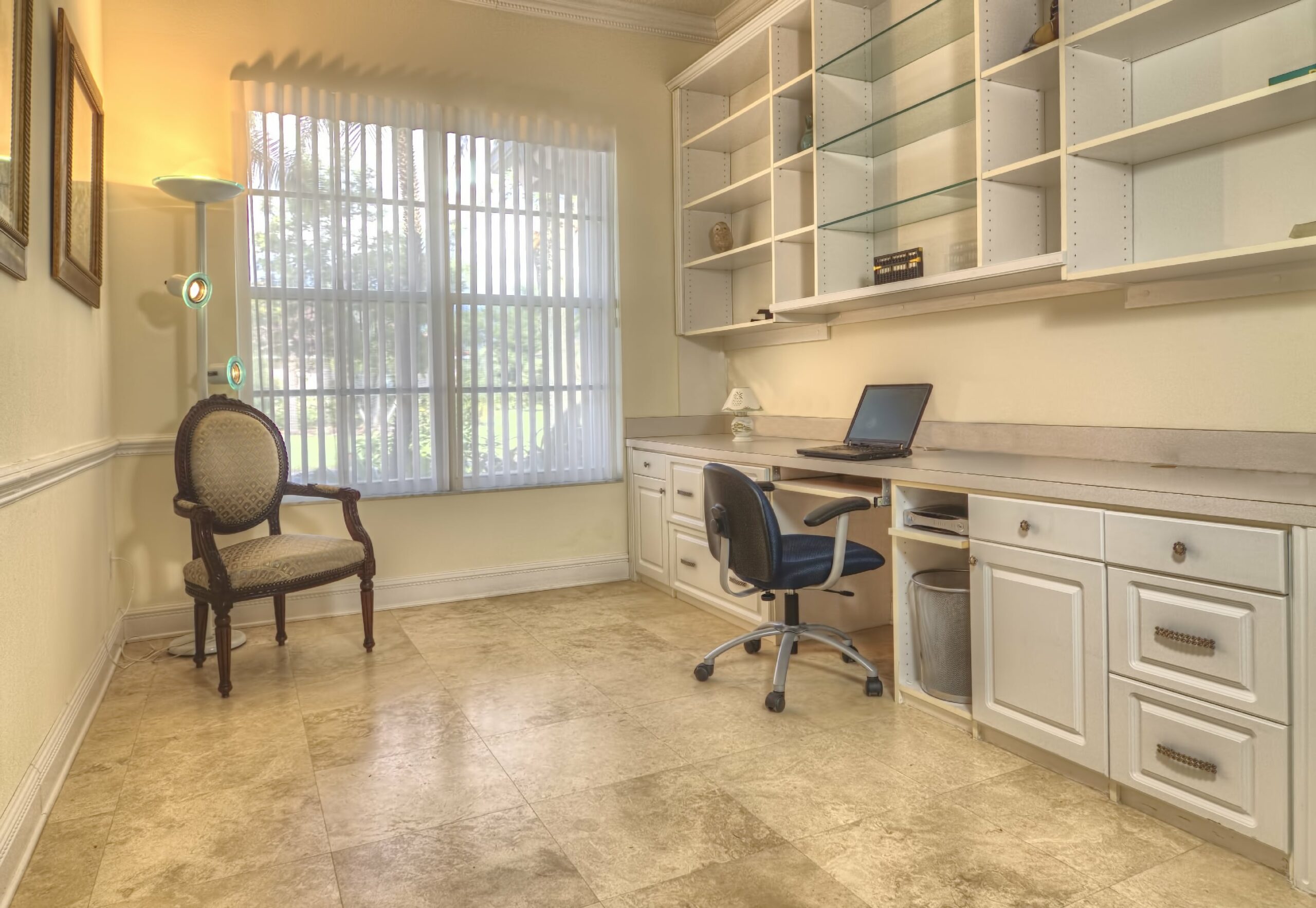 REVIEWS
Hear From Our HAPPY CUSTOMERS