1. Aesthetic
SPC and WPC flooring feature a decorative vinyl layer that can mimic natural materials flawlessly. When you opt for either flooring, you get the opportunity to enjoy your favorite wood grain, marble pattern, ceramic or stone at a lower cost than if you were to buy these natural materials.
You can also choose unique finishes for your flooring, both visually and texturally. Plus, they can both be made in various configurations, including wide or long planks and tiles.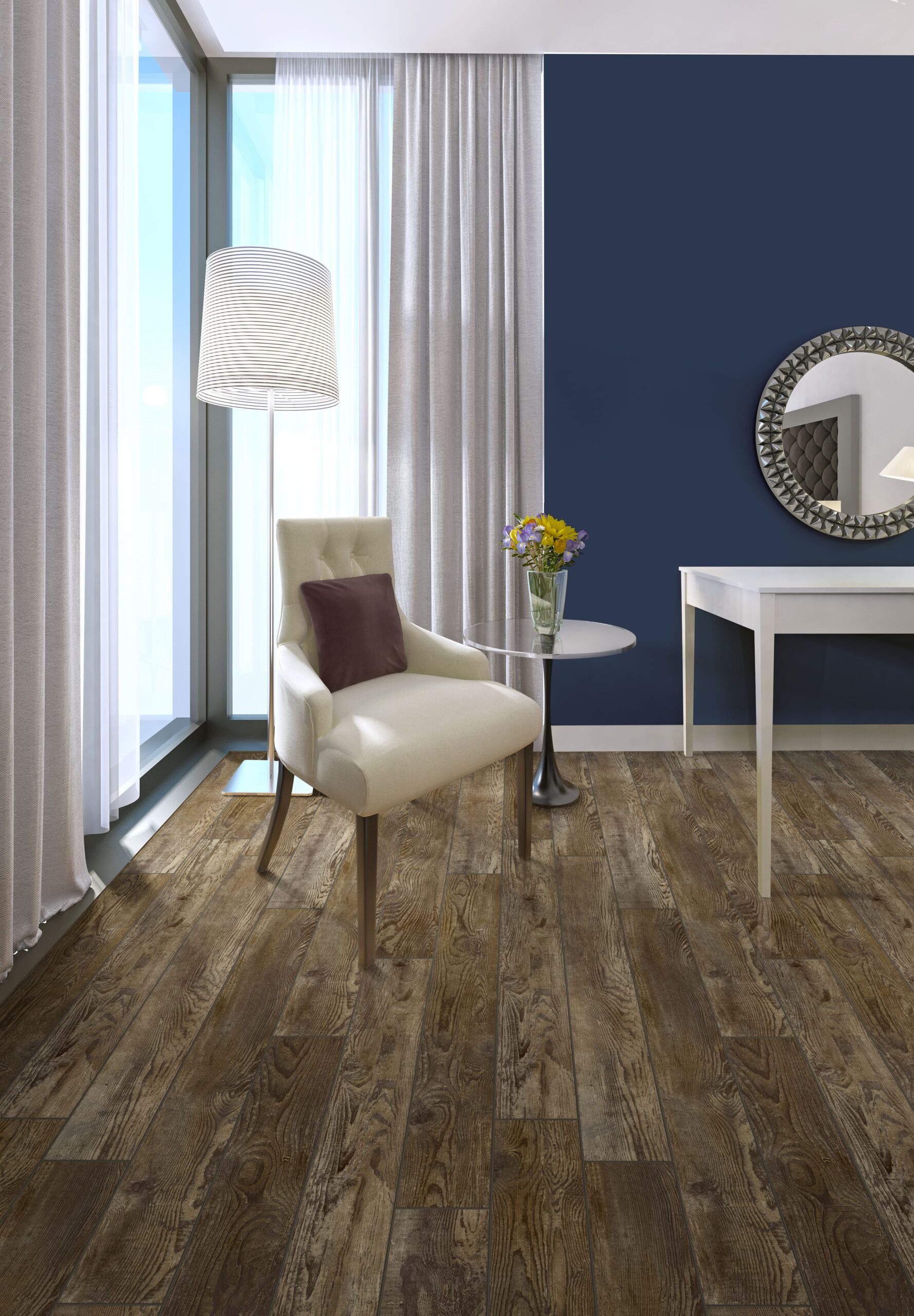 2. Cost
When comparing the costs of WPC vs. SPC flooring, SPC flooring tends to be slightly more cost-effective, though WPC flooring is often much more affordable than hardwood or stone. WPC planks range from $4 to $12 per square foot for materials, while SPC can cost between $3.50 and $7 per square foot.
Of course, this will depend on the brand and quality of the materials used to make the flooring. You'll also want to factor in maintenance and installation costs before deciding on the right flooring for your project.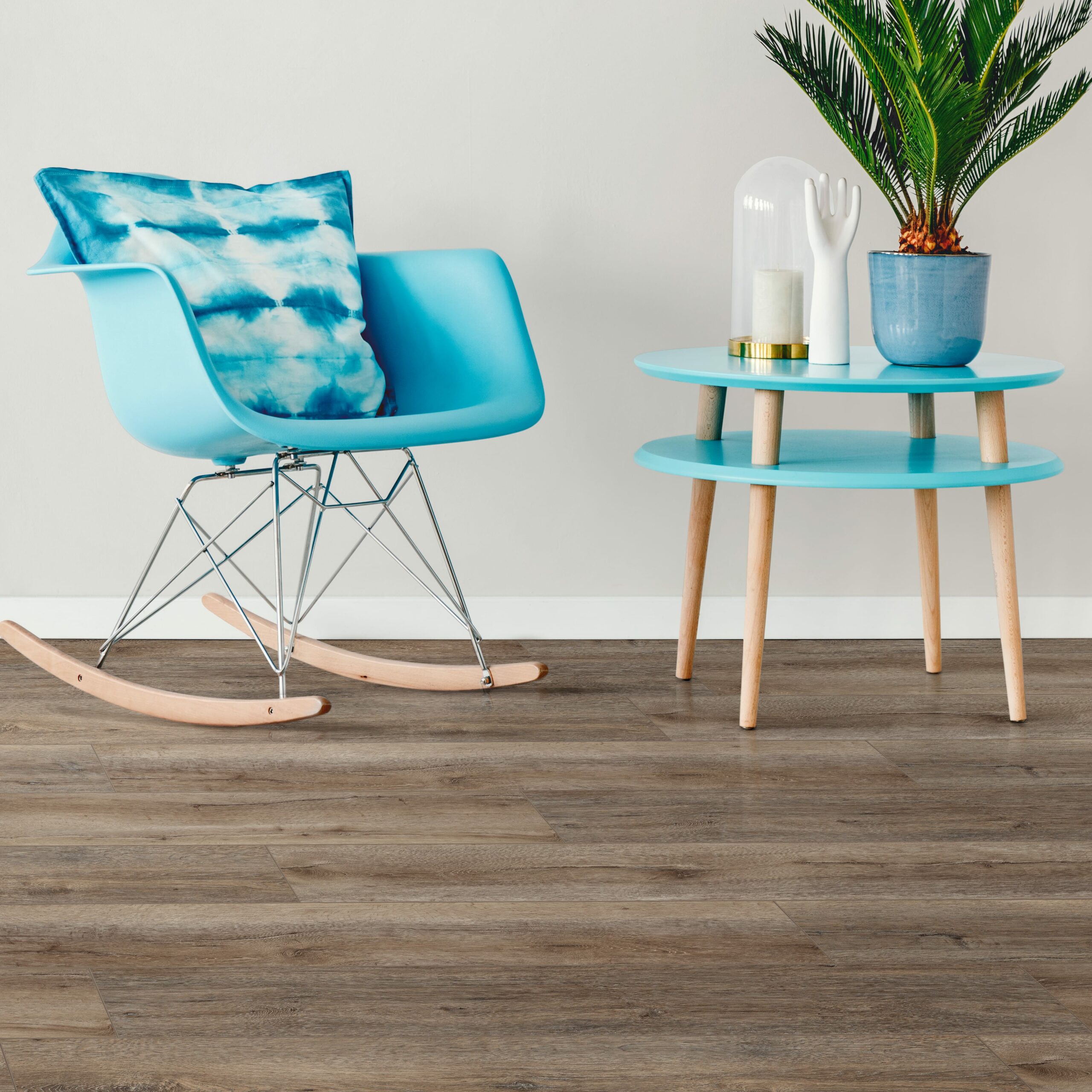 3. Life Span
WPC and SPC vinyl floors can withstand daily wear and tear and last for many years. SPC flooring can hold up even better than WPC flooring, even in high-traffic areas. That's because the stone core of SPC is denser than WPC's core. SPC would make an excellent choice for rooms with heavy objects or active households, as it can handle dents and scratches even better than WPC flooring.
As always, looking for high-quality flooring options with an excellent wear-and-tear layer is essential to ensure you get a long life span out of both. When you invest in a professional installation and take good care of your flooring, you can expect to get many years out of both flooring options.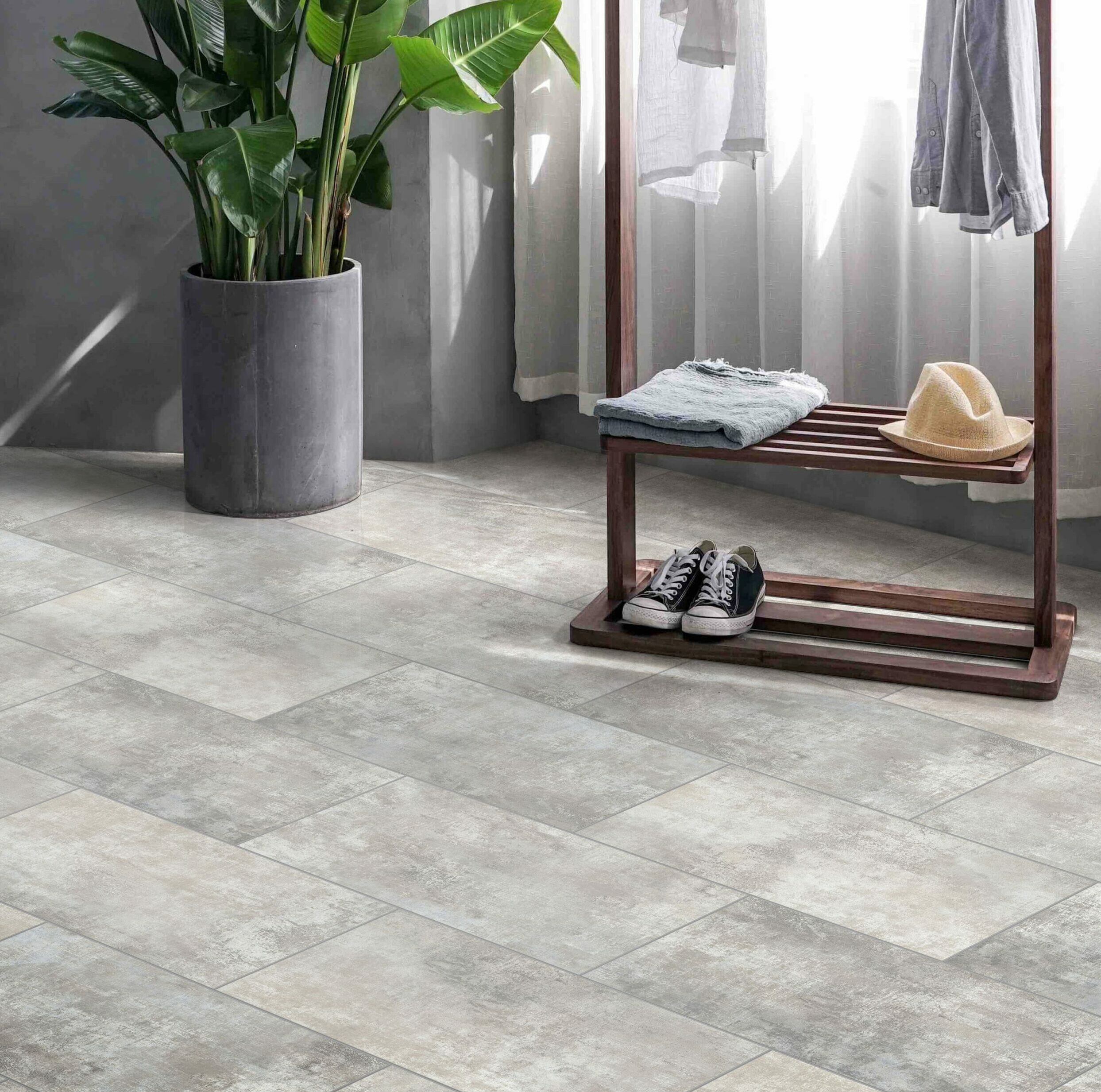 4. Durability
SPC and WPC flooring are made of multiple layers of backing fused together. SPC's core layer is made from limestone, so it's denser than WPC but thinner overall, making it more durable. Its high density outperforms WPC in terms of scratch and dent resistance, making it more resilient against heavy weights and impacts so it can hold up well in high-traffic areas.
While you can install WPC and SPC floors in any room with temperature fluctuations and moisture exposure, SPC flooring offers superior performance regarding extreme temperature changes. The denser core also makes SPC floors more resistant to expanding and contracting than WPC floors. If you're concerned about the durability of both flooring types, choose planks with a thicker wear layer on top.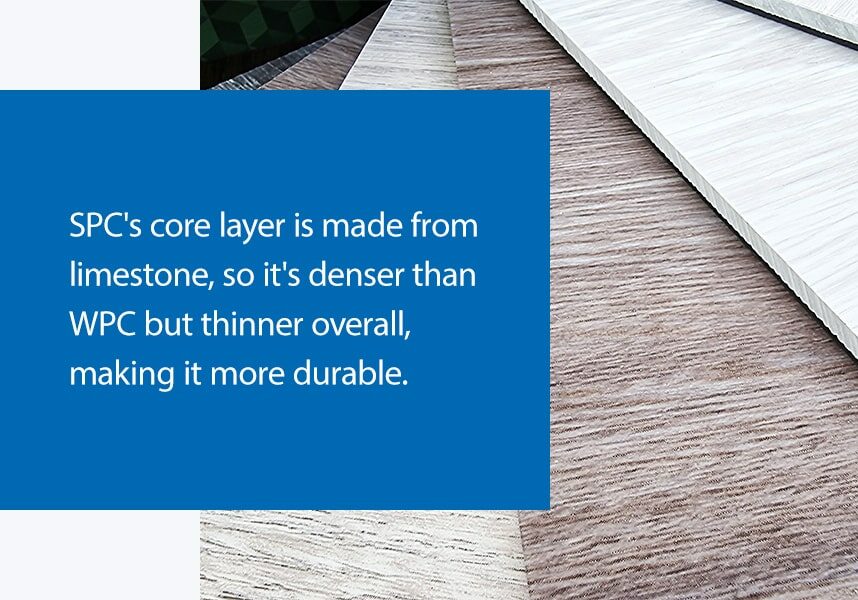 5. Maintenance
Regarding the maintenance of WPC vs. SPC vinyl flooring, both are easy options to maintain. This makes both flooring types highly desirable among homeowners, especially those with active households and pets. When caring for SPC flooring, all it takes is a simple sweep and mop.
WPC and SPC flooring are highly water resistant, so topical spills and moisture aren't an issue if cleaned quickly. Before cleaning your floor, ensure you check your warranty's maintenance recommendations first. That way, you can care for your floor with the right materials and methods without damaging it.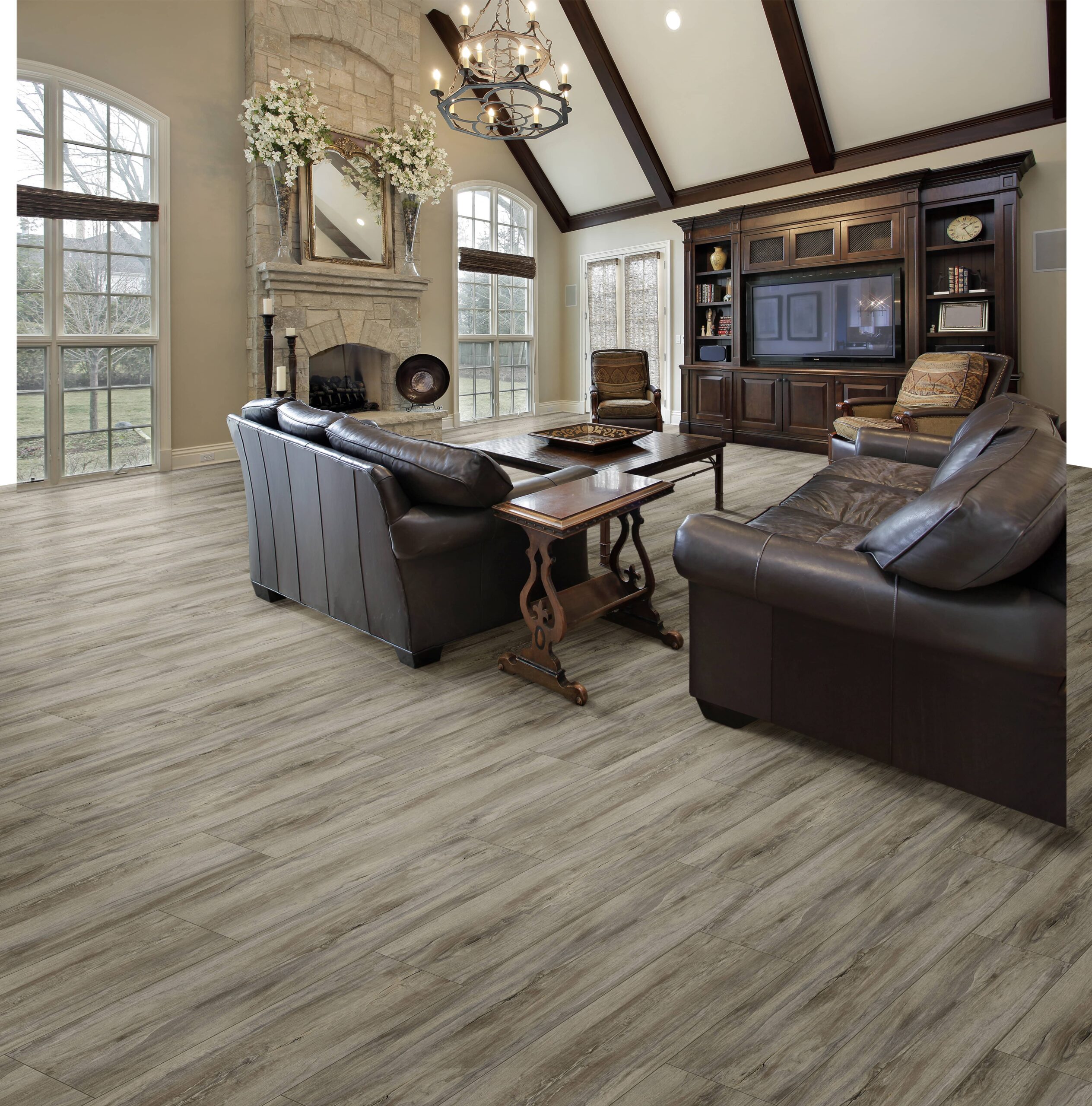 6. Resale Value
Many homeowners wonder what the return on investment for their flooring would be if they were to sell their property later. WPC and SPC flooring provide many stylish options to mimic natural, attractive flooring types.
However, they likely won't yield the same resale value you would expect from natural flooring like hardwood. Still, both options are very durable and may boost your home's value if you use them to replace worn carpet or vinyl.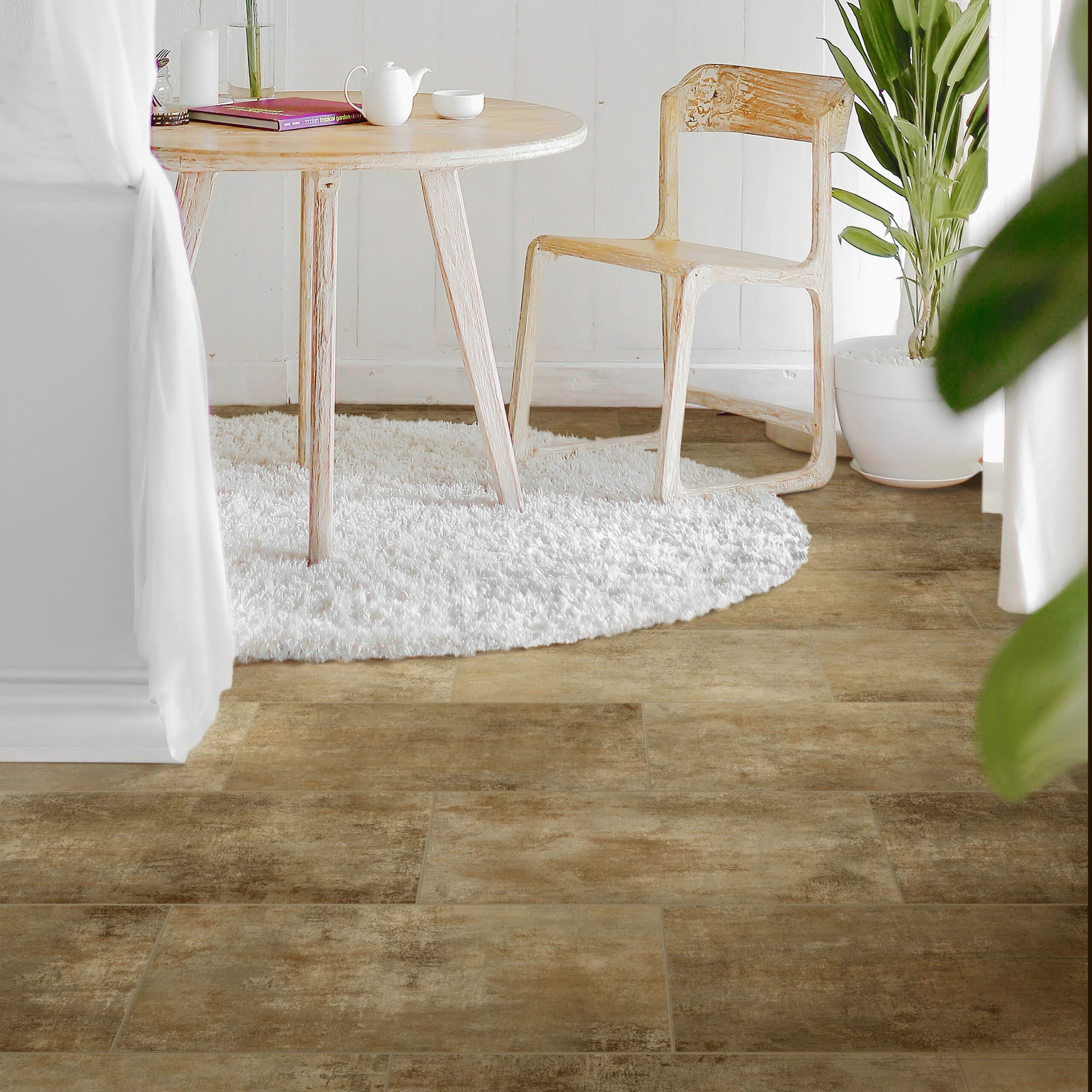 7. Comfort
Regarding the comfort of WPC vs. SPC flooring, WPC tends to be the more comfortable option. Like SPC, WPC flooring is made of several levers, though it also comes with a foaming agent or a padded backing layer to enhance its cushioning.
The limestone composite core may make SPC floors solid and stable, but it can also make them cool underfoot compared to WPC. Because WPC flooring has a wooden core, it likely won't get as cold as SPC flooring. It'll retain heat much better when it's cold out, adding to the comfort and coziness beneath your feet.
Further, the foaming layer in WPC offers more sound absorption than SPC flooring, which can enhance a room's comfort as it makes less noise when walked on.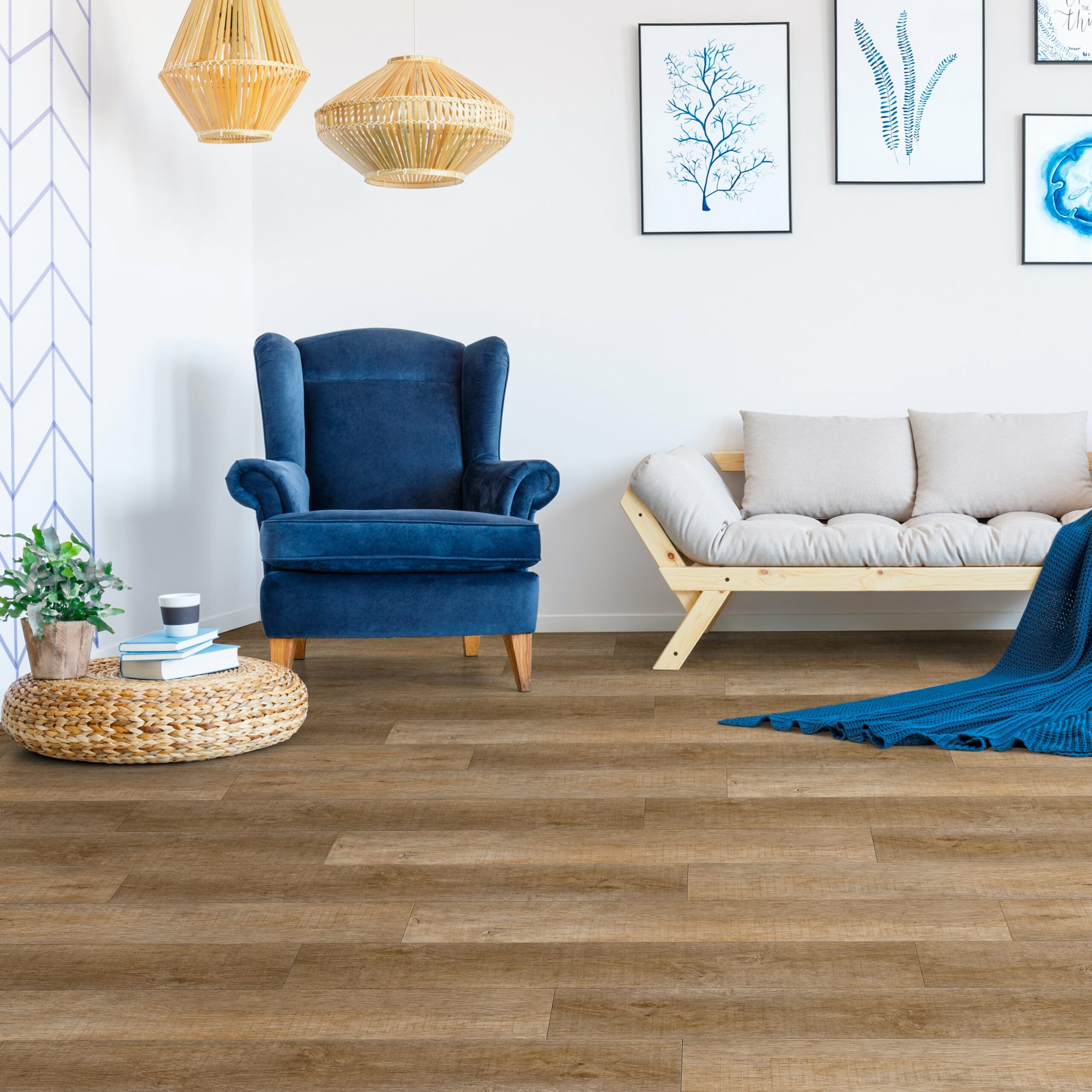 8. Rooms
Depending on where you intend to install your new flooring, choosing the construction of vinyl flooring can make a huge difference.
Playrooms: The wooden core of WPC flooring is well-suited for environments where people are constantly on their feet. You might install it in playrooms, as its soft cushioning can help protect small children from falls while keeping planks quiet when stepped on.
Multilevel homes: WPC floors will fare better when refurbishing a multilevel house as they'll keep sound to a minimum.
Pet-friendly homes: Both flooring types are more pet-friendly than hardwood or carpet. While a WPC floor may be more comfortable for pets to nap and walk on, SPC flooring offers more scratch resistance to protect the surface.
Living rooms and workshops: WPC flooring will do well in living areas, such as basements, adding insulation to the unheated underfloor. It also provides more comfort when standing for extended periods, making it a great addition to workshops. However, SPC flooring will do better if you accidentally drop something sharp, with its excellent scratch resistance.
Home gyms: At the same time, SPC flooring is an ideal option for a home gym, as its rigid core is sturdy and robust, protecting the surface from heavy weights.