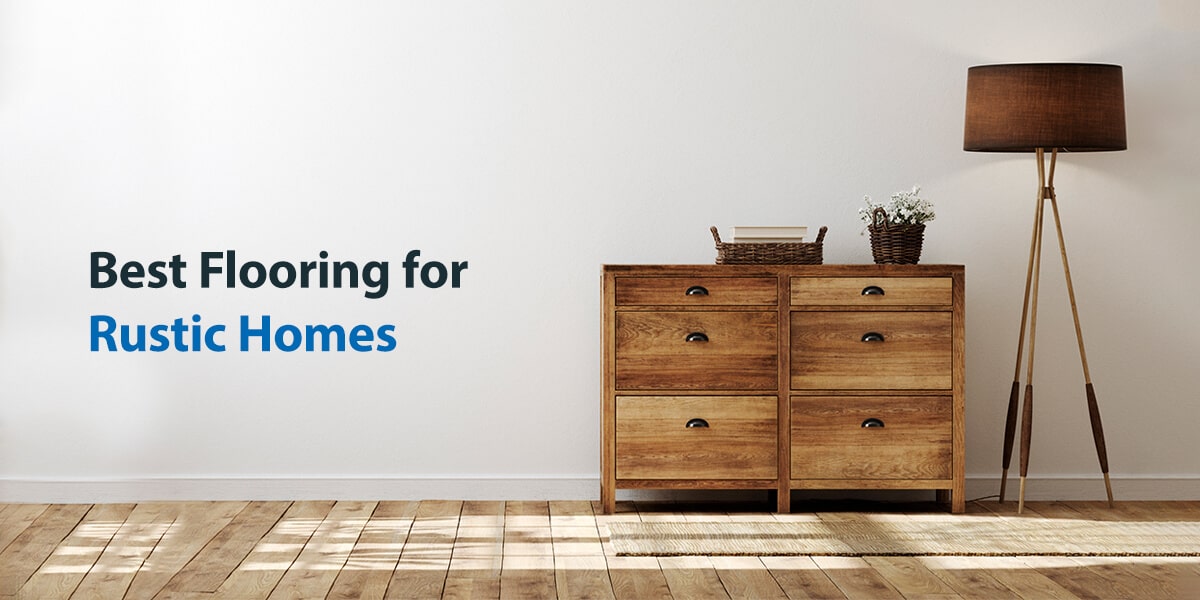 With natural materials, subdued hues and comfy furnishings, rustic decor has a beautifully warm and informal appeal worth incorporating into your space. This versatile home style can accommodate nearly any interior, from living rooms to bathrooms to bedrooms. Besides organic wall materials, exposed beams and earthy color schemes, flooring is one of the most crucial elements to consider for a rustic home.
If you're looking to integrate a rustic vibe into your space with flooring, you've come to the right place! Read on to discover the best flooring for rustic homes.
What Is a Rustic-Style House?
Rustic home design is aged, natural, organic and slightly distressed. Designed to feel friendly and unpretentious, it's essentially the opposite of contemporary and modern designs. Styles like Tuscan, farmhouse, log cabin, cottage and coastal can all be described as rustic, so it's a fairly broad term.
A rustic-style house should feel welcoming, calming, easygoing and approachable. Think of a traditional color palette with neutral, organic tones like browns, beiges, whites and grays in warmer shades. Overly bold splashes of color are rarely present in rustic homes, so try to keep the color scheme relaxed, muted and natural.
Perhaps the most defining characteristic of a rustic home is the use of organic materials in their most natural states. This includes heavy stone, reclaimed and unfinished wood and real brick for walls, ceilings and furniture. Fabrics like canvas, burlap and jute are common in accent pieces like rugs, throw pillows and curtains. In a bedroom, for example, neutral-colored bedding made of organic cotton or linen with minimal dye and design reflects the simple, earthy and natural beauty of rustic decor.
Rustic design is one of the easiest home styles to construct — just stick with earthy, natural materials and colors, and you can create a rustic home you love.
Take Our Quiz to Find Your Flooring Style
Features to Expect in a Rustic-Style House
Rustic-style homes often combine ranch-style and mountain living with traditional, vintage elements. Here are some key features to keep in mind when designing a rustic-style home.
1. Texture
When it comes to rustic design, opt for real wood wherever you can to get the most natural look possible. Whether a reclaimed wood farmhouse table, stone fireplace or wide-planked natural wood floors, rustic decor should be somewhat weathered to show a bit of character. Natural materials provide lots of textural variety, which contributes to a home's beauty and charm.
2. Warm and Natural Decor
Rustic decor doesn't rely on ornate chandeliers or centerpieces — try to find something with a little more character instead. Some examples might include:
Nature-inspired decor like antlers above the fireplace or an animal hide rug in the living room.
Exposed beams.
Plaid blankets and furs.
Metal sconces.
Shiplap paneling.
Repurposed decor, like a bookshelf made from recycled materials or an old door as a dining room table.
3. Substantial Furniture Pieces
Rustic style is commonly described as "heavy." Think couches with deep, dark leather or wooden tables with large, square legs. The TV console might be a hand-crafted wooden piece. When designing your rustic interior, you'll want to fill out the space with comfortable, attractive furniture that adds that lived-in feel.
4. Earthy Colors
A brown, green, gray or red color scheme can create a comforting feel for a rustic home. Stick to a muted and monochrome color palette, looking to the forest or natural plains for inspiration. If you prefer a more subtle look for more frequented living spaces, you might like adding natural pops of color to your bathrooms or hallways.
5. Greenery
Adding greenery is one of the best ways to incorporate nature into your home design. Live plants can add a lovely pop of color, open up your space and create a woodsy feel simultaneously. Try hanging a wreath to add some greenery to your wall decor or vine-style plants over your kitchen cabinets. Plants in old crates, mason jars, jute pots or pallets bring a rustic, outdoorsy touch into your space.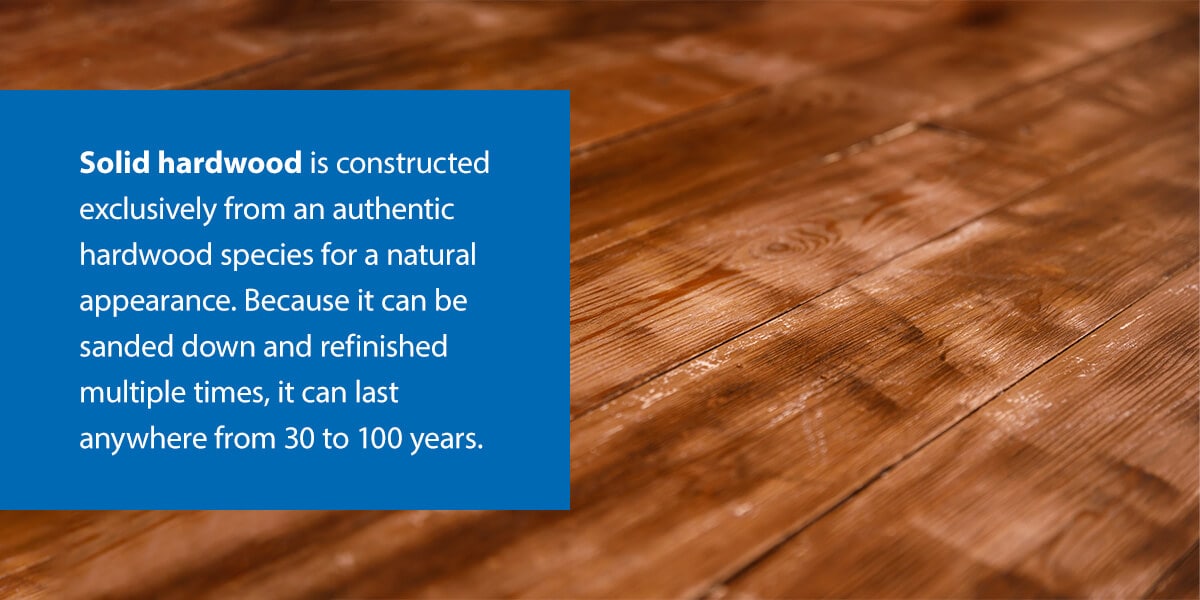 The right flooring can highlight a rustic aesthetic and tie the theme of your space together. Let's look at some of the best flooring styles for rustic homes.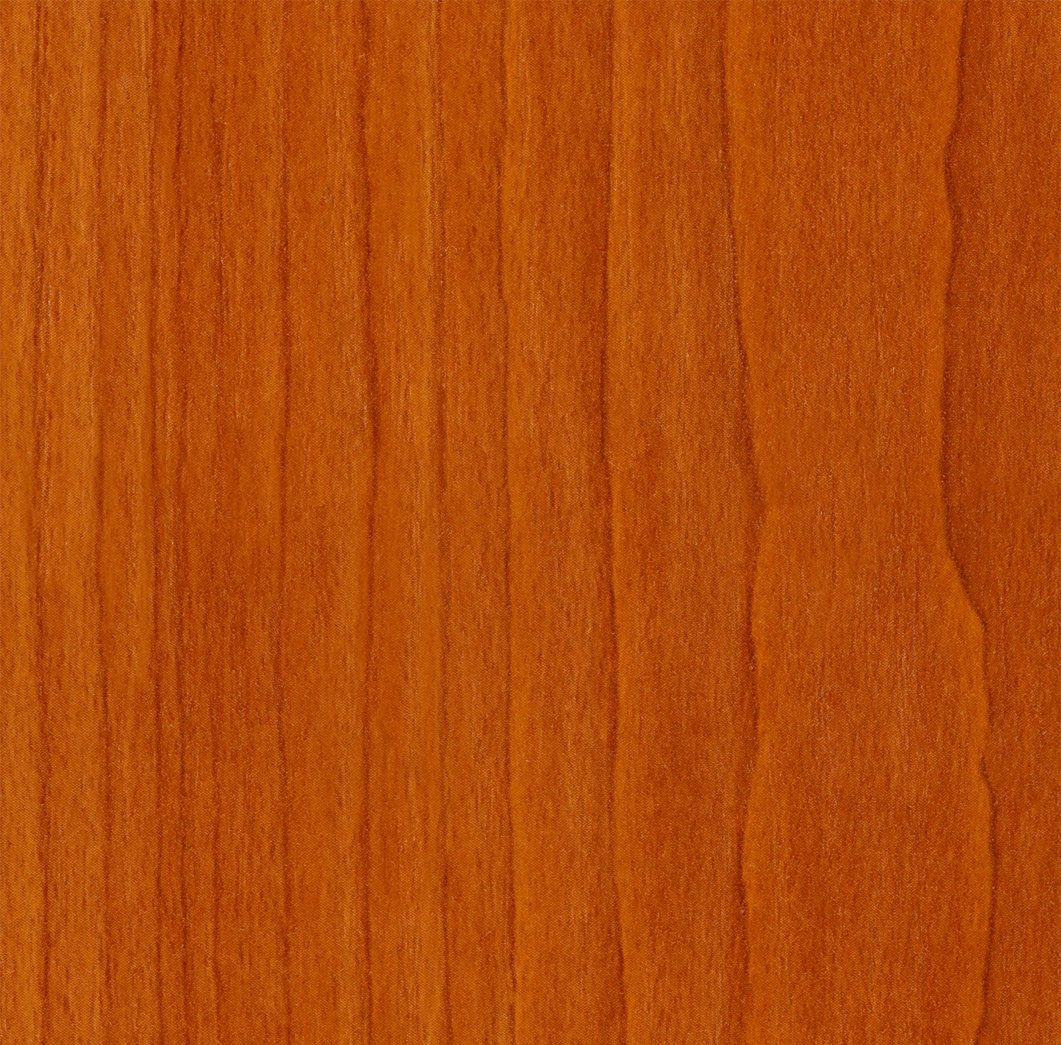 Hardwood
Hardwood flooring is often the first option that comes to mind for rustic homes. Here are your options:
Solid: Solid hardwood is constructed exclusively from an authentic hardwood species for a natural appearance. Because it can be sanded down and refinished multiple times, it can last anywhere from 30 to 100 years. Solid wood species with defined grain patterns, like ash and oak, create a natural, homey and rustic feel.
Engineered: Engineered hardwood flooring is a stronger alternative to solid wood, constructed from a natural wood surface layer with an engineered core. It provides the beauty and warmth of genuine hardwood with added durability and water resistance.
Laminate: Using 3D photographic imaging to mimic real wood, laminate wood flooring offers the appearance of authentic hardwood at a more budget-friendly price than solid and engineered wood. Laminate flooring is protected by a wear layer to resist dents and scratches, making your floor wonderfully rustic for years to come.
Whether you opt for solid, engineered or laminate wood, rustic wood floors typically have the following features:
Light colors: Light wood flooring in honey or blonde tones best showcases distinct grain patterns and knots.
Wide planks: Wide planks can open up a space and create less visual disruption. They also reveal more of the unique wood pattern.
Knots and grains: For rustic styles, the more swirls, knots and grain variation, the better. There's also the process of distressing hardwood, where the flooring specialist deliberately creates scuffs, scratches and other markings for a worn and aged appearance.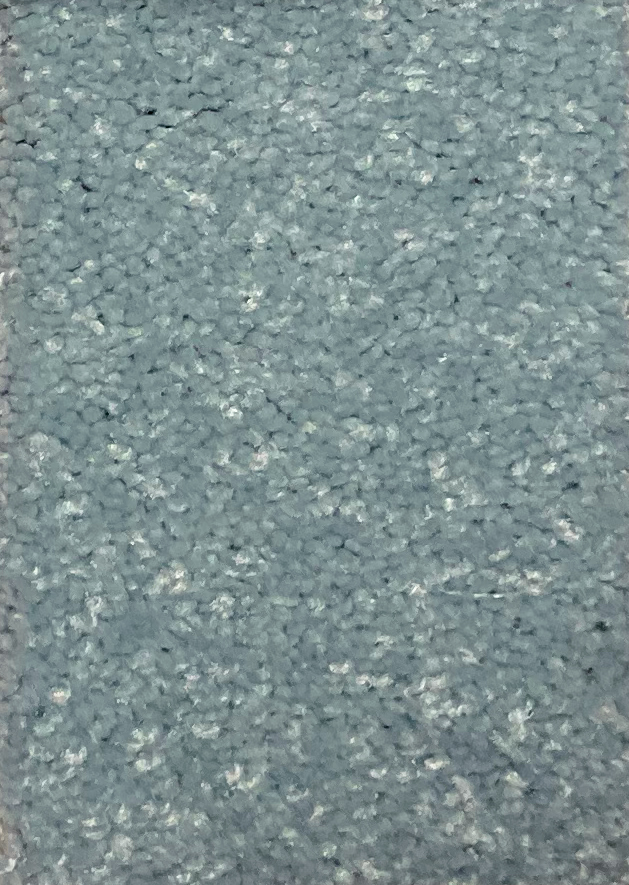 Carpet
With the right colors and styles, carpeted flooring can add a warm, rustic touch to your space. Frieze carpet has long, curled and twisted fibers for a messy, cozy and informal appearance, making it ideal for rustic-style homes. Earthy carpet colors like beige, brown, gray, green and maroon can help accent a natural, organic color scheme.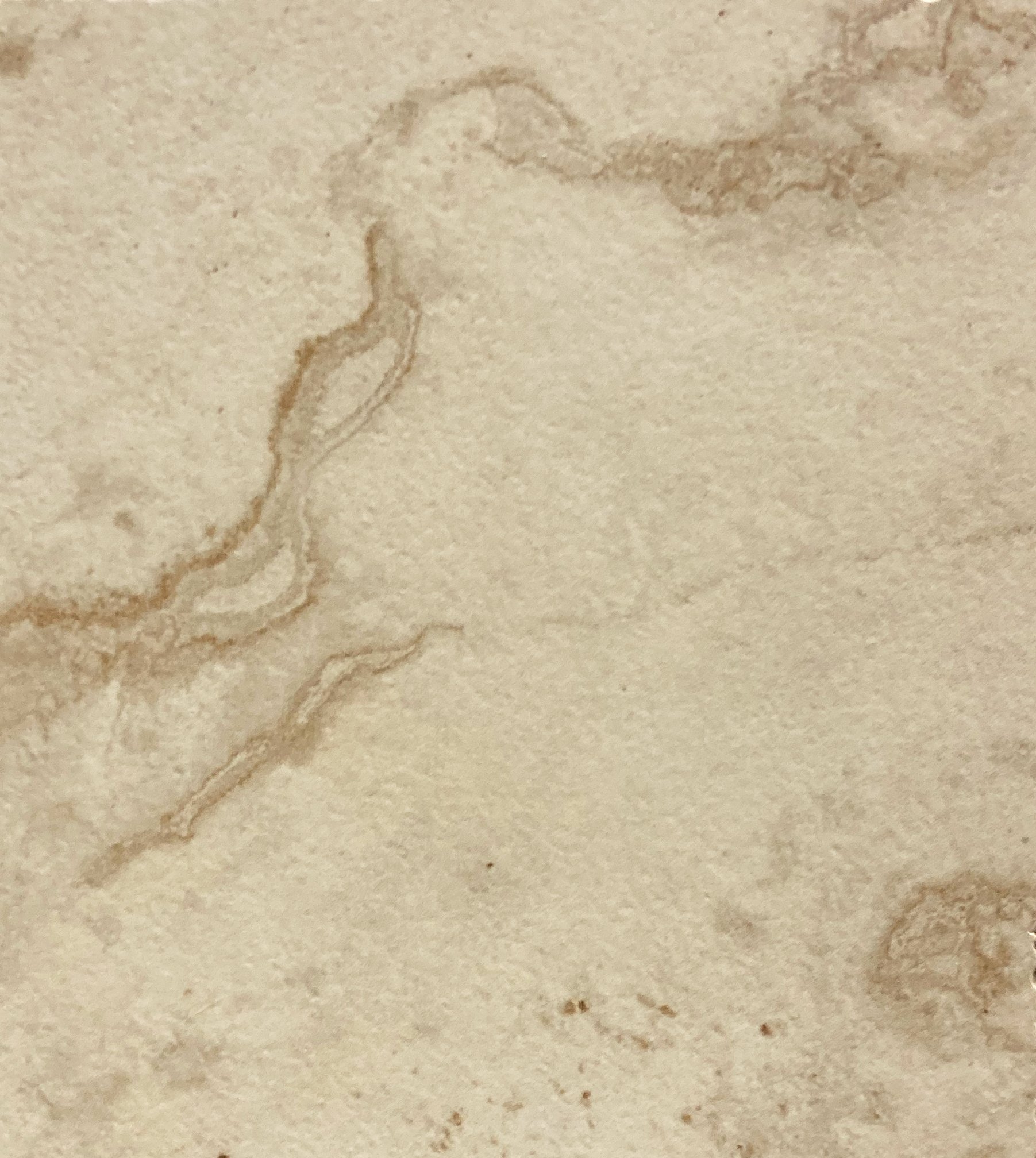 Tile
Tile flooring can also provide a rustic feel. Typically, the rougher and heavier it is, the more rural it feels. Materials like stone, granite, slate and travertine can work well in rustic-style homes. Terracotta tile, which is a type of clay, is another excellent option for its vintage, well-trodden appearance. Like laminate wood, laminate tile flooring can be a cost-cutting alternative to authentic tile flooring.
Shop 50 Floor for Your Rustic-Style House
Need assistance in choosing the ideal flooring for your rustic home interior? 50 Floor can help! When you consult us for flooring installation services, our team of professionals will bring flooring samples to your home, helping you select the right materials and colors to bring your rustic vision to life. Once you've made your purchase, we'll proceed with prompt ordering and high-quality flooring installation.
Skip a trip to the store and enjoy convenient in-home flooring shopping with 50 Floor. Schedule your free in-home consultation appointment to get the rustic flooring process started!