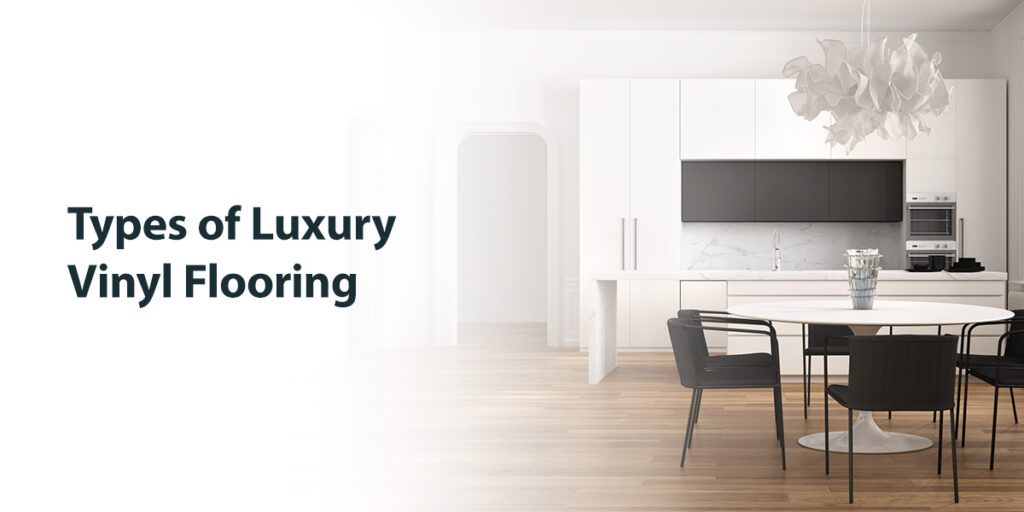 What Are the Luxury Vinyl Layers?
Now that you've learned more about the different types of vinyl flooring, you might have a better idea of the look you want throughout your home. With any of these selections, you can enjoy the same benefits that keep your rooms protected against excess moisture, heavy foot traffic and scratches.
This high level of protection comes from the luxury vinyl layers in each plank and tile. These layers include:
Wear layer: This top layer gives your floor extra shine while also resisting the damage from scuff marks, dirt, scratches and stains. With this protective covering in your vinyl flooring, you won't have to worry about heavy furniture sitting or moving across the floor.
Image layer: For natural stone, wood, tile or other patterns in your home, the image layer provides the design you desire for any room. Many homeowners enjoy having multiple decorative choices to mimic in this layer, so they don't have to limit their creative freedom.
Core: As its name gives away, the core layer is what gives the flooring structure and support. Your guests, pets and family members can walk across these floors as much as they want, thanks to the core's sturdiness.
Backing: The final layer that sits below the wear, image and core layers of luxury vinyl flooring helps protect against moisture and mildew. You can easily clean up spills or water puddles without any floor damage. The back layer supports the other three layers to prevent warping after years of use.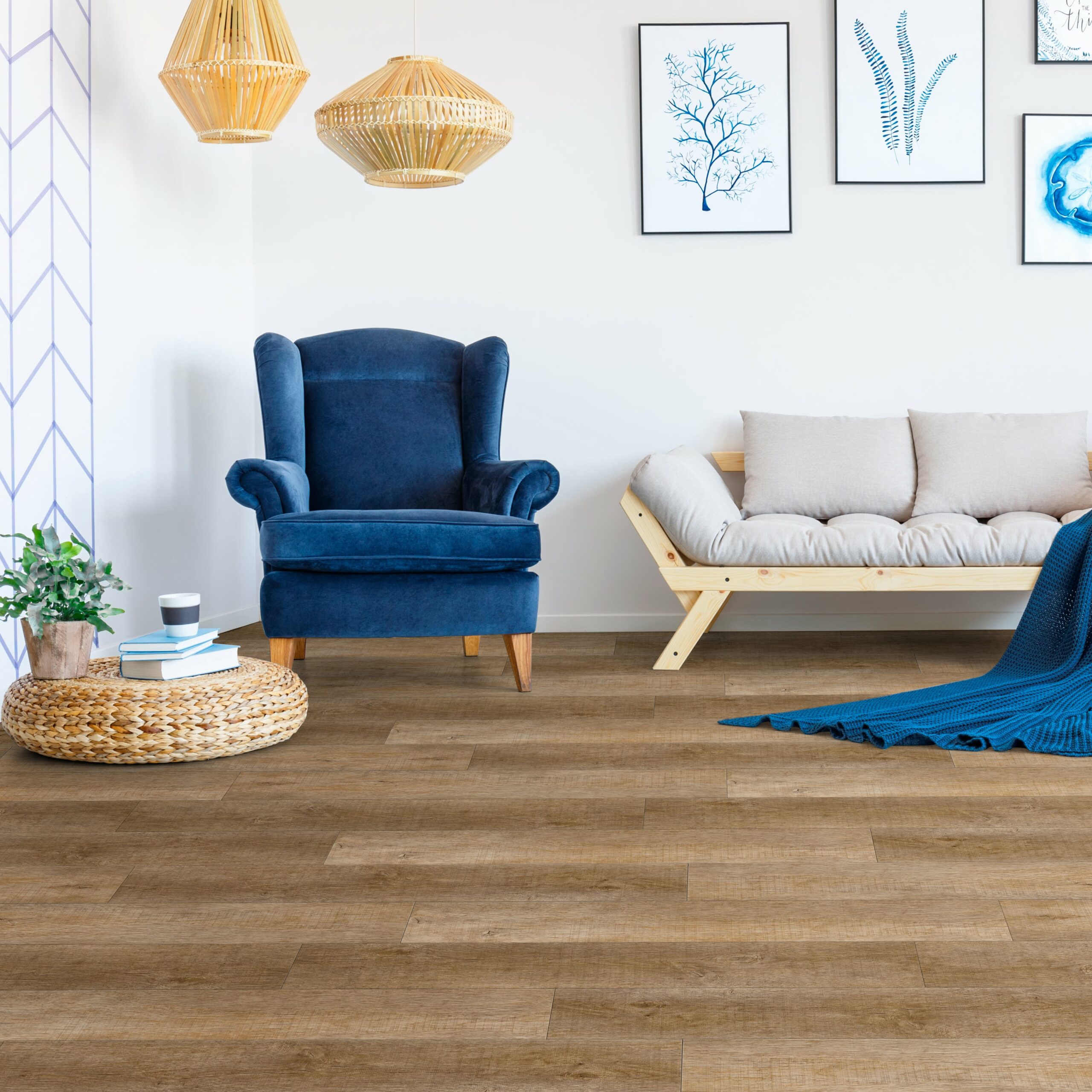 Luxury Vinyl Wear Layer Choices
While each layer helps create the design, protection and long life span of luxury vinyl flooring, the wear layer can also come in various options depending on your preference.
Durable wear layer finishes include:
No-wax vinyl: For extra protection in low- to medium-traffic rooms, you can choose no-wax vinyl in your flooring's wear layer. The installation team will add a thin polyurethane coating to the top layer of your floor that protects against scuffs and scratches. Most homeowners choose no-wax vinyl for their basements and laundry rooms.
Urethane: In medium-traffic rooms, urethane offers more durability and resistance to moisture and scuffs. This simple wear layer choice is excellent for dining and living rooms, making cleaning everyday mess easier.
Enhanced urethane: Scratches and stains are no match for enhanced urethane. This low-maintenance and highly durable layer choice is perfect for rooms with heavy traffic areas, such as kitchens and hallways.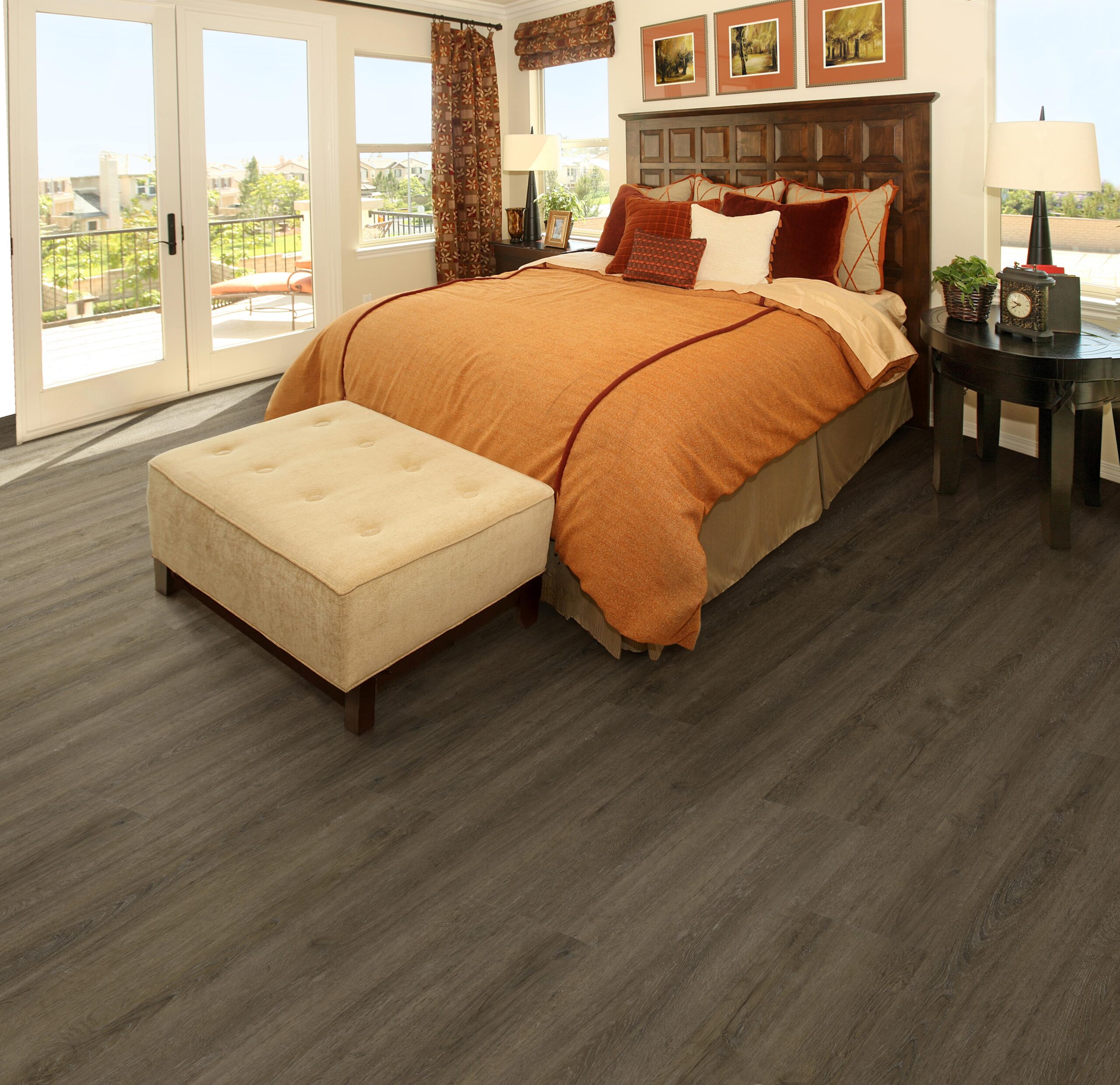 What Should You Choose?
With so many benefits each floor provides, choosing one for your home can be challenging. No matter your choice, you can enjoy stylish floors that cost significantly less than natural hardwood and laminate flooring with the same realistic look. SPC flooring is one of the best options for achieving this realism thanks to its thick form and edge enhancements.
If your priority is choosing a floor with the least amount of maintenance requirements possible, SPC flooring and luxury vinyl planks are for you — just make sure the minimal cleaning you do aligns with the manufacturer's recommendations so that you don't void the warranty. For a longer life span, luxury vinyl tiles are best, as they can last 10 years longer than sheet vinyl and up to five years longer than planks.
The choice is yours, and you can enjoy a gorgeous finish to your home's floors with any tile or plank or vinyl flooring option you decide.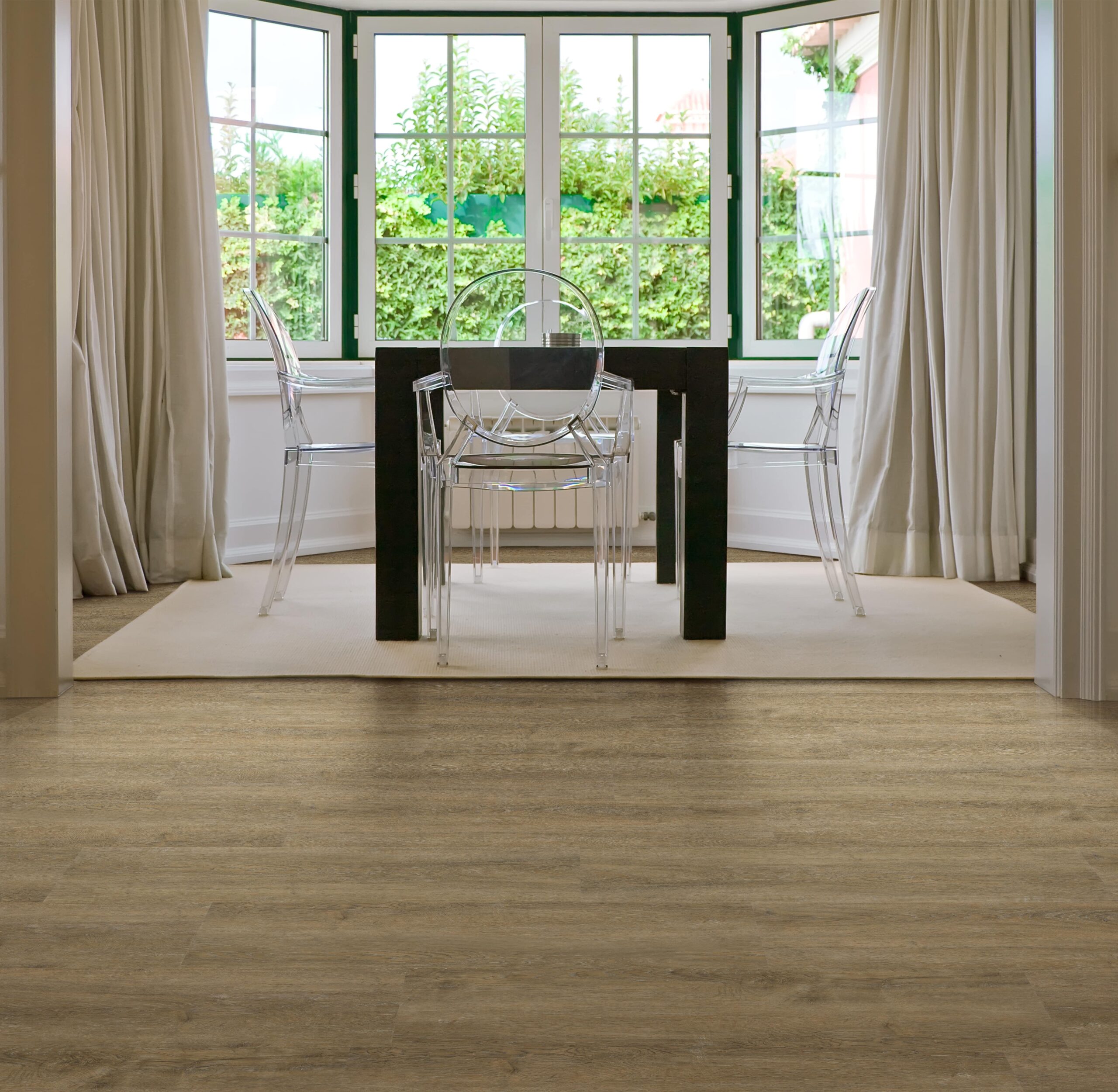 REVIEWS
Hear From Our HAPPY CUSTOMERS