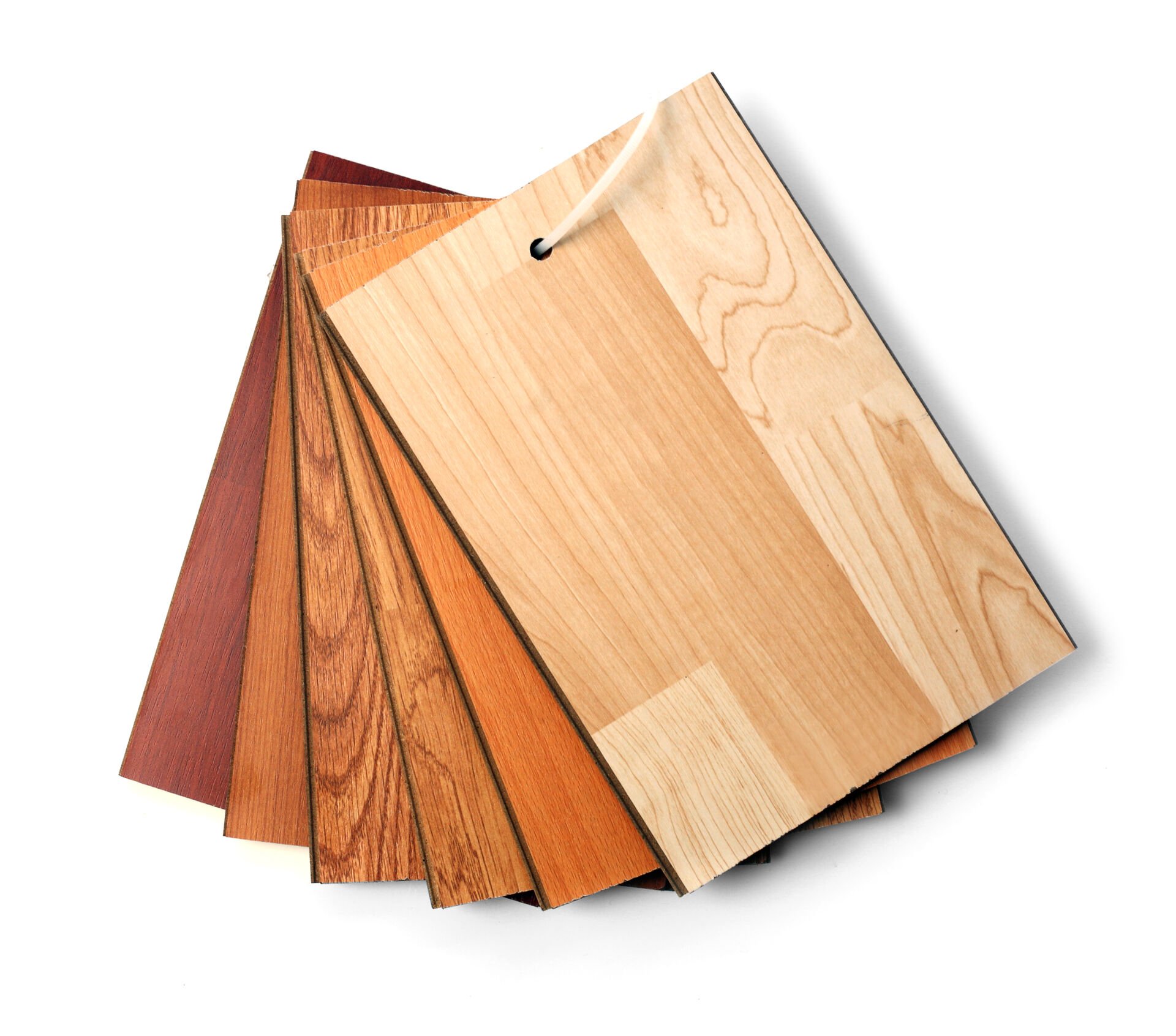 Flooring Samples
If you are hoping to change the look and feel of any room in your home with a new floor, you will want to look at many flooring samples to explore all the possibilities. Samples give you the closest experience to having your new floor and allow you to compare different options easily.
How 50 Floor Brings Flooring Samples Right to Your Door
At 50 Floor, we understand there is no substitute for seeing samples in the comfort of your own home. We bring samples of hardwood floors, carpets, vinyl flooring, laminate and more right to you in a free appointment, so you can see how different options work with your home's lighting and furnishings. We ask you questions about the room where the flooring will be installed, such as how you use the room and how often, to gauge exactly which flooring options are best for your use and budget. We answer your questions as well, and our flooring experts help you make the right selection for your flooring project.
Once you decide on the perfect floor, 50 Floor will order it for you and take care of timely, professional installation, so you can start enjoying your flooring faster. Whether you're interested in vinyl flooring, hardwood floors or carpet, make an appointment with our flooring experts for a free consultation right in your home.