1. Aesthetic
Carpet and tile have distinct looks that allow them to create unique moods and styles in your home.
Carpet
Carpet is a plush, textured flooring material. It's soft, insulating and comes in many patterns, colors and styles. Its fibers and textures add depth to a space and create subtle dimensions that enhance its design.
Tile
Tile is smooth and hard. It gives a space a sleek elegance that many people enjoy. Like carpet, it comes in an almost unlimited amount of patterns, colors and designs.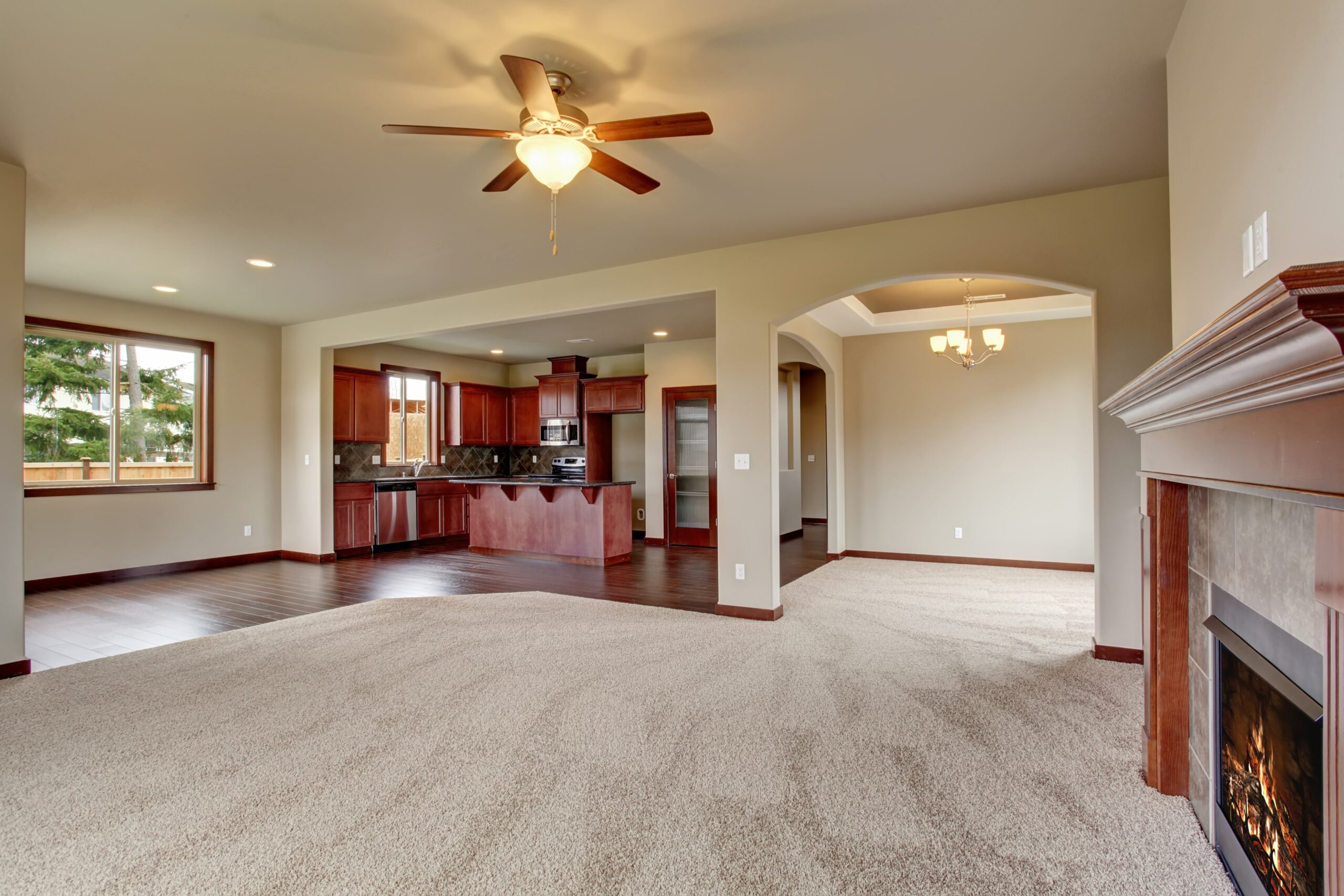 2. Cost
When comparing carpet vs. tile costs, you'll want to consider installation, material and upkeep.
Carpet
Carpet is less expensive than tile. You'll have to replace it more often than tile, and you'll want to pay for occasional professional deep cleaning to keep your carpet in good condition.
Tile
Tile is more expensive than carpet. Between types of tile, porcelain tile is more expensive than ceramic, though all tile materials are fired with high heat and are highly durable, so they cost more.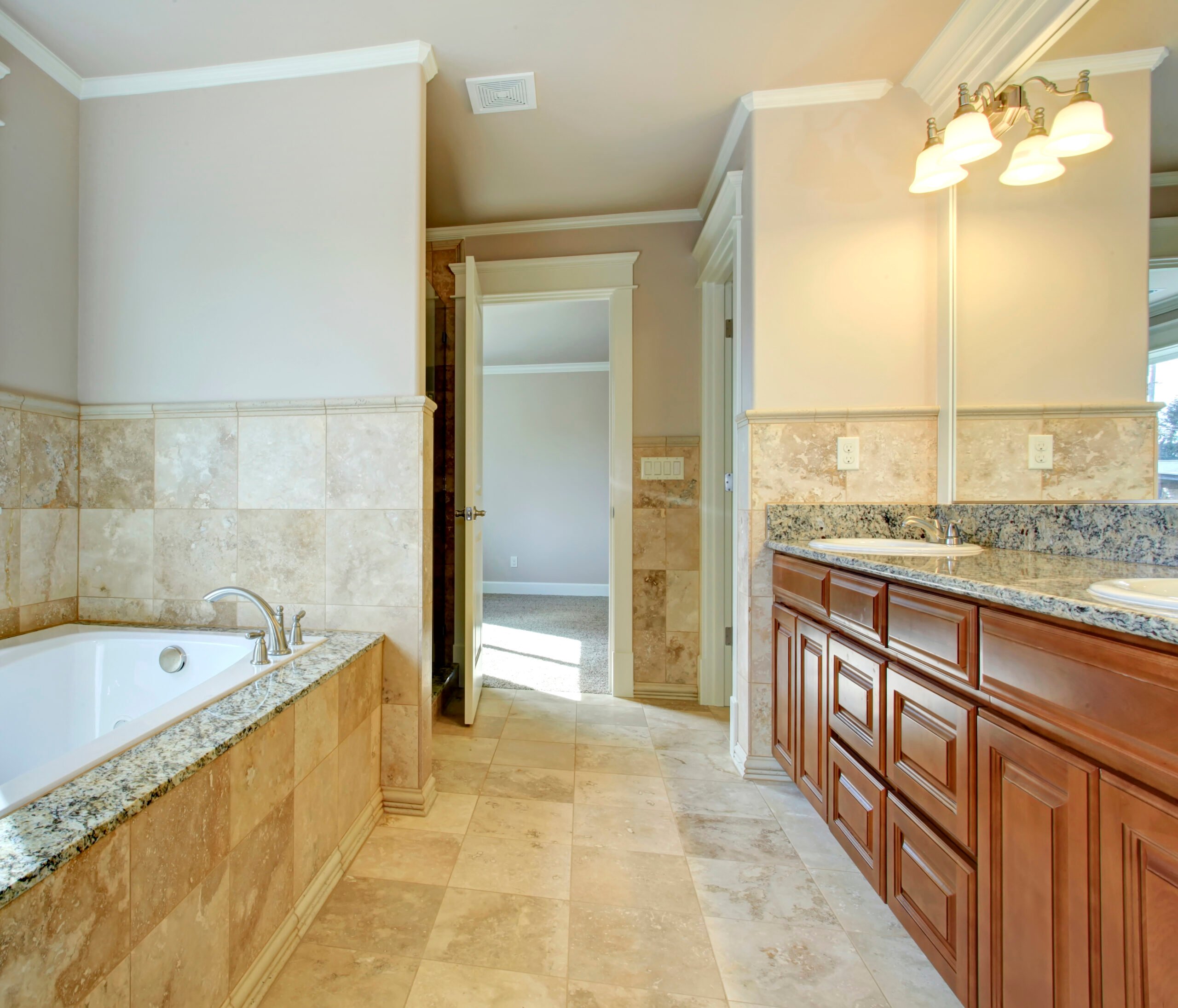 3. Life Span
The longer your flooring material lasts, the less money you'll have to spend replacing it. However, you might want to choose a flooring with a shorter life span if you're looking for comfort.
Carpet
Carpet has a shorter life span of around 8 to 10 years. The fibers used to make carpet will eventually lose their softness and wear down, so you'll have to replace them about every decade. Fortunately, carpet is highly affordable, so it's easy to replace it with a new, soft carpet once it's too worn.
Tile
Tile lasts 75 to 100 years with good care. It's strong and will hold up to years of wear and tear. You'll need to regrout occasionally to keep the tile in its best condition so it can hold up for its entire lifetime.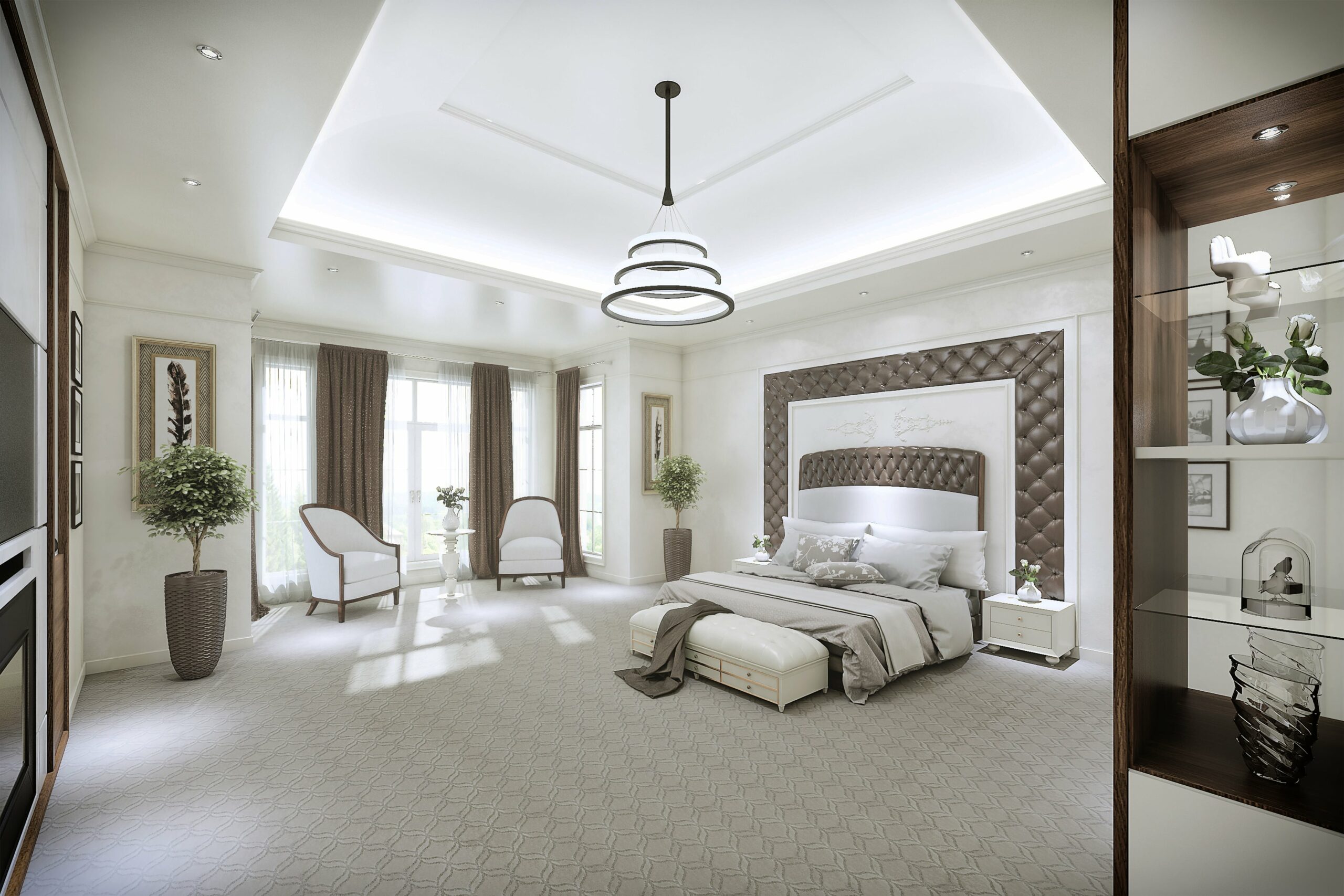 4. Durability
If you're investing in new flooring, you want a material that will hold up as long as you need. Depending on your needs, you'll want a strong flooring for everyday use.
Carpet
Carpet isn't as durable as tile — its main benefits are its softness, insulation and noise control. It'll soak up water easily and can quickly stain if not treated. If you're curious to learn more about the strength of carpet, explore our carpet guide.
Tile
Tile is highly durable. It's waterproof, stain-resistant and strong, making it an excellent option for high-traffic, moisture-heavy areas. There are several ways tile can crack, so avoid dropping heavy objects on your tile or getting poor installation to protect it as much as possible.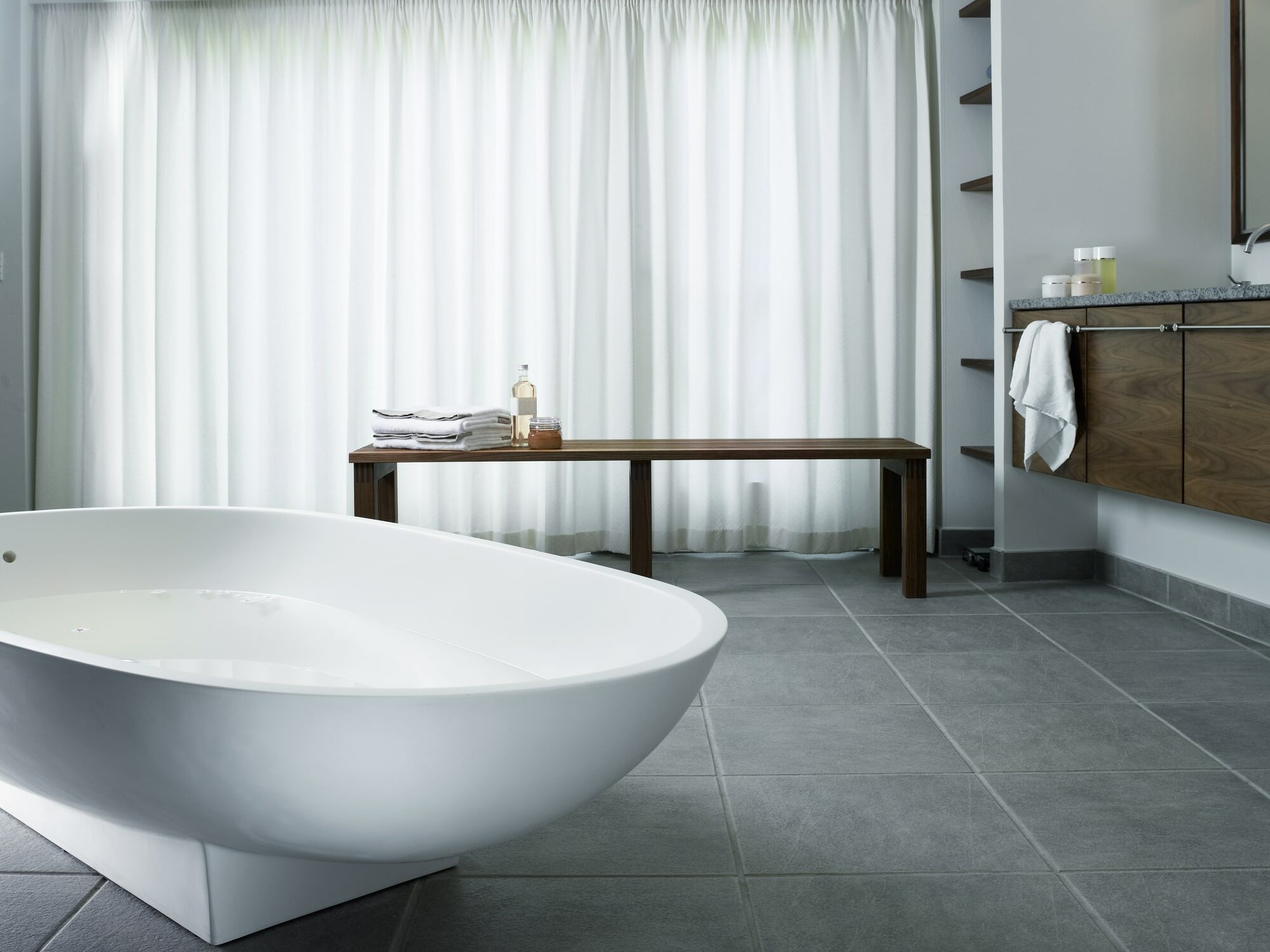 5. Maintenance
Maintenance is a part of owning any floor. Before cleaning or upkeeping your new floor, always check the manufacturer warranty — you might void your warranty or damage your floors if you don't read it first and take the proper steps to maintain it.
Carpet
Carpet fibers are absorbent and attract dirt and allergens easily. If you want to remove allergens and dirt from carpet, you should vacuum regularly. Soak up any spills and treat any stains quickly, so they don't sit on the carpet. Additionally, you should get your carpet deep cleaned yearly to remove deep dirt and keep it looking like new.
Tile
Tile needs regular sweeping and mopping to keep it clean. You'll also want to clean your tile grout to remove any deep dirt and mold. You should also get your tile professionally regrouted once it looks worn and dirty to help restore its waterproof barrier and appearance.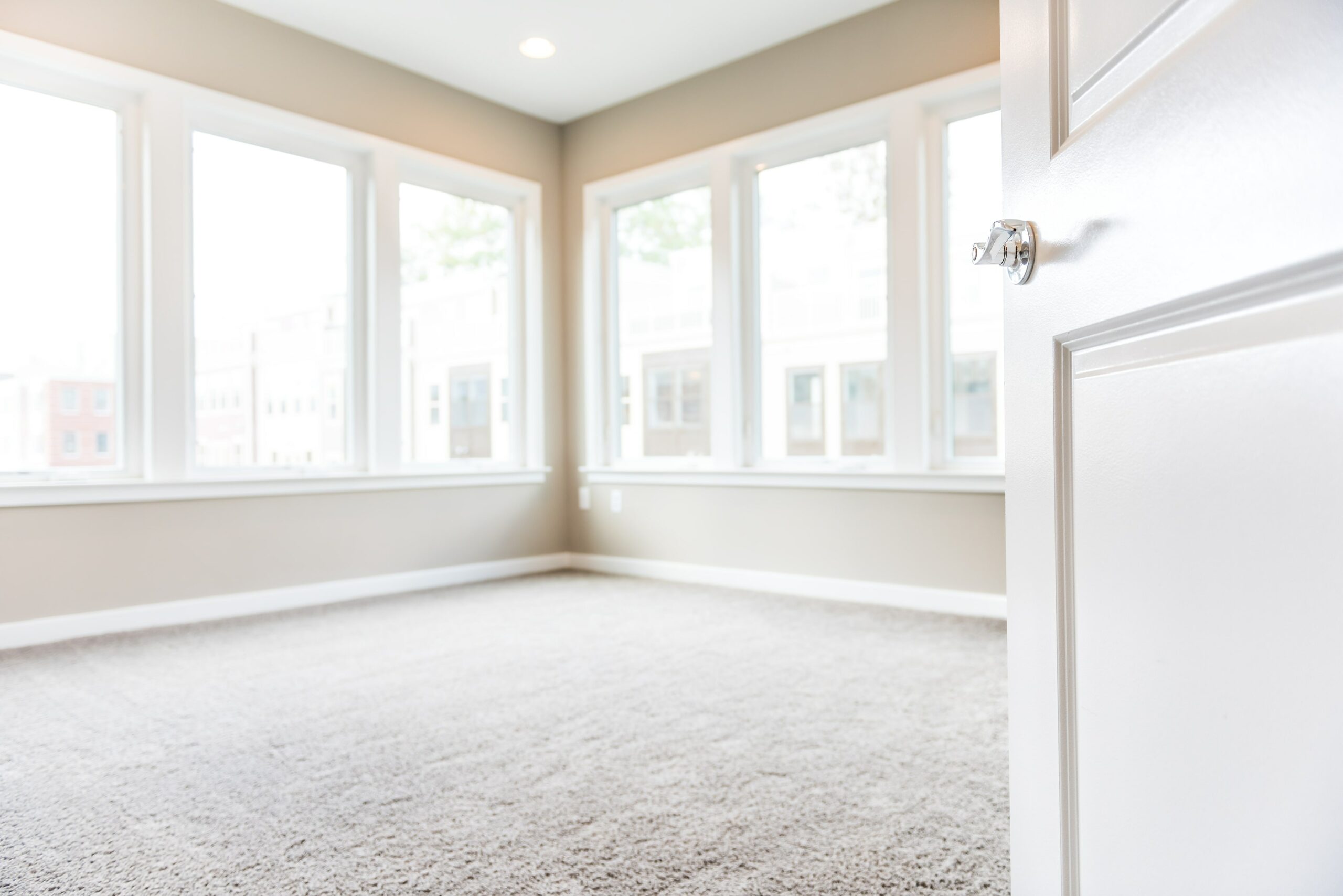 6. Resale Value
You might also want to consider a floor's resale value, especially if you're going to sell your house soon. Let's look at carpet vs. tile resale value and how each material can improve your home for buyers.
Carpet
Carpet likely won't raise your resale value, but you should still consider installing new carpet if you're selling your house — it looks softer and cleaner, which buyers love. A new carpet can refresh a space and make it more attractive to anyone looking to buy.
Tile
High-quality ceramic and porcelain tile can improve your resale value, so either can be a valuable investment. People love its sleek appearance and excellent durability. Learn more about the value of tile installation in our tile flooring guide.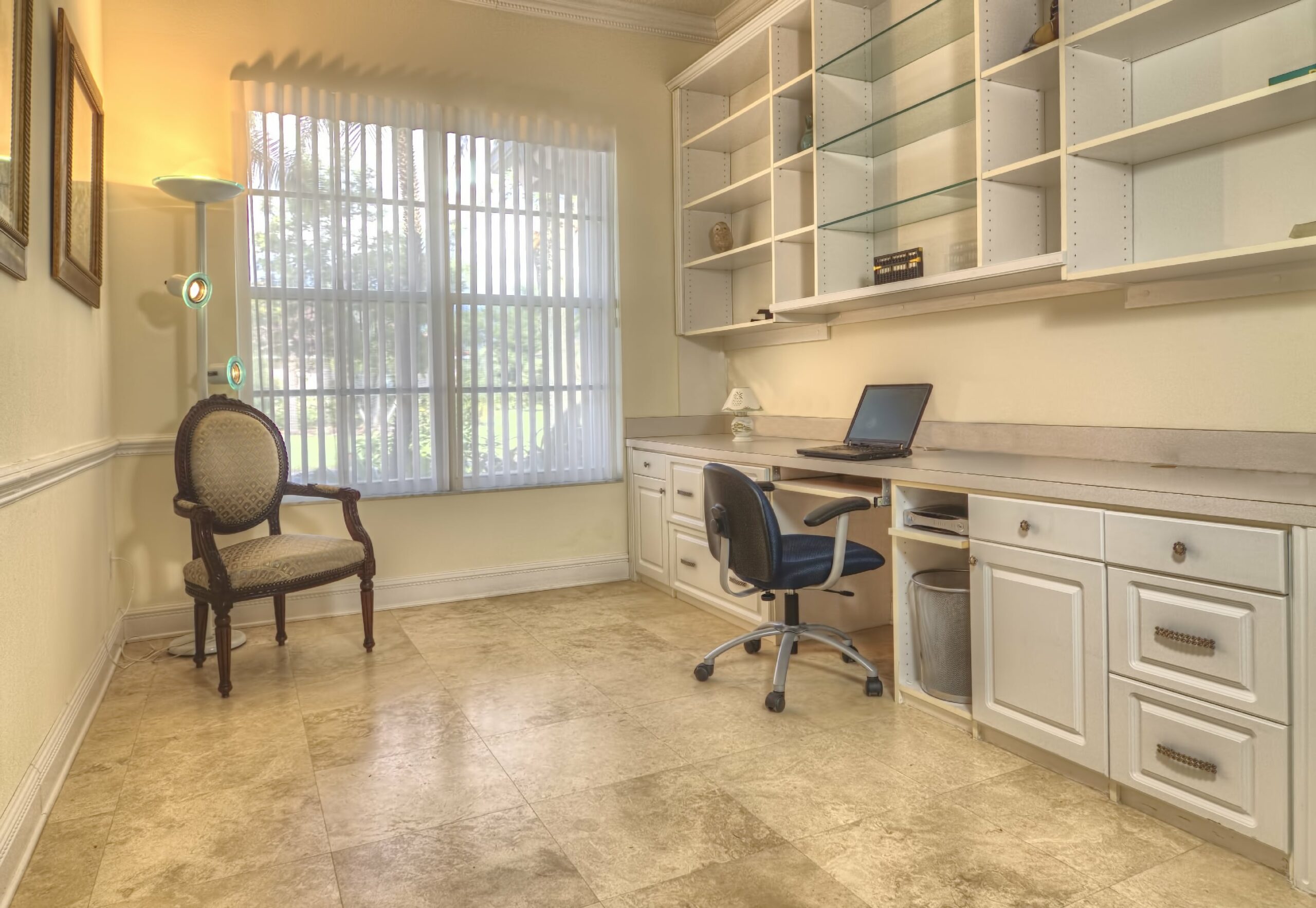 7. Comfort
Some flooring materials are more comfortable than others. Depending on where you're installing flooring and what you'll use the space for, comfort might be a priority for you.
Carpet
Carpet is the softest, most comfortable flooring material. Its fibers are great for absorbing sounds and are incredibly plush and gentle. Carpet's comfort and softness are its biggest selling points for many homeowners. Overall, carpet is ideal for your rooms if you want relaxing, supportive flooring.
Tile
Tile is a hard, cold flooring. It's slippery when wet and won't provide you with much comfort. However, what it lacks in comfort, it makes up for in durability. While it won't feel as soft as carpet, you can put rugs or mats on top to help improve grip and comfort.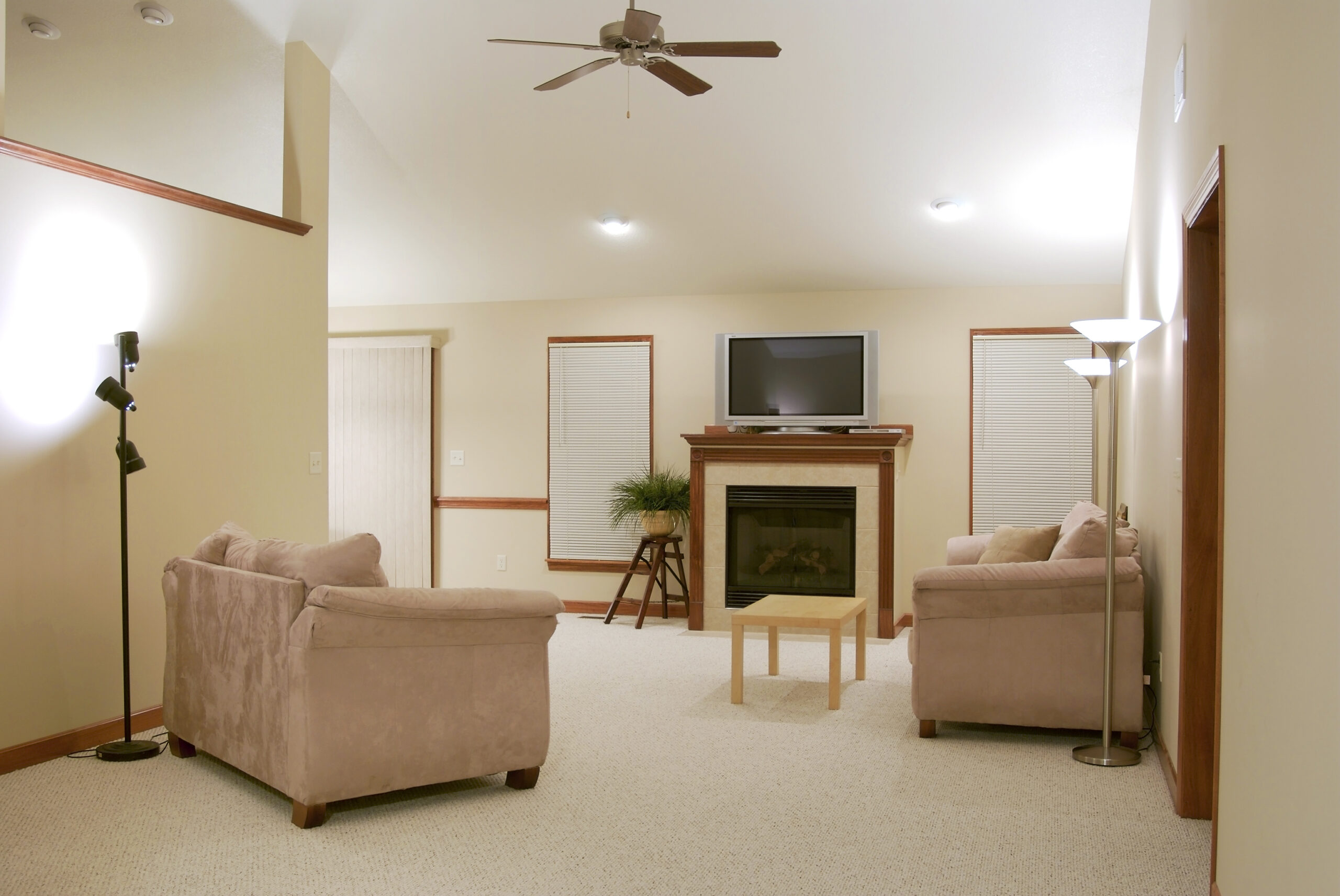 8. Installation Room
The room you're installing flooring in is also essential. Some rooms see more moisture or wear, while others are meant for relaxation. Find the flooring that works best in each room to get the maximum value out of your flooring.
Carpet
Carpet is prone to moisture absorption and stains, so you'll want to avoid installing it in kitchens, bathrooms and laundry rooms. Instead, install carpet in relaxation spaces like bedrooms and living rooms. Using different types of carpets in bedrooms can make them more comfortable, stylish spaces.
Tile
Tile is hard, durable and waterproof, making it perfect for high moisture spaces. For the best-looking and most functional rooms, install tile in bathrooms, kitchens and laundry rooms.