1. Aesthetic
Your flooring's appearance can influence your space's overall design. The material you choose will affect a room's aesthetic and can bring a different texture, color and style to your home.
Carpet
Carpet is plush and textured. Its variety of patterns and colors makes it easy to integrate into your home's existing design. Note that the style and color of carpet can affect a space's appearance — wall-to-wall carpet in small spaces can make them look bigger, while light colors can open up an area and make it feel more modern.
Luxury Vinyl
Luxury vinyl can mimic the appearance of natural wood, stone or tile. It gives your space the look and feel of natural materials without the added cost and upkeep. Because luxury vinyl mimics other sophisticated materials, it helps create a sleek, classic look for any room.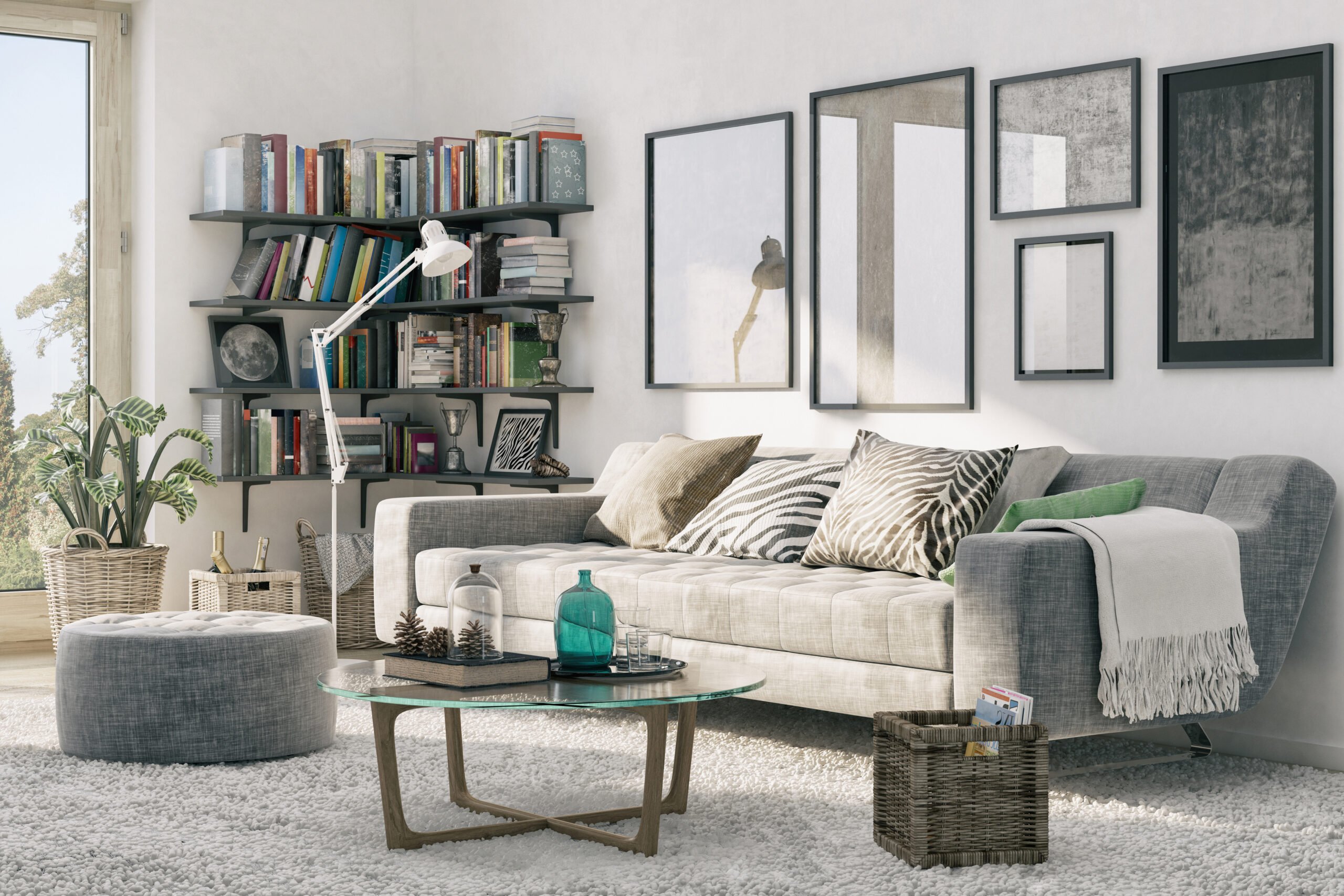 2. Cost
When comparing carpet vs. luxury vinyl costs, you should consider initial prices and maintenance costs.
Carpet
Carpet's installation and material price are about the same as luxury vinyl. Carpet becomes more expensive than luxury vinyl when you factor in long-term costs. Paying for regular deep cleaning yearly and reinstalling carpet every decade will cost more overall than installing luxury vinyl.
Luxury Vinyl
Luxury vinyl installation costs are similar to carpet. However, luxury vinyl lasts longer and needs less maintenance, so you'll spend less money on luxury vinyl long-term. It doesn't need deep cleaning or refinishing, and you can easily replace a flooring section if it gets damaged.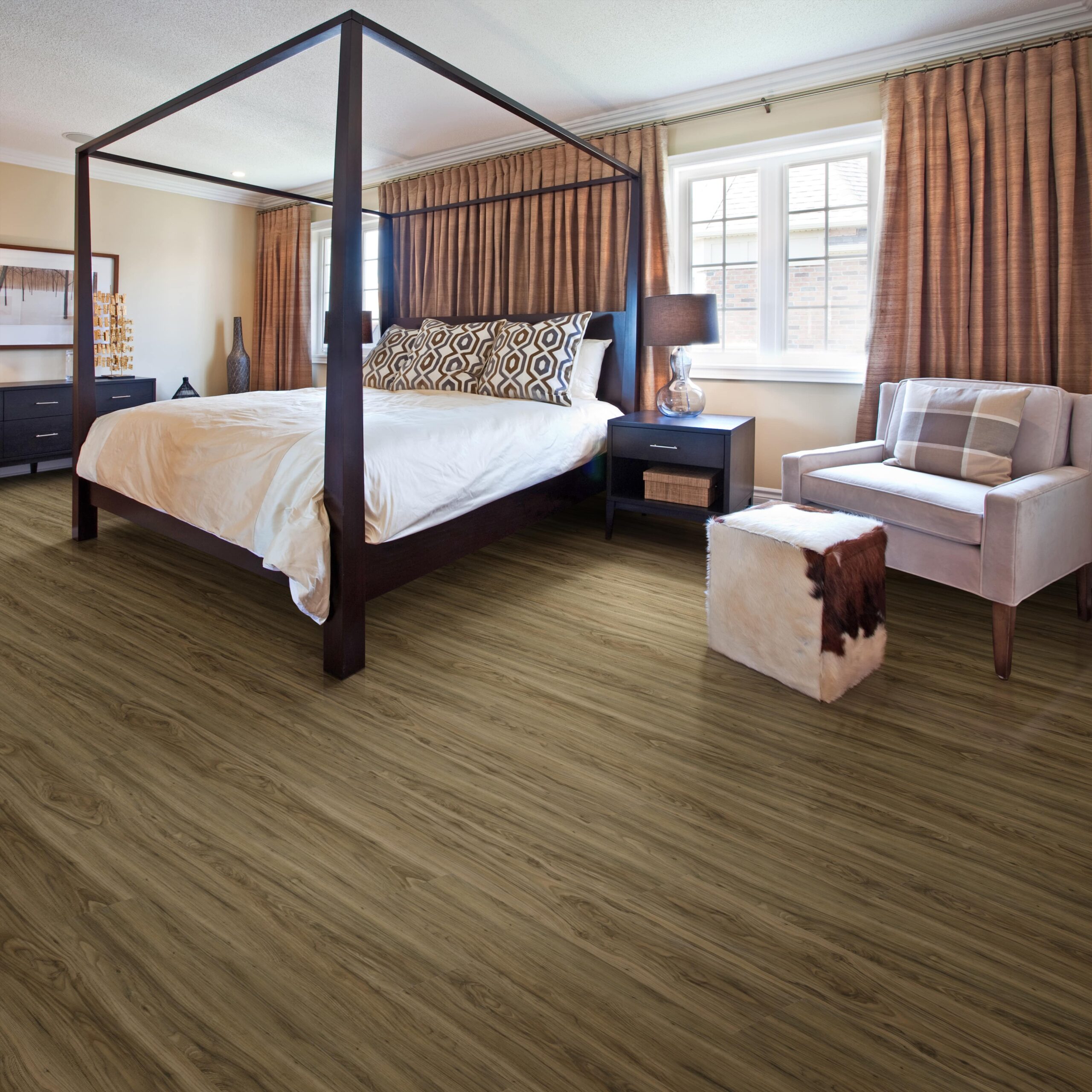 3. Life Span
The life span of a flooring is also essential to many homeowners. The longer your flooring lasts, the less often you'll have to pay for new flooring installation.
Carpet
Carpet's softness means it won't last as long as other flooring materials. Its life span is typically 8 to 10 years with good care.
Luxury Vinyl
Luxury vinyl lasts up to 25 years with proper installation. Its multi-layered design helps prevent wear and scratches from harming the floor. The floating-click installation and high-quality synthetic materials create a secure, waterproof barrier that locks out moisture. All of these features help improve the life and functionality of luxury vinyl flooring.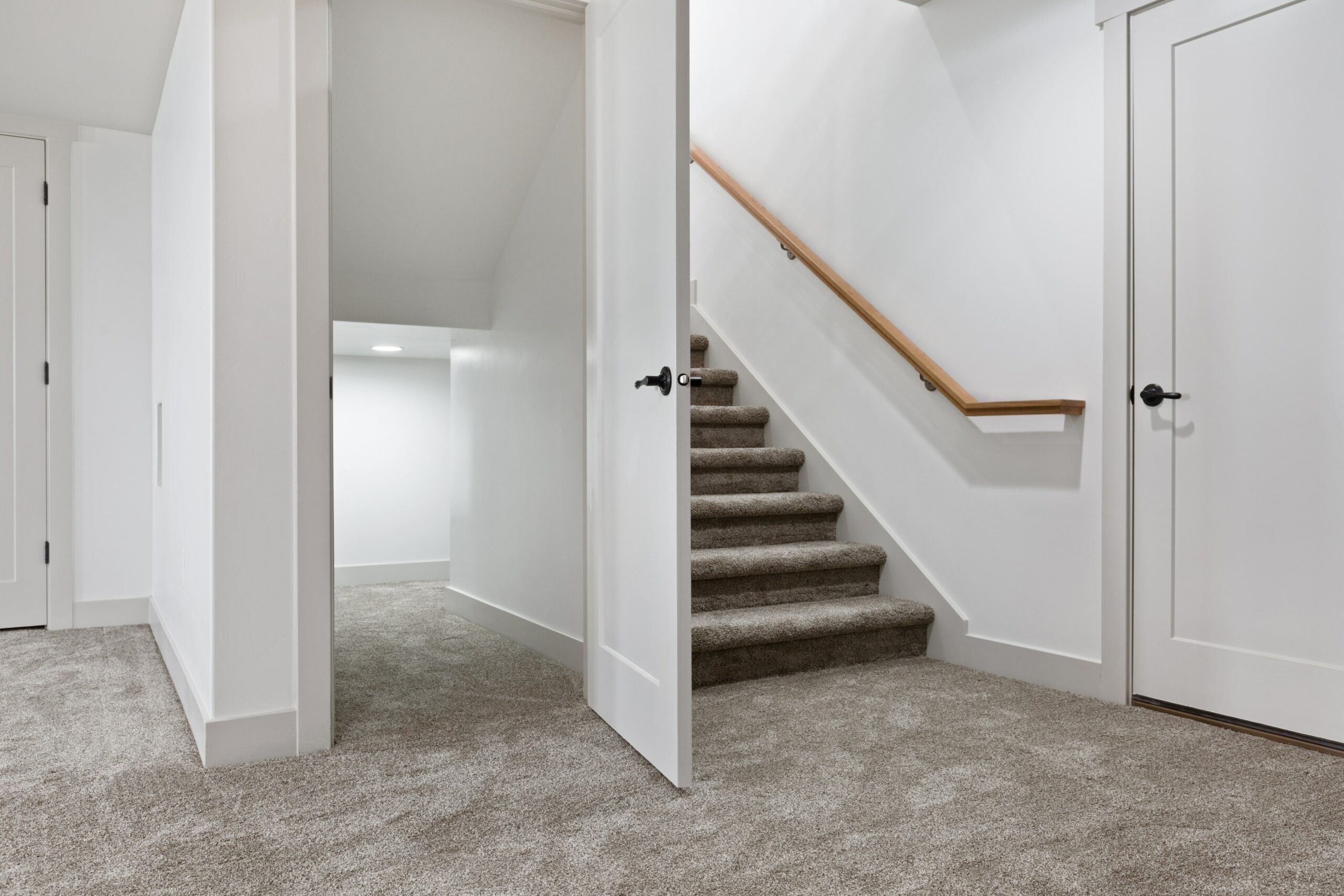 4. Durability
Depending on what you want from your flooring, durability might be an essential factor for your floors. Some flooring materials are better at standing up to wear and tear than others.
Carpet
Carpet isn't as durable as other flooring types. It'll wear down over time and can stain and collect dirt if you don't clean it regularly. Further, it isn't moisture-resistant — if it takes on too much moisture, it can become musty-smelling and even moldy. The bright side is that carpet is affordable, so when it's time to replace yours, you won't have to invest much money.
Luxury Vinyl
With a multi-layer synthetic construction, luxury vinyl is designed for durability and strength. It's stain-resistant, scratch-resistant and waterproof. It's highly durable and will withstand years of foot traffic.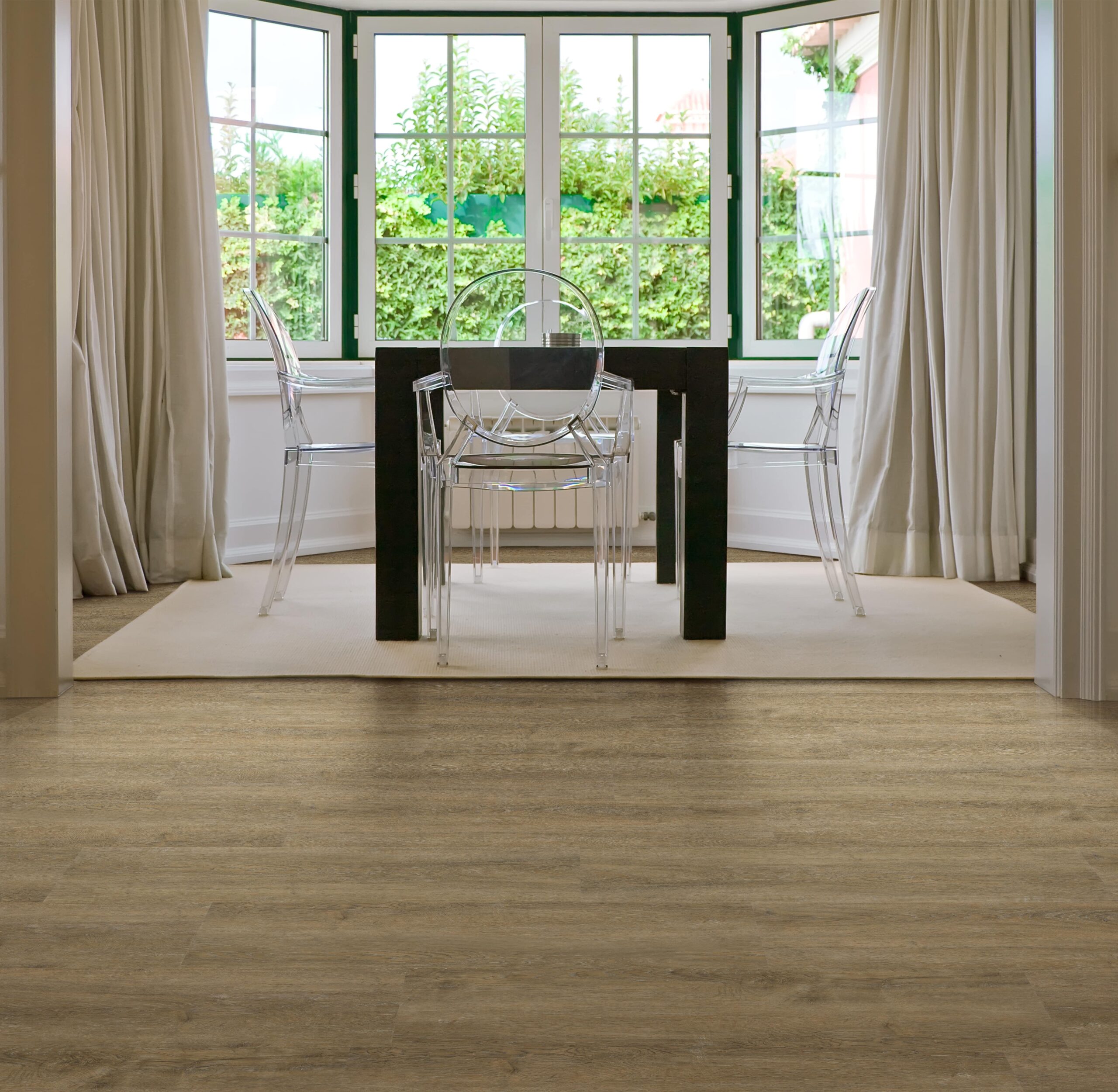 5. Maintenance
Some flooring materials require more maintenance than others. Before performing any upkeep on your floors, always check your manufacturer warranty and care guide to ensure you aren't voiding the warranty or damaging your floors.
Carpet
You should clean your carpet regularly to remove dirt, debris and allergens. Carpet fibers attract dust and other particles — while this keeps them out of your air, it can make your carpet look dirty over time. Along with regular vacuuming, you should get your carpet deep cleaned yearly to remove deep buildup.
Luxury Vinyl
One of the many benefits of luxury vinyl is its low-maintenance requirements. It doesn't need deep cleaning or refinishing like carpet and hardwood. Simply sweep and damp mop it regularly to remove grime and debris. Luxury vinyl is waterproof, but you should still wipe up any spills to make your floor cleaner and safer.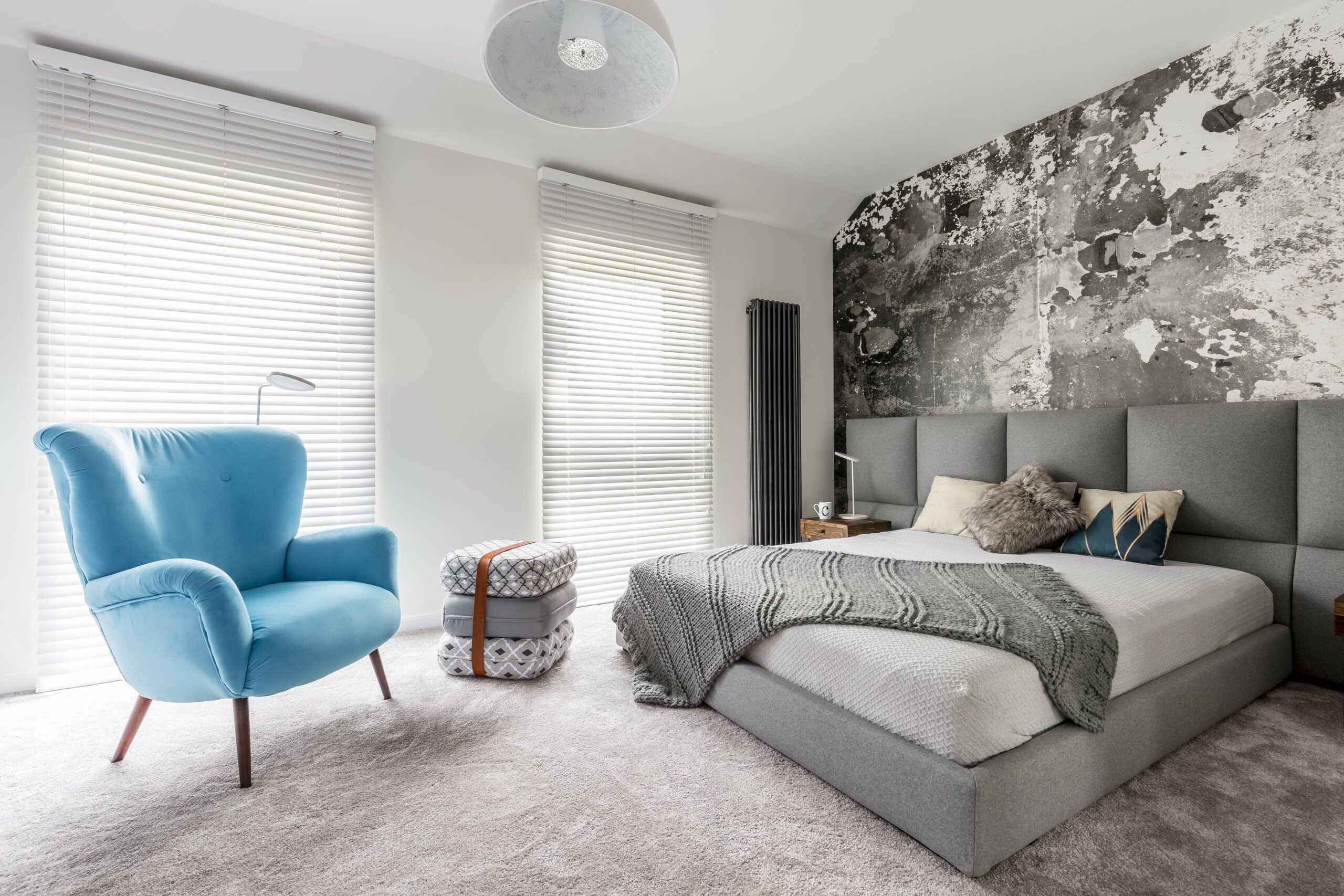 6. Resale Value
If you're selling your house soon, the difference between carpet vs. luxury vinyl resale value might affect the flooring material you choose.
Carpet
Carpet won't increase your resale value. However, buyers favor homes with new carpets — new carpet installation looks and feels luxurious, making a home more attractive to potential buyers.
Luxury Vinyl
Luxury vinyl looks like natural flooring, but it doesn't have the same resale value. While luxury vinyl is a durable, attractive flooring, it won't increase your resale value. Like carpet, installing new luxury vinyl can make your home look better, which can get buyers interested in your home.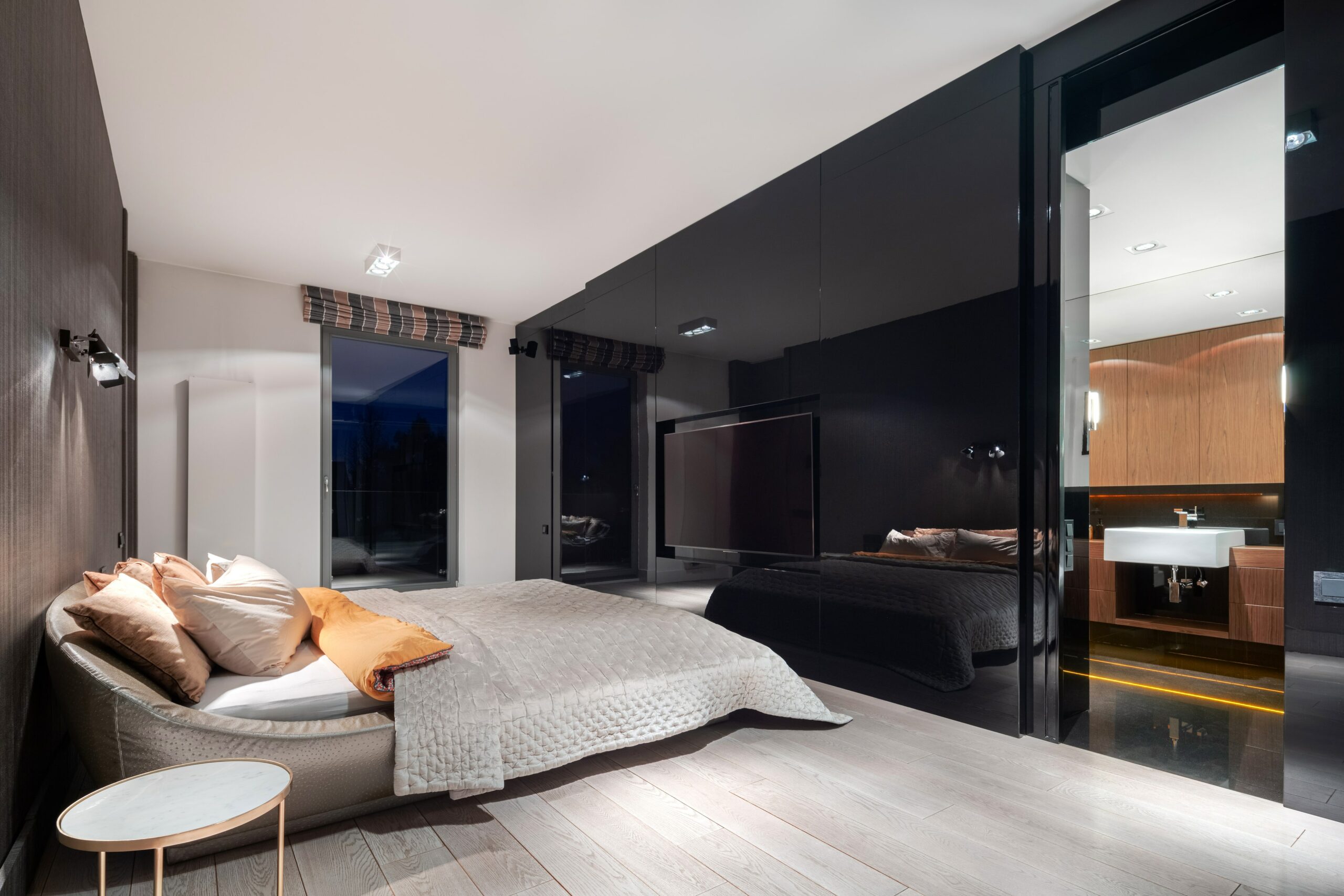 7. Comfort
Some flooring materials are more comfortable than others. You might want softer flooring in your living spaces or relaxation areas, while hard, durable floors are better for different areas of your home.
Carpet
Carpet's main benefit is its comfort. It's the softest flooring, excellent for cushioning your feet and providing insulation. Its plush fibers are soothing and make any room feel like home.
Luxury Vinyl
Luxury vinyl trades comfort for durability — while it isn't the softest flooring, it'll hold up better to wear and tear.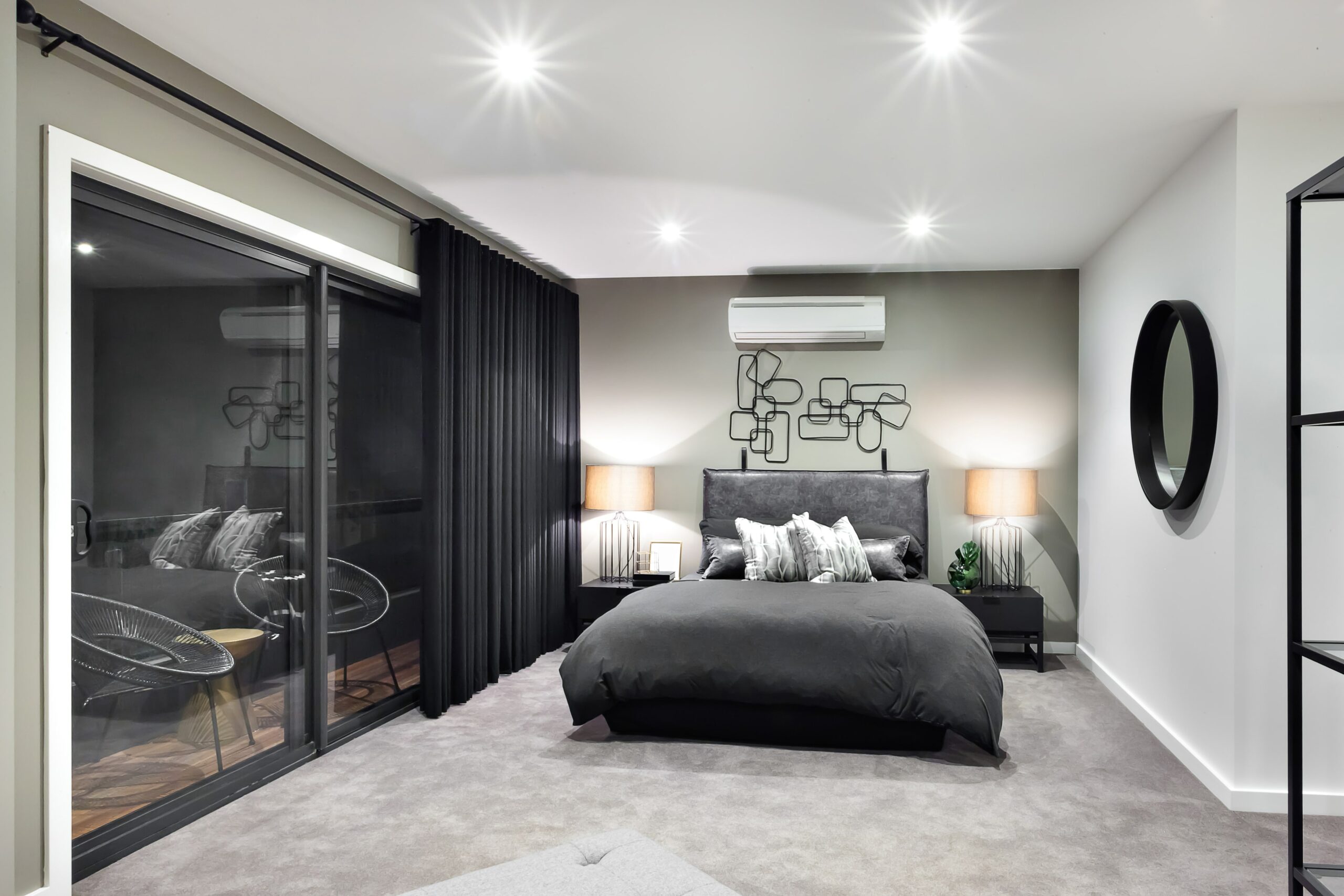 8. Installation Room
The room you're reflooring is essential when considering what flooring material to get. Depending on use, moisture content and look, some flooring materials will work better in a space than others.
Carpet
Carpet is soft and insulating. This comfortable feel works best in living rooms, bedrooms and dens — areas made for relaxing and lounging. Carpet will absorb moisture and stains easily, so avoid installing it in kitchens, bathrooms and laundry rooms.
Luxury Vinyl
Luxury vinyl's attractive look, durability and waterproof construction make it functional in every room of your house. It's great for living rooms, kitchens, bedrooms, bathrooms or anywhere you want strong, wear-resistant flooring.