1. Aesthetic
Regarding the aesthetics of SPC flooring vs. LVP flooring, know that they both come in various designs. Both consist of four layers, each with a decorative image layer that can recreate the color and grain of natural materials at a fraction of the cost. Quality LVP and SCP can even mimic the feel of natural hardwood, ceramic, marble or stone.
You'll find both types of flooring in various styles and colors to match your home's design aesthetics. Whether your style is modern, boho, rustic or farmhouse, you're sure to find SCP and LVP flooring in a style that brings your vision to life.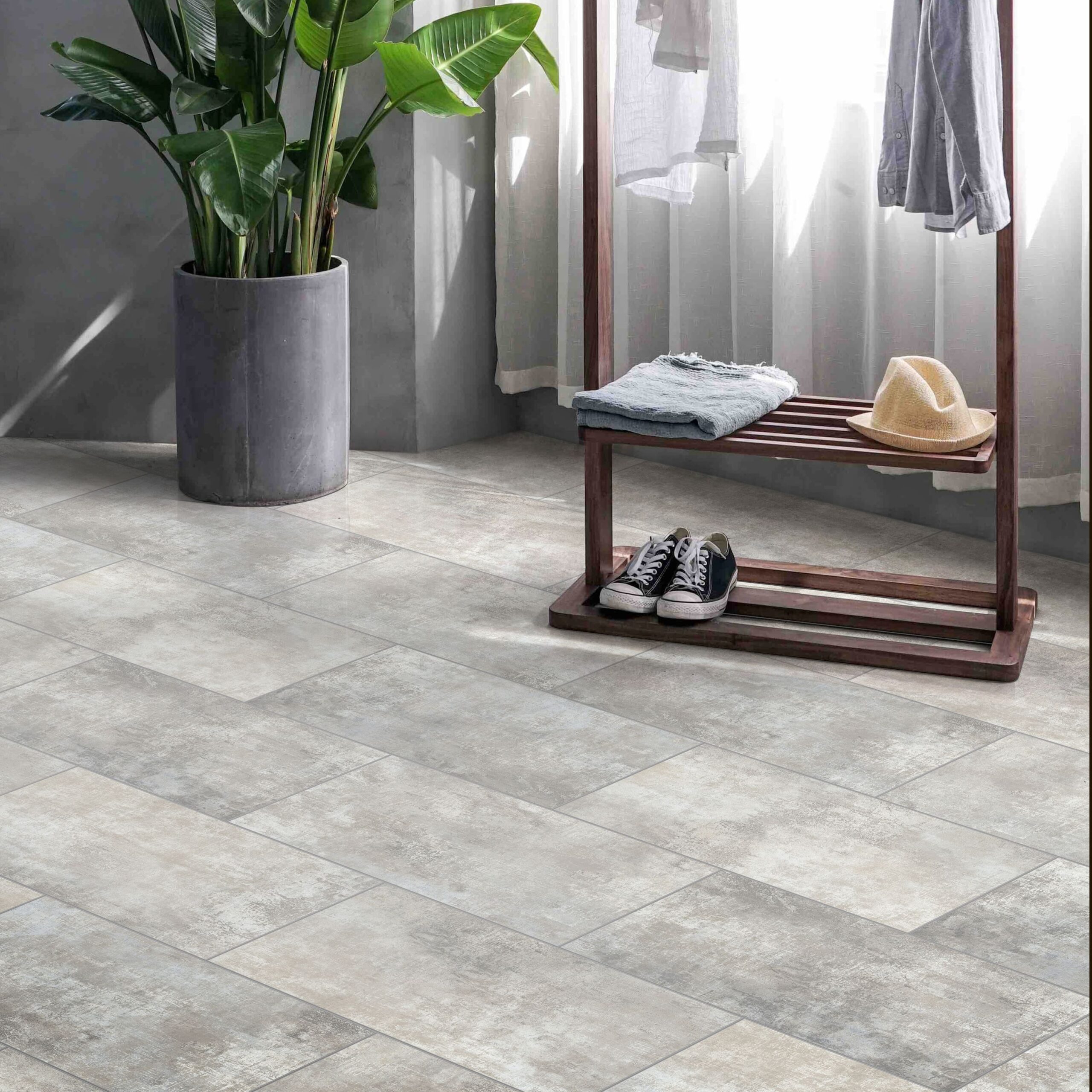 2. Cost
Prices for these flooring options depend on the brand and quality, though high-quality SPC costs more due to its rigid, composite construction. However, both are still cost-effective compared to stone, wood or tile.
SPC planks cost between $3.50 and $7 per square foot, while LVP can range from $1 and $6 per square foot. It helps to factor in maintenance and installation before deciding on the right flooring for your home, which both increase the overall price of flooring installation.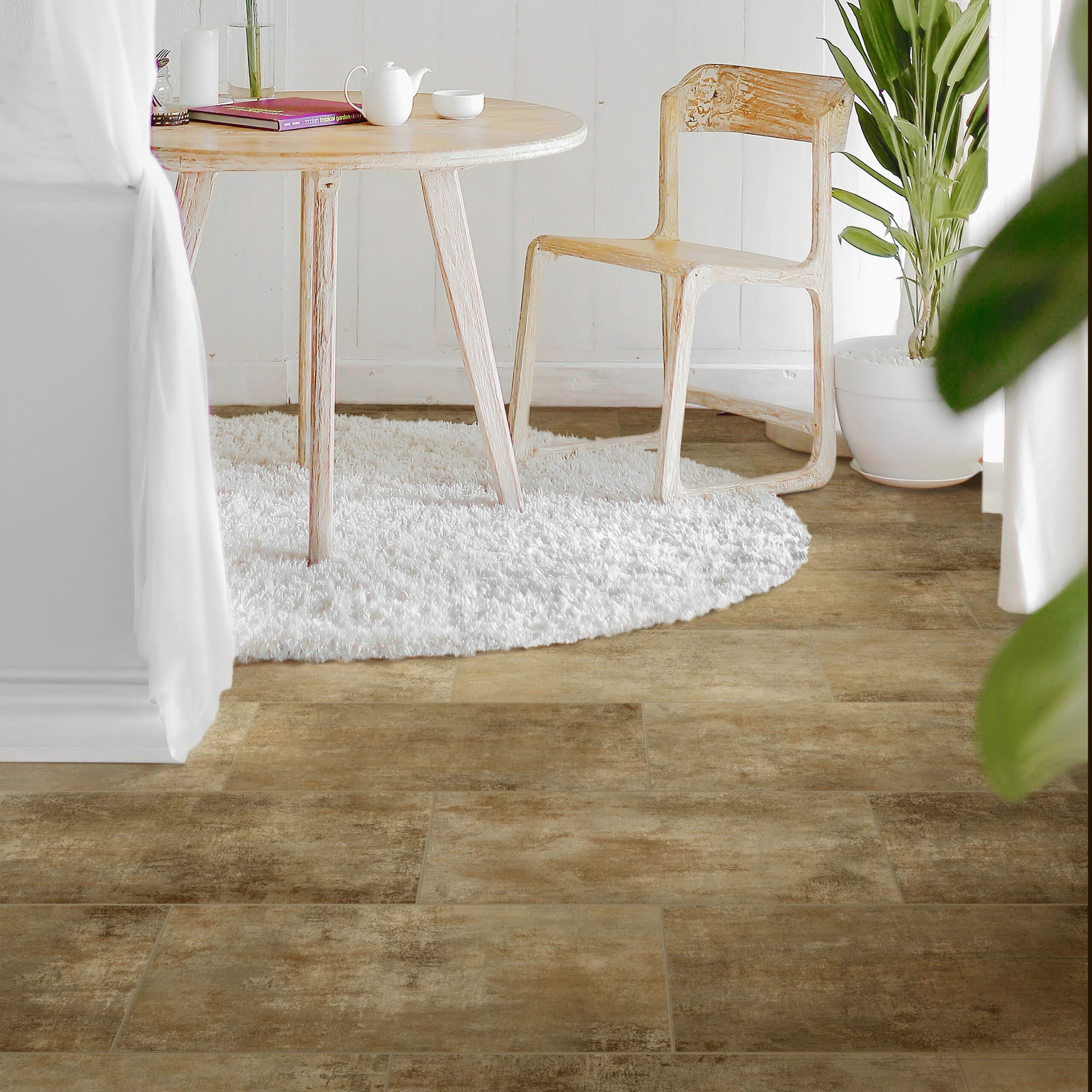 3. Life Span
When comparing the life span of SPC vs. LVP flooring, you'll want to consider durability. SPC consists of a rigid core layer that makes it dense and more resistant to dents and other damage. As a result, you'll find it'll last longer and hold up better to daily wear and tear than LVP.
A significant benefit of LVP flooring is that, unlike natural hardwood, it's entirely waterproof. Compared to other vinyl floorings, LVP is also low maintenance and easy to clean to help it last a long time. While less durable than SPC flooring, you should get a lot of use from your LVP flooring when you choose professional installation and prioritize maintenance. Additionally, the thicker wear layer you opt for, the longer your LVP floor will last.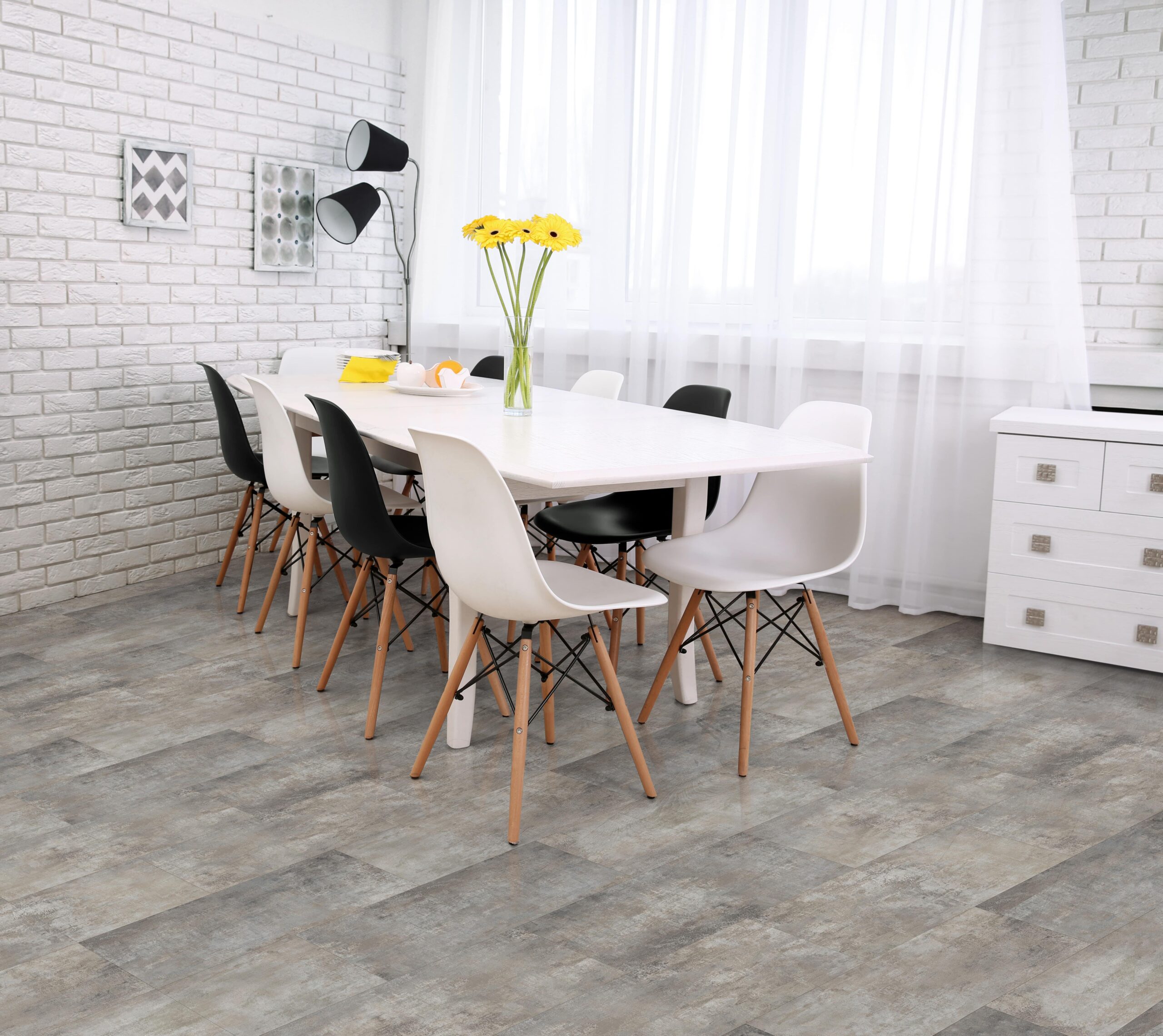 4. Durability
As stated, SPC flooring is very dense and durable due to its robust and rigid core layer. You'll find it holds up well to damage sustained from everyday use. As a result, it'll do well in high-traffic areas of the home, such as the kitchen and living room. It's also water resistant, like LVP, and can withstand high moisture areas like bathrooms and laundry rooms.
LVP comes in planks around 4 to 12 inches wide and 3 to 4 feet long. These planks comprise several layers, including a wear layer to protect the image and offer texture, a stable core and backing to create a soft, sound-absorbent surface. These layers, particularly the wear layer, contribute to a durable flooring option that can last a long time when properly cared for.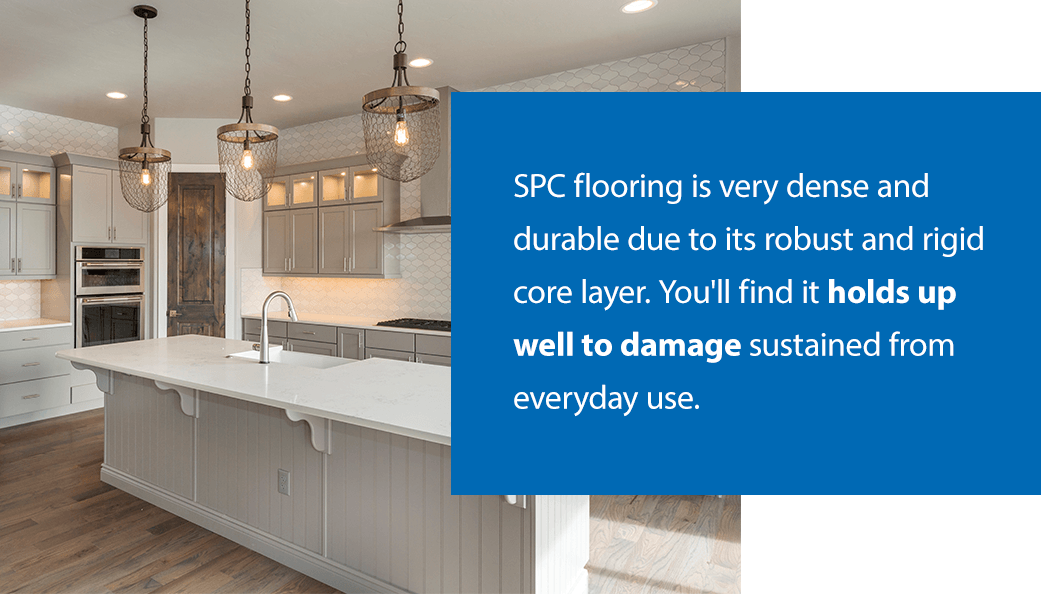 5. Maintenance
Regarding the maintenance of SPC flooring vs. LVP, both are very easy to maintain. In fact, these are among the easiest flooring types to care for, making them ideal for active households. To keep them looking their best, you only need to use a broom, microfiber sweeper or vacuum to eliminate dust and dirt. You can also occasionally run a damp mop over the surface for a deeper clean.
Always check your warranty to ensure you use the proper methods and techniques before caring for your specific flooring.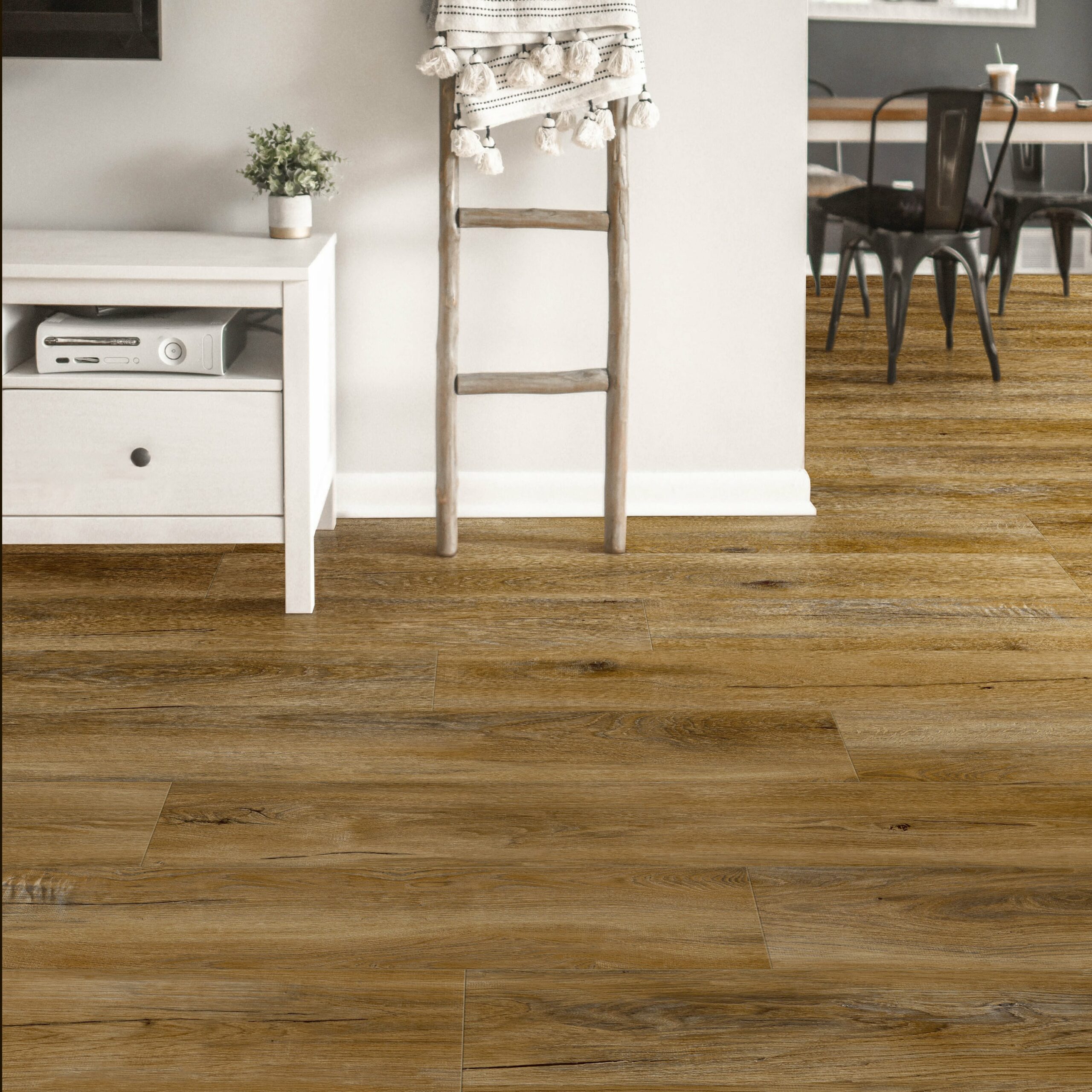 6. Resale Value
Resale value is another important factor when considering installing SPC vs. LVP flooring. While SPC generally won't boost your home value too much, it can add value when you use it to replace old carpet or worn vinyl sheets. At the same time, LVP flooring makes for a cost-effective, stylish and durable option that may help increase your home's resale value.
LVP and SPC flooring are attractive options for homeowners with their ability to imitate natural hardwood down to the texture. Potential buyers with an untrained eye may be unable to differentiate between LVP and SPC and natural hardwood flooring.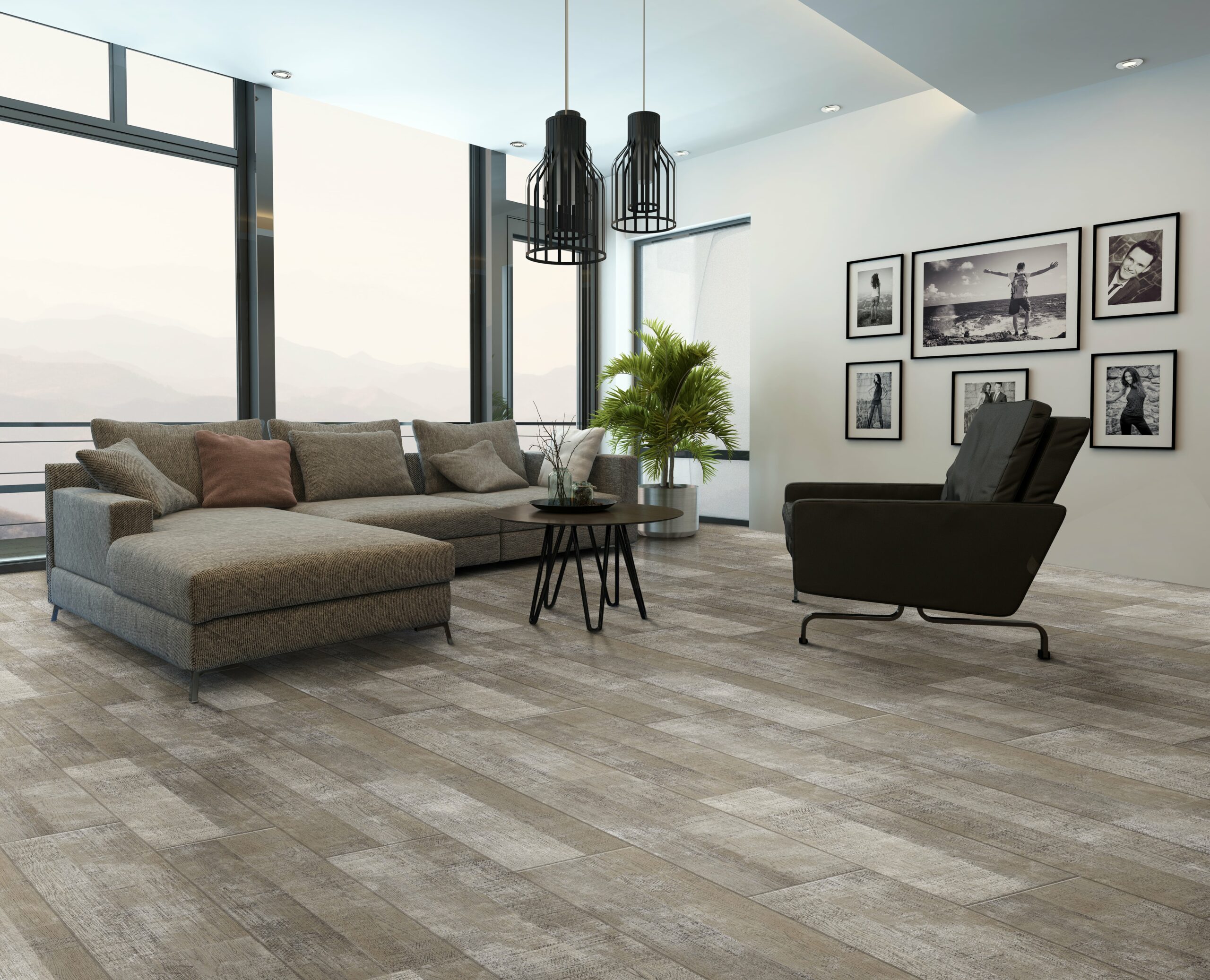 7. Comfort
Comfort is an essential factor for your future flooring. The best flooring is soft and warm on the feet and can help protect small children in case of falls. Due to its soft core, LVP feels more comfortable than SPC while walking on it. SPC flooring will feel harder due to its rigid core and, therefore, less comfortable on your feet and joints in the long run.
While the rigidity of SPC will provide more support underfoot, LVP's flexibility provides a soft and flexible surface to walk on. LVP also offers noise reduction and a warmer feel.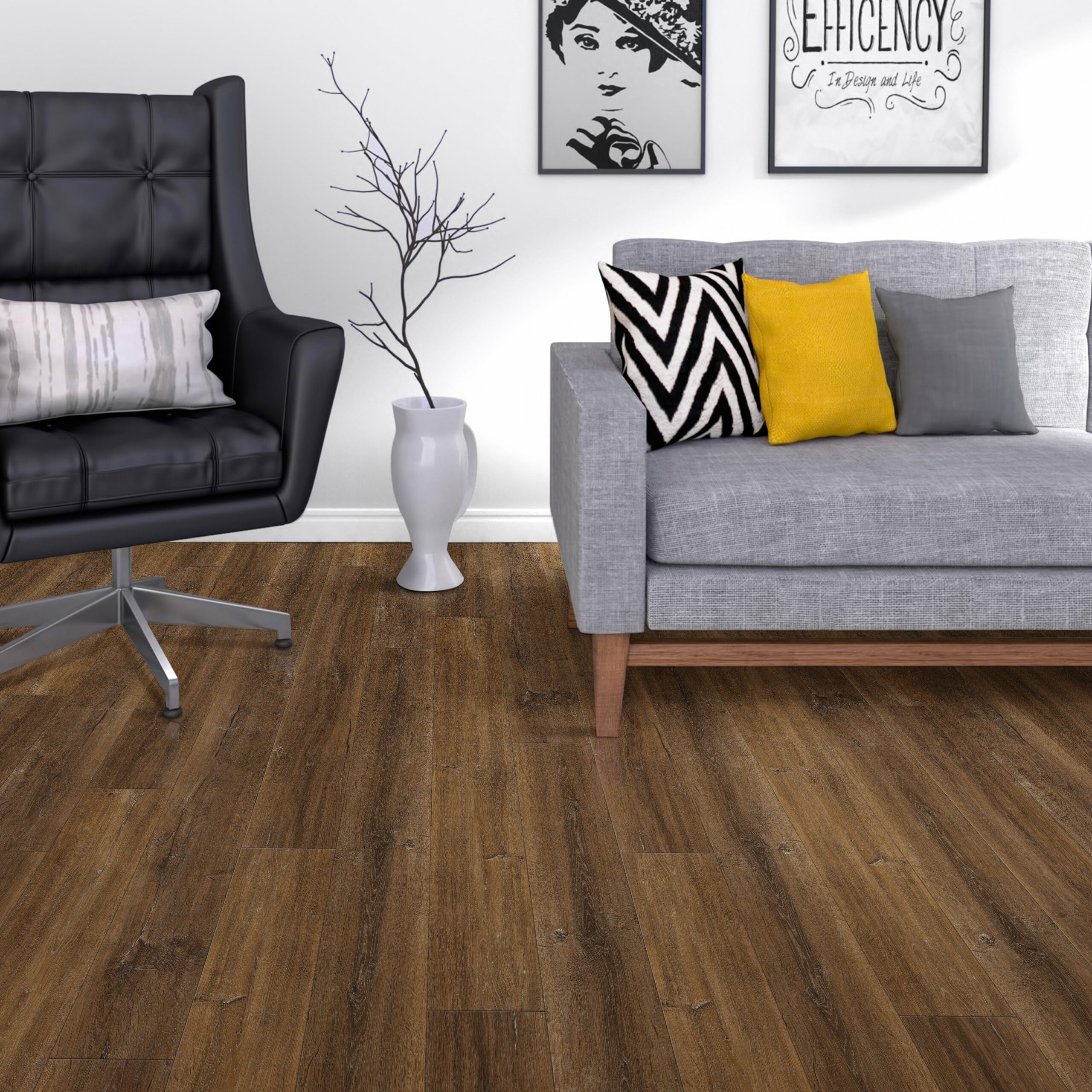 8. Rooms
Depending on the room where you intend to install your new flooring, the construction of SPC flooring vs. LVP can make all the difference.
LVP flooring can make an excellent addition to living rooms, bedrooms and other comfortable areas of the home due to its comfortable feel and various decorative options. It also fares well in a playroom, as its cushion would protect against falls.
In comparison, SPC flooring works in spaces where you need a robust and durable floor, such as a home gym, as it won't sustain damage from heavy impact. Pet-friendly homes can also see several benefits with SPC, as it offers high durability against scratches and other types of pet damage.
Both flooring options can withstand the high moisture of kitchens, bathrooms and laundry rooms.