Richmond, VA Tile Flooring
HAPPENING NOW
60% OFF
Applies to all carpet, hardwood, vinyl, tile, and laminate.
Sale ends August 31st.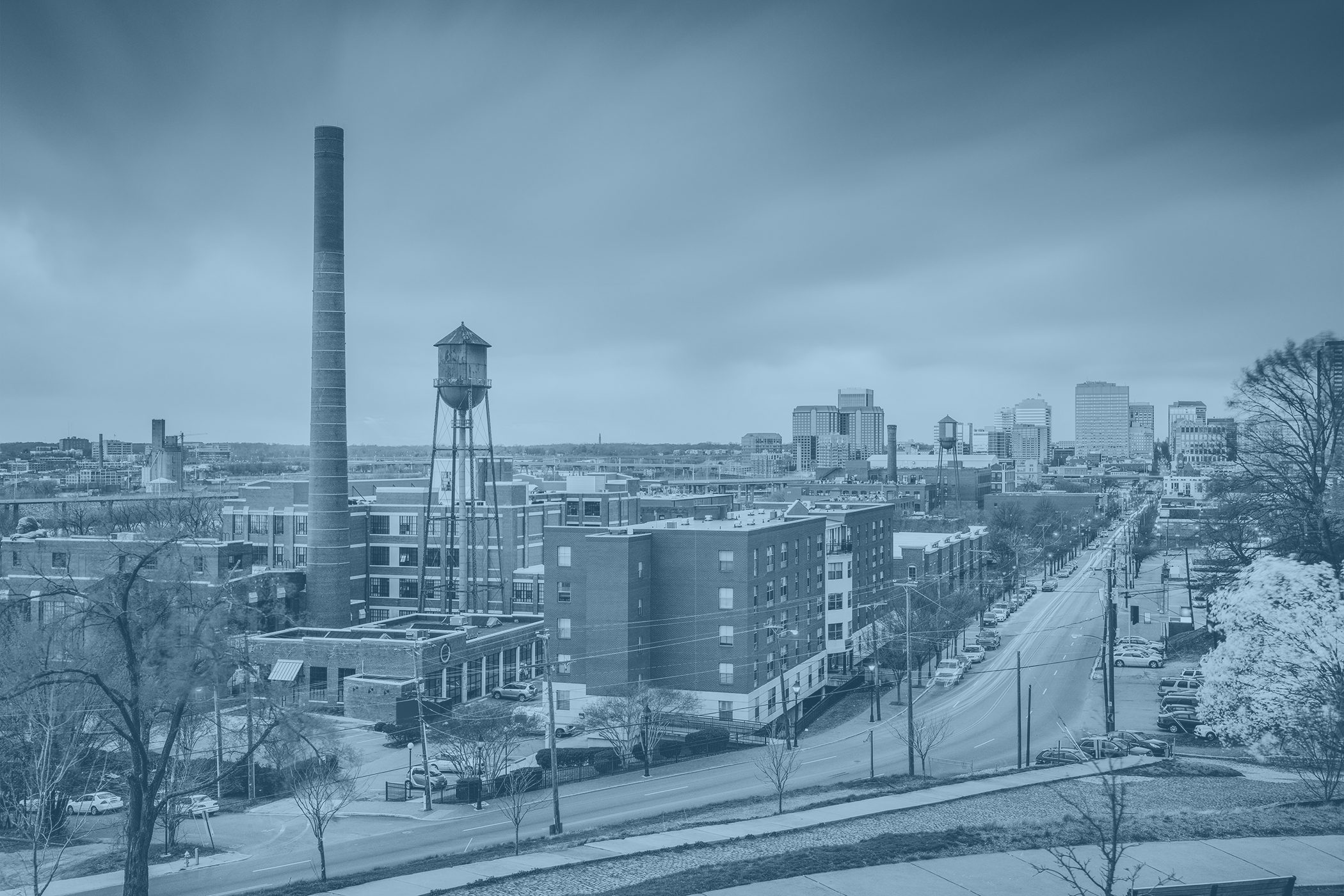 Schedule An Appointment to Get New Flooring in Richmond
Some of the busiest rooms of your home are the kitchen and bathroom. Your floors in these spaces can make all the difference in upkeep and cleaning. Enjoy the ease of low-maintenance flooring with tile.
Tile floors resist moisture and scratches and last in your home for years. Many Richmond homeowners prefer tile for their bathroom or kitchen floors because of its durability and easy cleanup. Plus, tile comes in many styles, so you can coordinate your floor with the rest of your room.
We provide precise and efficient tile installation in Richmond, Virginia. Our first step is a free in-home consultation, during which you can decide what flooring options you like while seeing it in person.  With our four decades of experience and flooring expertise, we can give you the information you need to make an informed choice. How it Works
Shop at Home and Save on Quality Flooring
1

Schedule Appointment
We make getting new flooring for your home easy. Just fill out the form on our site and we will be in touch to schedule an appointment at a time that works for you!
2

Shop at Home
Browse our discount flooring options and choose the floor that works best for your home. It's easy and you don't even have to leave the comfort of your home!
3

Get Fast Installation
We make new flooring installation stress free. Just schedule your appointment with us and our installers will take care of the rest!
4

Enjoy your New Floor
Enjoy your new floor for many years to come. You can also review our guides for flooring care so you can keep your new floor looking as great as the day it was installed!
Types of Tile Flooring in Richmond, Virginia
We tailor our installation to your preferences because your floors are an essential part of your home. We can transform your space with a beautiful tile floor and bring the entire process to you for your convenience.
During your consultation, our technicians will ask about your priorities and lifestyle to give you the best service. Everything from your allergies to your decor helps us determine what's best for your home.
Here are the two types of tile flooring we can offer your Richmond home:
Ceramic:

 

This style is perfect for a busy home with kids or pets because you can clean it easily. We provide ceramic tile that fits many aesthetics and imitates other surfaces like slate or wood. Plus, ceramic tile can prevent bacteria and mold since it is waterproof.
Porcelain:

 

Porcelain is known for its durability and shine. This tile is weatherproof, so it works great in areas with a range of climates. Another benefit of porcelain is its stain resistance.
We Provide Excellent Tile Flooring Services in Richmond
At 50 Floor, we make it so you don't have to visit any tile stores in Richmond, Virginia. You can get stunning tile flooring in your home without ever leaving your space. We come to you with tile samples and an experienced team that can answer any questions you have.
Before you agree to anything, we make sure you're getting the best price on your flooring. Once you decide on a style and color, we handle every other aspect of the process. You can sit back as we move the furniture, clear the space and clean up after the procedure.
We'll let you know what to expect from our service, so you can relax while we take care of the installation. When we finish, we know you will love the results.
Schedule an In-Home Consultation With 50 Floor
Tile is perfect for the practical homeowner that values low-maintenance and long-lasting floors. With our range of porcelain and ceramic tile flooring styles, you can enjoy a clean home with an elegant finish.
Request a free in-house consultation to review your tile flooring options in Richmond, Virginia. Call us at (512) 501-3034 if you have any questions.
Reviews
Hear From Our HAPPY CUSTOMERS

James Wright
Excellent work. I'm very happy with my floors

Alex Baran
My entire experience working with 50 Floor was top-knotch. Israel, the installation technician, was very fast and professional. The carpet looks great and the price was fair. Would recommend to my friends!

Bobby Burns
The Customer Service, Sales rep and Installers were professional and the process was simple. The install was done in one day and the crew left the rooms flawless. Would recommend to anyone who needs new floors/carpets.

Tommy Gregg
No pressure sales, just explained my options and made honest recommendations. Installation was fast and seamless and on my schedule. Great price and great service.

Rick Hinze
Came on time, moved all furniture as needed,

Michelle Mizerak
I just had a whole-house flooring job completed by 50 Floor and I couldn't be happier! Vito and his team did a fantastic job! They were professional and timely, dealing with my work-from-home situation and multiple furbabies (say nothing of my frazzled nerves) like true pros! The job was completed on time and we're thrilled with the results! Thank you 50 Floor, Vito and the rest are of the incredible install team!

Phil Ostrom
Excellent product and workmanship. Installation went smoothly. Very professional all around.
Schedule an Appointment Now!