Richmond, VA Carpet Flooring
HAPPENING NOW
60% OFF
Applies to all carpet, hardwood, vinyl, tile, and laminate.
Sale ends August 31st.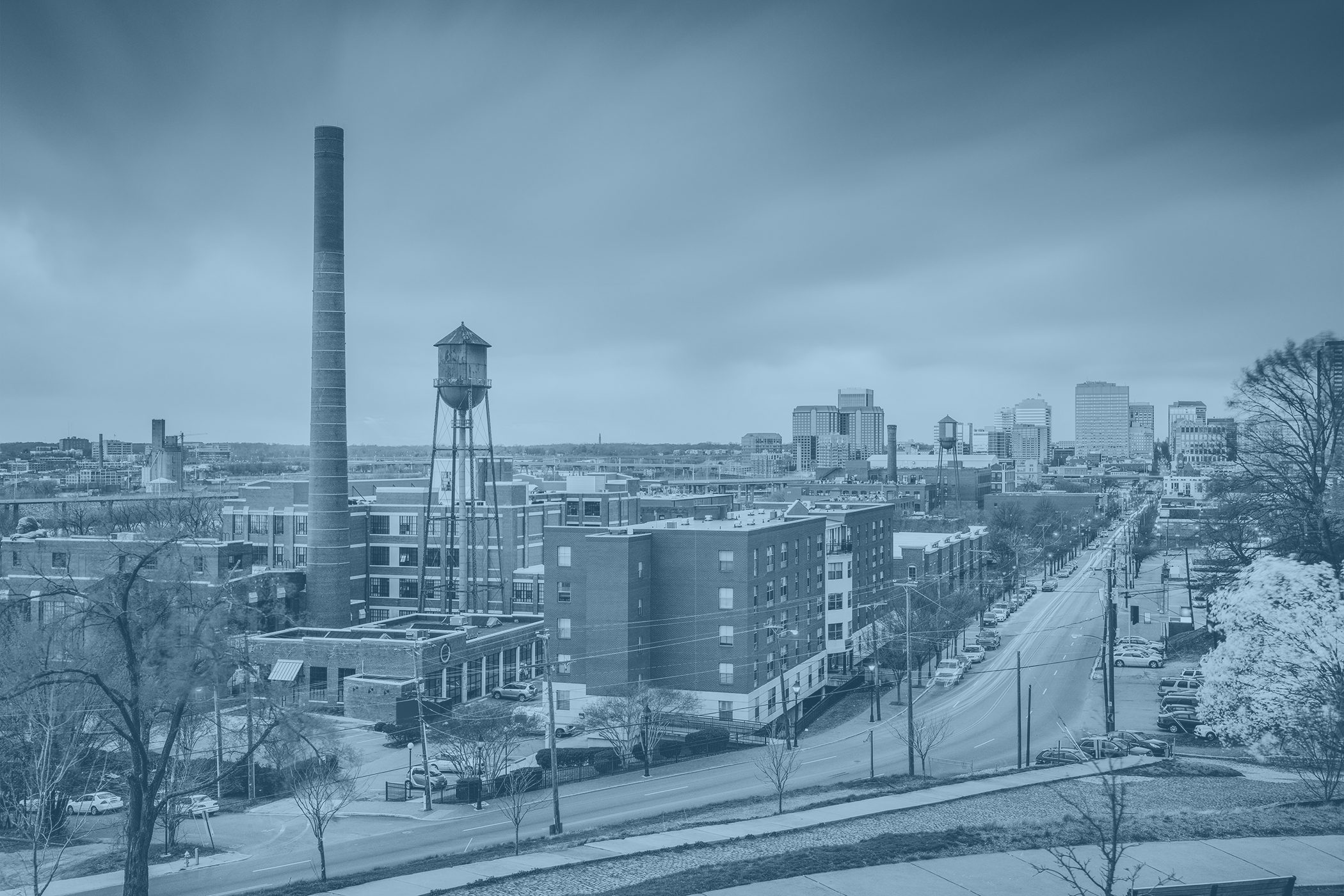 Richmond Carpet Services & Installation
In your home, you create spaces that welcome you back at the end of the day. The way you construct each area's flooring can change the space's purpose or how it makes you feel. Carpeted floors can provide extra comfort and warmth so you can relax.
At 50 Floor, we provide carpet installation in Richmond, Virginia, based on how you want your home to feel. Our skilled technicians work with you to decide what works best and find the lowest price available.
If you have an idea for your future floors, we will bring the samples to you. You can do all your shopping from your home and find a convenient flooring solution. With our help, you can transform your home into the space you always wanted without walking out the door. How it Works
Shop at Home and Save on Quality Flooring
1

Schedule Appointment
We make getting new flooring for your home easy. Just fill out the form on our site and we will be in touch to schedule an appointment at a time that works for you!
2

Shop at Home
Browse our discount flooring options and choose the floor that works best for your home. It's easy and you don't even have to leave the comfort of your home!
3

Get Fast Installation
We make new flooring installation stress free. Just schedule your appointment with us and our installers will take care of the rest!
4

Enjoy your New Floor
Enjoy your new floor for many years to come. You can also review our guides for flooring care so you can keep your new floor looking as great as the day it was installed!
Types of Carpet Flooring in Richmond, Virginia
The style of carpet flooring you choose can change the room itself. Some carpets may work better in certain areas or meet specific needs. Homeowners often choose carpet for the living room or bedroom. You can begin by considering the existing furniture, color scheme and decor in these spaces.
Before choosing your carpet's color, you need to know which style works best in your house. Here are several carpeting options for your Richmond home:
Plush: Plush carpets are an especially soft textured option. Homeowners like this style for its comfort.
Smooth:

 

Also known as Saxony, this style is cut to a low, uniform height for a soft feeling.
Explore even more types of carpet flooring online.
Choose 50 Floor for Your Richmond Carpet Installation
At 50 Floor, we upgrade your flooring to complement your house's style. We make this a seamless process by coming to you with all the materials. You can make a more accurate decision when you compare our samples with your current lighting, wall paint and furniture.
We have 40 years of collective expertise in the field and can give you accurate answers to all your questions. Our professional technicians will ensure you're getting the best quality floors at the lowest price.
Once we've completed your consultation, we can schedule an installation appointment at your convenience. You can leave the entire process to us. Our team will clear the furniture and clean up afterward as part of our service. For quick carpet installation in your Richmond home, pick 50 Floor.
Transform Your Home With Carpet Flooring
We understand how the comfort level of a space can affect your mood. A carpeted floor will support your feet and warm up the room for ultimate relaxation. We want you to get your dream results, so we bring the entire process to your home. With a personalized consultation and full-service installation, you can expect the best from us at 50 Floor.
Get a free in-house consultation to add carpeting in your Richmond, Virginia home. If you have any questions, call us at (757) 327-7861.
Reviews
Hear From Our HAPPY CUSTOMERS

Tracy Forde
I am extremely satisfied with the entire process. Mathew was wonderful! He had excellent customer service, thorough and very personable. The installers were awesome and ensured that we were all on the same page. I would definitely recommend.

Judy Cox
Floors turned out great and I would recommend 50 floors to everyone. Installers for polite and professional

Michaela Douglas
The carpet installers were efficient and timely. Great price and would highly recommend!

Doris Fargo
We had GREAT EXPERIENCE with 50 Floor.
Our salesman was fantastic he knew exactly what we wanted and was so kind. Our installer was so professional and did a GREAT JOB!!! Couldn't be happier with our carpet and your great company.

Allison Hopper

Rose Goodman
These guys were great. They had a lot of angles to cut and they did a fantastic job. I would call them again, absolutely.

Eleanor Richardson
This was my second purchase/installation from 50 Floors & I couldn't be happier! On both occasions, the salesman made good his promise and I received my flooring within 2-3 weeks. This last purchase I already had a local company scheduled to come give me an estimate but immediately cancelled when 50 Floors could deliver quickly and I knew would provide quality installation. The gentlemen that installed the flooring are professional, efficient and clean up all debris before leaving the property.
Everyone says buy locally but local merchants would have to step up their game to be competitive with 50 Floors in Garner.
I highly recommended %0 Floors!
Schedule an Appointment Now!