Richmond, VA Tile Flooring
HAPPENING NOW
FREE INSTALLATION + $500 OFF
With Promo Code "Black Friday"
Sale ends Nov. 30th.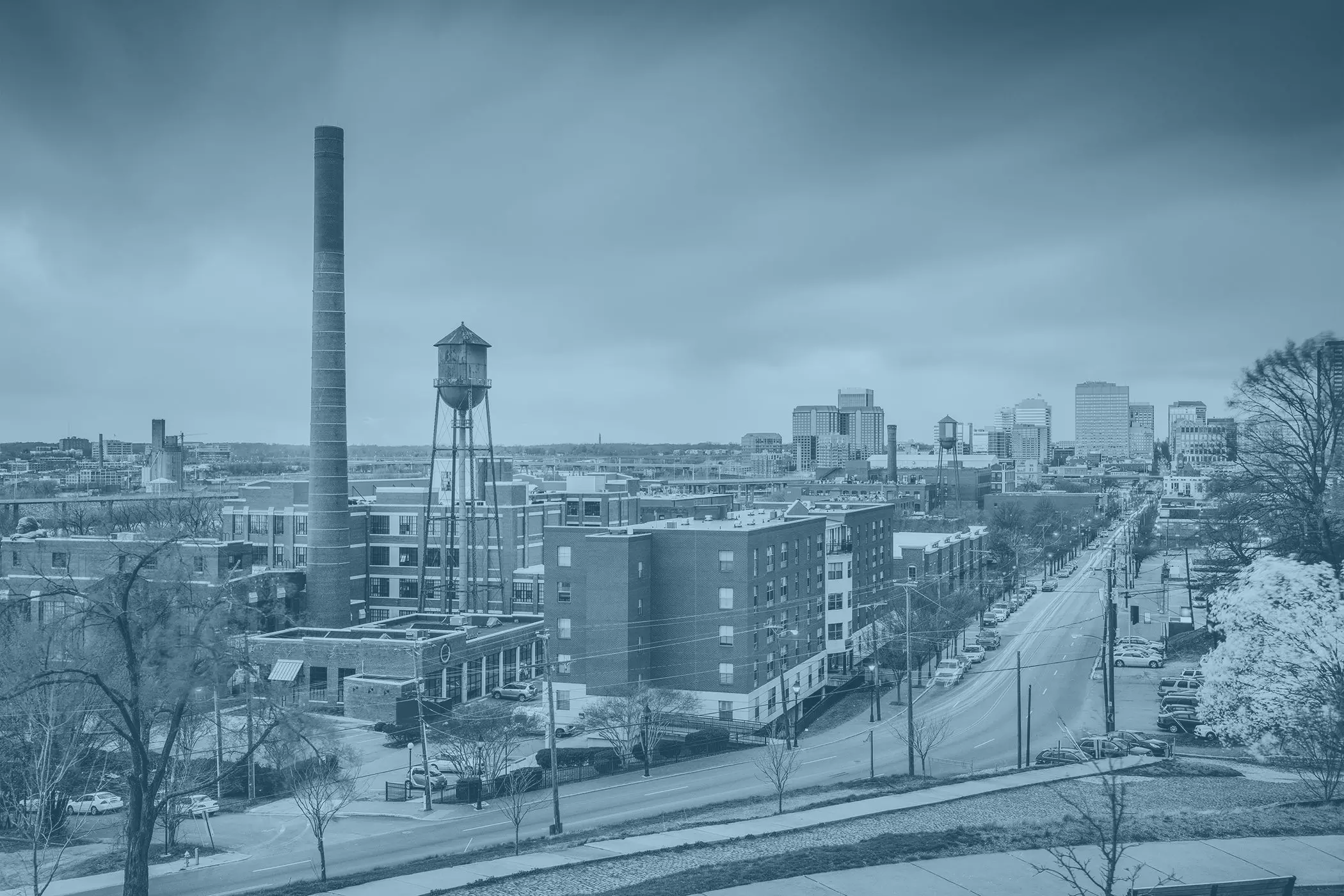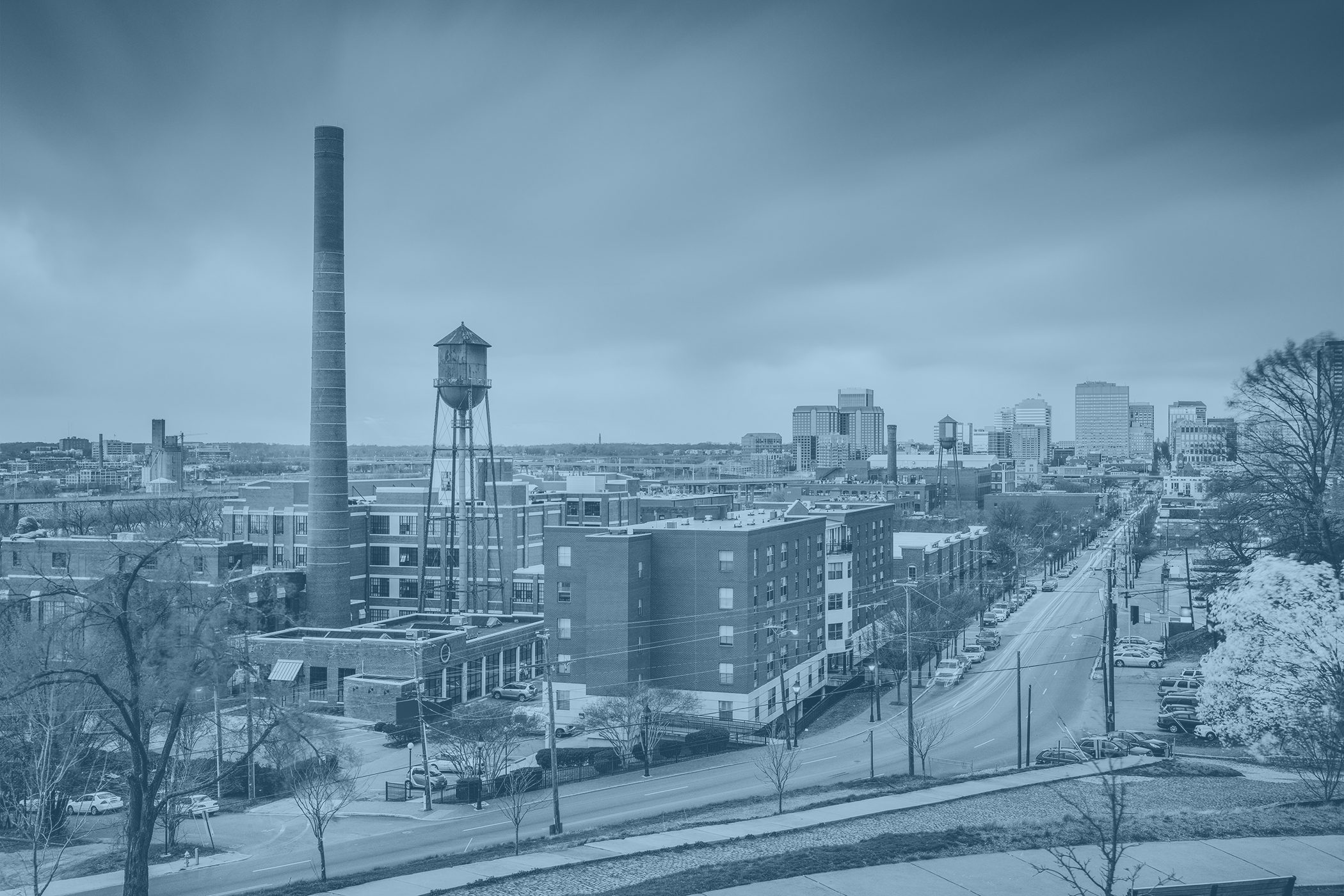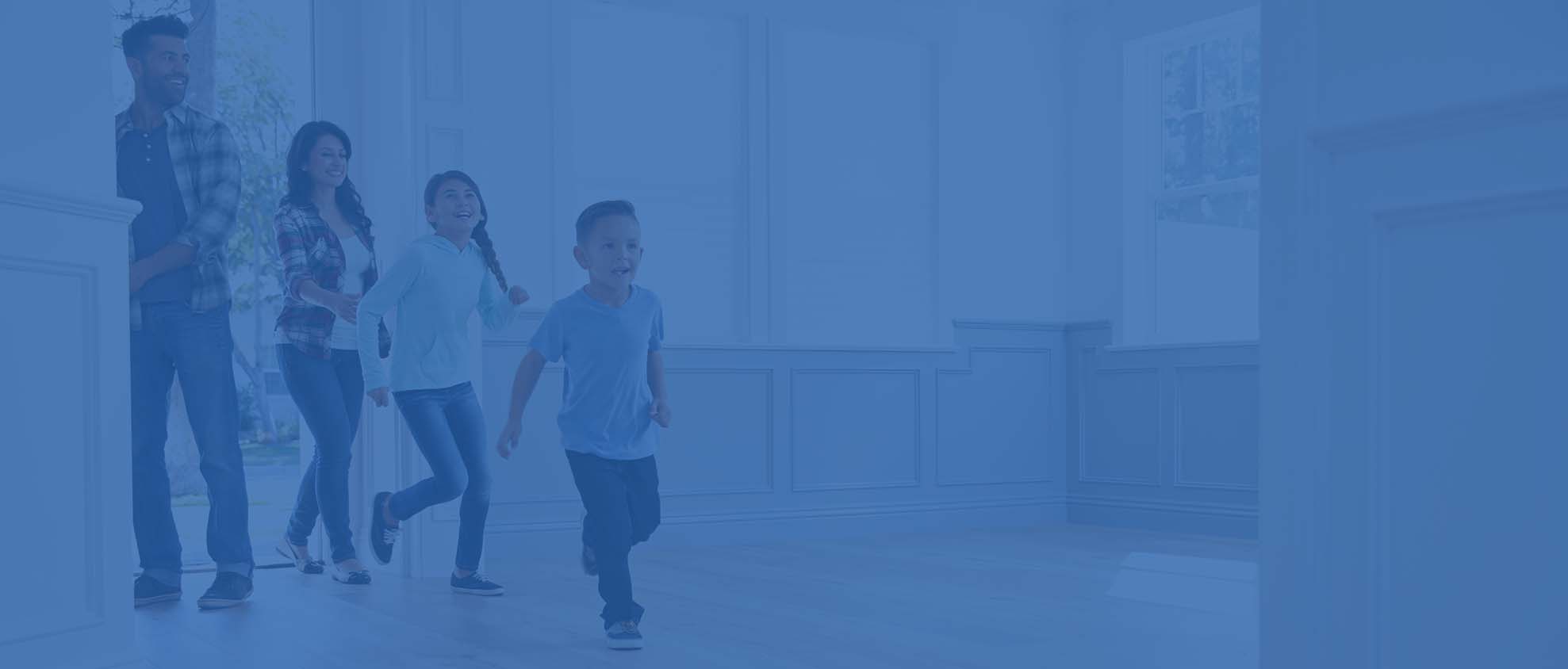 Reviews
Hear From Our HAPPY CUSTOMERS
"Our representative Ron Armant was extremely professional, knowledgeable, and personable. He brought several samples for us to choose from, explained all aspects of the process with great detail, and he made sure we felt comfortable asking any and all questions we may have had. On the day of installation, Vito and his team were timely and did their jobs with precision. They came in, moved our furniture and appliances, installed our floors, cleaned up, and made sure everything was put back in its place. Our floors are gorgeous! We highly recommend 50 Floor!"
Read More
David & Robin Smith
"We got our tile-grout cleaned and it was very well done. Rich was knowledgeable and explained the cleaning options clearly. He was very professional and went the extra- mile to ensure good results. We appreciate his services and recommend him to anyone!!"
Read More
Reena
"Zack was amazing sales man and helped us out with it all! Great guy to work with!"
Kimberly Loftin
Types of Tile Flooring in Richmond, Virginia
We tailor our installation to your preferences because your floors are an essential part of your home. We can transform your space with a beautiful tile floor and bring the entire process to you for your convenience.
During your consultation, our technicians will ask about your priorities and lifestyle to give you the best service. Everything from your allergies to your decor helps us determine what's best for your home.
Here are the two types of tile flooring we can offer your Richmond home:
Ceramic: This style is perfect for a busy home with kids or pets because you can clean it easily. We provide ceramic tile that fits many aesthetics and imitates other surfaces like slate or wood. Plus, ceramic tile can prevent bacteria and mold since it is waterproof.
Porcelain: Porcelain is known for its durability and shine. This tile is weatherproof, so it works great in areas with a range of climates. Another benefit of porcelain is its stain resistance.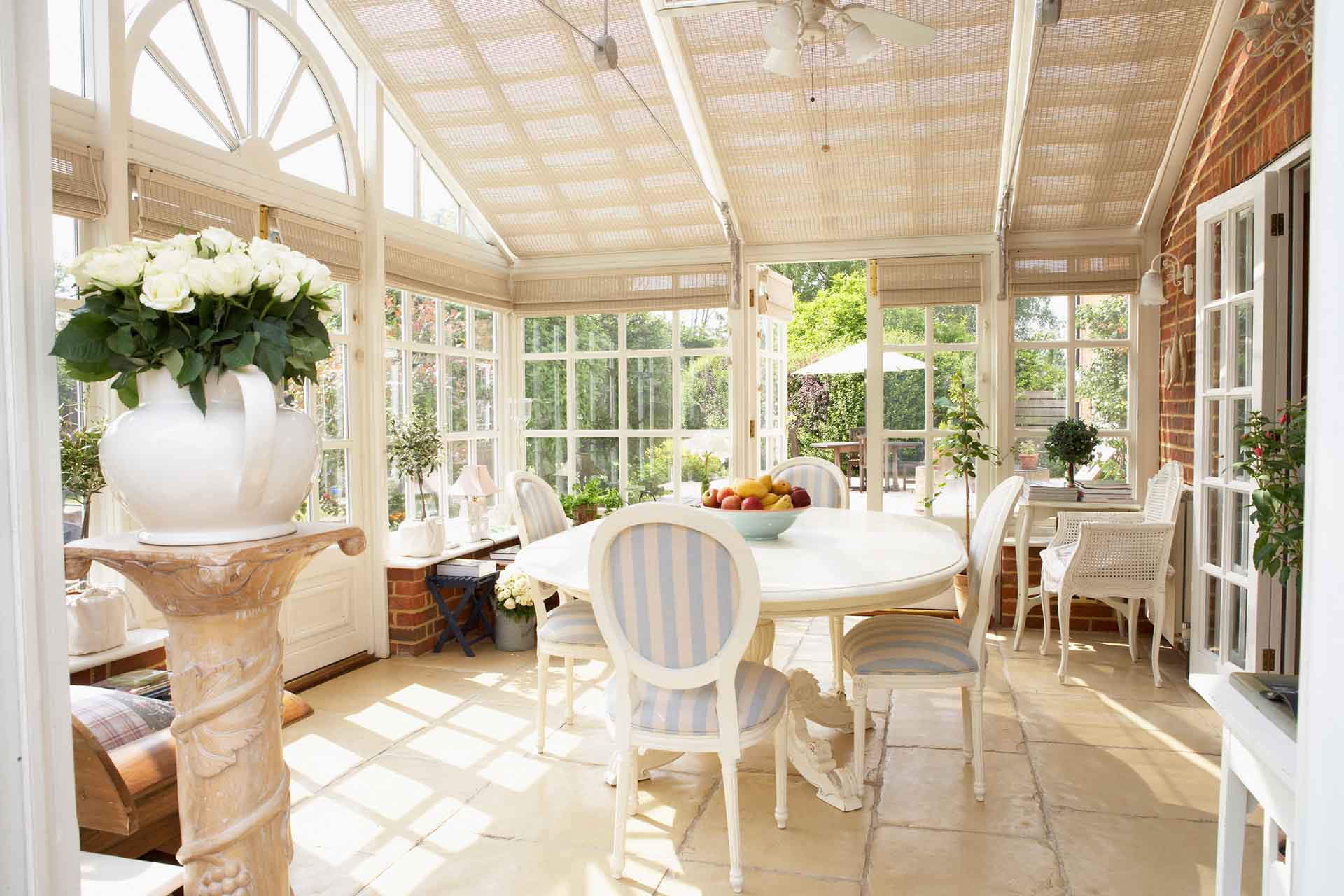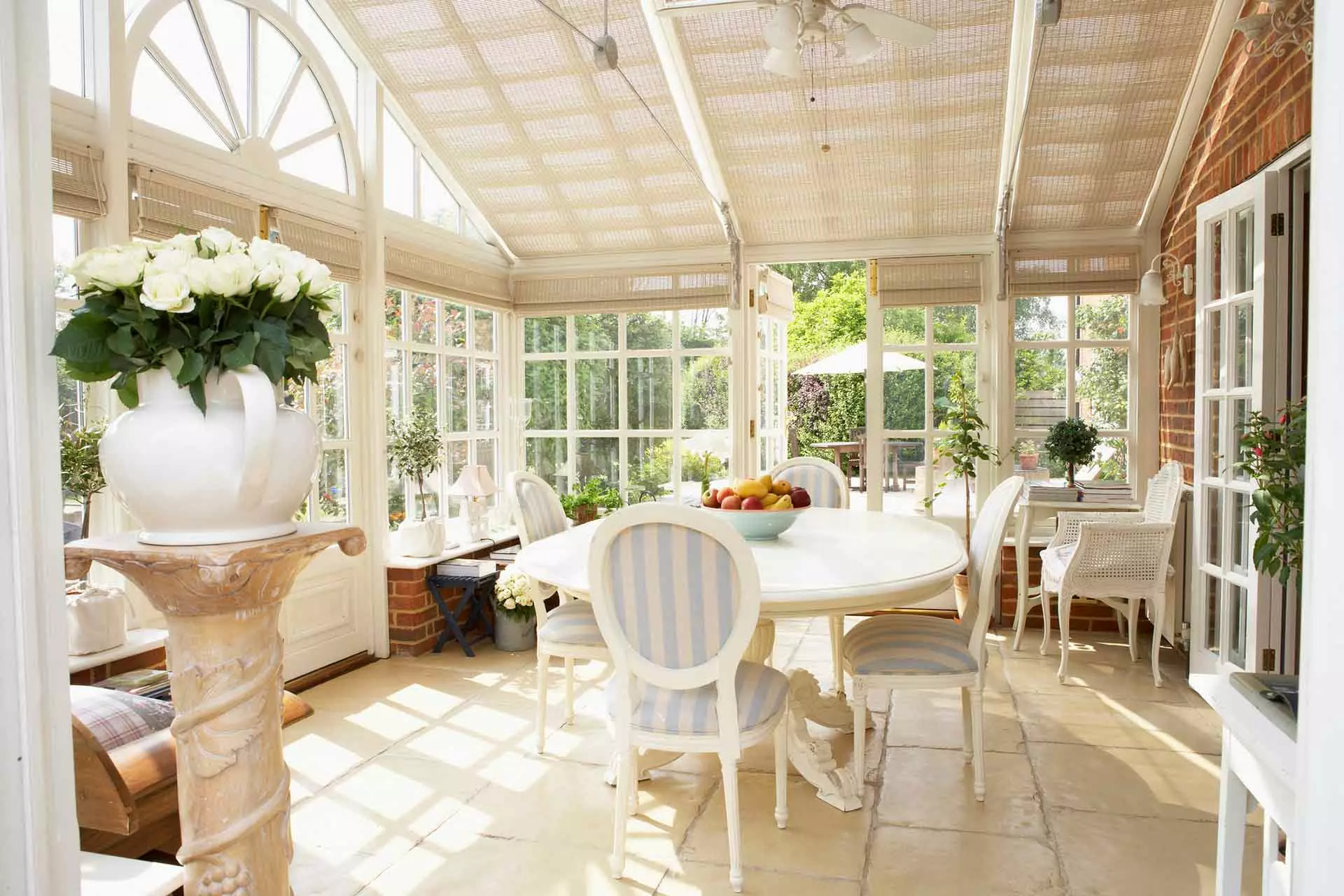 We Provide Excellent Tile Flooring Services in Richmond
At 50 Floor, we make it so you don't have to visit any tile stores in Richmond, Virginia. You can get stunning tile flooring in your home without ever leaving your space. We come to you with tile samples and an experienced team that can answer any questions you have.
Before you agree to anything, we make sure you're getting the best price on your flooring. Once you decide on a style and color, we handle every other aspect of the process. You can sit back as we move the furniture, clear the space and clean up after the procedure.
We'll let you know what to expect from our service, so you can relax while we take care of the installation. When we finish, we know you will love the results.
Schedule an In-Home Consultation With 50 Floor
Tile is perfect for the practical homeowner that values low-maintenance and long-lasting floors. With our range of porcelain and ceramic tile flooring styles, you can enjoy a clean home with an elegant finish.
Request a free in-house consultation to review your tile flooring options in Richmond, Virginia. Call us at (512) 501-3034 if you have any questions.