With limitless brands, materials, thicknesses and qualities to consider, choosing laminate flooring can be an overwhelming task. And once you've considered all of the technical aspects, you'll need to make one of the most exciting decisions of all — choosing the right flooring color.
With so many options to consider, it isn't easy to know where to start. Luckily, we've compiled this handy guide to help you out! Learn how to choose the right laminate flooring color with the factors and recommendations below.
Choose the Right Floor Color With 50 Floor
When deciding how to choose the right color of wood laminate flooring, consulting a superior flooring specialist is an important step, and 50 Floor is here to assist you.
With our flooring installation services, you can skip a trip to the store and let our team come to you. We'll bring flooring samples, answer all of your questions and guide you in selecting the right floor and color based on your needs and preferences. Once you've purchased your flooring, our flooring experts will handle the ordering and installation process to transform your dream space into a reality.
Committed to providing clients with a timely and high-quality experience, most of our installations are completed in a day. From our extensive flooring selection to convenient in-home appointment scheduling, we make shopping for flooring easier than ever. Browse our current flooring specials, or schedule your consultation appointment today!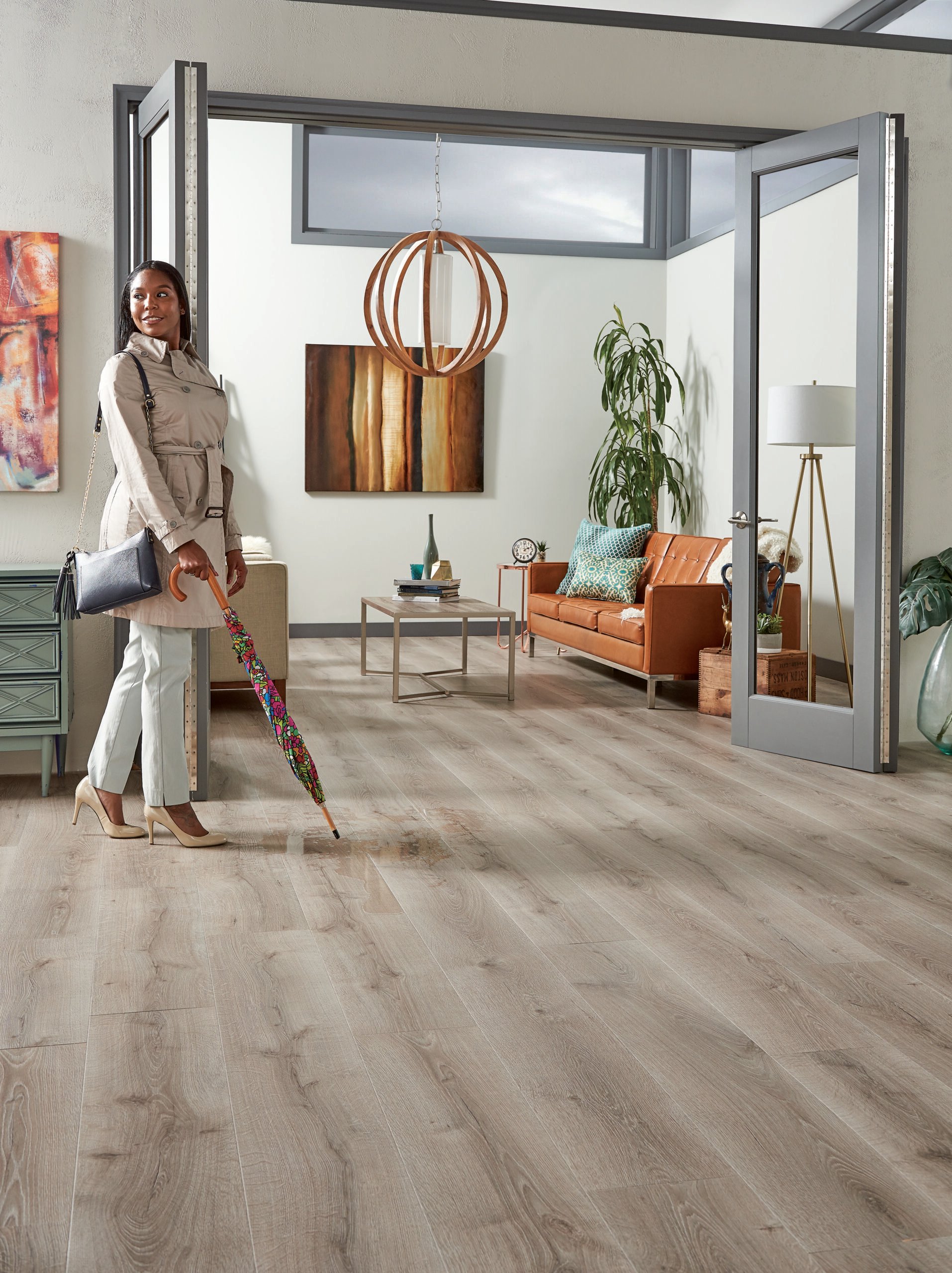 REVIEWS
Hear From Our HAPPY CUSTOMERS