There's more to choosing a hardwood flooring color than simply picking something pretty for your space. You must also consider the room type and size, wall colors, lighting, furniture and house style. Learn how to choose the color of your hardwood flooring using the tips and tricks below!
You'll want to consider these six key factors when choosing hardwood floor colors.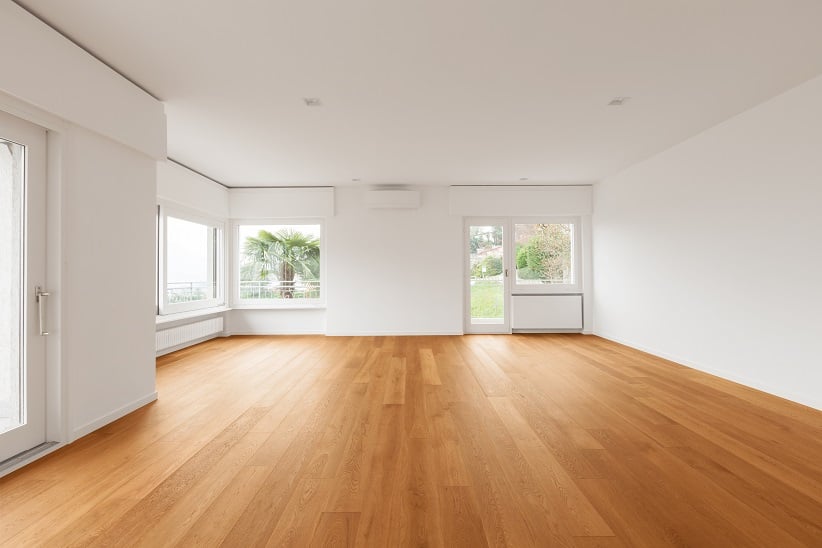 1. Size of the Room
Consider a lighter color when installing hardwood flooring in a smaller room. In most cases, light-colored floors will make a space appear larger, more open and airy. On the contrary, a darker floor can be a good choice if you want a cozier, more intimate space. Dark floors typically make rooms appear smaller. Think about the desired size and feel of your room before settling on a hardwood floor color.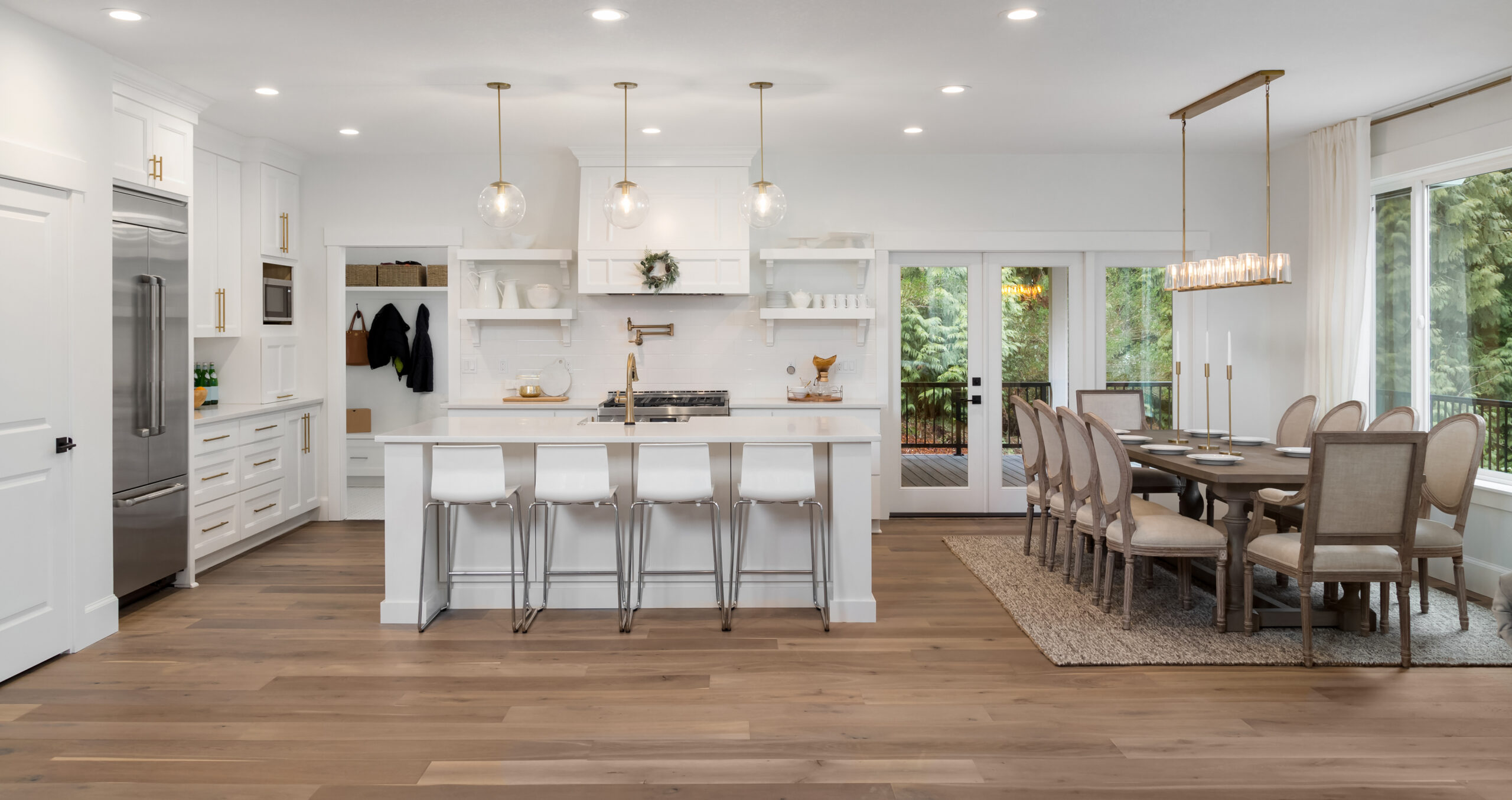 2. Type of Room
Hardwood flooring can be installed in many rooms, from bedrooms to living rooms to offices. However, if you're remodeling a space like a bathroom, basement or kitchen that can't accommodate hardwood floors due to moisture concerns, try picking hardwood flooring colors you can coordinate with other materials like tile, laminate or luxury vinyl plank.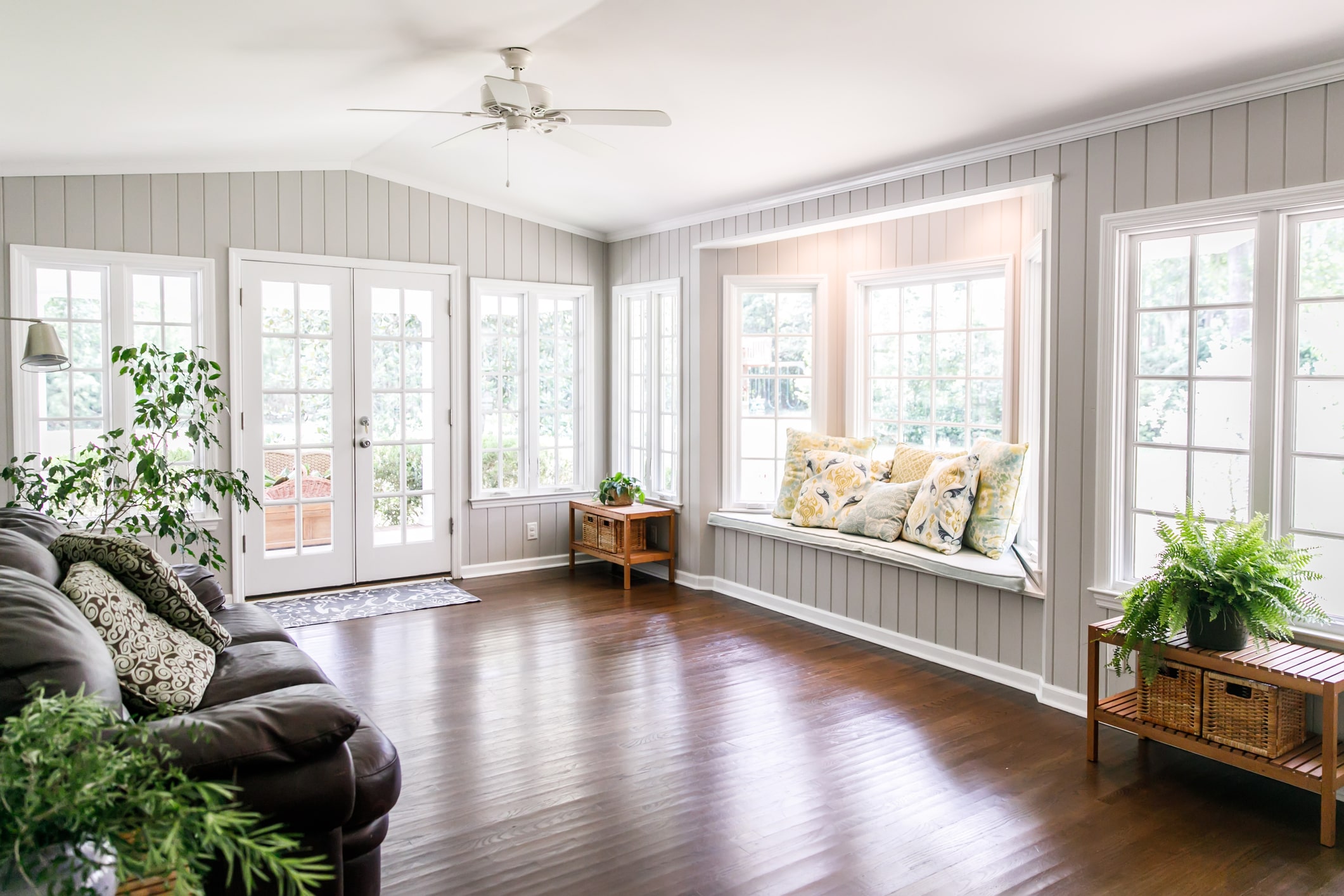 3. Lighting
Natural light can alter your hardwood floor's appearance throughout the day. When installing hardwood in a space with high sunlight exposure, it will likely appear different in the daylight than it will at night. UV rays may also deteriorate the wood over time, whether bleaching or darkening it.
Ask your flooring specialist about how sunlight will impact your wood. If you're leaning toward a particular color and material, they may recommend window treatments to help limit sun exposure.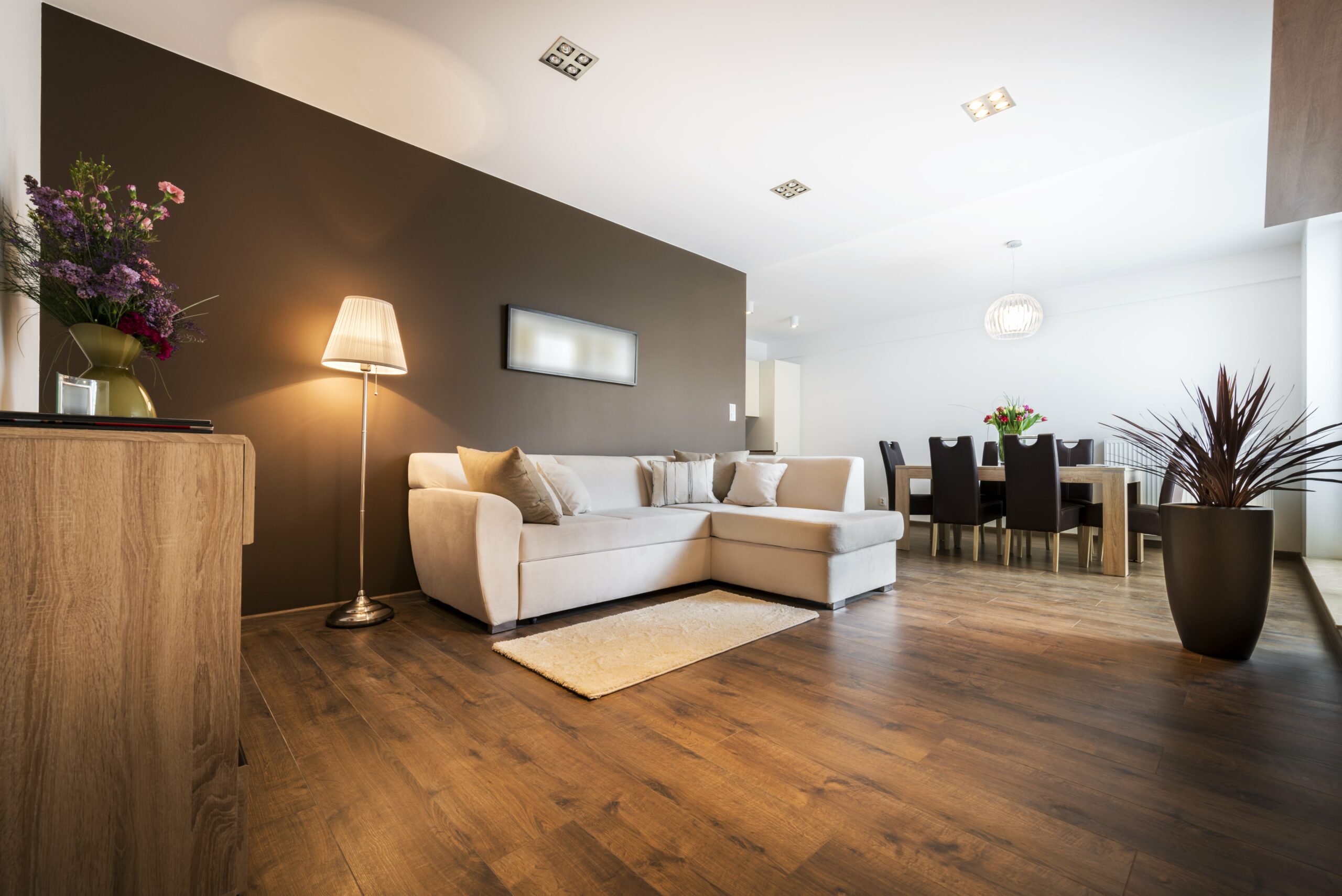 4. Wall Color, Furniture and Decor
It's a given that your wood flooring color should match your home's existing color palette. This includes wall and trim colors, cabinets, countertops, rugs, furniture and any other decor. For instance, you might choose dark hardwood as a nice contrast to white or cream walls.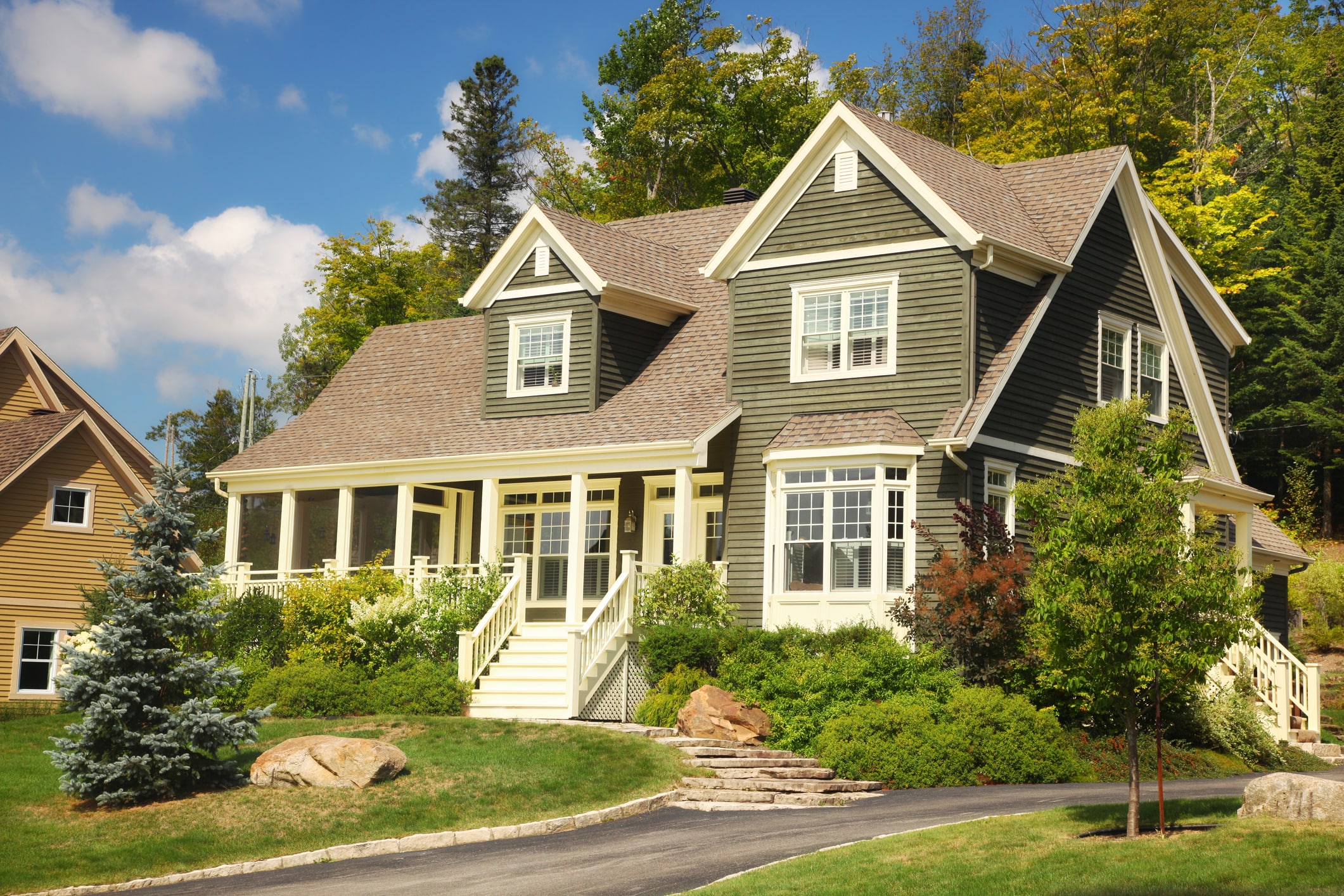 5. House Style
Consider your interior design style when choosing a hardwood flooring color. For instance, you might consider darker flooring for a sleek, clean, modern or contemporary interior. Meanwhile, lighter wood flooring might better suit a traditional or coastal interior design style. You can always ask your flooring specialist or look at some photos to gather inspiration.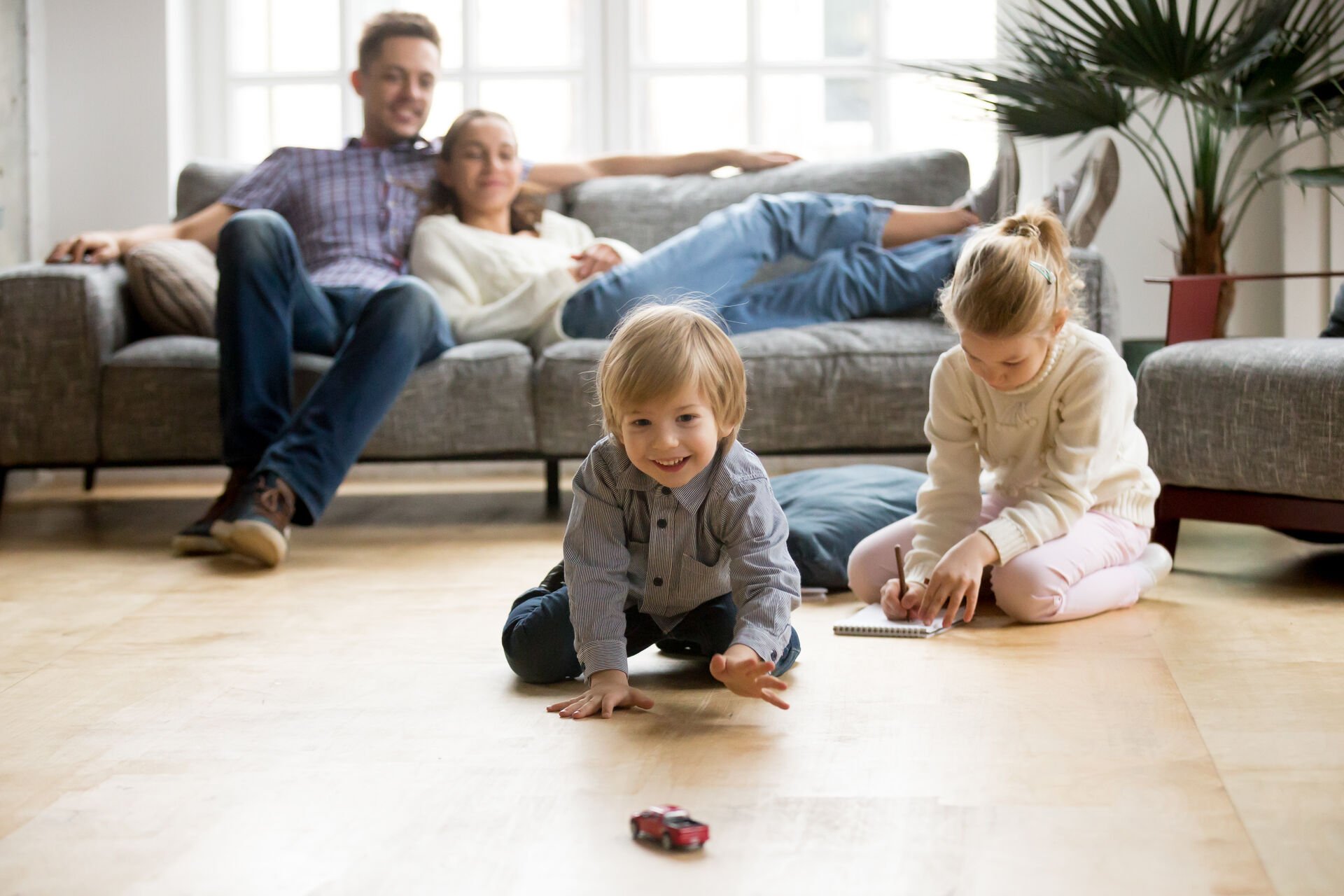 6. Lifestyle
Think about your lifestyle preferences when choosing hardwood floor colors. Dark wood often shows more scratches than its lighter counterparts, but light wood flooring can require more frequent vacuuming as dirt shows up more easily. If you're a regular cleaner and don't mind the upkeep, light hardwood may be a great choice. On the other hand, dark hardwood might be more suitable if you have pets or children. Always remember to check your flooring warranty before cleaning to see what the manufacturer recommends.
Next, we'll cover some different hardwood flooring colors, including examples of when to use them and when to reconsider them.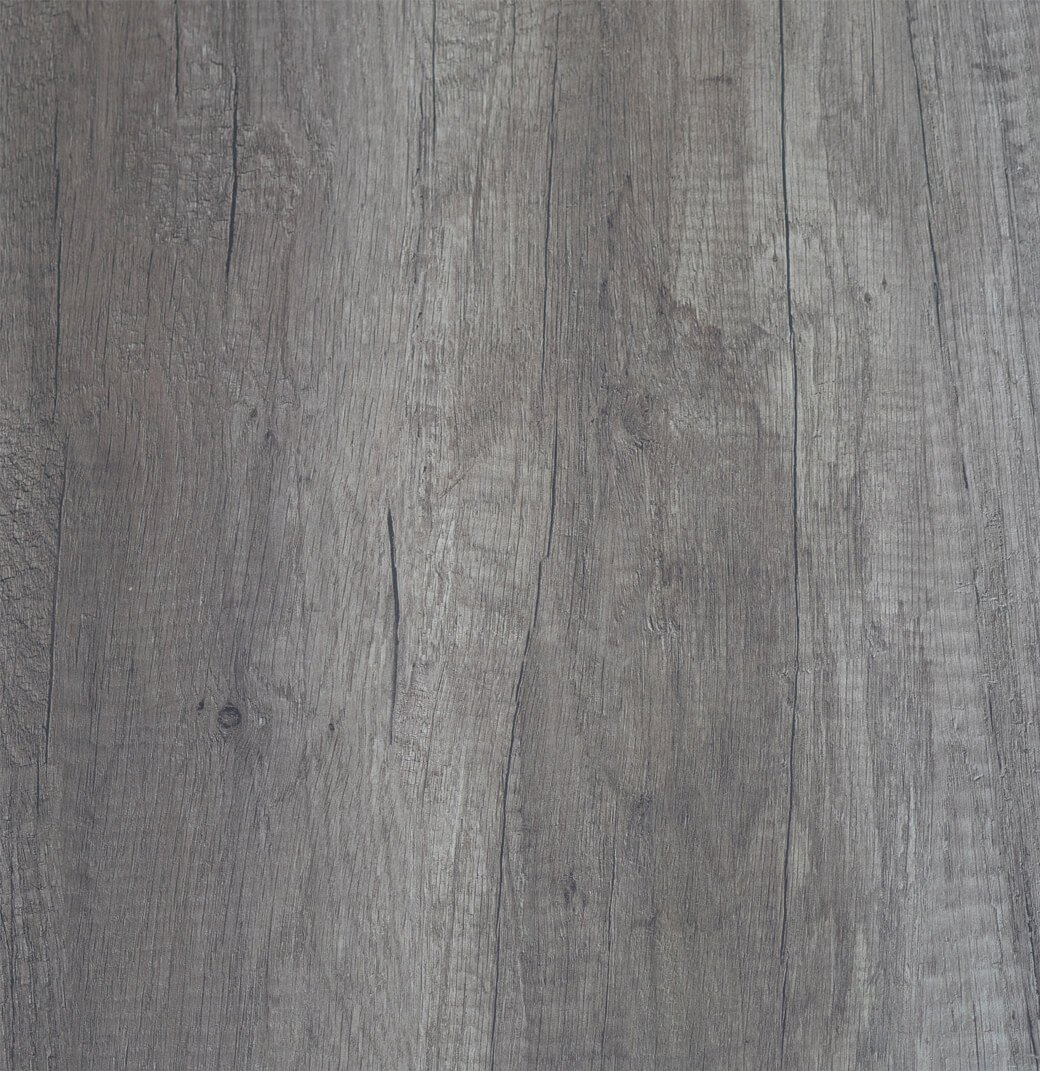 1. Gray
Gray hardwood flooring is a beautiful and timeless choice. It's modern, fresh and calming, pairing well with numerous colors and home styles. However, it has cooler undertones that can make a space feel cold or sterile. That's why we recommend a warmer neutral or off-white wall color to offset the colder vibes of the gray flooring. It's also best to avoid matching gray floors with gray walls.
A lighter shade of gray can open up a space and make it appear larger. Consider a light gray for a smaller room you'd like to expand or an already spacious room you think could benefit from more length. Try going for a darker gray if you desire a cozier, compact space.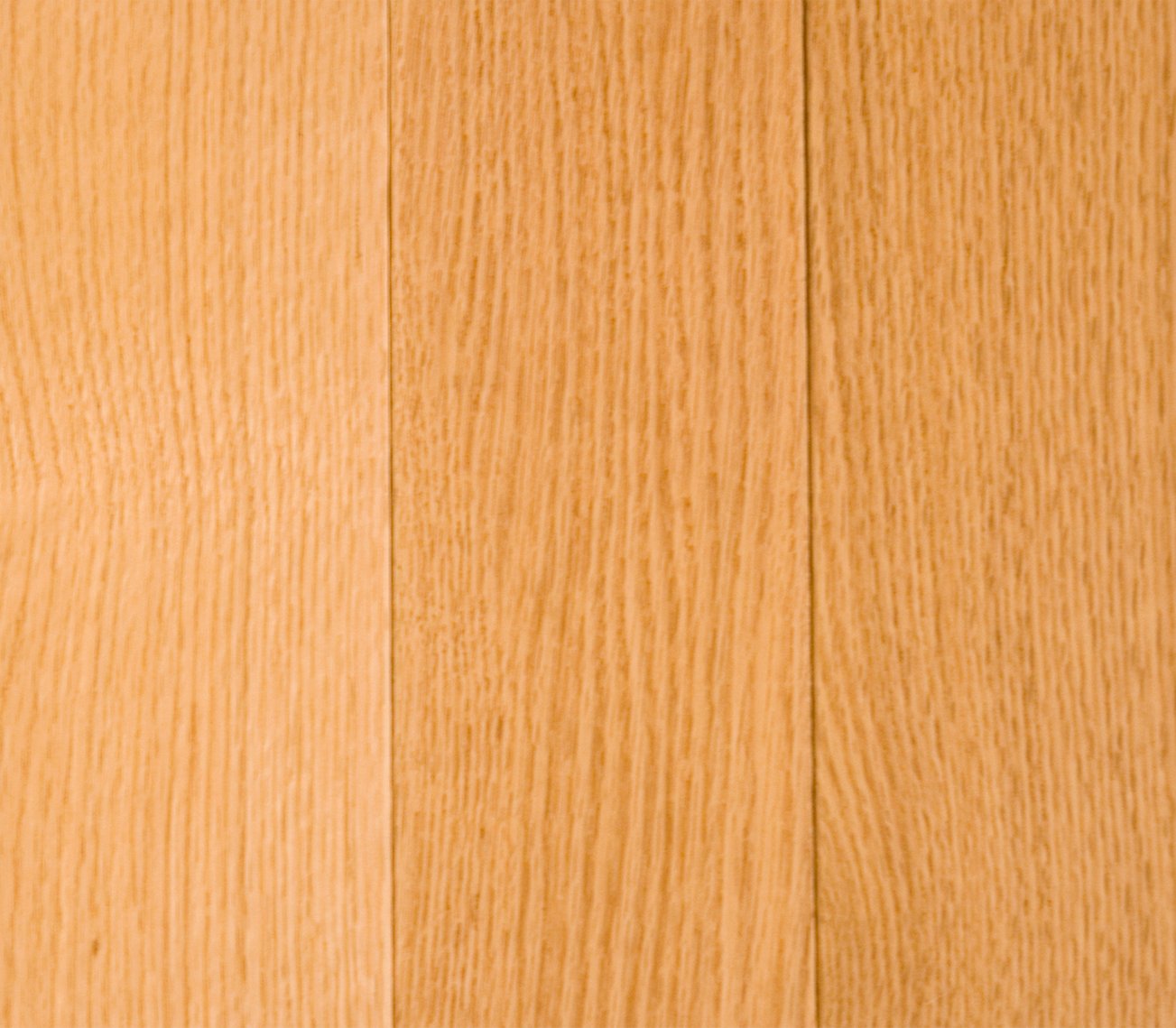 2. Light
Light hardwood offers various design solutions for your interior. Species like maple, white oak, ash and hickory are popular choices you can build off of to create various looks. Flooring with a white or burlap-esque finish can go with nearly everything as well.
There aren't many situations where light hardwood is unsuitable. Light wood floors are better at concealing everyday dust and debris, but this isn't usually the case with dirt. However, if your flooring specialist applies a quality sealer, it should be easy to clean and maintain your floor, despite dirt that may get tracked in or spills that might occur.
If you're willing to devote the time and effort needed to care for your floors, white or light colors are excellent choices. As mentioned earlier, it's also best to choose a lighter floor color if your goal is to create a larger, more open feel.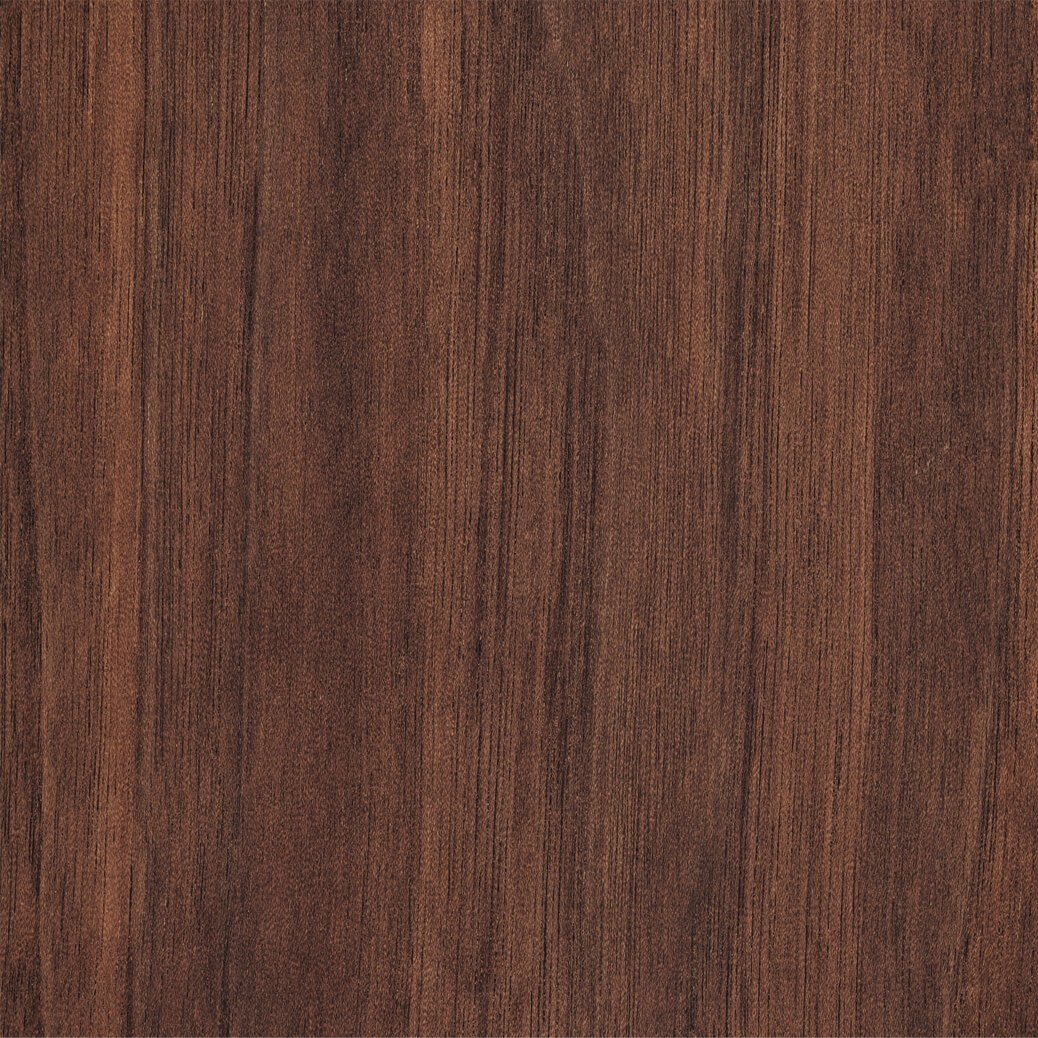 3. Dark
Whether you want earth tones with rustic wood furniture or an assorted color palette with modern furniture, dark wood flooring can look stellar with a variety of tones and fabrics. Many associate dark wood flooring with being formal, but this doesn't always have to be the case. You can also use it for a warm, rustic and casual atmosphere if that's more your speed — in fact, many floor designs use dark stains to help them appear more aged.
There are multiple ways to create a dark wood floor. You can select a naturally dark wood species like walnut or paint a light-colored floor, like oak or pine wood, with a dark stain. Both are great options, but the latter allows more flexibility in selecting your wood species. Additionally, it provides plenty of options to create your envisioned look if walnut hardwood flooring isn't within your budget.
However, there are a couple of instances where you may not want a darker color, like an already small room where you don't want to enclose the space further. If you do opt for a dark color, try to avoid anything narrower than an 8-inch wide board. A wider board creates fewer seams, balancing out the dark tones of the floor.
You might also reconsider dark flooring if you're installing it adjacent to dark woodwork, like cabinetry. When it comes to dark wood floors, it's often better to create contrast rather than attempt to match.
Choose the Right Floor Color With 50 Floor
When deciding how to choose the right color for hardwood flooring staining, consulting an experienced flooring company is essential. Our team at 50 Floor would be happy to help! With our comprehensive installation process, our experts will bring flooring samples to your home, answer all of your questions and help you choose the right floor depending on your needs.
After you've made your purchase, our experts will explain our warranties before proceeding with the ordering and installation arrangements. In most cases, our vetted professionals can complete installations in a day.
At 50 Floor, we're committed to offering you a timely, stress-free experience. With our wide selection and convenient appointments tailored to your schedule, in-home flooring shopping has never been so easy. Check out our current flooring specials, or schedule your at-home consultation appointment today!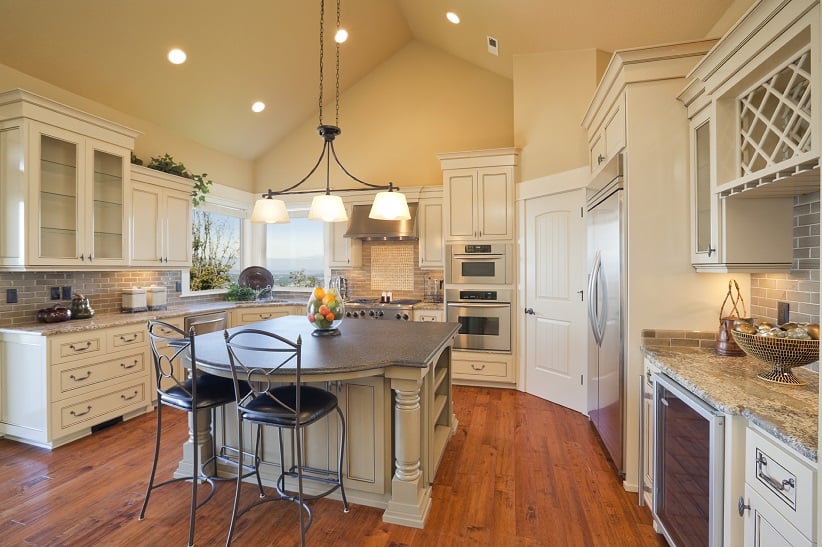 REVIEWS
Hear From Our HAPPY CUSTOMERS