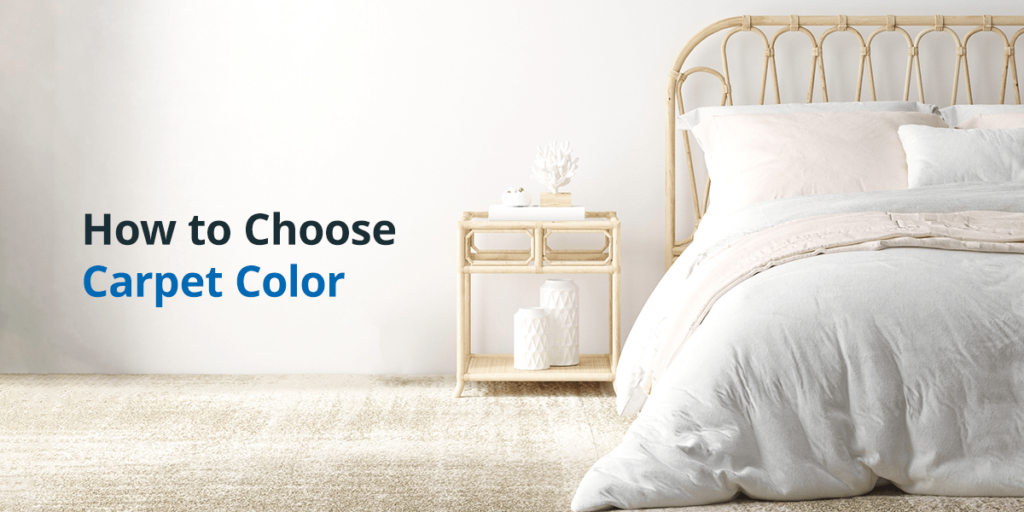 There are many carpet options to choose from, each varying in color, material, pile type and more. It's important to consider all these factors when selecting carpet for your home, but arguably the most exciting decision you'll make is color. The right carpet color can match the room's decor and aesthetic, complement the lighting in your space and accommodate your daily lifestyle.
If you aren't quite sure where to begin when choosing a carpet color, you've come to the right place. Learn how to choose a carpet color using the tips below.
First, here are some factors that can play into choosing a carpet color.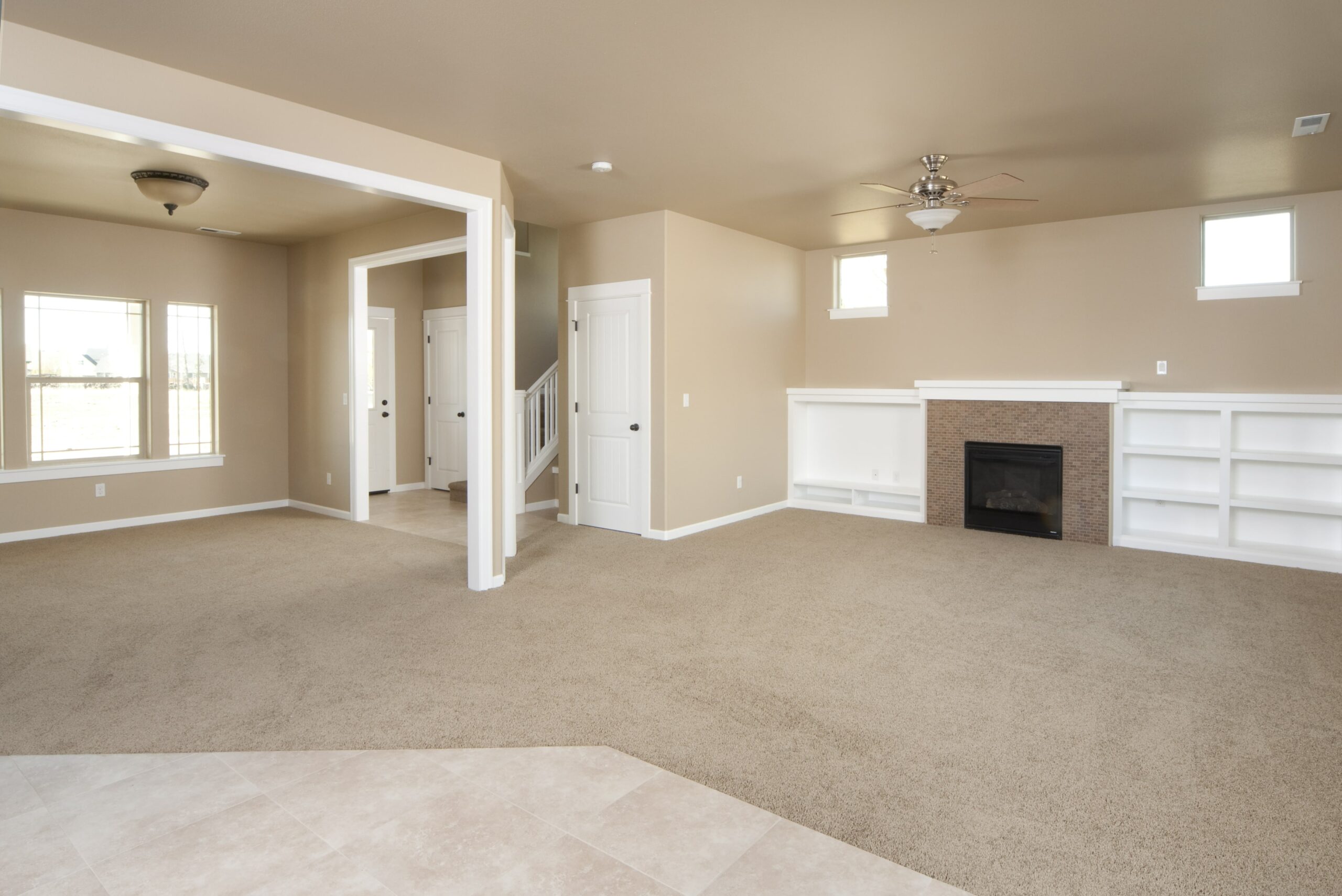 1. Size of the Room
Consider your preferred size and feel of the space when selecting a carpet color. Light-colored flooring generally makes rooms appear larger and more open. Meanwhile, darker carpeted flooring can make the space look and feel smaller, making it an ideal choice for a cozier space.
2. Type of Room
Carpeted flooring can complement a variety of rooms, including hallways, stairways, living rooms, bedrooms and playrooms. If you're trying to decide how to choose a carpet color for a living room, for instance, you might consider a neutral shade like brown, gray or beige if you regularly change up your decor. These colors offer versatility and match numerous interior styles.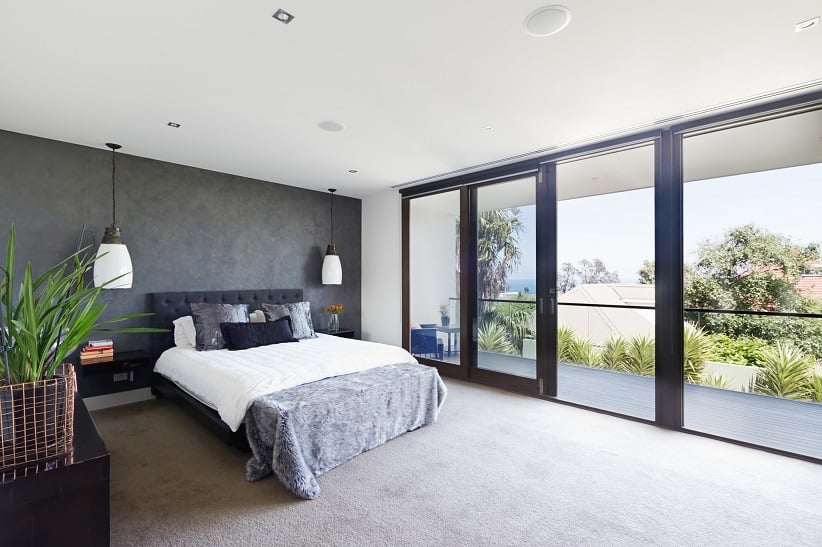 3. Lighting
Lighter carpets tend to work best in rooms with minimal natural light. Installing a light carpet in a highly lit setting may cause it to appear too bright or washed out. Likewise, adding dark-colored carpet to a room with little natural light can make it look even darker. Therefore, dark carpet is usually better for areas with good natural light exposure.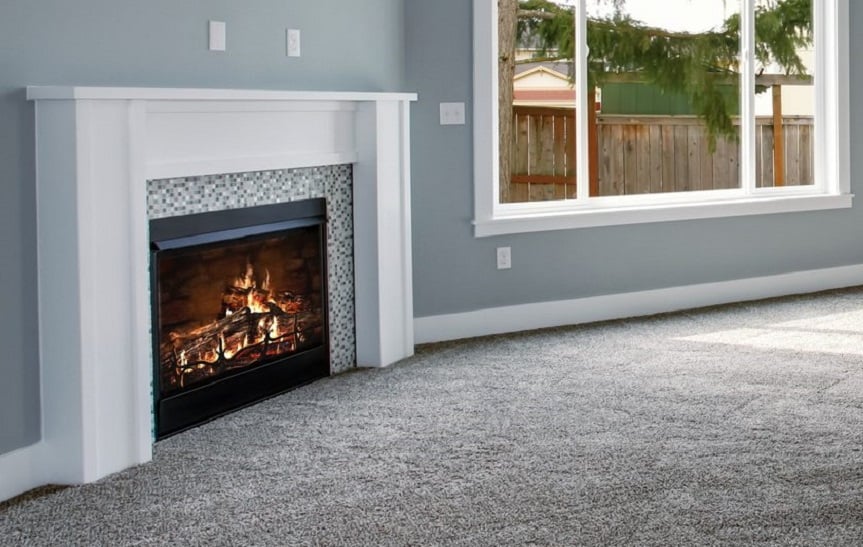 4. Color of the Walls
Unless you're willing to change it to complement your carpet, you won't want to overlook your wall color when choosing a carpet color. Remember that you don't want to match your carpet to the wall exactly, but you should try to choose a shade from the same color family that coordinates with the rest of the home. In other words, pair cool tones with cool tones and warm tones with warm tones.
Choose a color theme for your wall and carpet — cool or warm. If you have warm walls, we recommend earthy carpet tones like cream or beige. For gray or cool walls, opt for a cooler-colored carpet instead.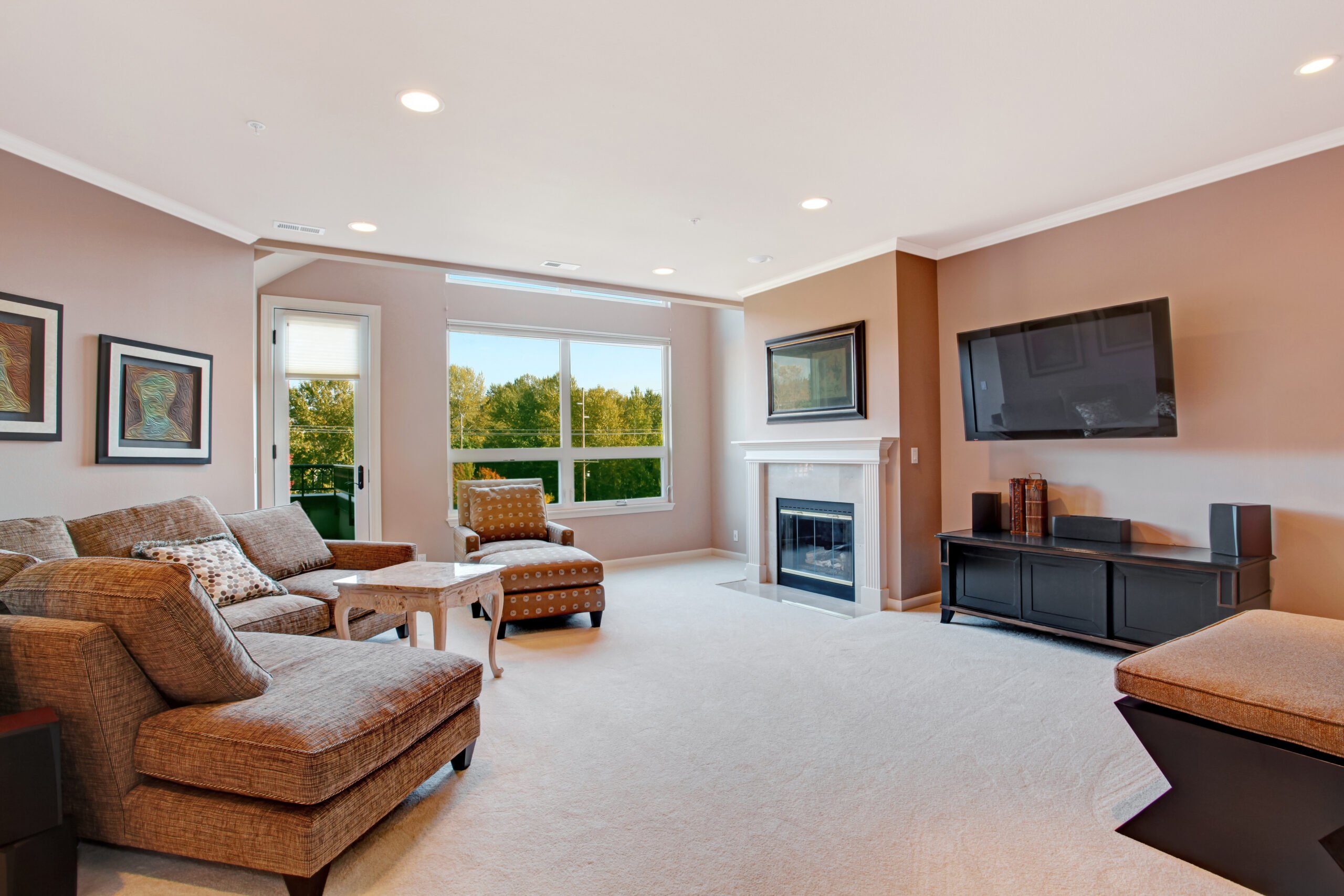 5. Furniture and Decor
Try to select a carpet color that coordinates with your furniture and other decorative elements. Using these features can help you narrow down color options. Choose a shade within the same color family as your artwork, drapes, furniture and other items in the room to ensure a cohesive look. However, you shouldn't base your carpet color choice solely on your decor if you plan to change it soon.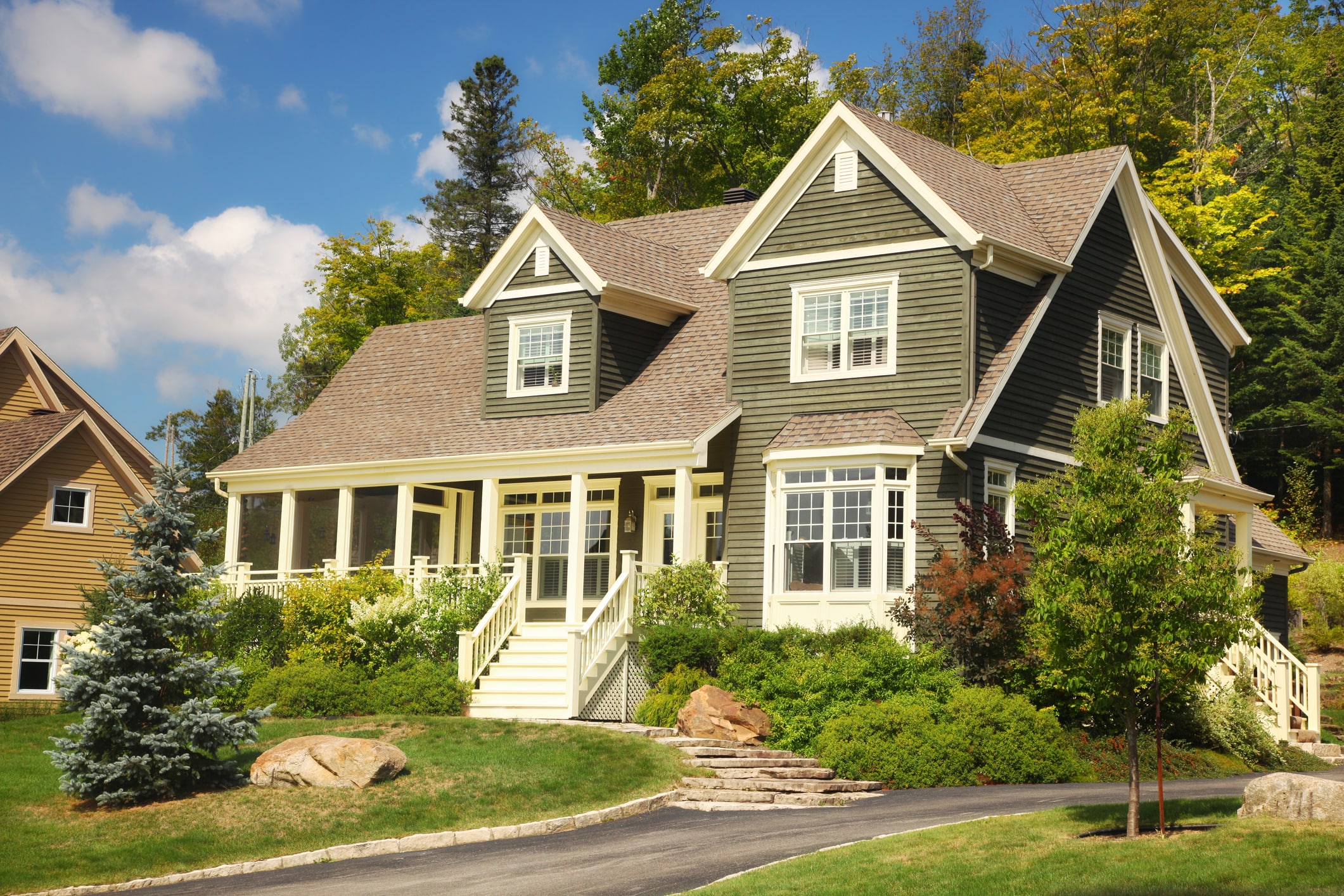 6. House Style
It's important to choose a carpet color that accents your personal style and taste. Determining your interior design style is a good way to choose carpet color. For instance, a black or charcoal carpet can create a clean, sleek appearance for a modern or minimalist interior design. Meanwhile, a patterned or brightly colored carpet might suit a bohemian, art deco or eclectic style.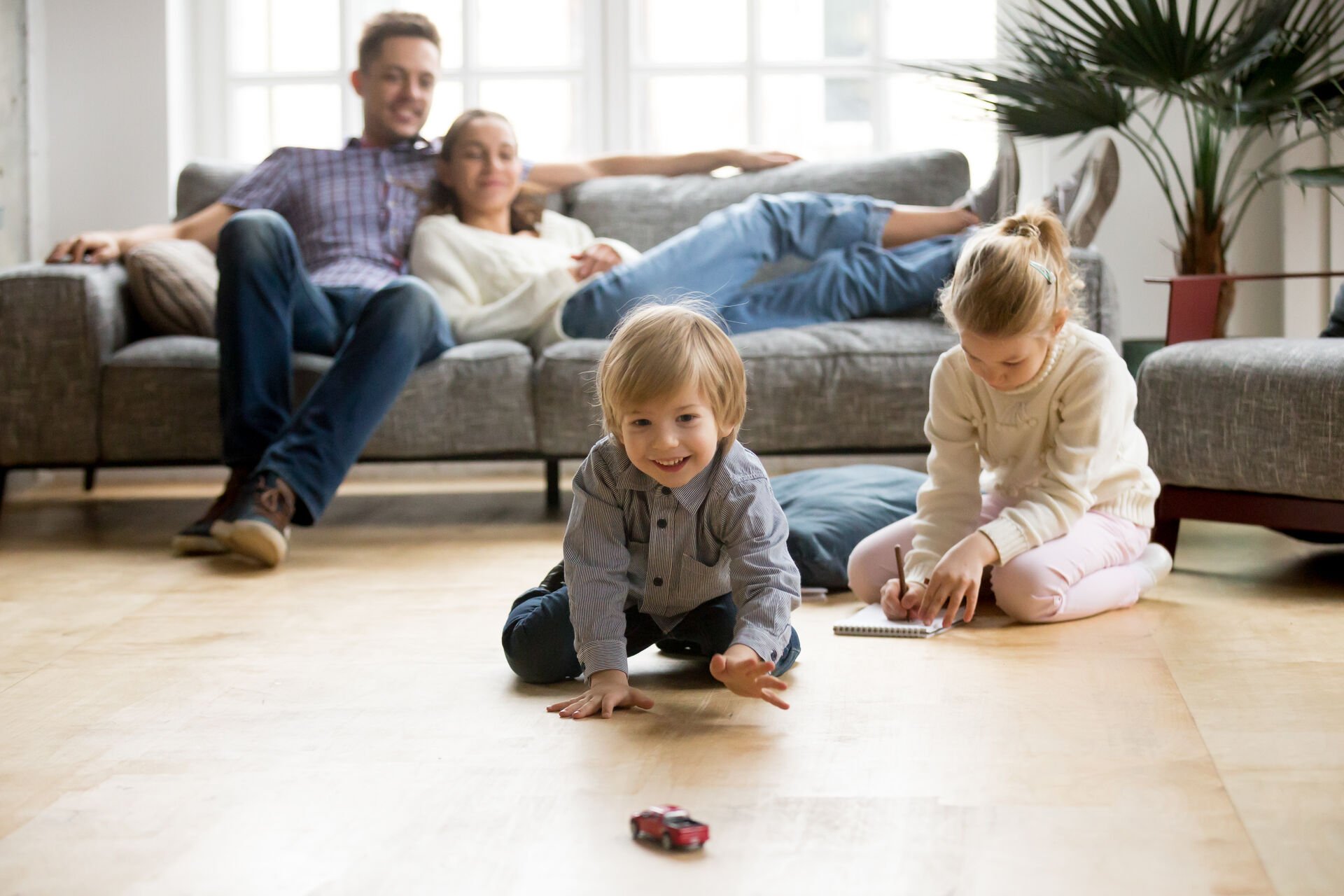 7. Lifestyle
You can also select a carpet color based on the amount of traffic the room receives daily. If the room isn't used regularly or receives low foot traffic — like an office or guest bedroom — the color will likely stay intact for a long time, meaning a light shade could work well.
For a room that gets high foot traffic, such as a stairway, den or family room, you might consider a darker color or pattern so dirt doesn't show up as easily. Additionally, loop-pile carpet has a low profile and high stain resistance, making it great for areas with high foot traffic.
Pristine white may look lovely in a formal sitting area that's rarely used, but it would be a less ideal choice for a living room if you have kids or pets. That being said, your lifestyle plays an important role in choosing the best carpet color.
Next, let's explore some common color choices for carpets and when they're most favorable.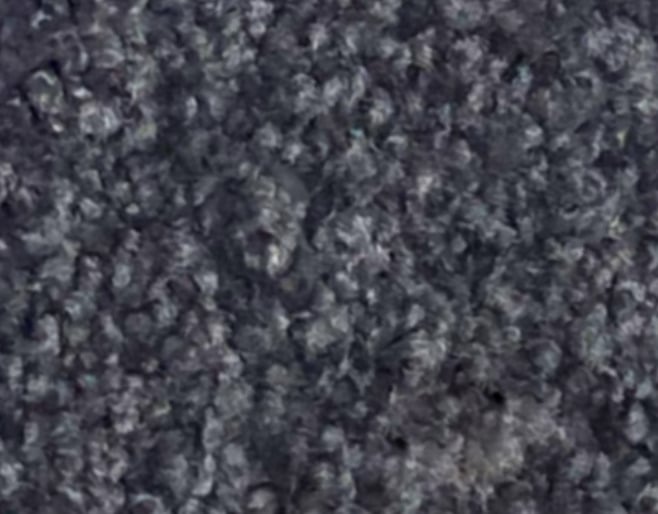 1. Black
Black makes a stellar carpet color, especially for modern and contemporary homes. It will make a bold statement in your home and is an excellent option for high-traffic areas and hiding spills and stains. Compared to black carpet, light neutrals like whites, creams and light grays require more frequent cleaning and vacuuming, especially for those with children or pets. Make sure to consult your warranty for information on the best ways to clean your carpet.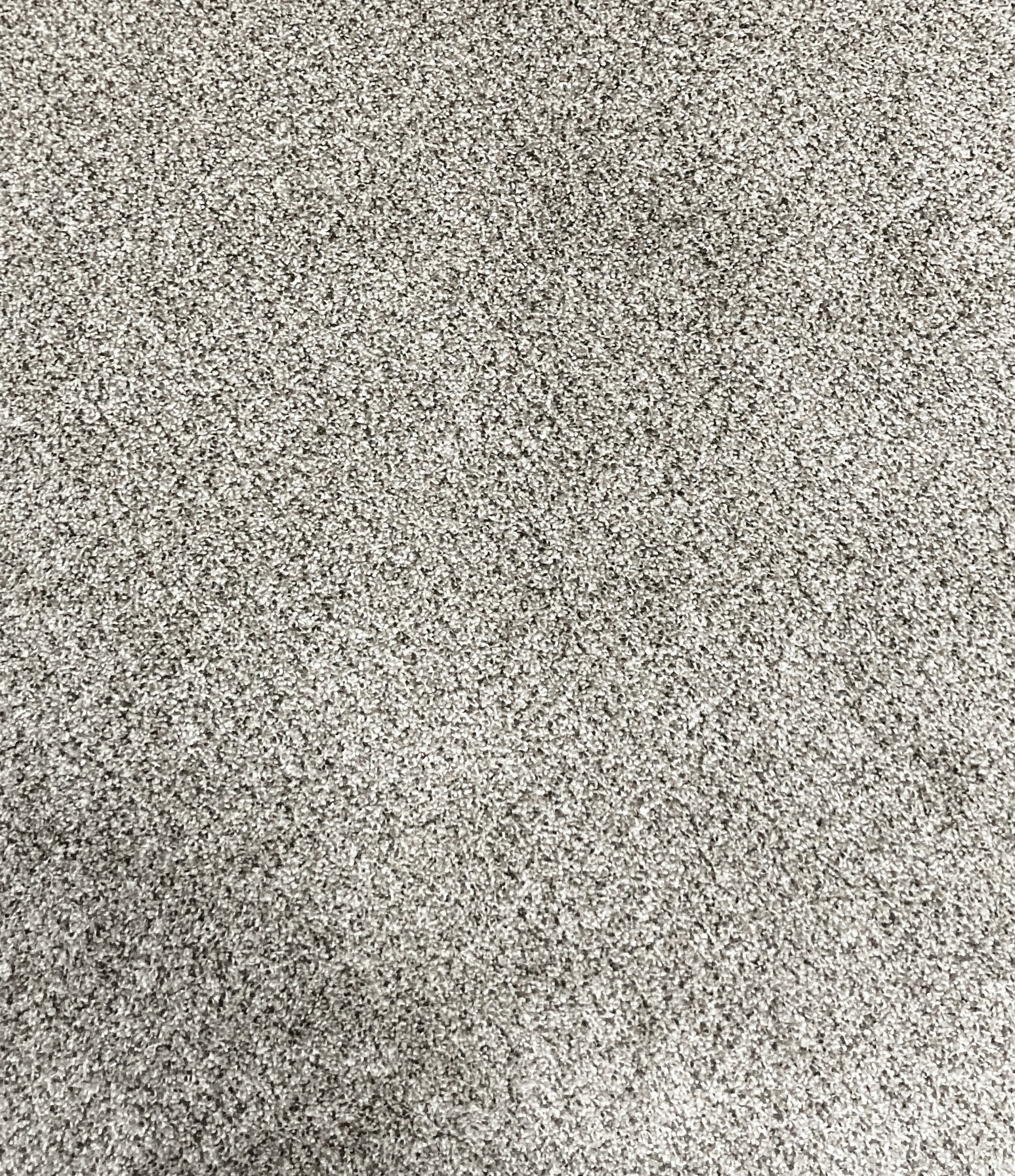 2. Gray
Trendy and versatile, gray is another popular carpet color that makes a stunning home addition. While charcoal and dark gray lend themselves to moody and dramatic designs — all while hiding stains and spills — a light gray carpet can help brighten a room and adapt to numerous interior design styles. Additionally, you can find gray carpeting in warmer shades like greige, which are ideal for spaces with warmer wall colors and interior design styles.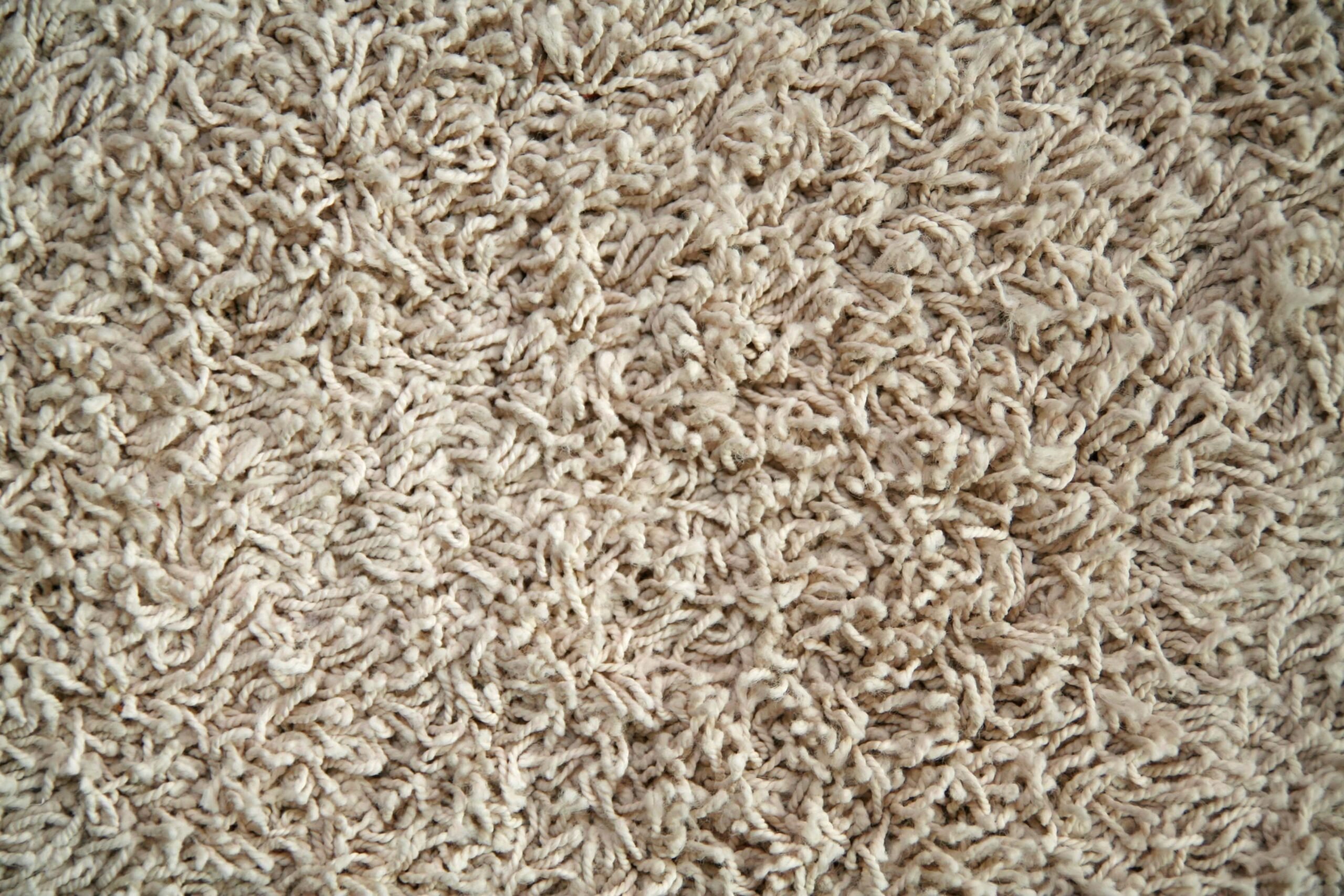 3. Brown
Tan and beige offer a timeless appeal while fitting an array of design styles, so it's no surprise they've been the carpet color of choice for homeowners throughout the years. Opting for brown, beige or tan ensures you're investing in a carpet that will remain stylish throughout the ever-evolving design trends. Dark brown carpet is also great for concealing pet hair and dirt tracked in from the outdoors.
Having a more understated carpet color doesn't mean you have to have a plain space. Its neutrality also allows you to pair it with colorful decor and accessories. Additionally, you can find brown carpeting in unique textures and patterns to truly set your floor over the top!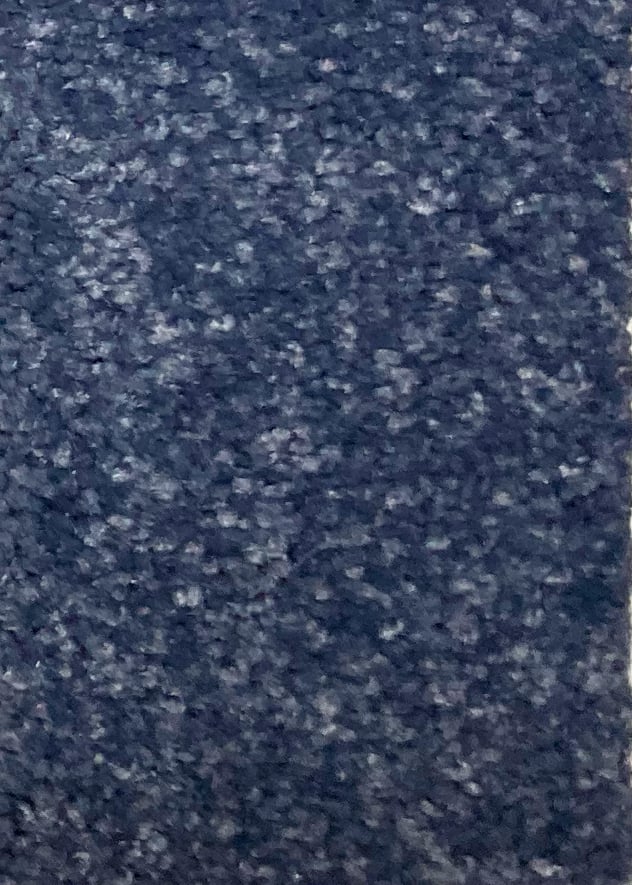 4. Blue
If you want to add a nice pop of color to your space without overly vibrant tones, blue carpet may be the perfect choice for you. Timeless and elegant, blue carpet adds a subtle yet tasteful hint of color to a room, whether a patterned light blue carpet in the master bedroom or navy Berber carpet in the living room.
Choose the Right Floor Color With 50 Floor
When deciding how to choose carpet colors, meeting with an experienced flooring specialist with an eye for design is an excellent approach.
When you turn to 50 Floor for flooring and carpet installation services, we'll bring flooring samples to your home and help you choose the right material and color to fit your needs and lifestyle. We'll then proceed with the ordering and installation once you've made your purchase.
Enjoy the convenience of in-home flooring shopping with 50 Floor. Browse our current flooring specials or schedule your consultation appointment today!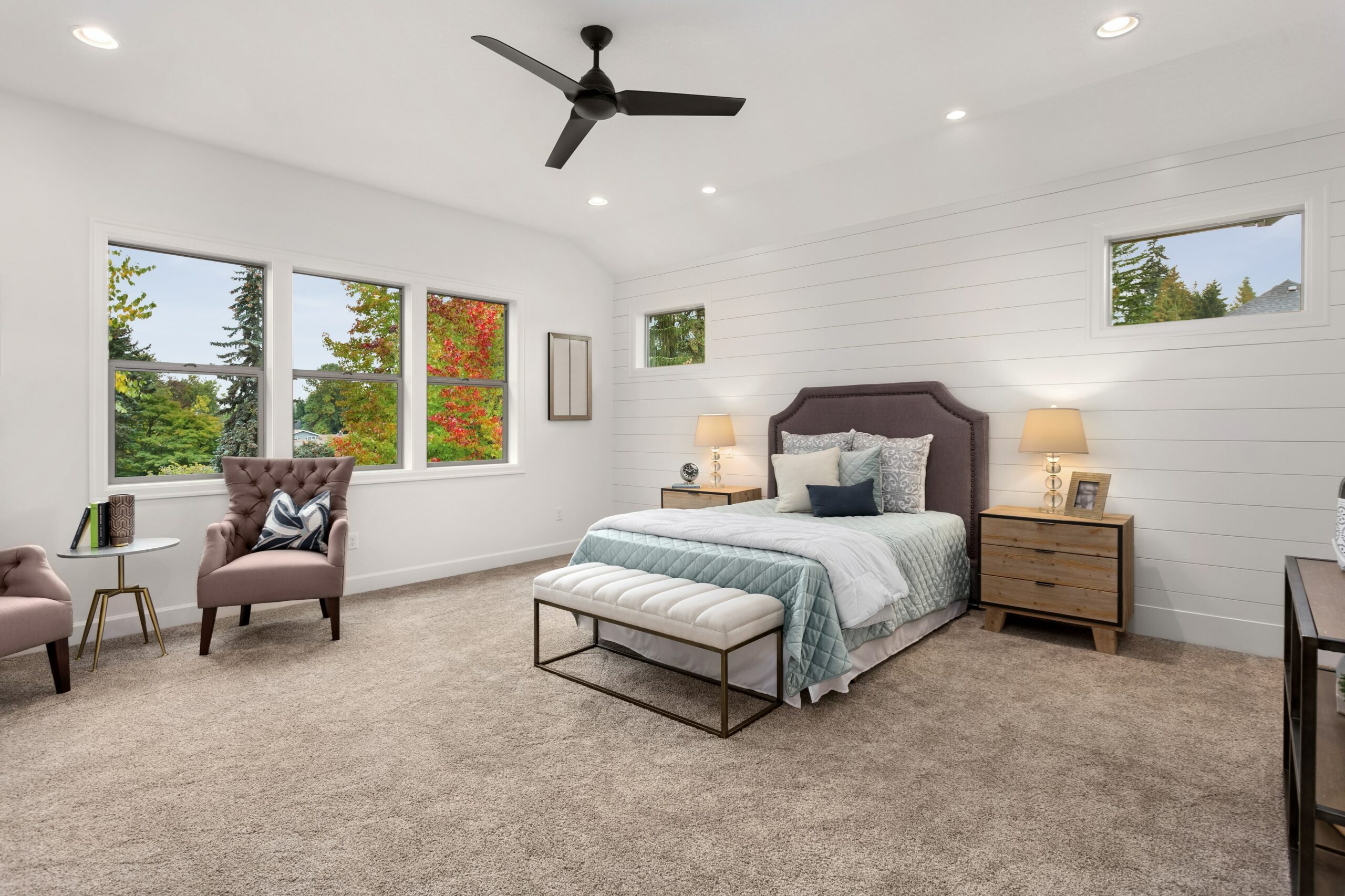 Reviews
Hear From Our Happy Customers