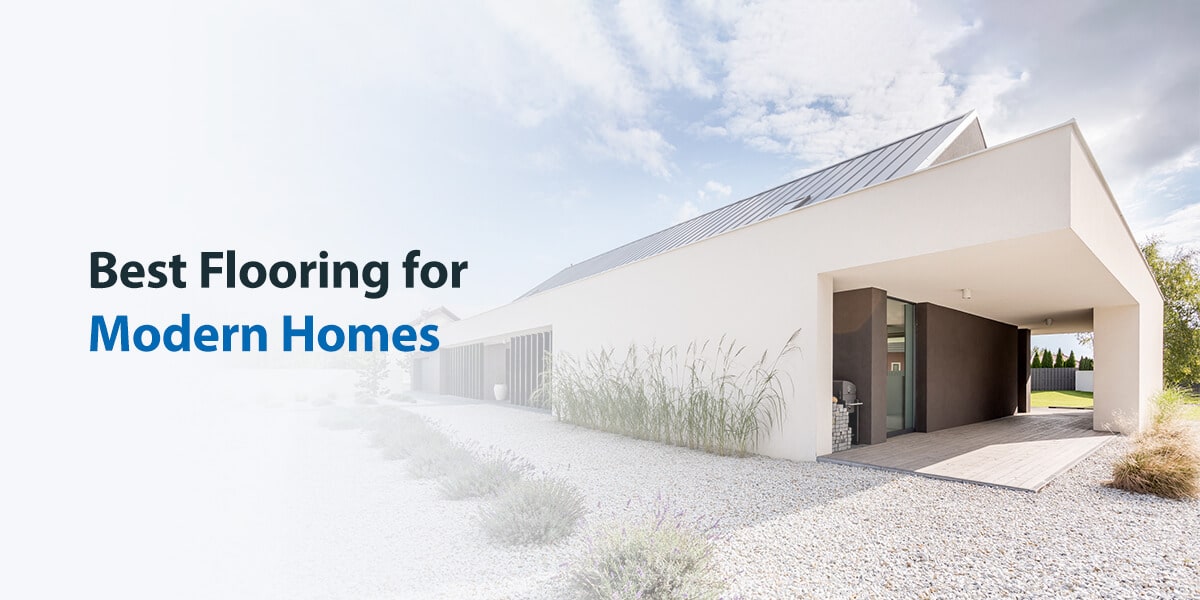 Comprised of neutral color palettes, clean lines and open layouts, modern interior design offers simplicity, beauty and functionality all in one unique style. Chances are you've been browsing for the perfect furniture and decor if you're looking to replicate this style in your home. However, you won't want to overlook one of the most crucial design elements — flooring.
Knowing what features constitute a modern-style home can help you select the right modern flooring option. This guide will explore the characteristics of a modern house and flooring styles that reflect the modern trend. Let's get started!
What Is a Modern-Style House?
The modern design style, which developed in the early to mid-20th century, takes inspiration from Scandinavian and mid-century modern design for a simple, clean aesthetic. Modern-style homes typically feature:
Minimal embellishments
Occasional pops of color from accents like wall art or furniture
Materials like chrome, metal and glass
Furniture with clean lines, smooth surfaces and square shapes
Ultimately, the goal of modern design is to remove unnecessary frills, simplify the space and prioritize function. Rather than filling the room with knickknacks and decor, modern design intentionally leaves surfaces empty for a sleek, neutral look.
It favors strong vertical and horizontal elements, generating a sense of hierarchy and stark contrast while integrating the natural surroundings of the neighborhood and landscaping. The typical modern home doesn't draw attention with loud and bold colors — it makes a humble statement with architectural features like large windows, clean angles and a blend of materials.
Take Our Quiz to Find Your Flooring Style
Features to Expect in a Modern-Style House
What are the typical characteristics of a modern home? Here are some defining features:
Clean geometry: Rather than rounded doorways, curved fireplaces, ornate columns, arches, window shutters and similar ornamentation, modern design styles feature geometric shapes and crisp lines. Intentional asymmetry and simple shapes create a clean, understated appearance.
Natural light: Maintaining the theme of a simple building design, large and unadorned windows are another key feature of modern-style homes. Installing windows in various shapes and sizes diverts focus from busy wallpaper or artwork, spotlighting the natural surroundings of your home. Natural sunlight fills the home with warmth and glow.
Open floor concept: By removing walls that previously separated the home's common rooms, like the kitchen and living room, you showcase modern home trends like natural light, simplicity and openness. Bedrooms remain a private haven, but the open floor plan better enables families to spend time together while large windows blanket the home in sunlight.
Modern materials: Instead of traditional wood or brick, modern design emphasizes materials like stone, steel, glass and exposed concrete for a clean blend of lines and shapes. This creates somewhat of an industrial look with minimalist undertones.
Neutral color palette: Aside from the use of natural materials, a neutral color palette uses natural tones, textures and simplicity to draw attention to unique architectural details. When combining the natural grays of stone and concrete with muted paint colors like white, black, cream or gray, you create a cool and serene effect.
Integrated outdoor space: Modern design often aims to connect the outdoor space to the indoor space so it becomes part of the home's entertaining area. It provides a more spacious feel that welcomes nature into the home.
Flat roof: Many roofs feature slight slopes to assist draining, but most modern houses minimize sloping with a low-pitch or flat roof design that gives the structure a sleek aesthetic.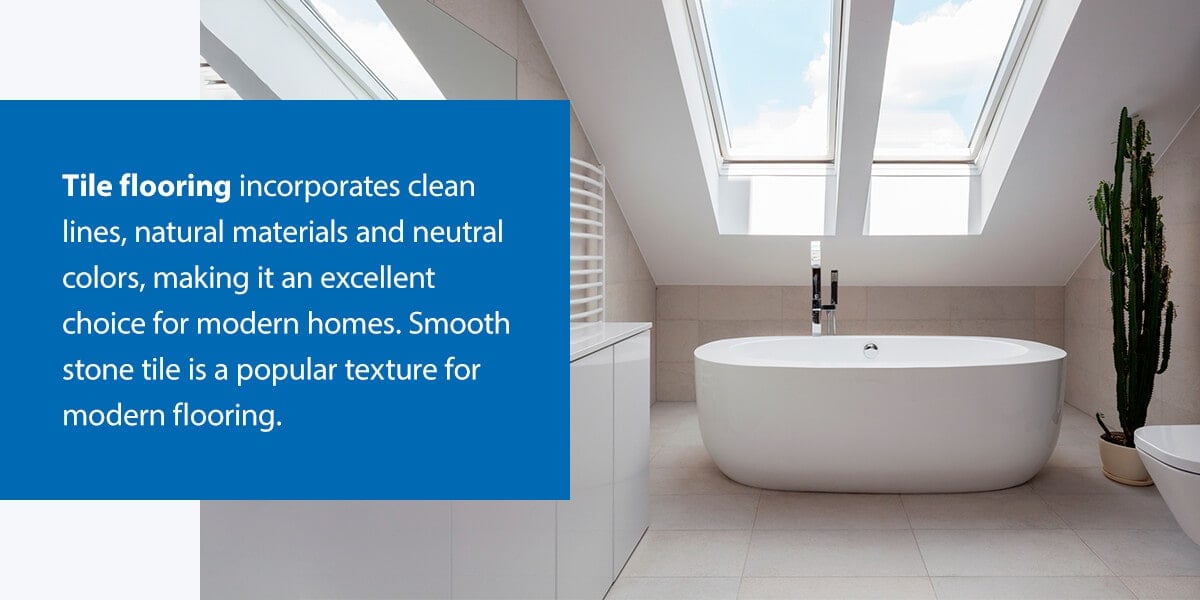 The right flooring can highlight a clean, sleek and modern appearance, so it's important to consider all of your options carefully. Luckily, you've come to the right place if you're looking to modernize your home's flooring. Here are some of the best modern flooring styles to consider: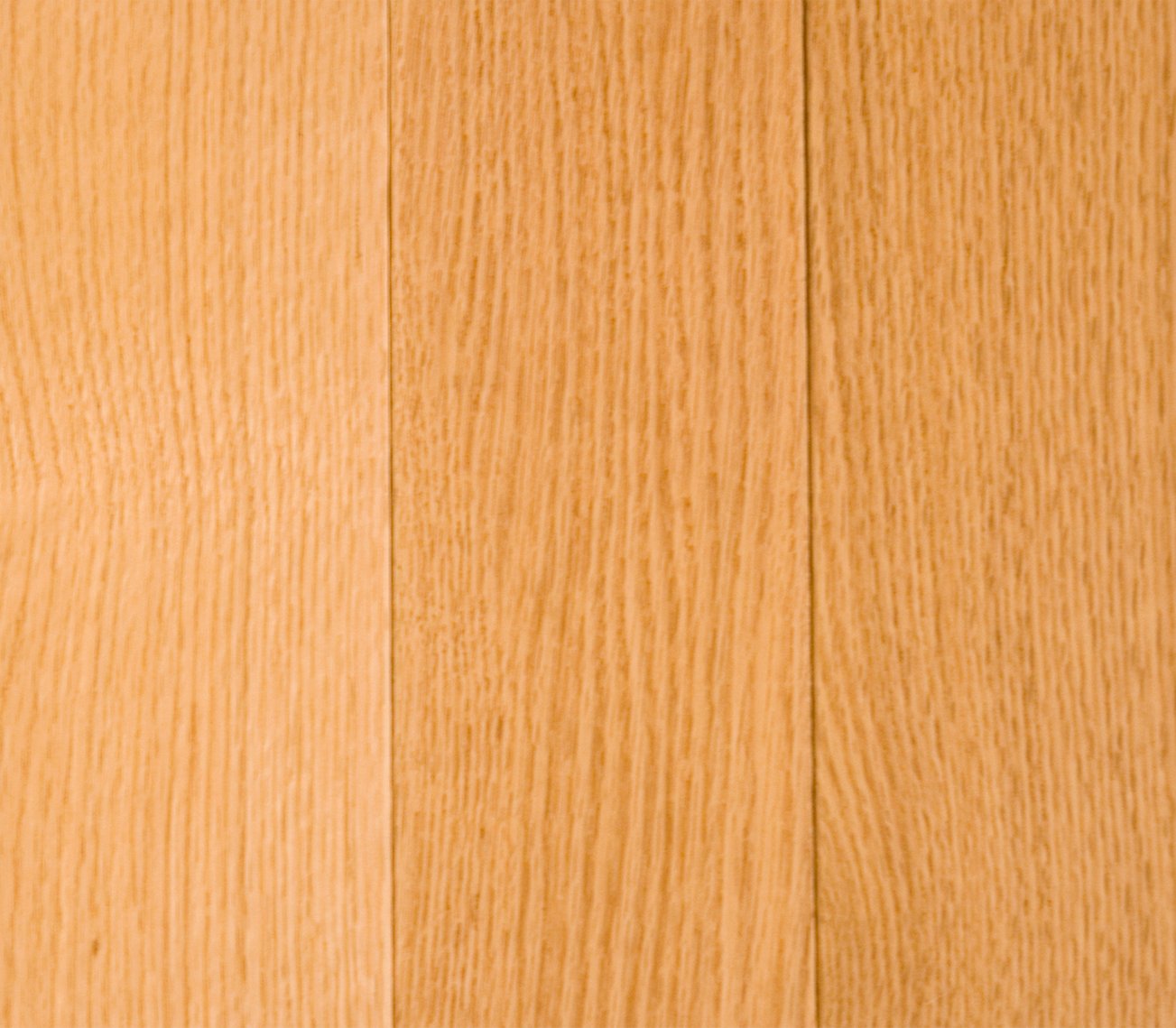 1. Hardwood
Hardwood flooring is a popular choice for modern interiors. Wide planks, in particular, allow the wood's natural grain to extend across a longer space, making the room look and feel larger. Hardwood's natural beauty provides an elegant contrast with modern, minimalist furniture. There are multiple shades to choose from:
Light: Varying from white oak to warm honey to gray shades, light to medium hardwood is a popular choice for modern homes. It showcases a neutral color palette and natural grain for an earthy element.
Dark: Whether black, ebony or espresso, dark hardwood adds moodiness and depth to a modern space, subtly highlighting the wood's natural grain. Its seams can create a striking elongated look, dramatically offsetting wall colors, decor and furnishing.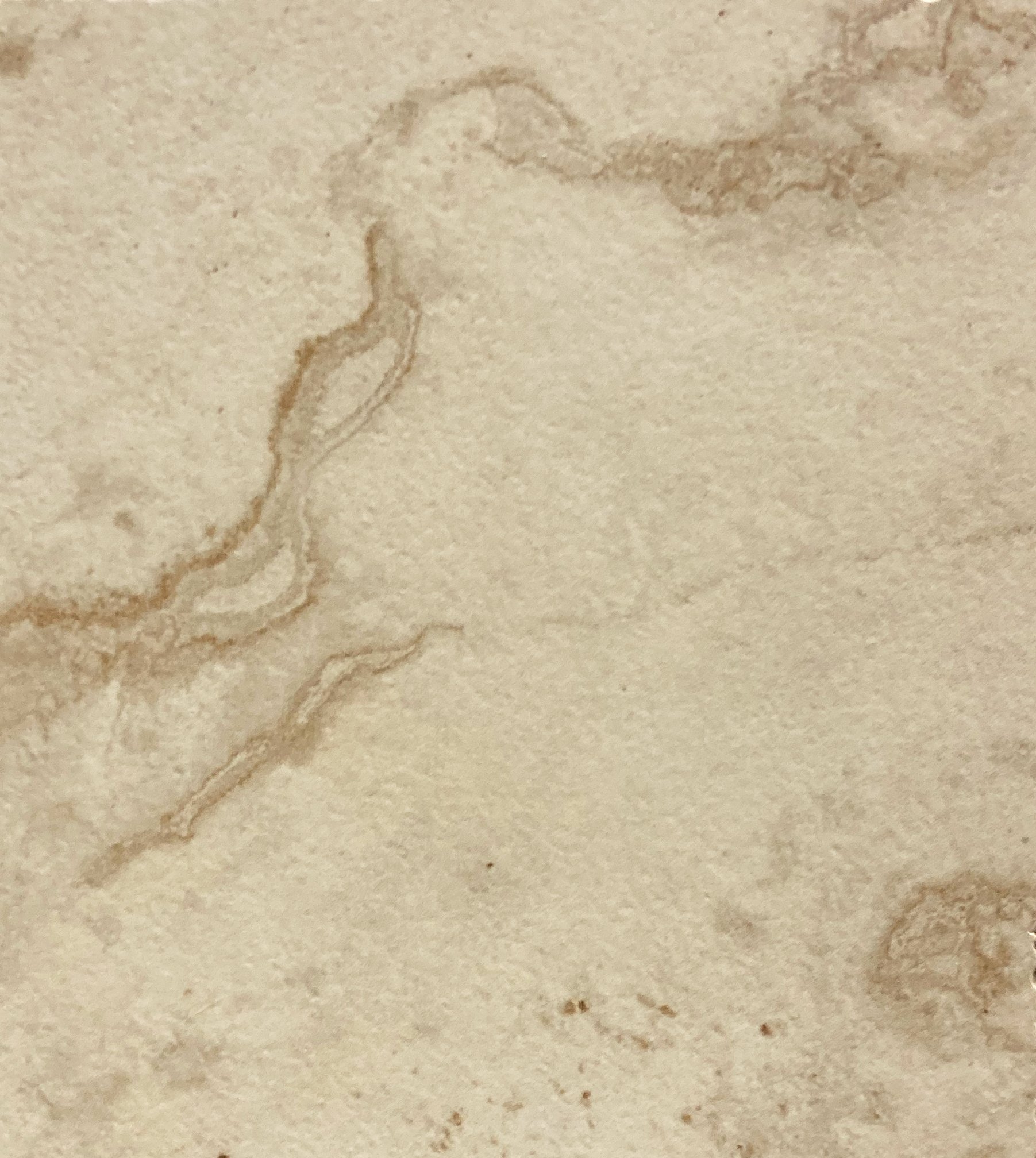 2. Tile
Tile flooring incorporates clean lines, natural materials and neutral colors, making it an excellent choice for modern homes. Most modern interiors feature same-sized natural stone or concrete tiles installed in a standard tile format to create eye-catching lines.
Smooth stone tile is a popular texture for modern flooring. Its effortless style can complement minimalist furniture and decor. Wood-look tile flooring is another stunning option, providing the appearance of natural wood with the clean grout lines of tile flooring. Whether you opt for a dark, medium or light shade of wood-look tile, it adds a natural vibe to your space's beautiful modern elements.
Regardless of the pattern, modern tile flooring looks seamless with large square or rectangular tiles with a thin grout line. This creates a neat, balanced look to match your home's furnishings and decor.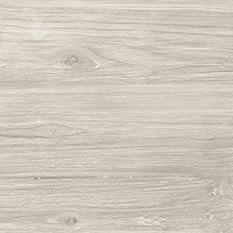 3. Luxury Vinyl
Available in both tile and plank styles, luxury vinyl flooring adds a modern flair to your space. Designed to mimic materials like wood and stone, it creates a lovely natural backdrop at a fraction of the cost of genuine hardwood and tiles. Similar to traditional tile and hardwood, you can find luxury vinyl flooring in large format tiles or wide planks for a clean, seamless look.
Shop 50 Floor for Your Modern-Style Flooring
When browsing modern flooring for your home, consulting an experienced flooring company is the best decision you can make. By turning to 50 Floor for professional flooring installation, you can enjoy the convenience of in-home flooring shopping to see what meshes with your space.
Our team will bring several flooring samples to your home, offering professional input to help you select the ideal materials and colors for a modern look. After you've made your purchase, we'll go over warranties in full before proceeding with ordering and flooring installation.
Skip the hassle of in-store flooring shopping and let 50 Floor come to you! Schedule an appointment for a free in-home consultation today.