Richmond, VA Carpet Flooring
HAPPENING NOW
FREE INSTALLATION + $500 OFF
With Promo Code "Black Friday"
Sale ends Nov. 30th.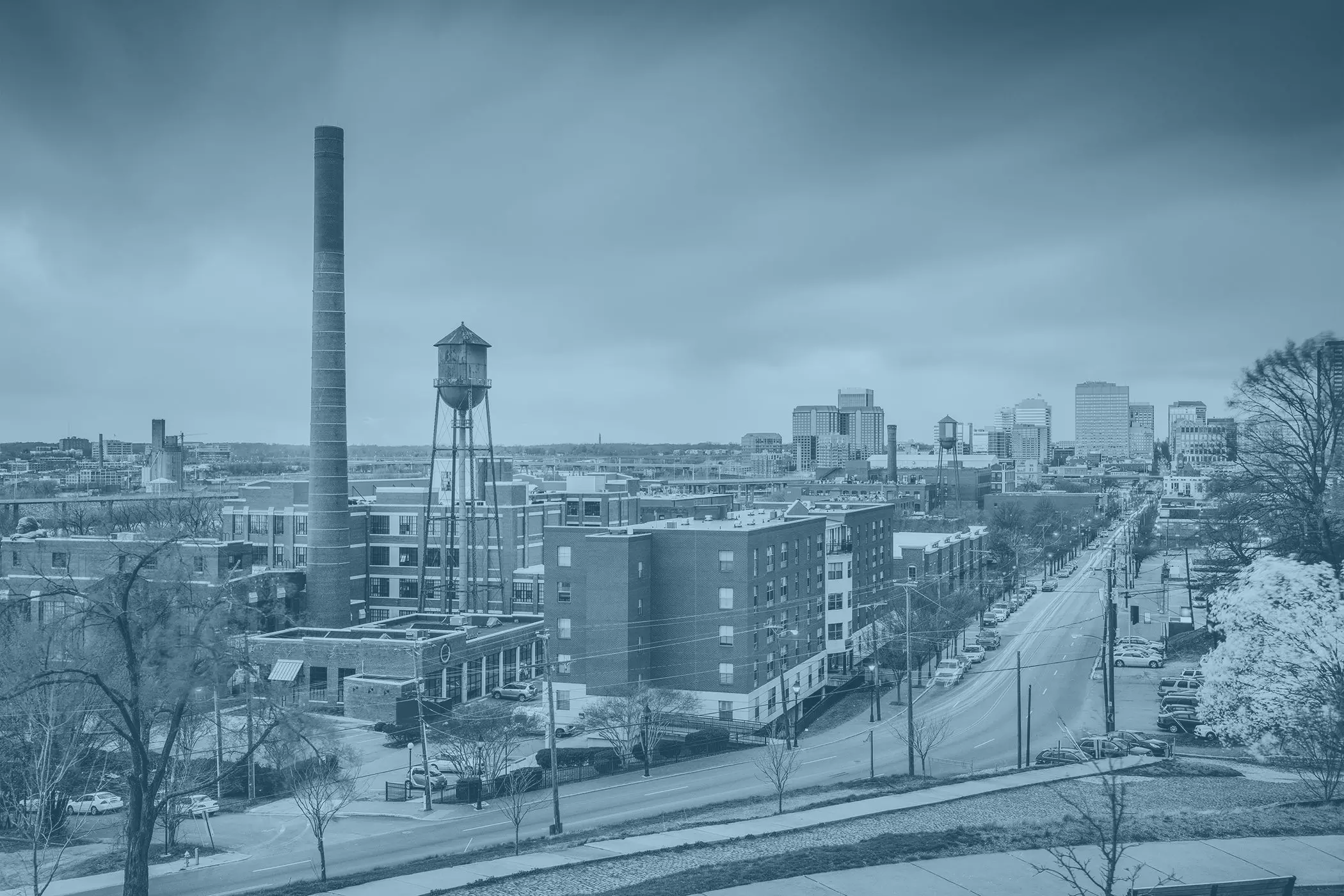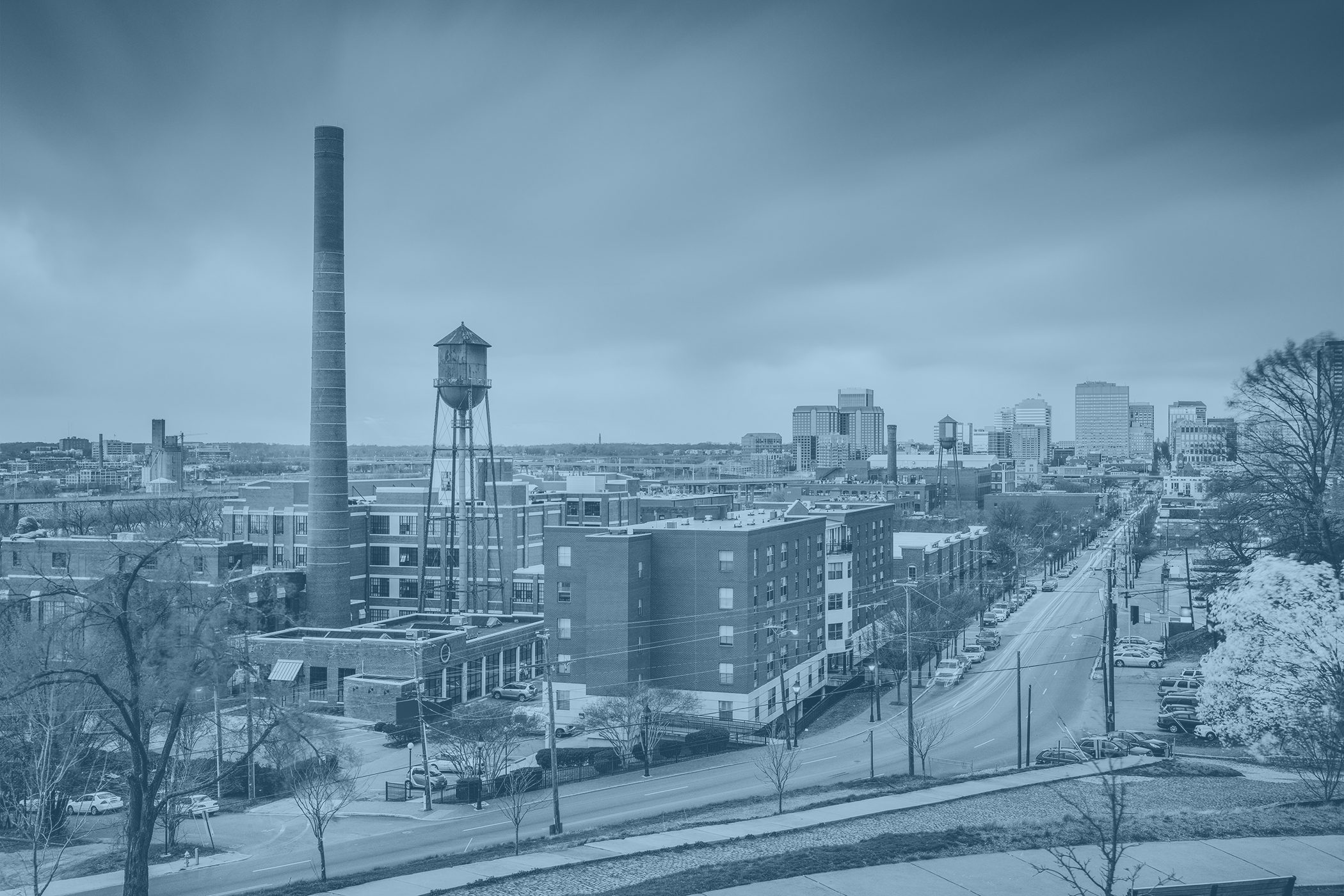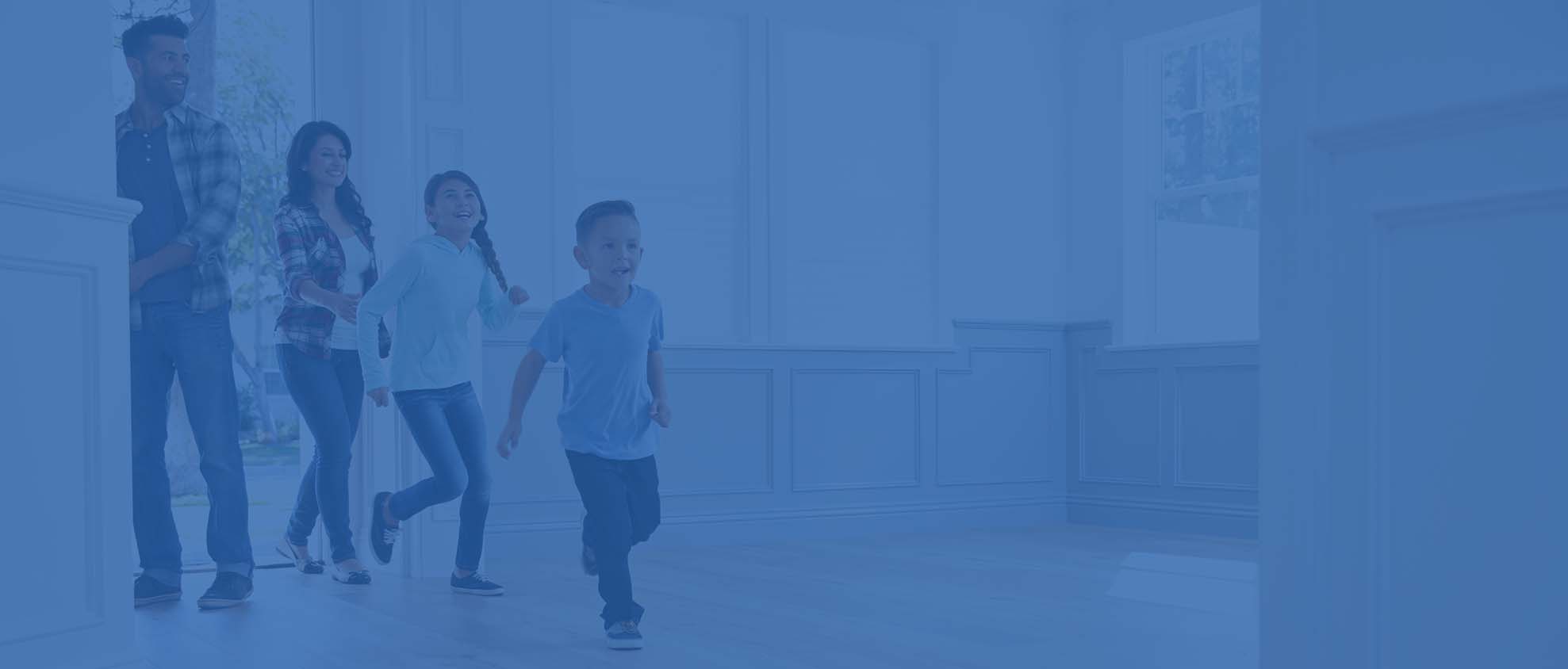 Reviews
Hear From Our HAPPY CUSTOMERS
"Our representative Ron Armant was extremely professional, knowledgeable, and personable. He brought several samples for us to choose from, explained all aspects of the process with great detail, and he made sure we felt comfortable asking any and all questions we may have had. On the day of installation, Vito and his team were timely and did their jobs with precision. They came in, moved our furniture and appliances, installed our floors, cleaned up, and made sure everything was put back in its place. Our floors are gorgeous! We highly recommend 50 Floor!"
Read More
David & Robin Smith
"We got our tile-grout cleaned and it was very well done. Rich was knowledgeable and explained the cleaning options clearly. He was very professional and went the extra- mile to ensure good results. We appreciate his services and recommend him to anyone!!"
Read More
Reena
"Zack was amazing sales man and helped us out with it all! Great guy to work with!"
Kimberly Loftin
Types of Carpet Flooring in Richmond, Virginia
The style of carpet flooring you choose can change the room itself. Some carpets may work better in certain areas or meet specific needs. Homeowners often choose carpet for the living room or bedroom. You can begin by considering the existing furniture, color scheme and decor in these spaces.
Before choosing your carpet's color, you need to know which style works best in your house. Here are several carpeting options for your Richmond home:
Plush: Plush carpets are an especially soft textured option. Homeowners like this style for its comfort.
Smooth: Also known as Saxony, this style is cut to a low, uniform height for a soft feeling.
Explore even more types of carpet flooring online.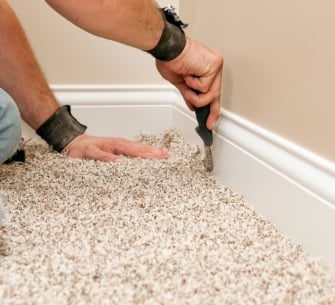 Choose 50 Floor for Your Richmond Carpet Installation
At 50 Floor, we upgrade your flooring to complement your house's style. We make this a seamless process by coming to you with all the materials. You can make a more accurate decision when you compare our samples with your current lighting, wall paint and furniture.
We have 40 years of collective expertise in the field and can give you accurate answers to all your questions. Our professional technicians will ensure you're getting the best quality floors at the lowest price.
Once we've completed your consultation, we can schedule an installation appointment at your convenience. You can leave the entire process to us. Our team will clear the furniture and clean up afterward as part of our service. For quick carpet installation in your Richmond home, pick 50 Floor.
Transform Your Home With Carpet Flooring
We understand how the comfort level of a space can affect your mood. A carpeted floor will support your feet and warm up the room for ultimate relaxation. We want you to get your dream results, so we bring the entire process to your home. With a personalized consultation and full-service installation, you can expect the best from us at 50 Floor.
Get a free in-house consultation to add carpeting in your Richmond, Virginia home. If you have any questions, call us at (757) 327-7861.