Austin, TX Hardwood Floors
HAPPENING NOW
FREE INSTALLATION + $500 OFF
With Promo Code "Black Friday"
Sale ends Nov. 30th.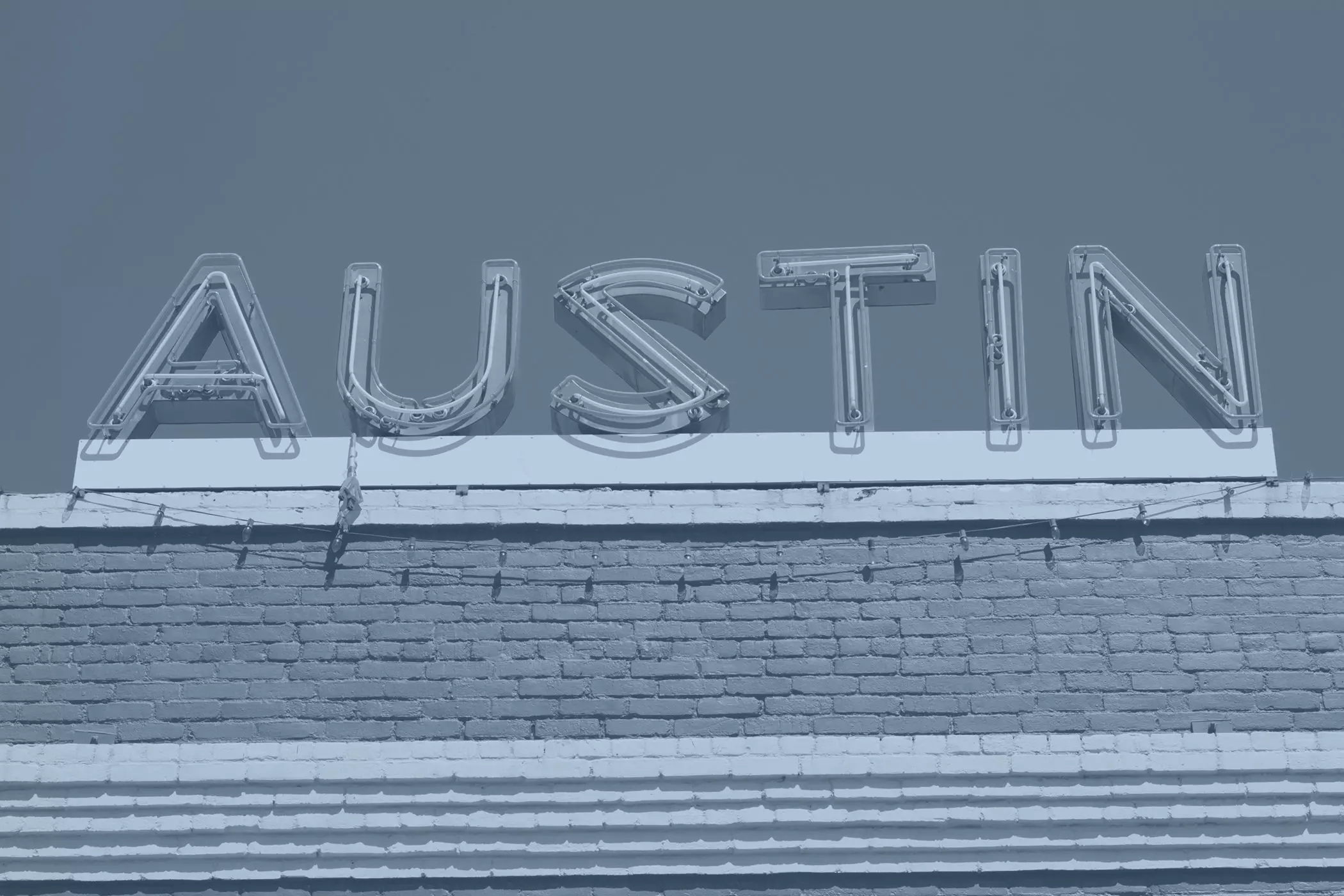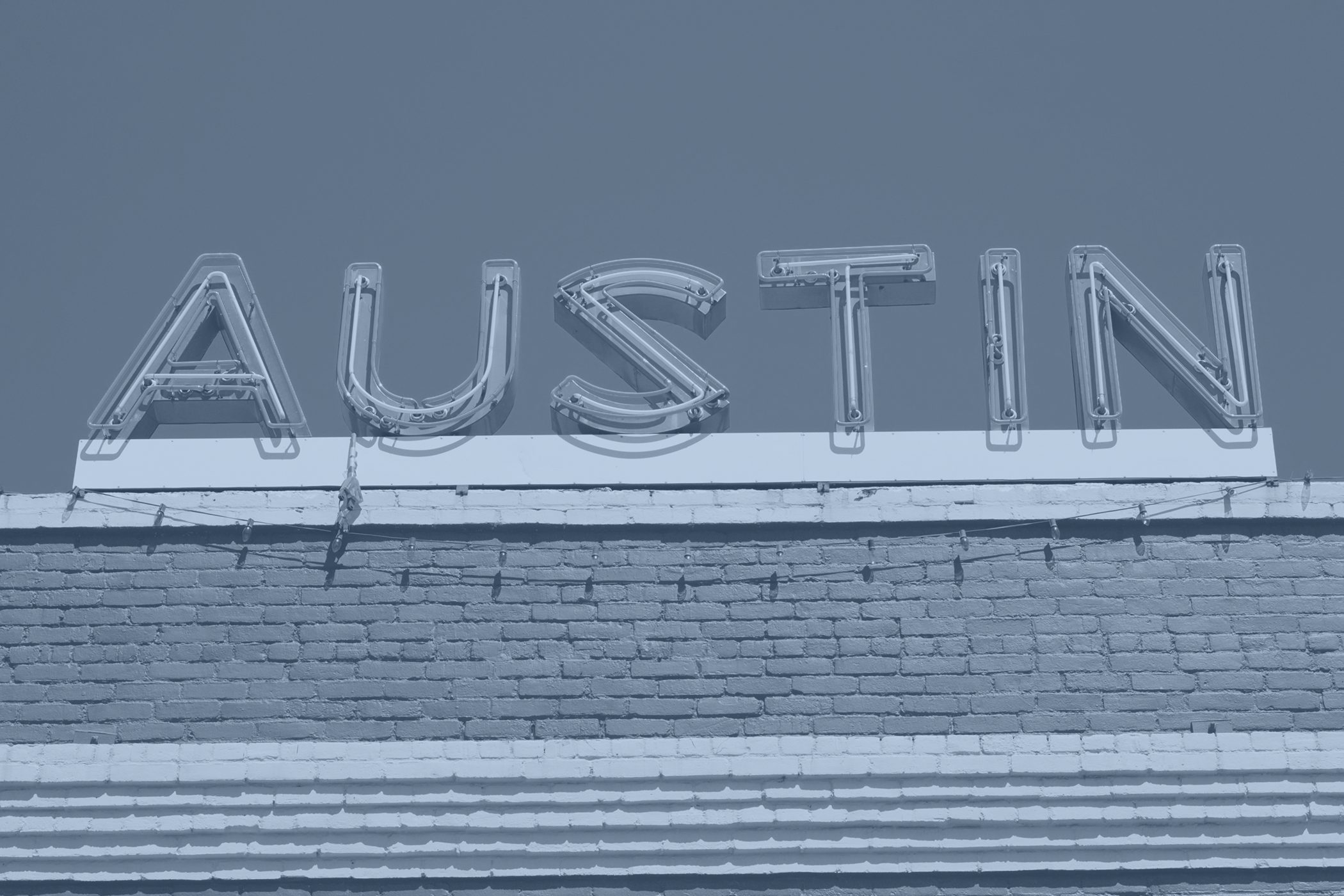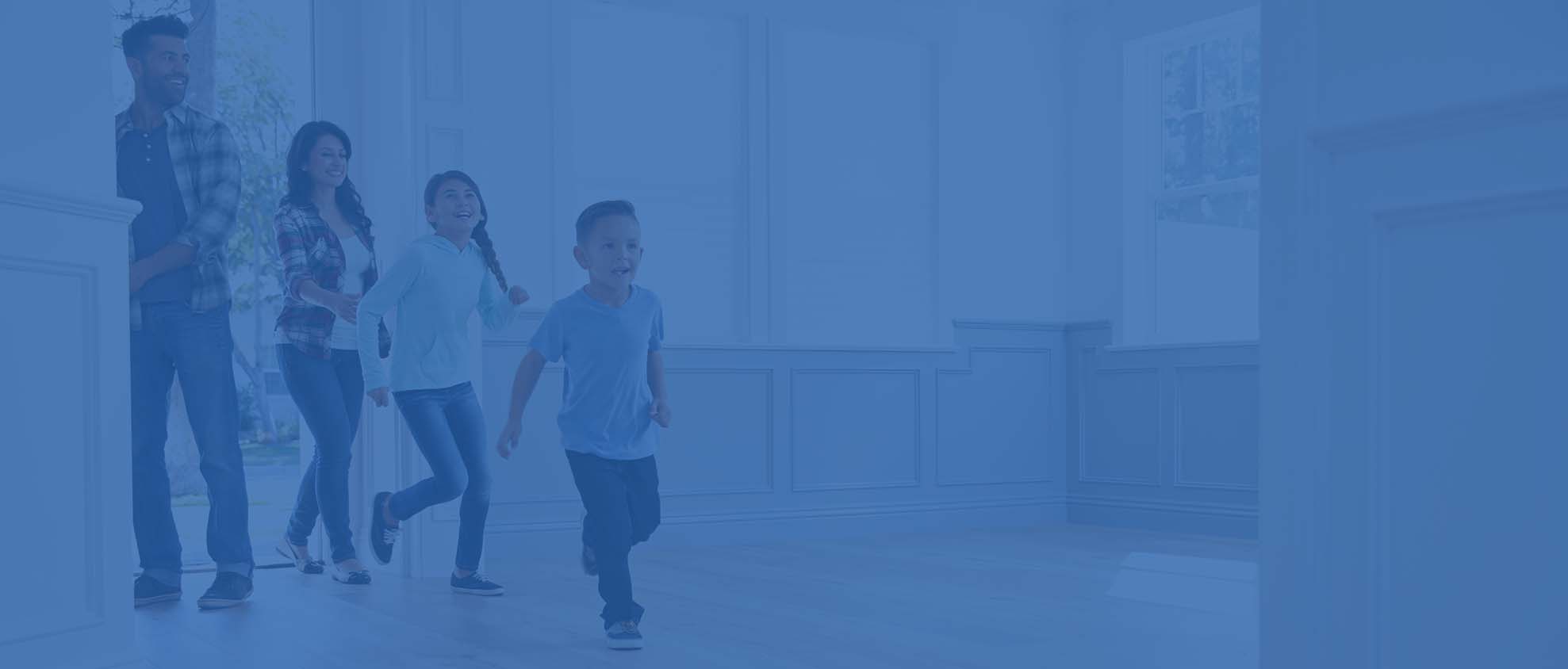 Reviews
Hear From Our HAPPY CUSTOMERS
"We got our tile-grout cleaned and it was very well done. Rich was knowledgeable and explained the cleaning options clearly. He was very professional and went the extra- mile to ensure good results. We appreciate his services and recommend him to anyone!!"
Read More
Reena
"Loved 50 floors. The salesman came with all the samples to my house. I picked out my favorite one and then I got a year interest free to pay and you don't start paying until the carpet is installed. I loved my installers. They moved all the furniture and put in my new carpet throughout my whole upstairs and then moved all the furniture back in it's original spot."
Read More
Amy McCarthy
"thought work started late, everything finished in one day. Diego the sale GM and the Alex the installer are amazing. My Ground floor is just AWE"
Arvind Kottu
Types of Hardwood Flooring in Austin, Texas
Your choice of flooring can completely transform your home's appearance. With hardwood floors, both the style and installation technique can change your space's look and feel.
At 50 Floor, we offer many types of wood, including red oak, bamboo and maple. Homeowners often choose hardwood floors in rooms where they want need easy cleanup or extra durability. Spaces like this usually include bedrooms, living rooms or kitchens, depending on your preferences.
We install hardwood flooring in Austin, Texas, so you can enjoy a sturdy space. Here are a few types of installation we provide:
Engineered: This multi-ply construction technique presses many layers of wood together.
Solid: This is a durable option because it uses a whole piece of wood instead of layering.
Floating: We glue thin layers of wood together with the floating method. Sometimes this lies on top of a subfloor level.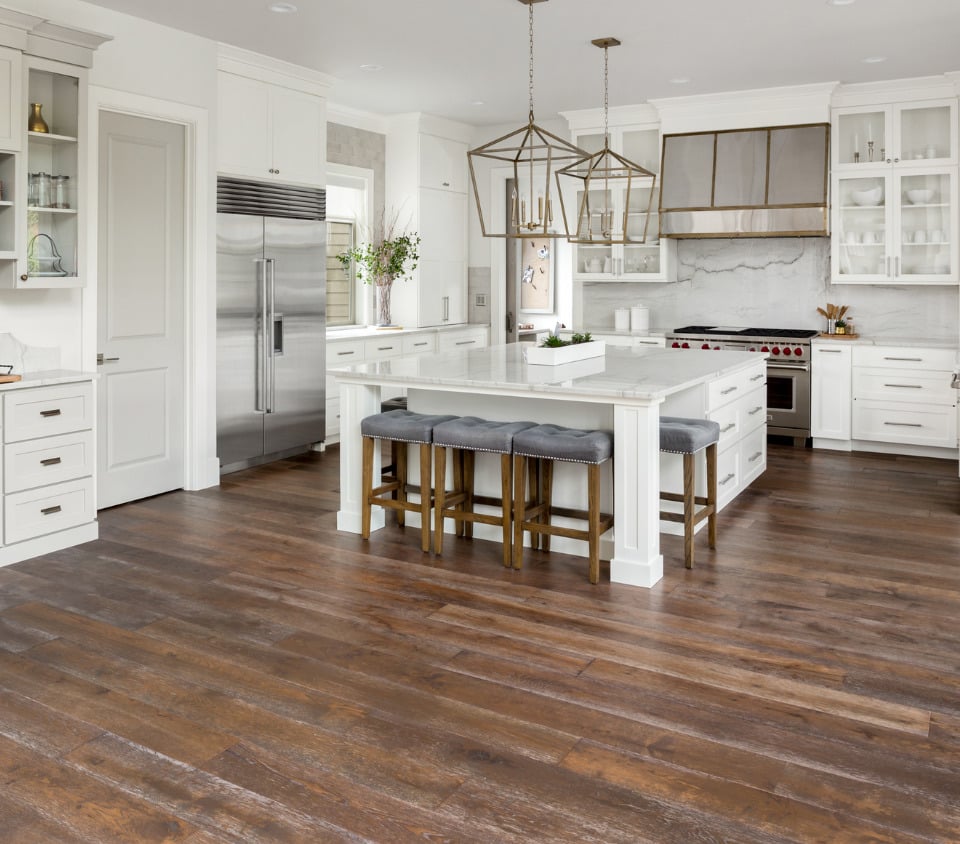 Why Work With 50 Floor?
We have over four decades of combined installation experience, and we can upgrade your space with the utmost attention to detail. When we arrive for your in-home consultation, we assess your living space and bring flooring samples for your convenience.
Compare samples alongside your current lighting, decor and wall paint to decide what fits best. We offer different techniques, styles and even width or cut options for a unique floor that suits your specific preferences. You can skip the hassle of leaving your home and consult with our technicians right in your living room.
Once you know what you want, we take care of the rest. Our team will move your furniture, clear old floors and tidy the space as part of our full-service installation. We can usually complete this process in one day for convenient and efficient installation service.
Schedule an Appointment for Your Hardwood Installation
From solid to engineered hardwood floors in Austin, Texas, we are your installation experts. At 50 Floor, we insist on exquisite flooring to complete your home aesthetic and make cleaning easy.
Begin a hardwood flooring project today with a free in-home consultation in the Austin area. We will bring the materials so you can decide what you want to transform your space. Schedule an appointment online to get started or call our team with questions at (512) 501-3034.