Austin, TX Carpet Flooring
HAPPENING NOW
FREE INSTALLATION + $500 OFF
With Promo Code "Black Friday"
Sale ends Nov. 30th.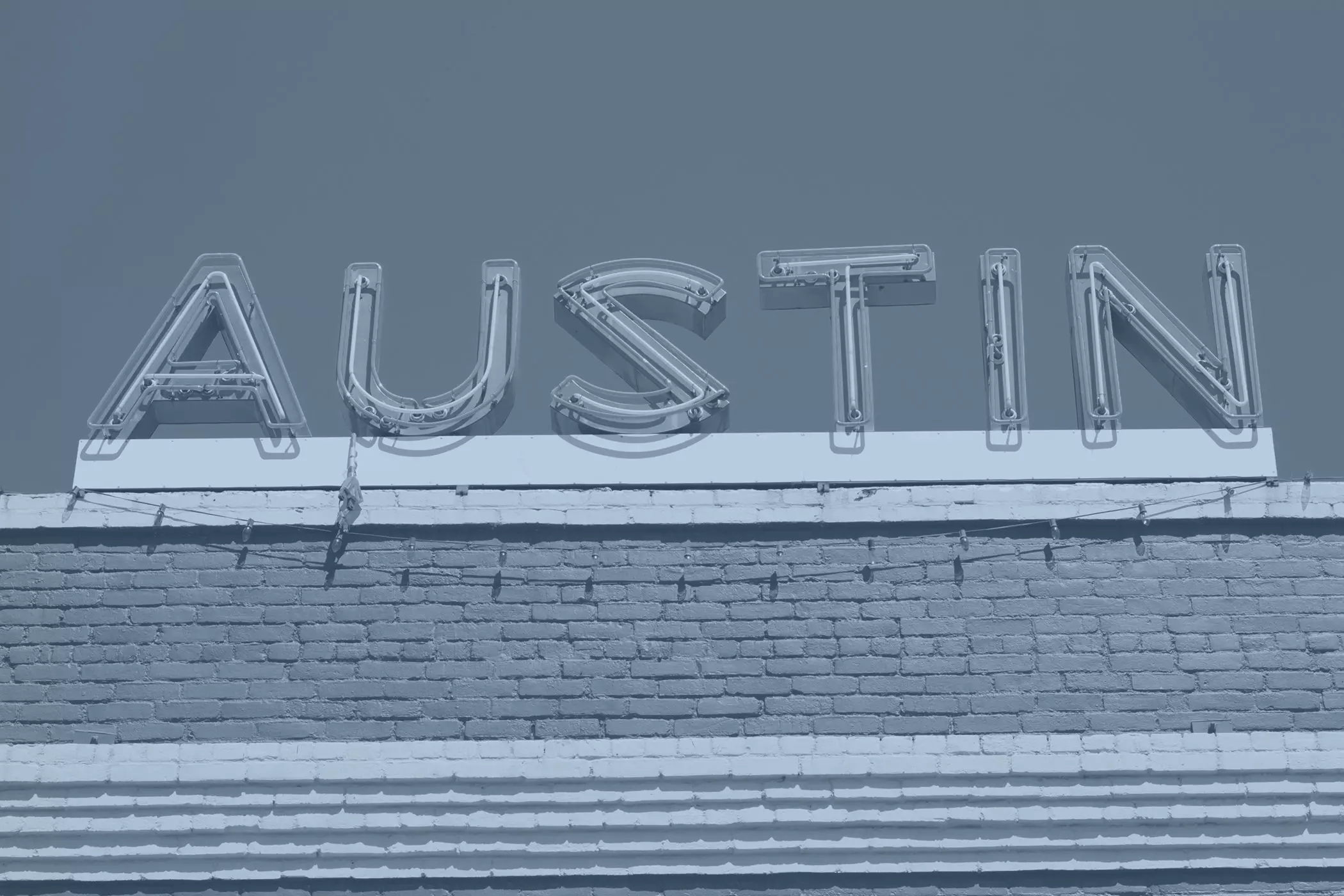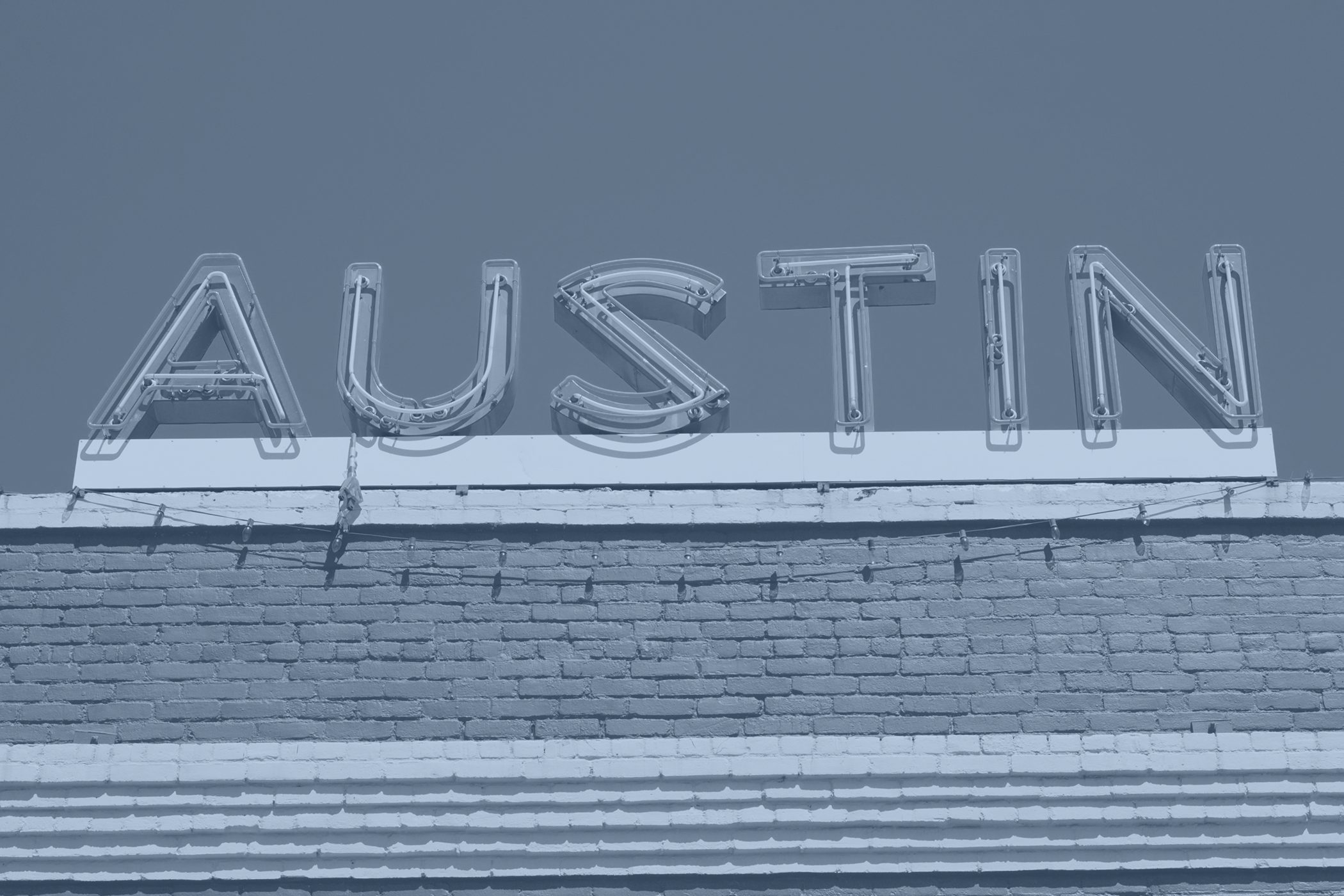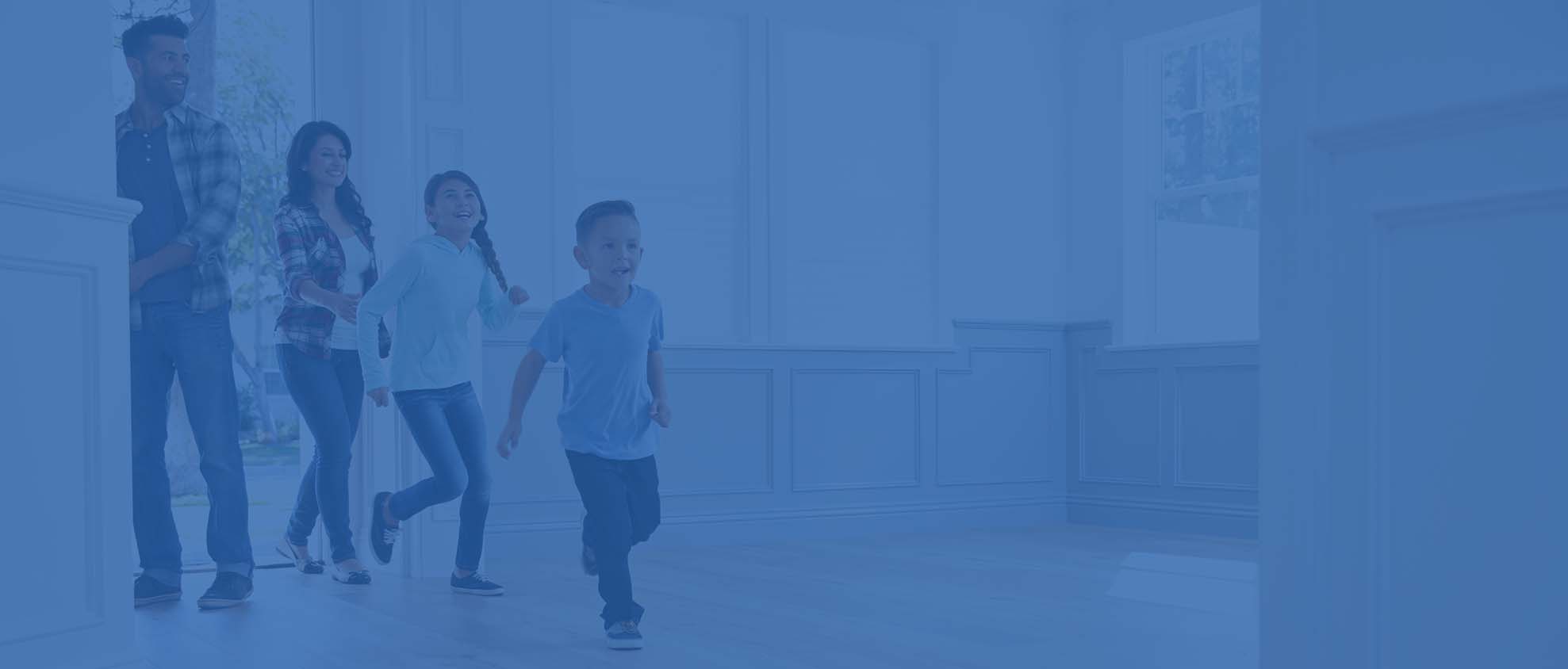 Reviews
Hear From Our HAPPY CUSTOMERS
"We got our tile-grout cleaned and it was very well done. Rich was knowledgeable and explained the cleaning options clearly. He was very professional and went the extra- mile to ensure good results. We appreciate his services and recommend him to anyone!!"
Read More
Reena
"Loved 50 floors. The salesman came with all the samples to my house. I picked out my favorite one and then I got a year interest free to pay and you don't start paying until the carpet is installed. I loved my installers. They moved all the furniture and put in my new carpet throughout my whole upstairs and then moved all the furniture back in it's original spot."
Read More
Amy McCarthy
"thought work started late, everything finished in one day. Diego the sale GM and the Alex the installer are amazing. My Ground floor is just AWE"
Arvind Kottu
Types of Carpet Flooring in Austin, Texas
Your home is unique to your style and personal needs. A carpeted floor can coordinate with the rest of your space based on your design priorities. Many homeowners prefer carpeting in the bedroom or living room because those are the spaces where you unwind.
With more than 40 years of combined experience, our carpet experts can help you choose the best type for your needs. Here are a few of our options for your home:
Berber: For houses with lots of visitors or large families, Berber carpets hold up against high traffic. They feature a comfortable design and a classic look.
Frieze: These carpets are made with a twisted yarn pattern for a visually captivating material. Homeowners appreciate this style because it's durable and unique.
Plush: This type of carpet is common in many homes and gives your feet a soft surface to walk on. Plush carpets are flat and vacuum well.
Learn more about our carpet flooring online today.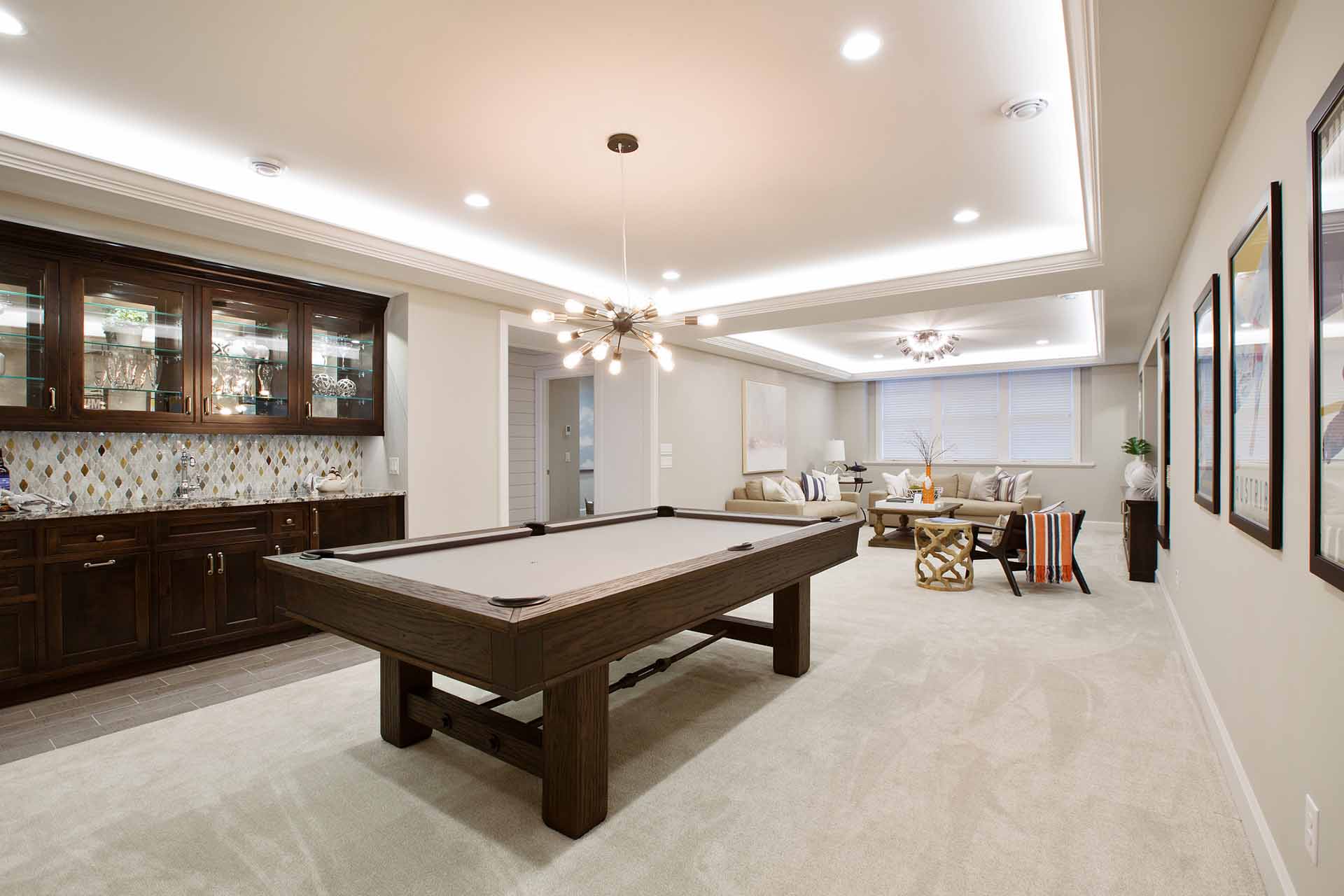 How We Provide Excellent Carpet Installation in Austin
Our technicians bring examples to in-home appointments for you to see what works with your house. We also ask questions about what type of space you have. Do you have any kids or pets? What kind of sound levels do you prefer? Do you have trouble walking on hard surfaces?
The benefit of working with us is that you can see how our samples look in your home instead of in a carpet warehouse in Austin. Compare each example to your lighting, paint color and decor without leaving your home. We listen to your concerns and cater to your style, so you can love the finished product.
Once you decide on your preferred style and color, we will handle the rest. Our Austin carpet installation team will move your furniture, clear old floors and clean up your space for a total transformation.
Schedule an In-Home Appointment With 50 Floor
Give your home the upgrade you deserve with a comfortable carpet from 50 Floor. We install carpeting with precision and detail to ensure a result that lasts. We walk you through every step of the process, so you know what you're getting and love the results. You'll feel like you've stepped into a new house after we finish.
Schedule a free in-home consultation to begin your Austin carpet project with 50 Floor today. Call us at (512) 501-3034 if you have any questions about our products or services.