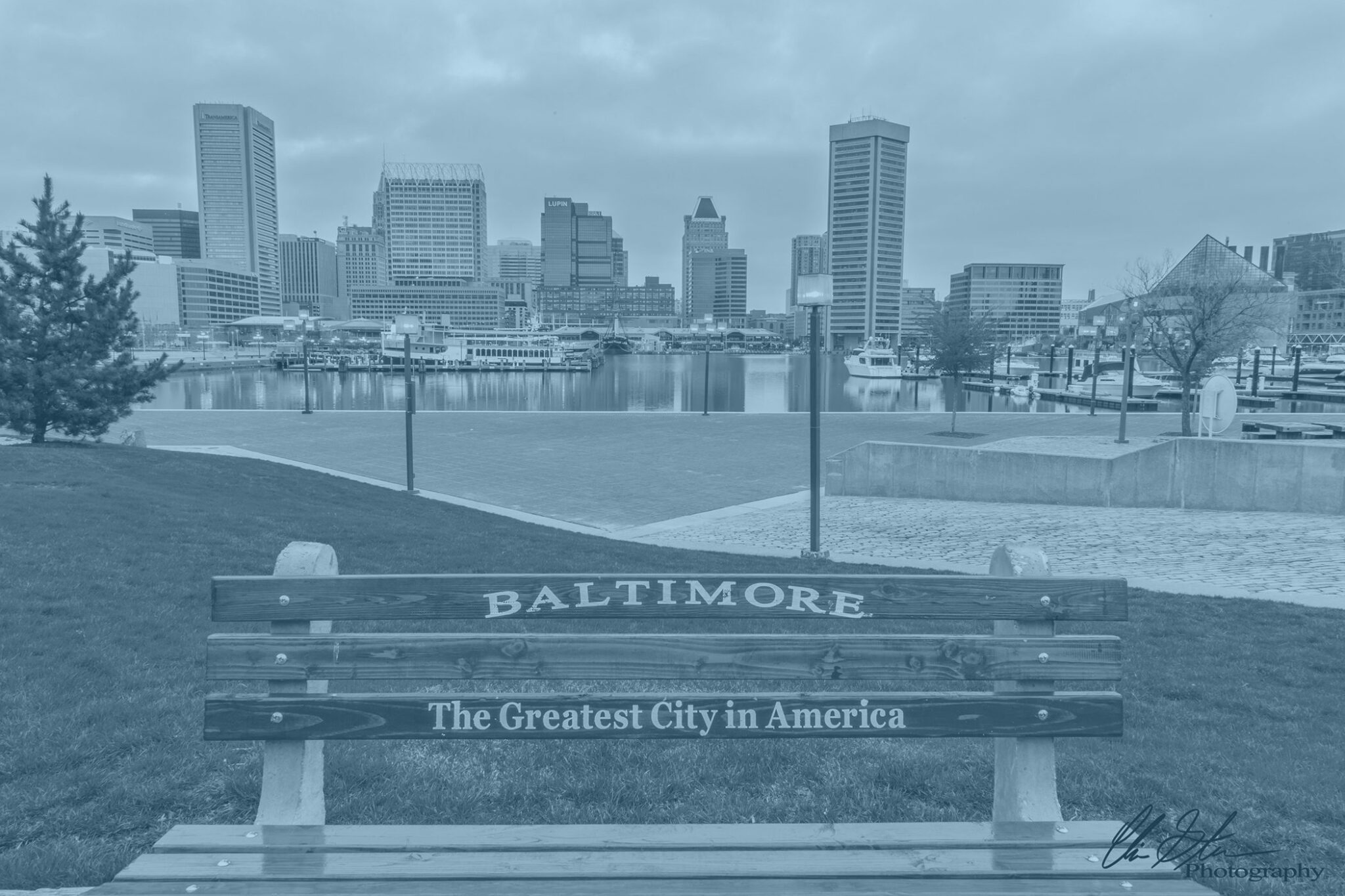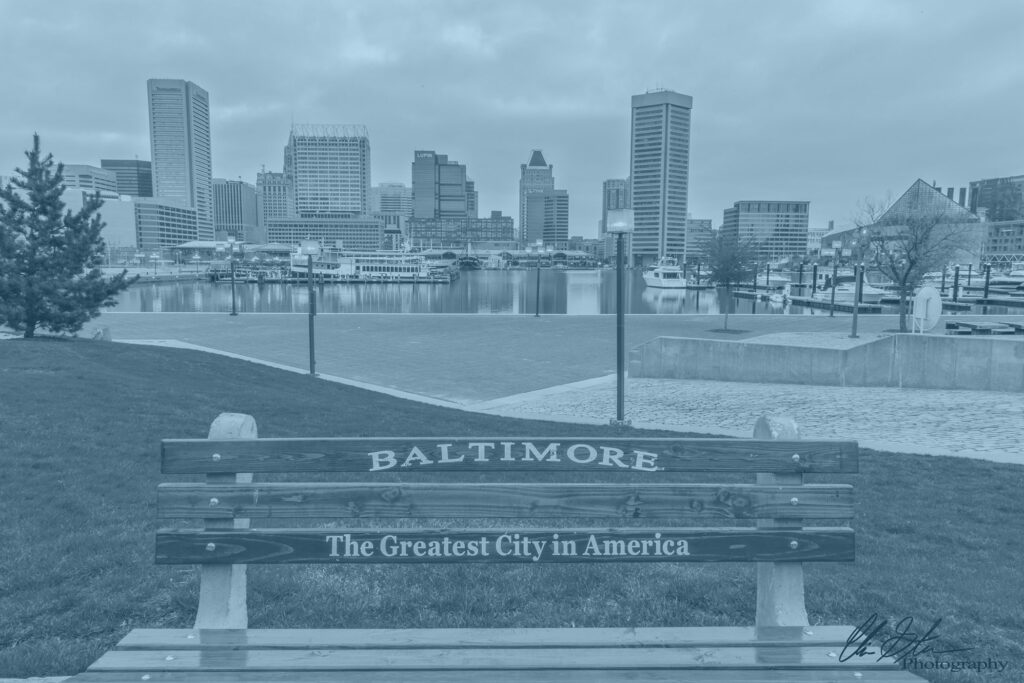 Baltimore Flooring
Your home in Baltimore, MD, needs flooring designed to stand up to the way you live. Whether you have a busy household where floors take a beating or you entertain often and need a stylish look, you deserve the carpet, hardwood or other choices that best fit your needs. From eco-friendly flooring to hard-surface floors that are easy to clean, 50 Floor has you covered.
50 Floor is a team of flooring professionals serving Baltimore, MD, and the surrounding areas. We are flooring contractors who can bring hardwood flooring to your Baltimore home — or we can help you install carpet, vinyl, tile or other flooring options.
Since flooring is our entire focus, our team is experienced and knowledgeable — and ready to help you make choices that make your home more inviting and beautiful.
50 Floor Offers Tons of Flooring Choices in Baltimore, MD
In Baltimore, our team offers a range of flooring, including:
Hardwood
Carpet
Laminate
Tile
Vinyl
We work with top manufacturers, which means we can offer you brand-name flooring with comprehensive warranties. We also work hard to offer you the best deals on flooring, so you can stay within your budget.
Why Choose 50 Floor in Baltimore?
50 Floor is not like the flooring contractors in Baltimore that you're used to. We're different because:
50 Floor guides you to the right choice. Our team works closely with you to evaluate your needs. We consider whether you have high traffic areas, whether you have pools or kids, whether you have pets or if there are other considerations. Our experts have many years of experience and knowledge about current flooring innovations so they can guide you to a floor that looks great and works well with your life.
50 Floor comes to you. Our team brings flooring samples to your home so you can see what different textures and color choices will look like in your home's lighting and with your décor. We ensure you don't have to drive all over town to look at floors. With our consultation, you can look at many samples in the comfort of your home at a time that's convenient for you.
50 Floor takes care of the entire process. With us, you don't have to look for flooring installation in Baltimore, MD, because we take care of installation for you. In fact, we handle everything from answering your questions to measuring and ordering your flooring to ensuring it is installed correctly.
50 Floor makes flooring convenient. We are able to install most floors in just one day and we make sure we install on a day that's convenient for you. We take care of everything from moving your furniture to removing old flooring to cleaning up afterward and moving your furniture back. In fact, all you have to do is remove your knickknacks and sit back while we work
If at any point you have questions or need help, our professional and friendly staff is always standing by to deliver exceptional customer service.
We serve the greater Baltimore area, as well as Columbia, Towson, Aberdeen, Annapolis, Bel Air, Ellicott City, Glen Burnie, Owings Mills, Westminster, and all surrounding areas. To see for yourself how 50 Floor can transform your home, make an appointment for your free home consultation today.