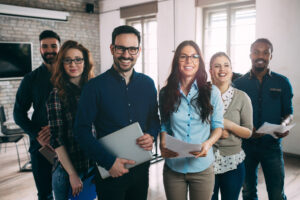 Ready to join the 50 floor team?
50 Floor is one of the fastest growing shop-at-home specialty retail flooring companies in America. Much of our success can be attributed to our unique approach to customer service and our amazing team. We are committed to working with goal-driven contract business partners who are dedicated to customer satisfaction.
Superior Commissions and Bonuses
Pre-qualified (warm) Television and Radio Leads
No Cold Calling
Commissions Paid Weekly
Brand Name Products
Competitive Pricing
We Value and Respect Your Sales Talent
Fill out our Independent Contractor Information Form to connect with us today!