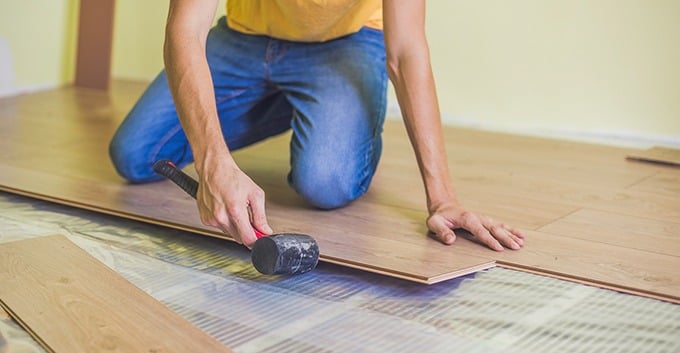 Ready to join the 50 Floor team?
50 Floor is one of the fastest growing shop-at-home specialty retail flooring companies in America. Much of our success can be attributed to our unique approach to customer service and our amazing team. We are committed to working with contract business partners who are equally dedicated to quality workmanship and customer satisfaction.
Year-round Work Scheduled in Advance
Competitive Market Rates
Bonus Structure for Top-quality Performers
On-site Disposal
Professional Managers
Team Environment
Supplies and Tools Purchase Programs Available
Fill out our Independent Contractor Information Form to connect with us today!